Whether you're a hardcore F.R.I.E.N.D.S fanatic or someone who pretends to dislike F.R.I.E.N.D.S, we're sure you are excited out of your mind to finally welcome Jennifer Aniston to Instagram.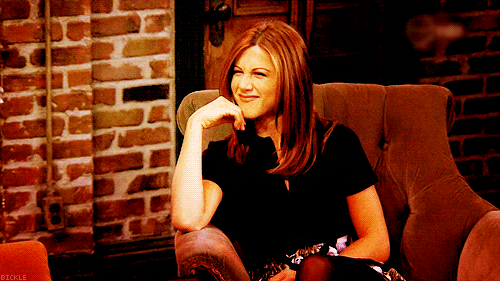 As Jennifer Aniston a.k.a Rachel surprised us by finally joining 'gram, it was her debut post– a recent reunion picture of the gang that made us nostalgic and teary-eyed.
Jennifer's debut has literally broken the internet, it is not only her enthusiastic fans who're welcoming her on Instagram but also her reel and real-life F.RI.E.N.D.S. who're excited to re-connect with her.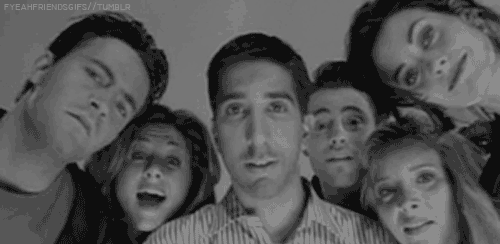 Don't trust us? See for yourself: 
Monica welcoming Rachel on Instagram reminded us of where and how it all began, just this time it was over an Instagram post. 
Well, I got to admit, it was the best throwback that got us super pumped for Jennifer's new roller-coaster ride.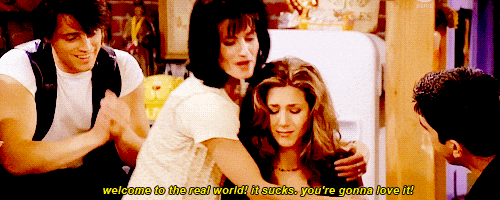 Let us just be thankful that Ross didn't scream, "We were on a break!" as a welcome caption. 
And when our silly Joey forgot to tag our latest addition on one of his posts, Jennifer set him straight, Rachel Green style.
And OMG this Green sister reunion, without any hairpulling is just so wholesome. 
Phoebe as always is a little late to the party, but we're sure she'll make it.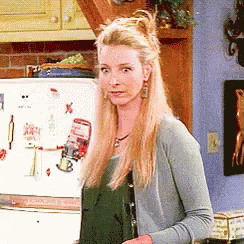 And well, Instagram is obviously not ready for Chandler Bing's sarcasm and his constipated smile.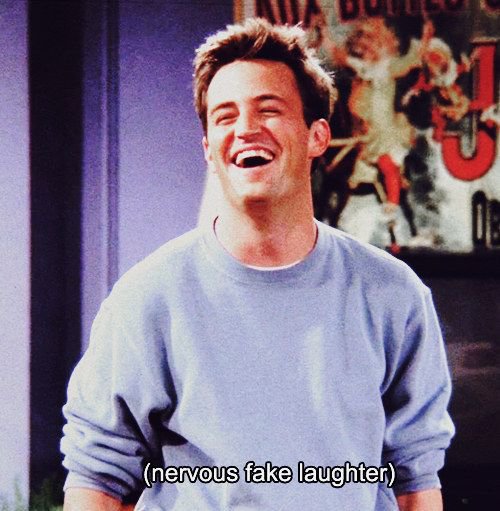 Hey folks, maybe Instagram is the gang's new Central Perk, somewhere they all chill and hang out together  while giving us major goals.