Game of Thrones is famous for the build up to their very dramatic finales. The best is reserved for the last and this Sunday's episode 9 makes it to the best-battles-of-all-time list in Game of Thrones. Battle of the Bastards, the much awaited face-off between the avenging Jon Snow and the sadistic Ramsey Bolton is seriously impressive.
Before you run away screaming for fear of spoilers, there aren't any here, so go on reading.
The shooting for the scene took place on a grandiose scale. Directed by Miguel Sapochnik ("Hardhome"), this is what went into this hard-hitting, epic clash:
A total of 600 crew members were used to make this episode happen. The crew members included stuntmen, prop master, cameramen, people working to create costumes and many more.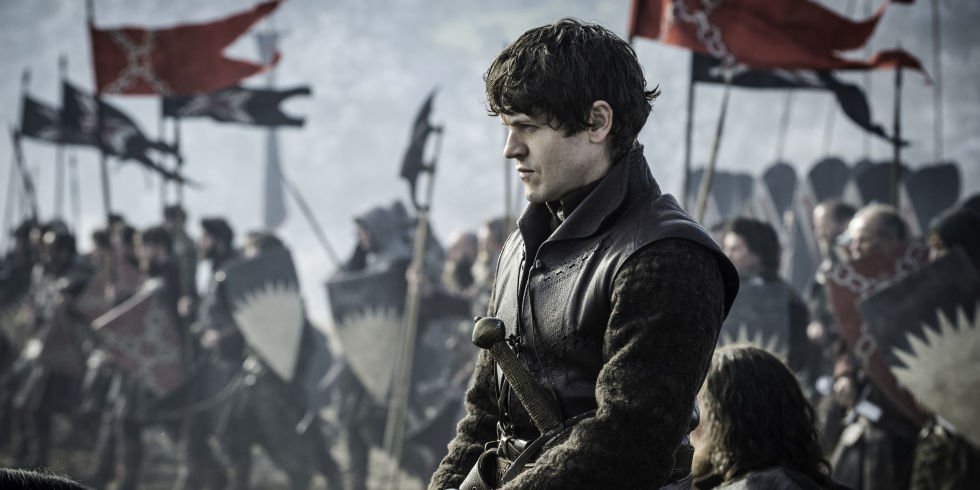 Some 500 extras made up the Snow and Bolton armies who played different roles like archers, wildlings, swordsmen and spearmen. The army was then multiplied into thousands with visual effects.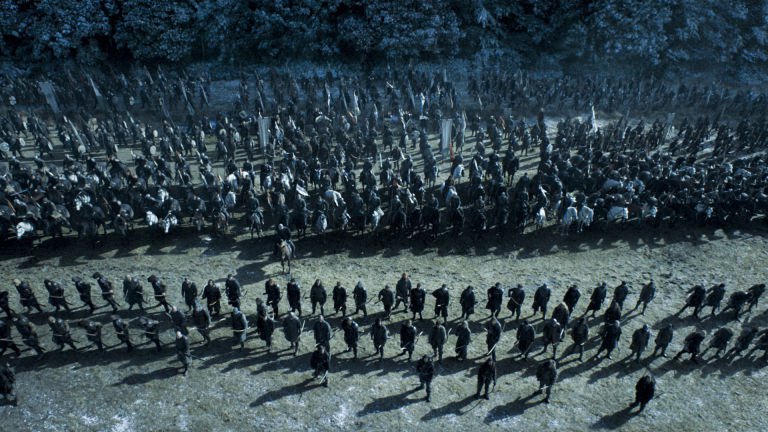 Both armies were trained for combat separately, so that there would be off-screen rivalry which would be projected on-screen, during the battle.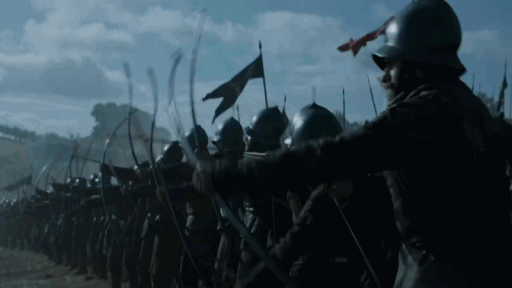 Heavy rains in Northern Ireland, where the battle-scene was to be shot, created problems by making the spot muddy and slippery for horses.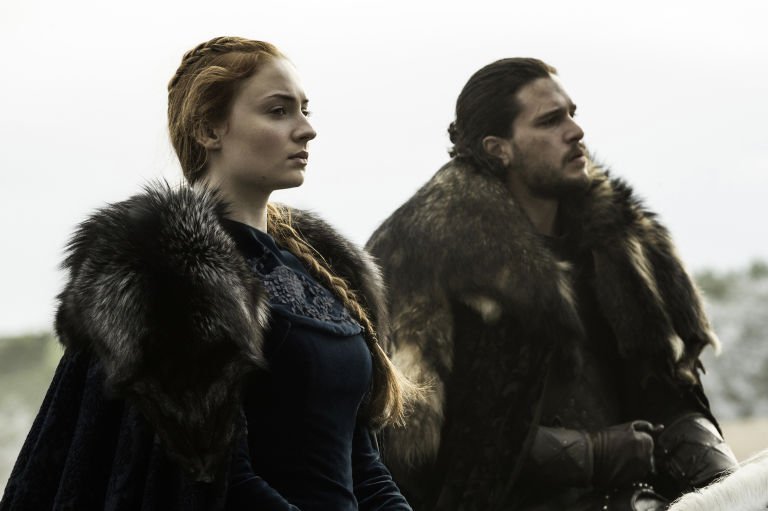 In order to provide some traction to the horses against the slippery field, 160 tons of gravel was brought in and spread across the area.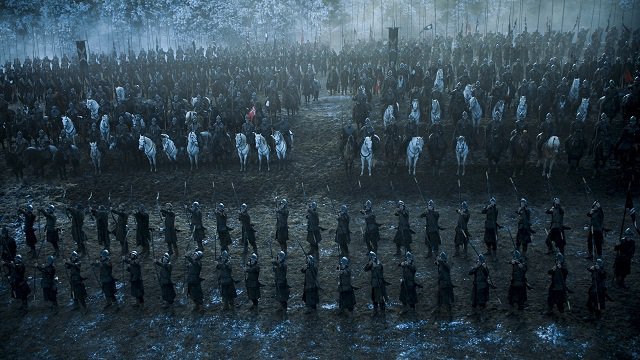 Oh and speaking of horses, Game of Thrones goes all out to make its scenes perfect and so, hired 70 horses for the battle-scene.
Seriously, 70.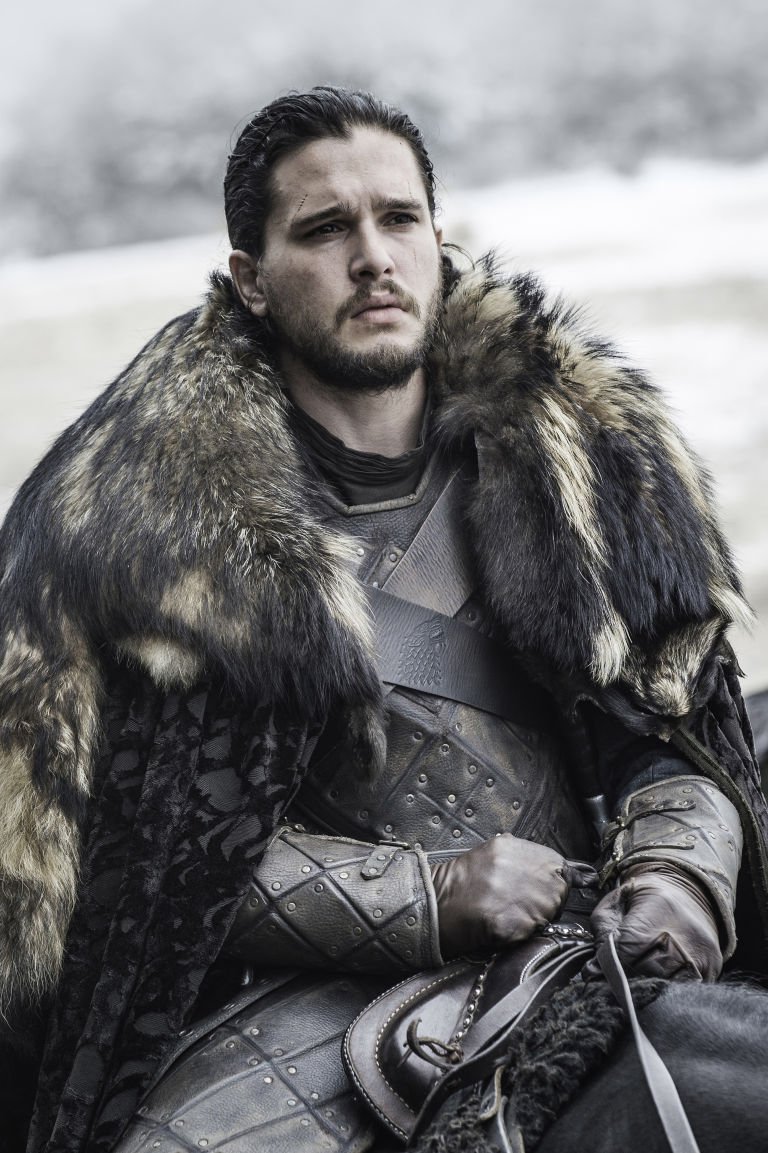 Shooting scenes with horses can be tricky, as they are difficult to coordinate and pretty expensive. Hence, shooting the scene took days.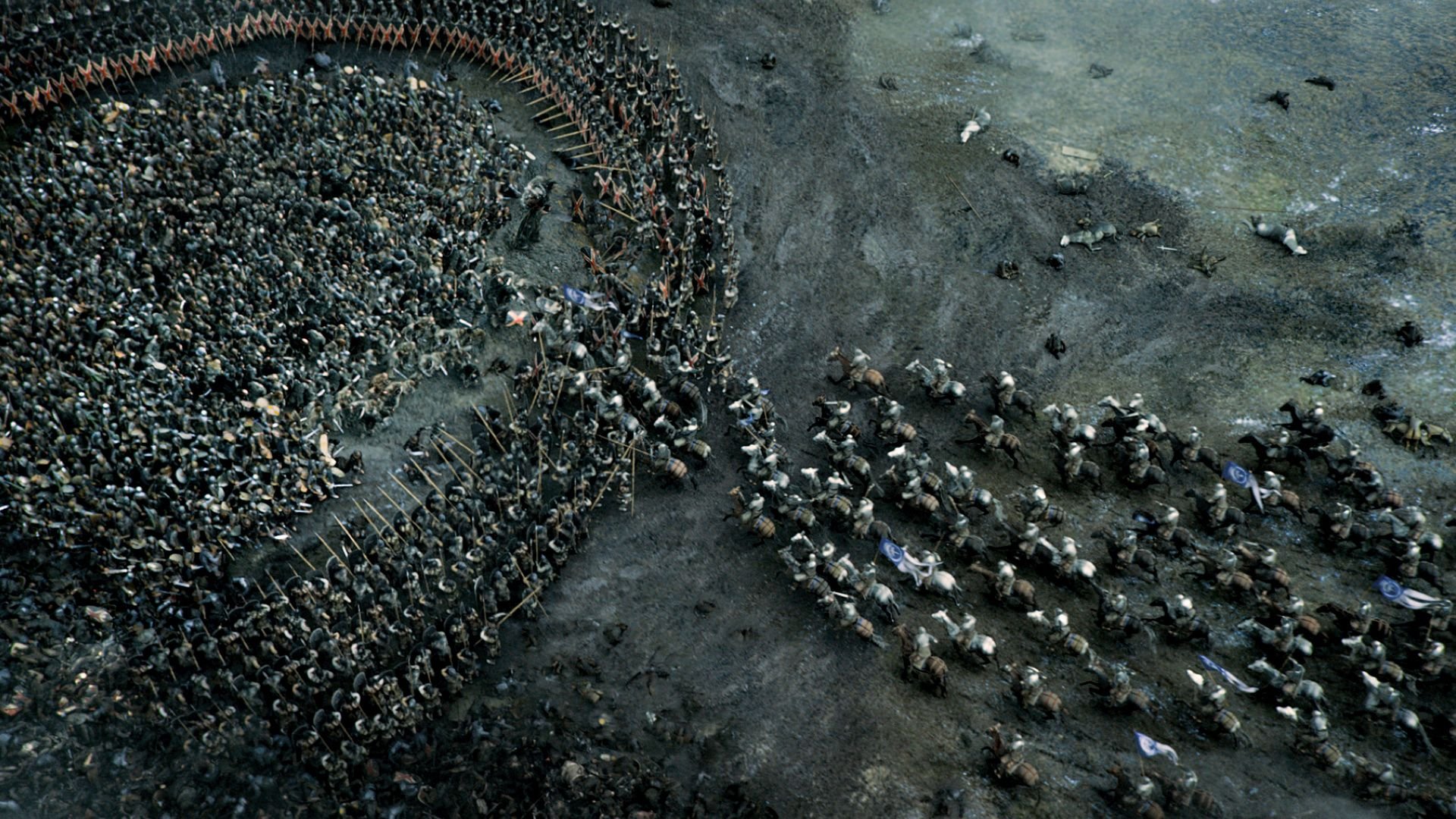 Normally, TV show episodes are shot in 8-12 days. The battle scene alone for this episode, took 25 days to shoot.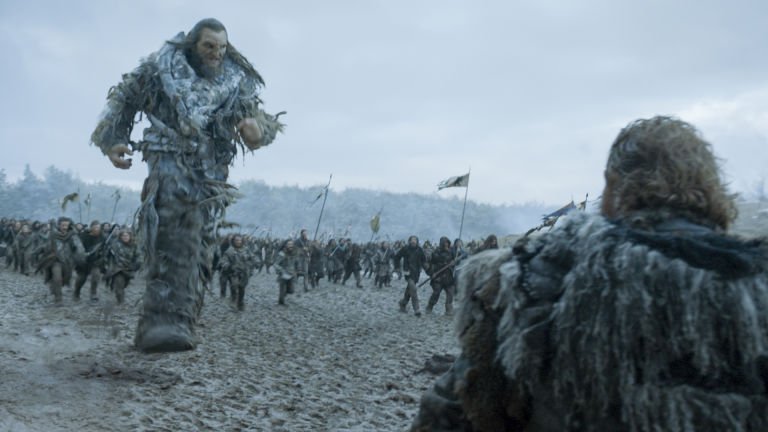 Around 25 stuntmen and women were brought to make them perform magnificent acrobatics, sword in hand, fall off horses and do the war dance with Bolton and Snow. 
The battle doesn't just entail a lot of action scenes, it also has a couple of twists (obviously) contributing to the scene.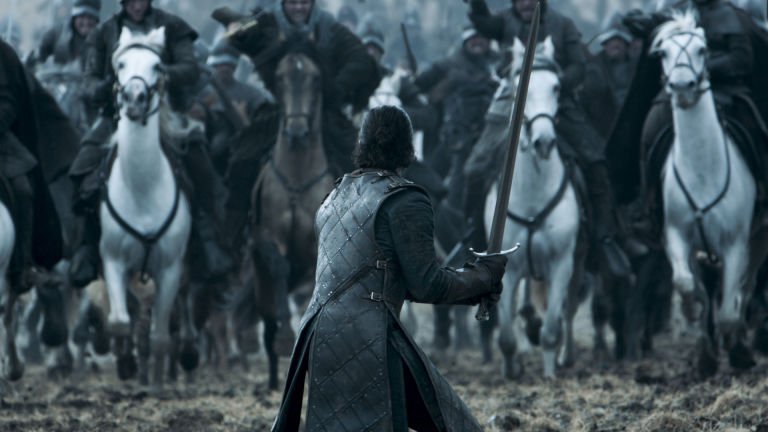 The exquisite camera work we see on screen was done by 4 camera crews vying to get all angles for the perfect shot.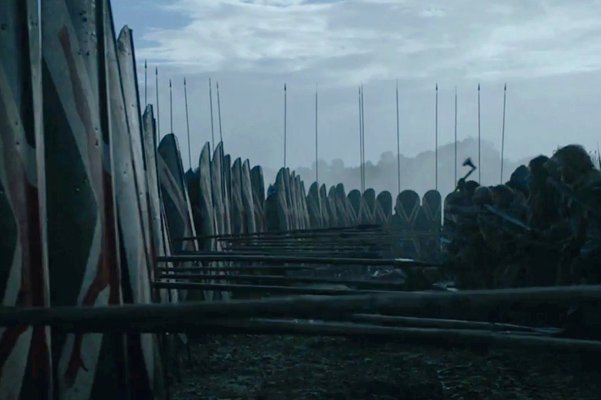 All in all, the making of Game of Thrones season 6 cost more than $10 million and the Battle of the Bastards episode is said to be the season's most expensive episode.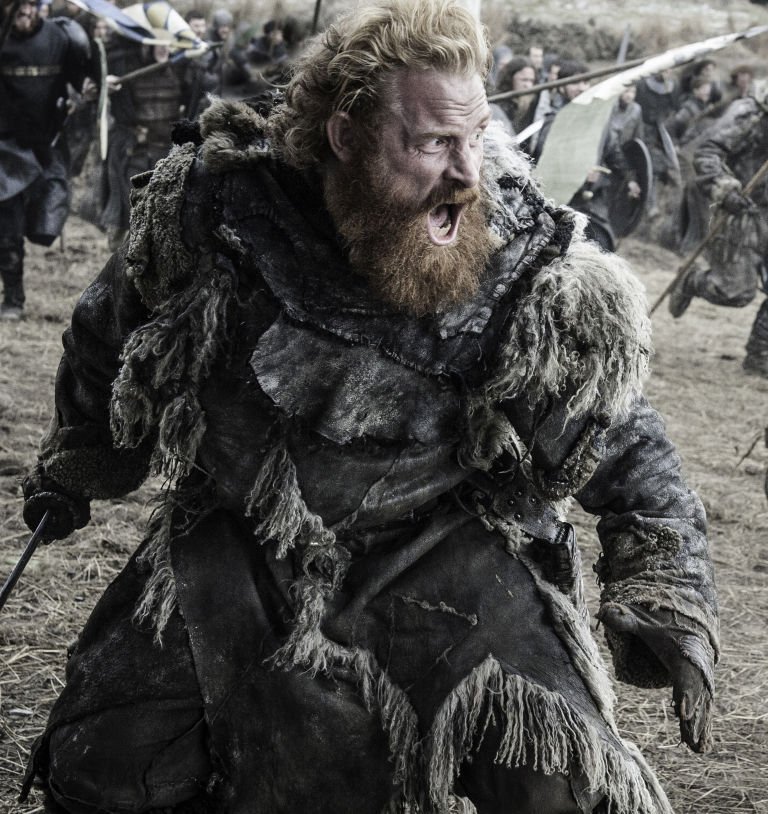 The episode is so brilliant, that it has been submitted by HBO for this year's Emmys.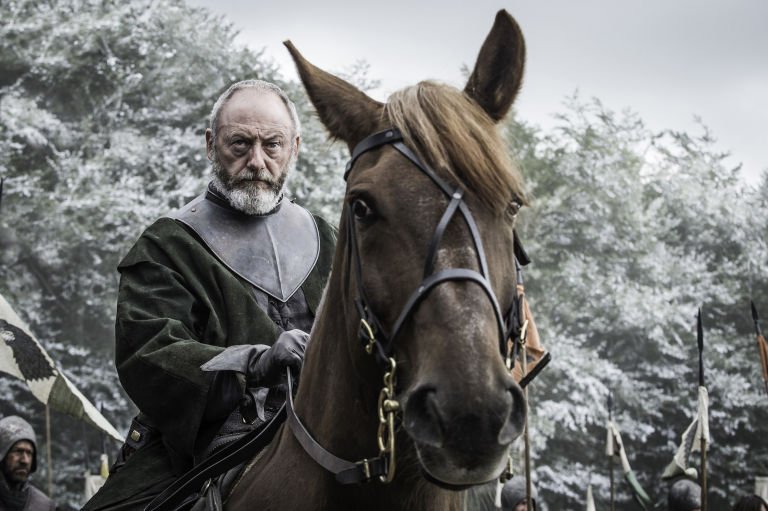 This episode is definitely going to be an edge-of-the-seat watch.
H/t – DD News