The bold, sassy and extremely talented Bollywood actress, Kalki Koechlin is celebrating her 32nd birthday today. And like every year, her fans are excited. However, Kalki made it a point to clear the air and tweeted to remind her fans that they must not confuse her birth date like last year. After all, who doesn't like some extra love on the big day! 
So we decided to make the day a little extra special for her fans by doling out some little known facts from her life.
Here you go: 
1. That head-scratching surname.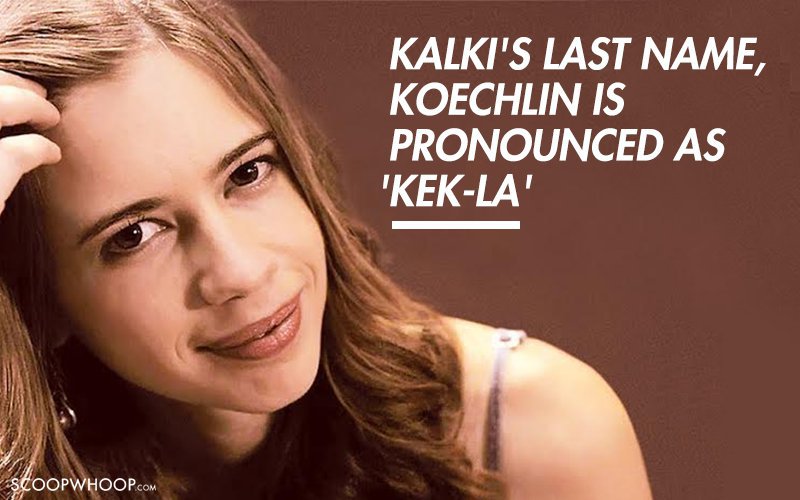 2. Her firangi descent.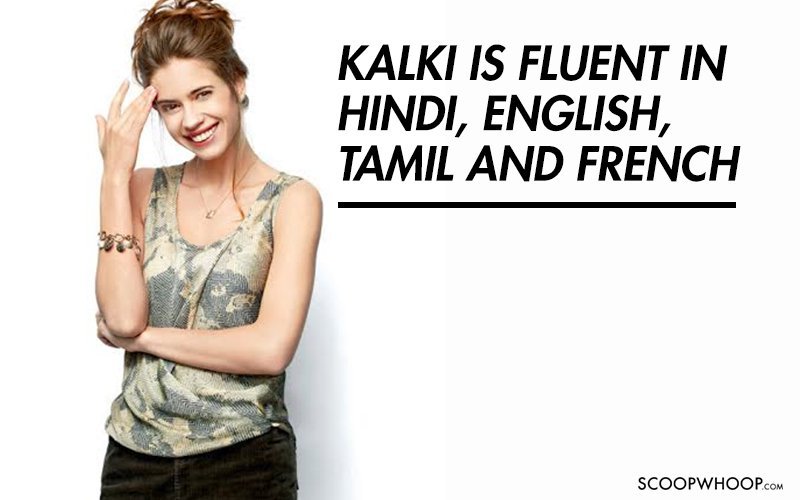 3. Early days of struggle in Mumbai.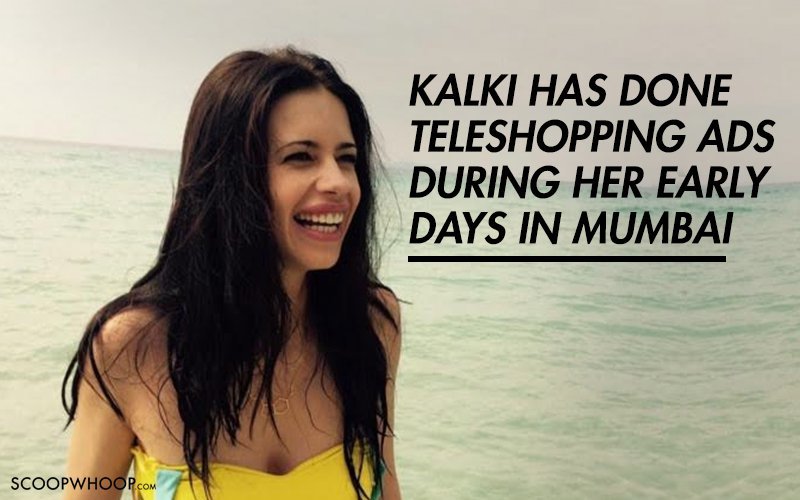 4. The ugly underbelly of the glamour world.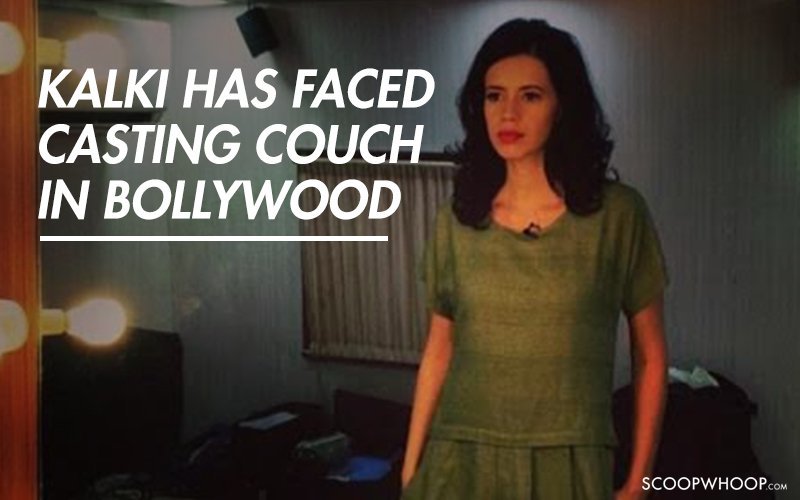 5. The French hangover.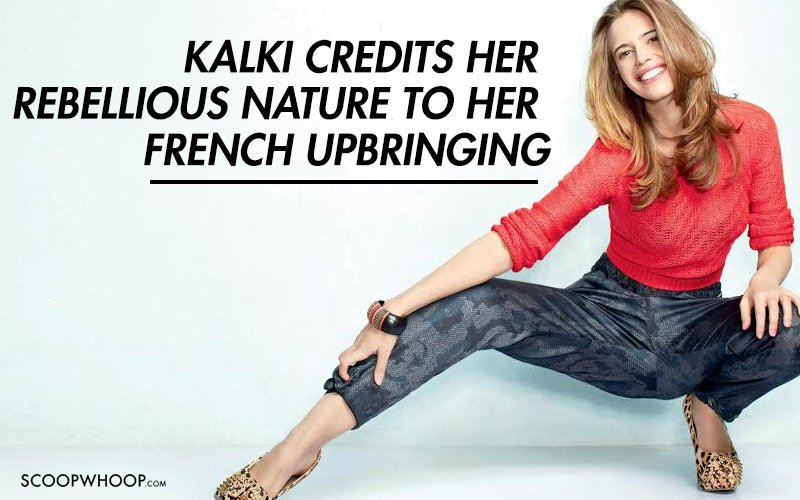 6. And her alternate career choices.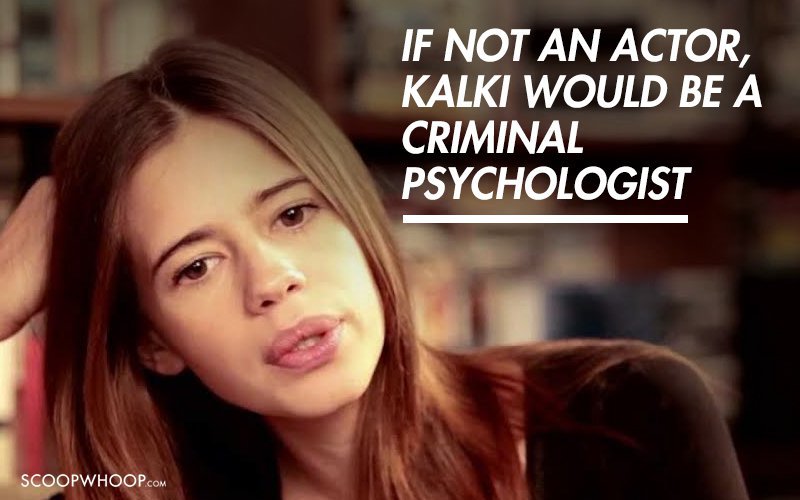 7. An impressive lineage.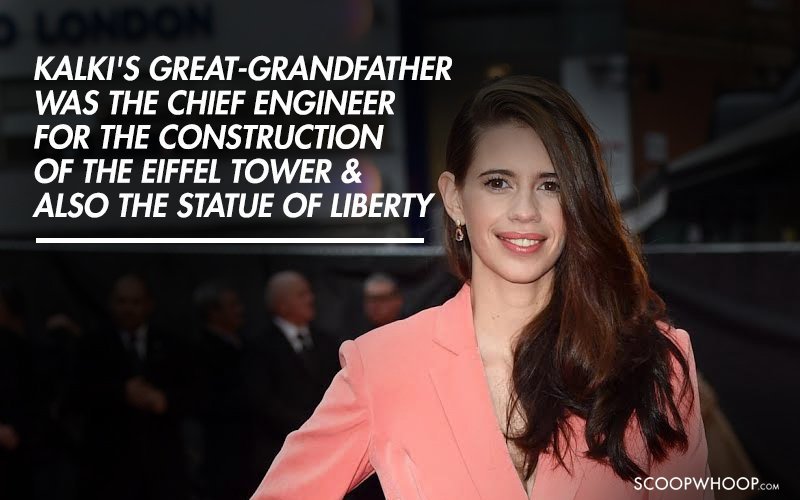 8. The other side of success.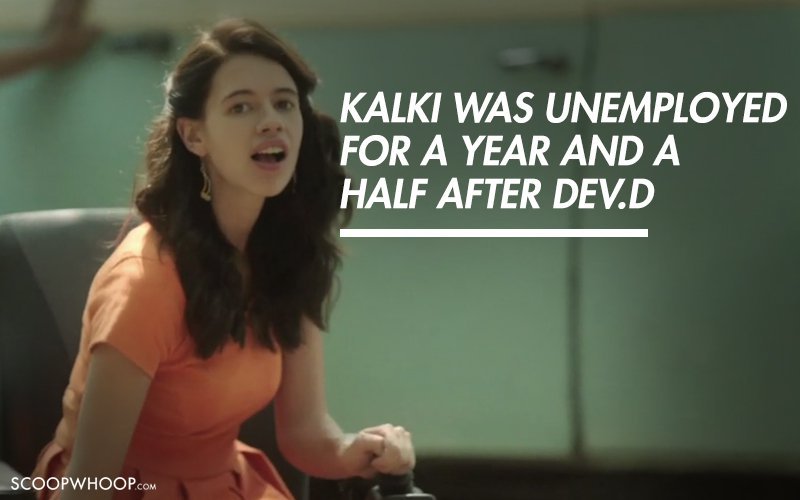 9. Because unwinding is equally important.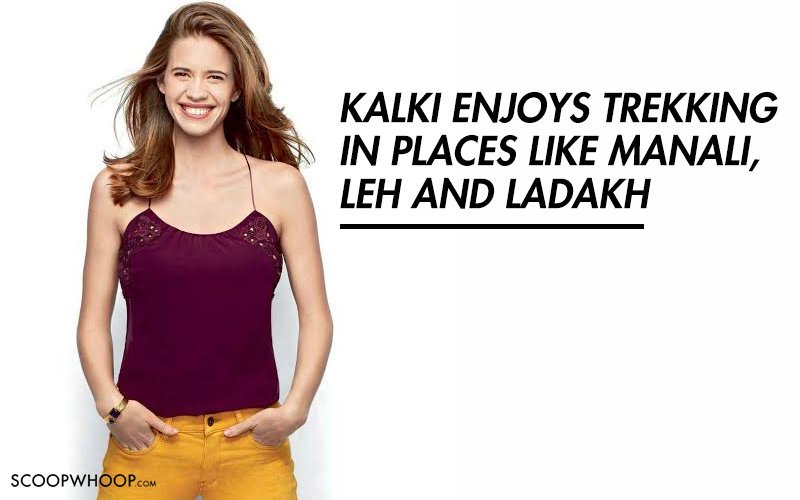 10. And a person of multiple talents.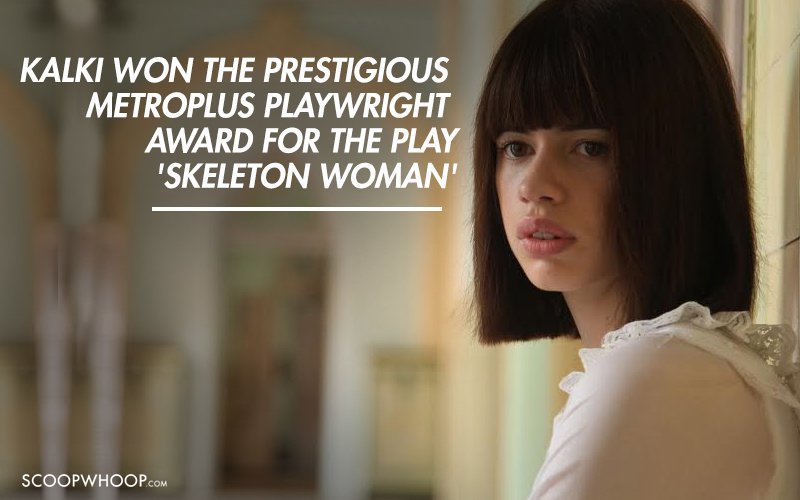 Here's wishing Kalki a very happy birthday!