Faiz Ahmad Faiz saab, one of the most renowned and celebrated poets of his time, has written a bunch of poems, nazms and shayaris that tug at our heartstrings, to date.
With the right concoction of warmth, tenderness and reality, each of his poetic pieces remains eternal in the hearts of his readers. From love and heartbreaks to life, his words struck a chord with almost every generation and that's beautiful.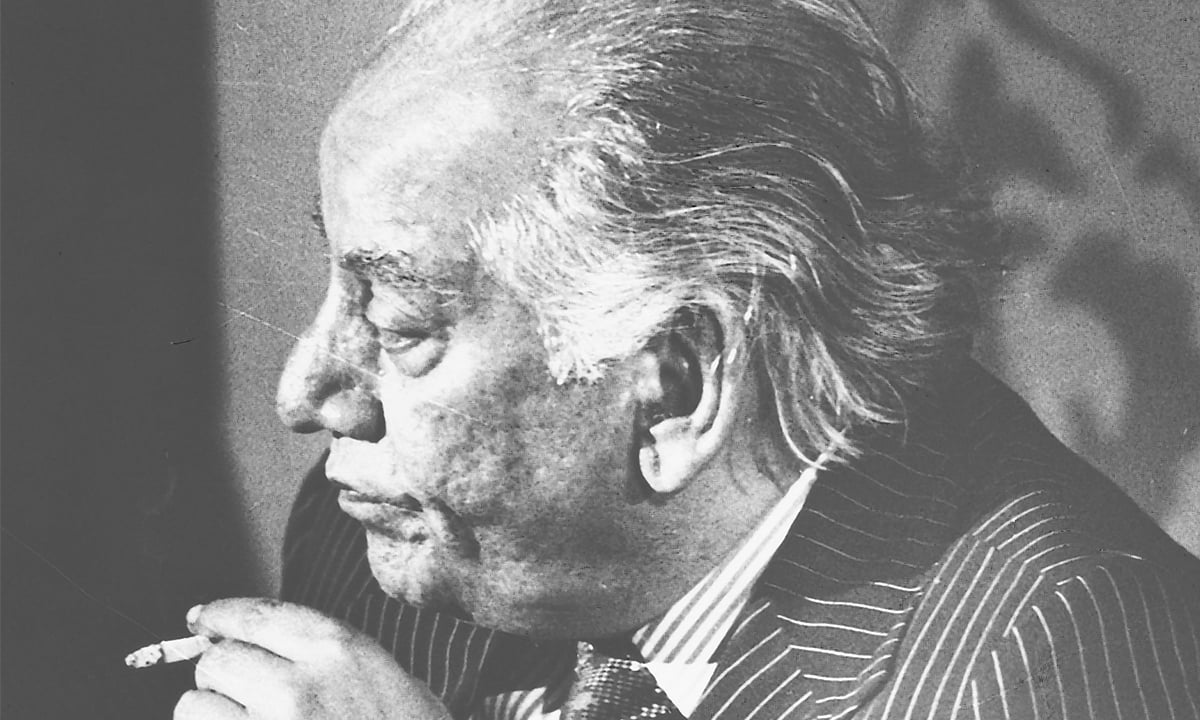 To celebrate his birth anniversary, we have compiled some soul-soothing pieces from his immortal collection that are still relevant, even four decades after his death.
Take a look.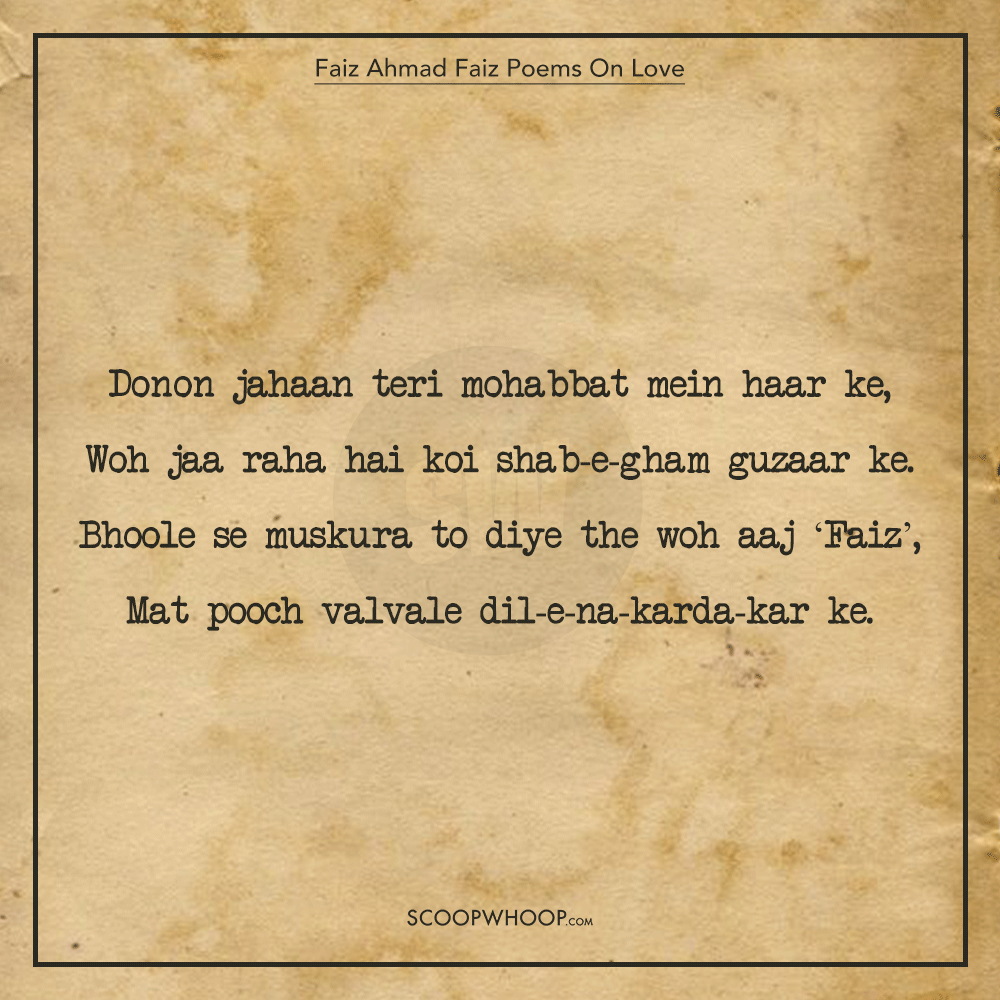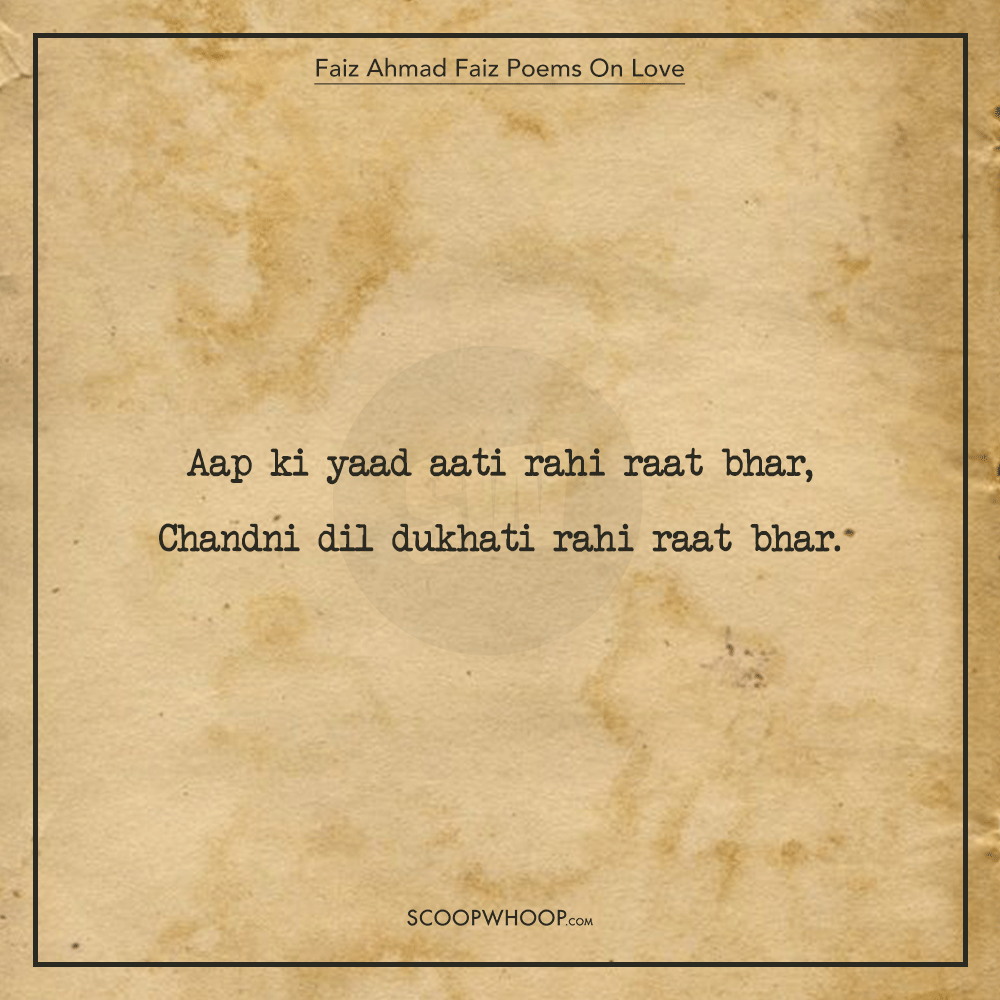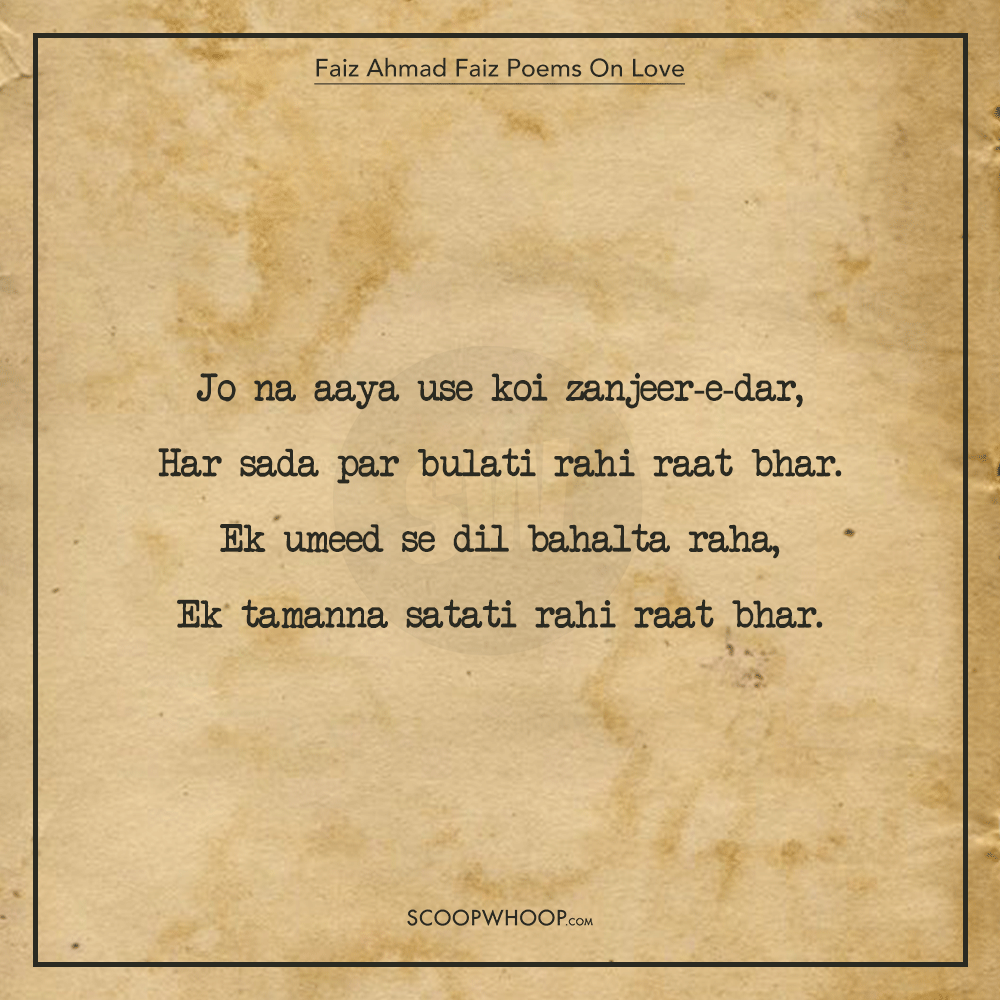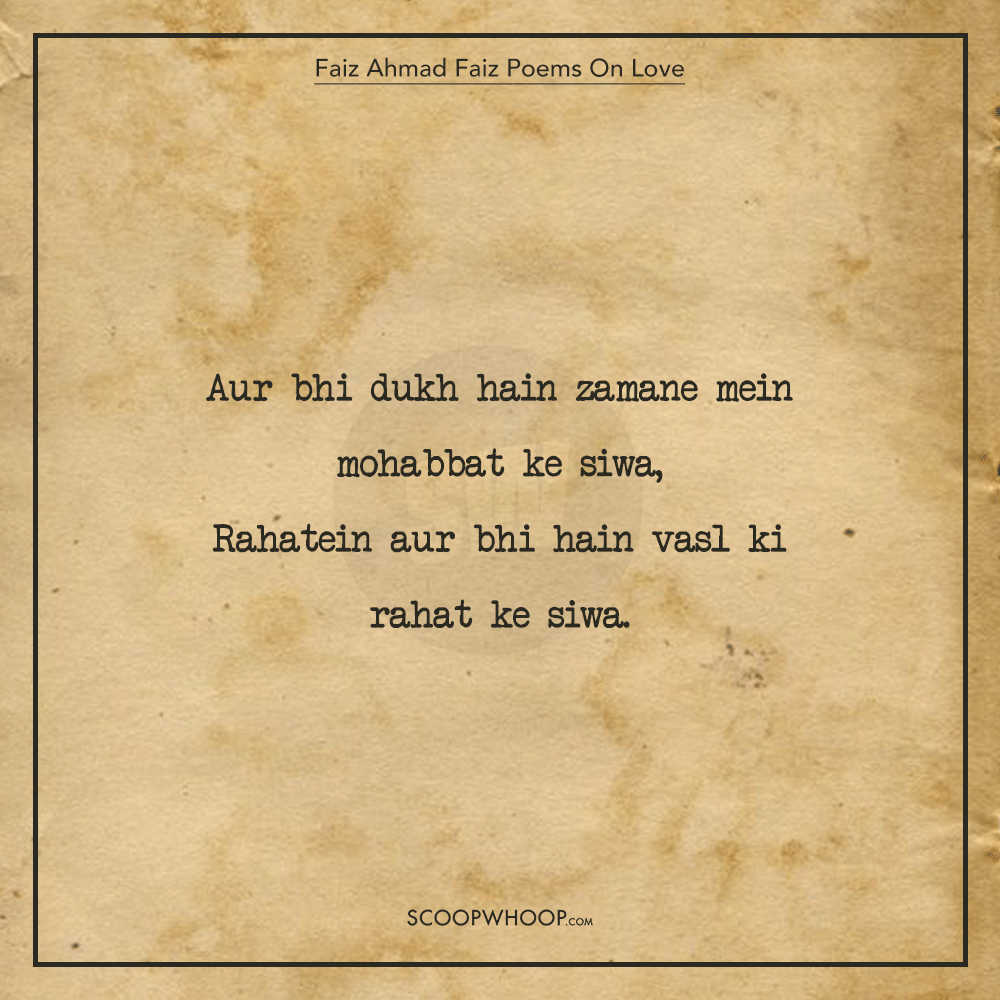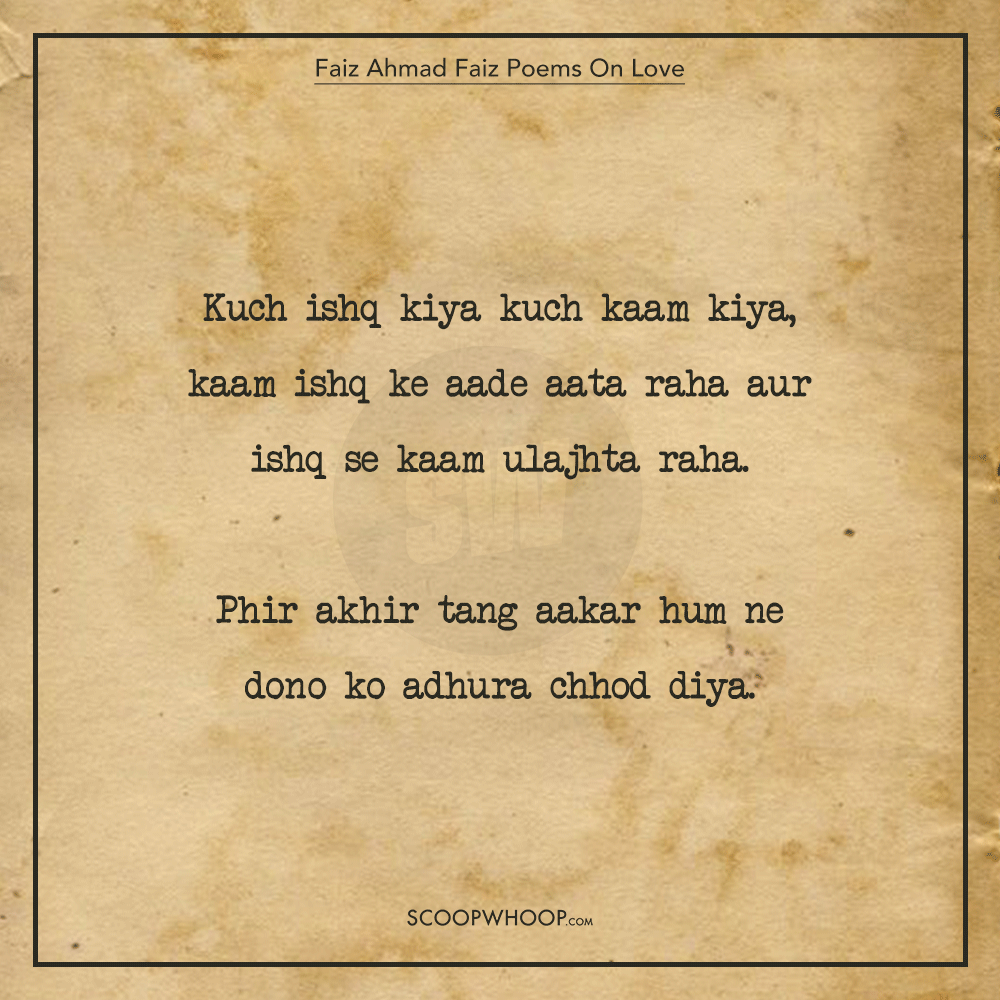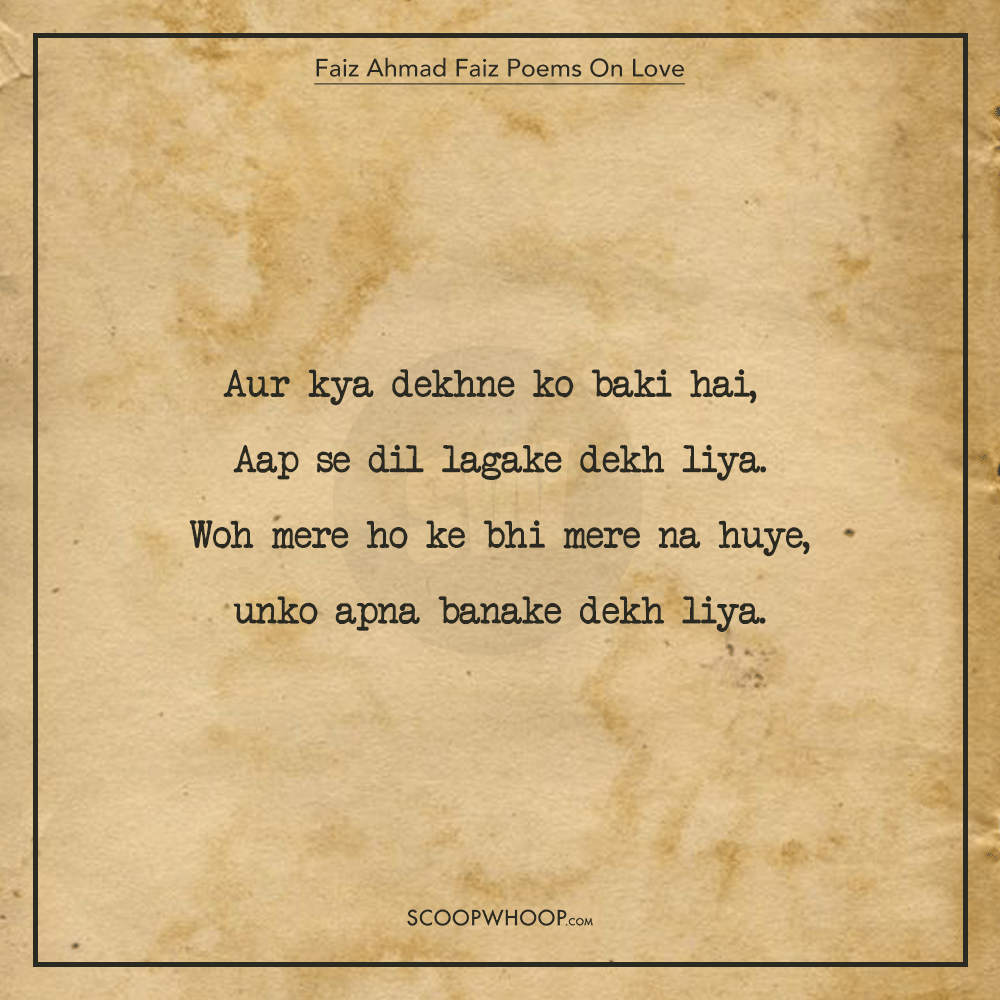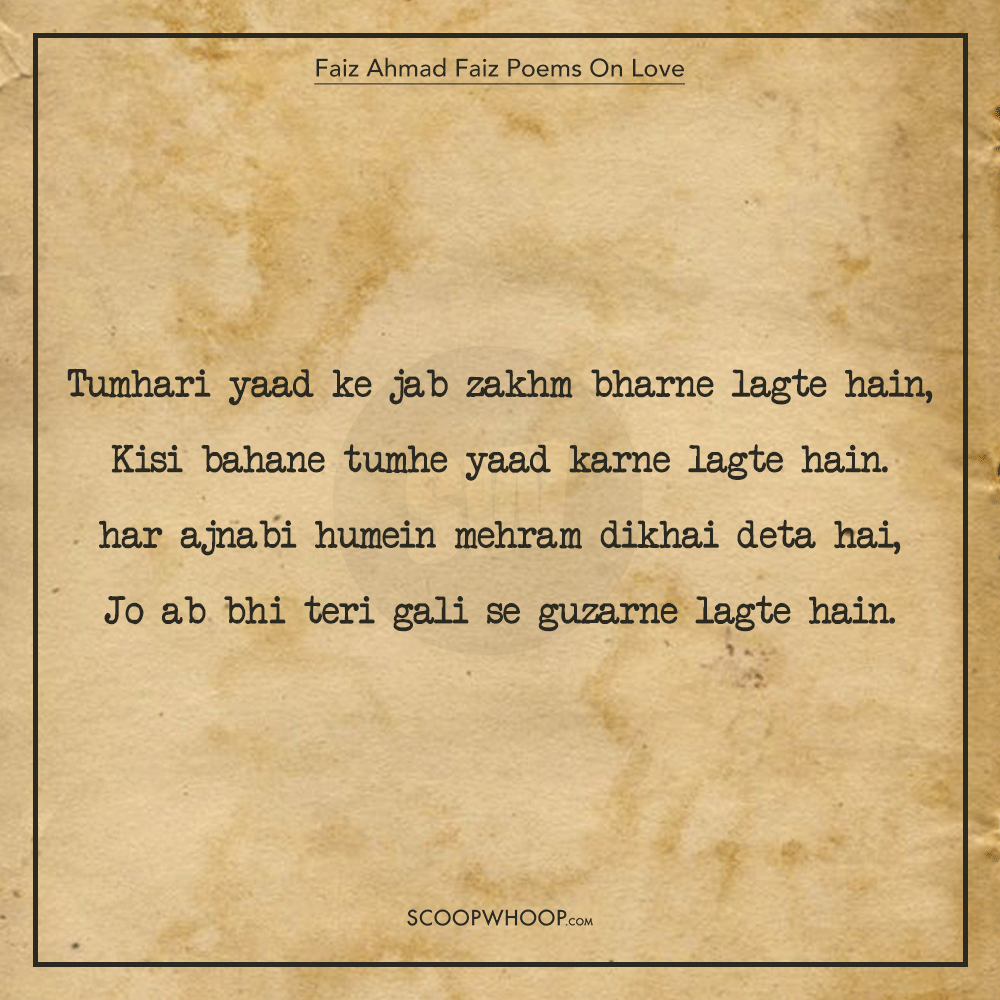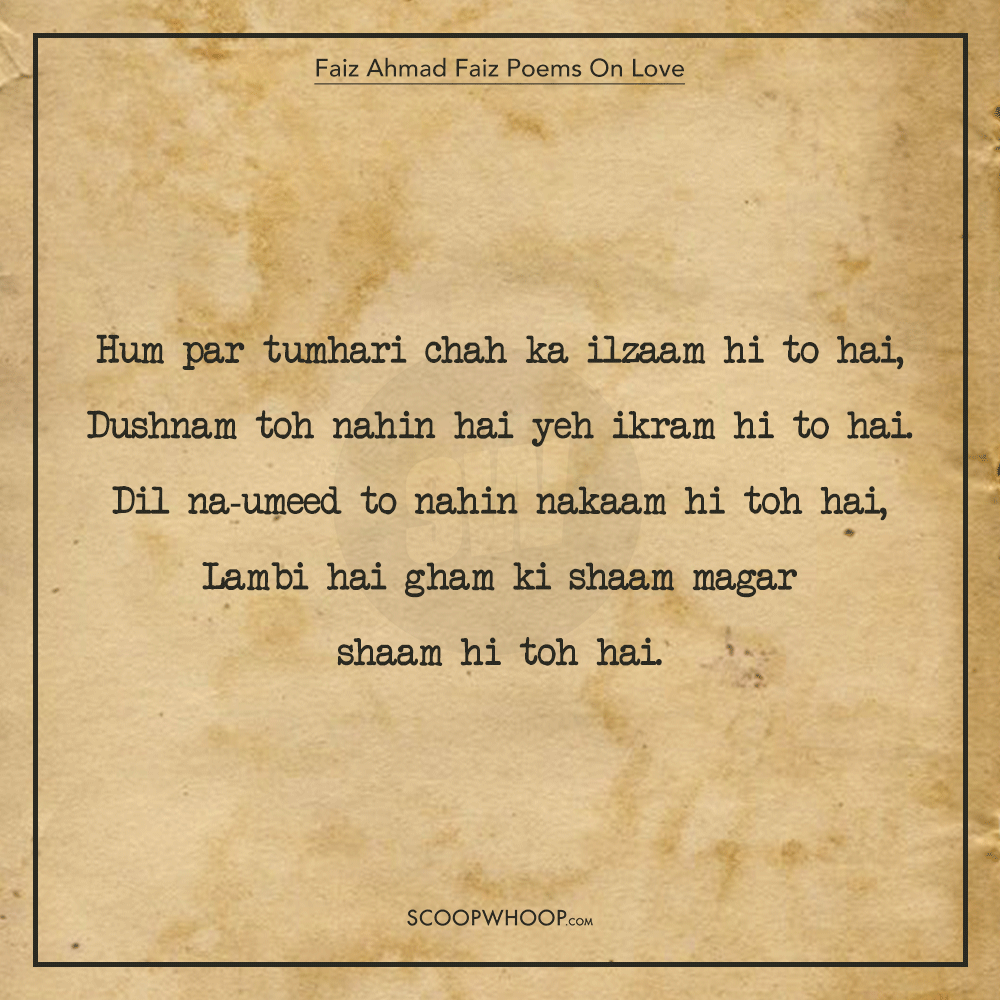 These beautiful pieces remain so fresh and so real, to date.
Also Read: