Is your nose almost, always red? Do you check your fever at least once a day? Do you forget to carry your wallet sometimes, but never your medicines?
If your answer to any of the above was yes, then here's a detailed account of the torment a person who falls sick too often goes through.
1. Your attendance in college goes down the drain, increasing the chances of you getting detained. And more than that, once you join back, you don't understand what your classmates are talking about.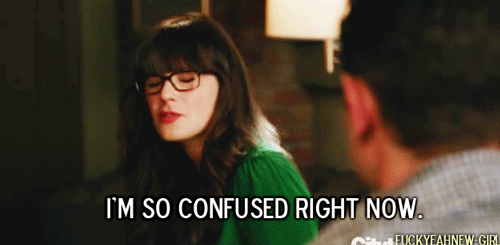 Source
2. And if you take a sick leave from office, you either have a pile of work waiting for you, or your bosses make you work from home.

3. You miss out on half the parties your friends throw. Even if you do dance the night away at one, your schedule for the next day is set: BED REST.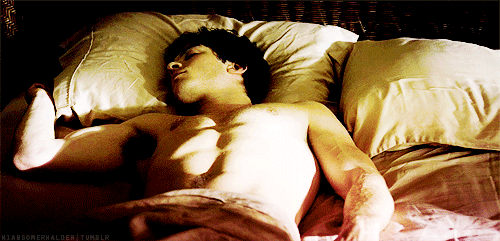 4. You can't enjoy the taste of half the yummy food items because you have been on a course of medicines.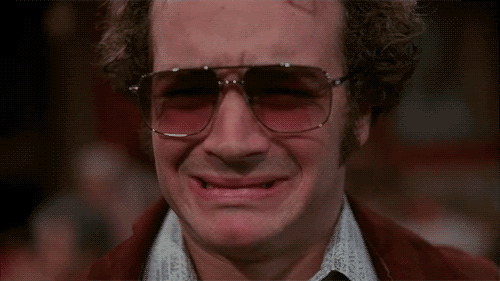 5. In case you fall ill during the shaadi season, your photos always end up with a zombie face.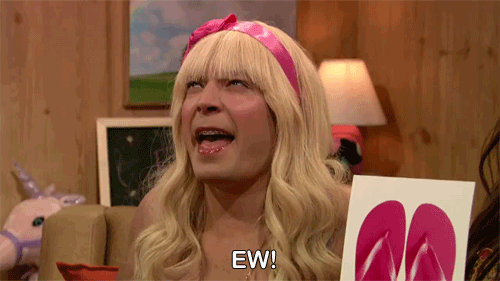 6. Khichdi is your staple diet.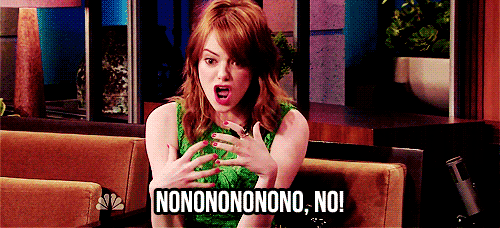 7. You crave for gol gappas but they're your worst enemy. Street food = 2 weeks in bed.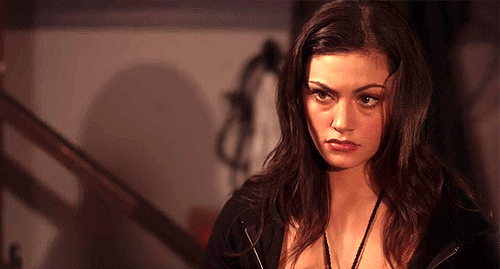 8. You lash out at your friends when they say, 'Paracetamol ya Crocin le ley' because you know they're the same.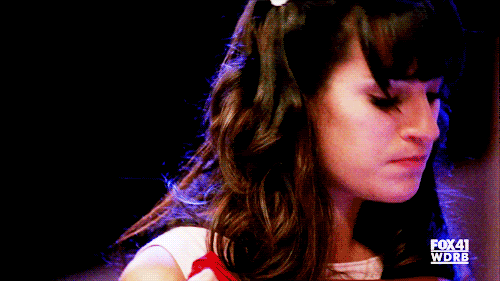 9. And because of your 'doctor-doctor-degree', you often find yourself recommending medicines to your friends.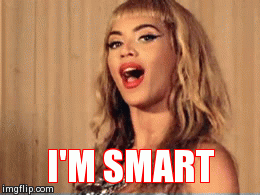 10. You cannot have a Bheegi Basanti moment because you fear catching a cold.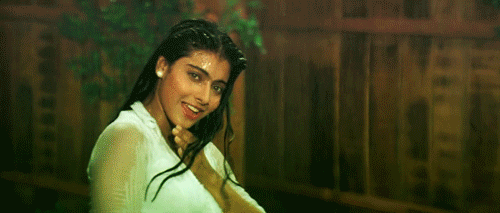 11. You are paranoid about what might happen if you don't wash your hands after touching things. Because, germs.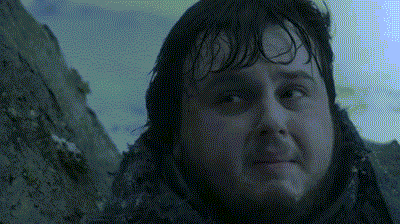 12. 'Symptoms of..' exceeds the number of times you've searched anything else (read porn) on Google.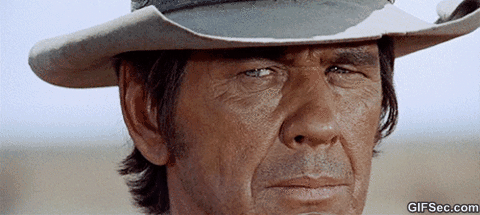 13. And according to Google, not only do you have a cold, you are also pregnant.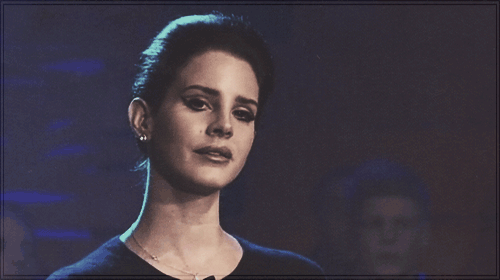 14. You don't need to tell your name to the receptionist. The entire staff at the clinic knows you.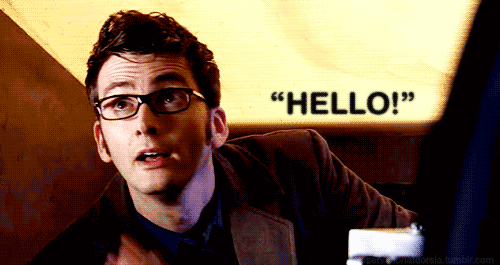 15. You think you're going to die soon.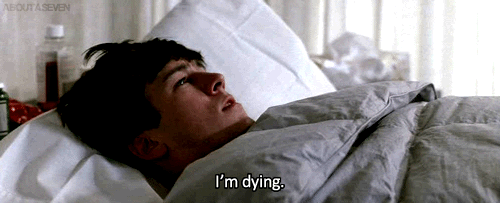 I don't feel too well. Let me sleep now. Bye.