90s was awesome, right? If you're a 90's kid, y'all will know what I'm talking about. Flashy clothes, flashier songs- life was easy back in the 90s. We had fewer gadgets but greater happiness. And movies! Who can forget those awesome movies that shaped us into who we are?
Apart from the movies, what shaped us the most were those awesome 8-bit video games like Mario and Contra. Ah! Good ol' days! Therefore, Watchlyst has combined two things that pack a load of nostalgia. Awesome 90's songs and 8-bit graphics. Check out the songs and try to guess as many as you can. All the best!
1. You might need red glasses to guess this song.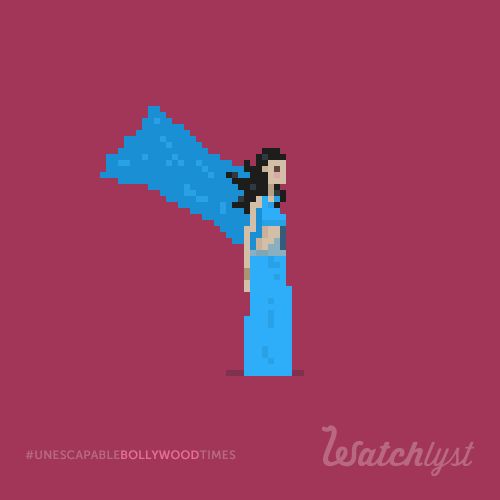 Song Name: Kaate Nahi Katate (Mr. India)
2. Before Un Dos Tres, there was something even more epic.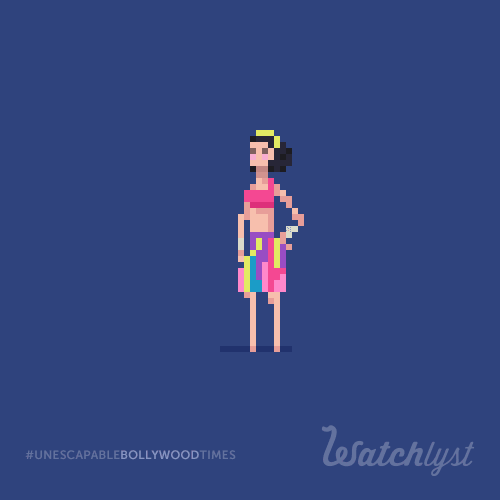 Song Name: Ek Do Teen (Tezaab)
3. How about a kiss? Any guesses?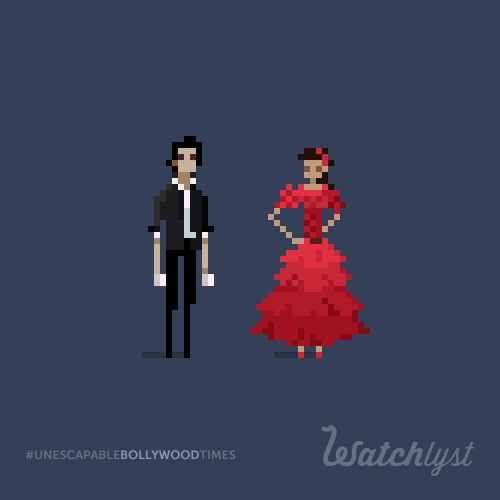 Song Name: Jumma Chumma De De (Hum)
4. Papa kehte hain yeh gaana nahi guess kar paoge.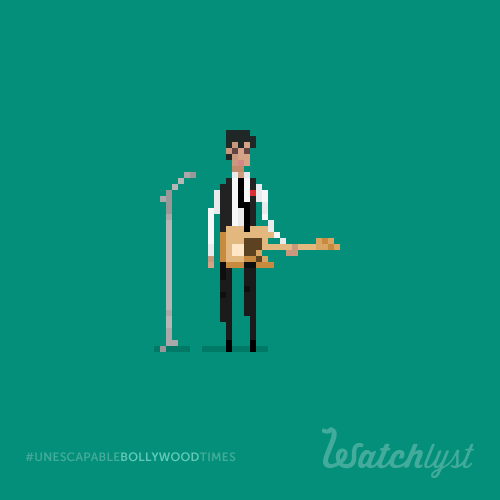 Song Name: Papa Kehte Hain (Qayamat Se Qayamat Tak)
5. Guessed the song? Oye-hoye, kya baat hai!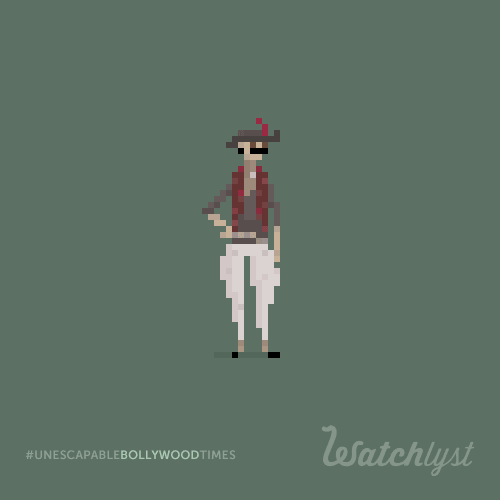 Song name: Tirchi Topiwaale (Tridev)
6. Ae ji, O ji, guess toh karo ji!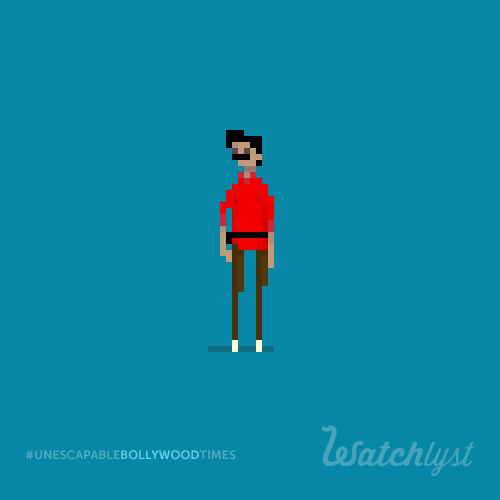 Song Name: My Name Is Lakhan (Ram Lakhan)
7. He came, he lost, he won. Guess kaun?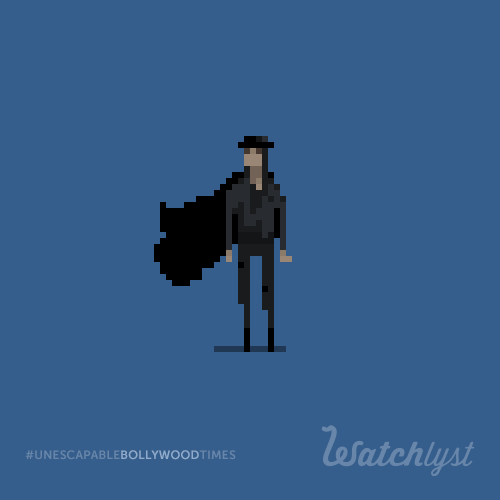 Song Name: Baazigar O Baazigar (Baazigar)
8. Gaane ke peeche kya hai?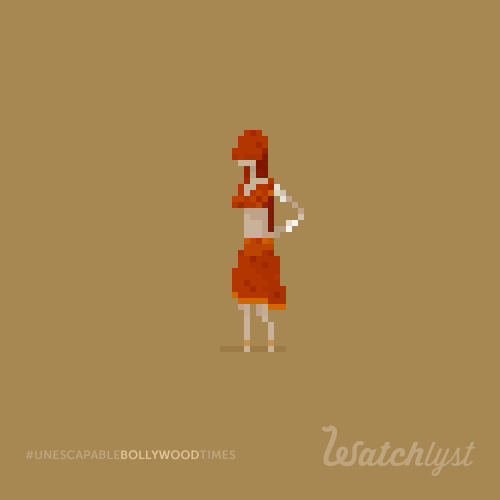 Song Name: Choli Ke Peeche Kya Hai (Khalnayak)
9. The raja of all songs.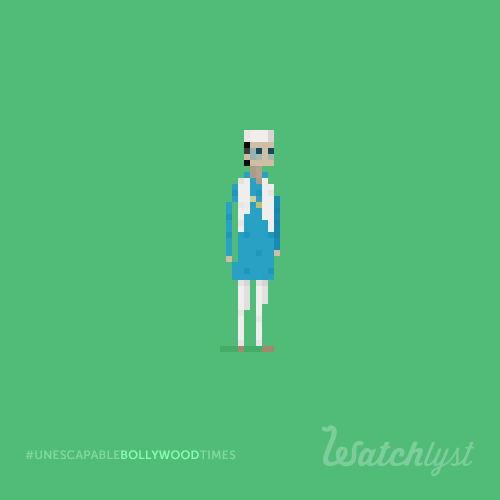 Song Name: Aa Aa E Oo Oo Oo (Raja Babu)
10. It's raining songs.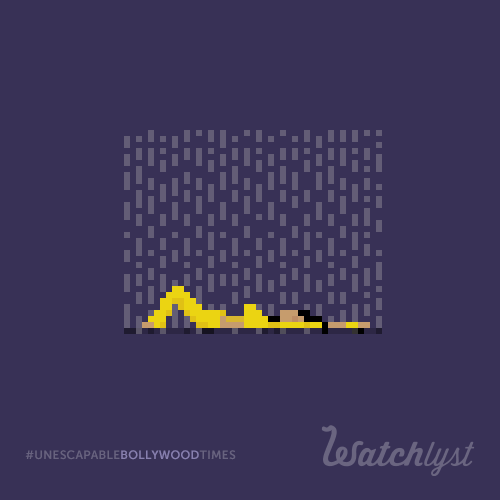 Song Name: Tip Tip Barsa Paani (Mohra)
11. Nahin guess kar paaye toh joote padenge.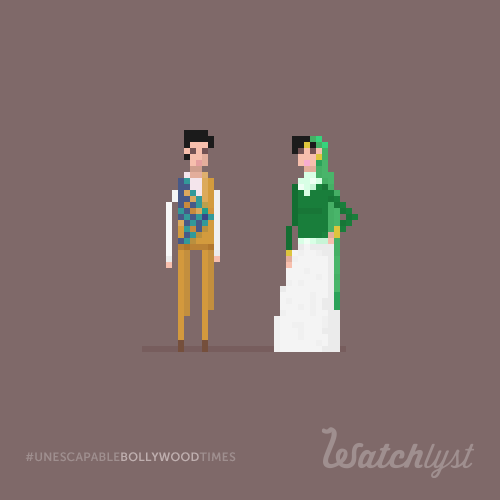 Source: Joote Do Paise Lo (Hum Aapke Hain Koun?)
12. People who can correctly guess this song will be taken on a trip to Khandala.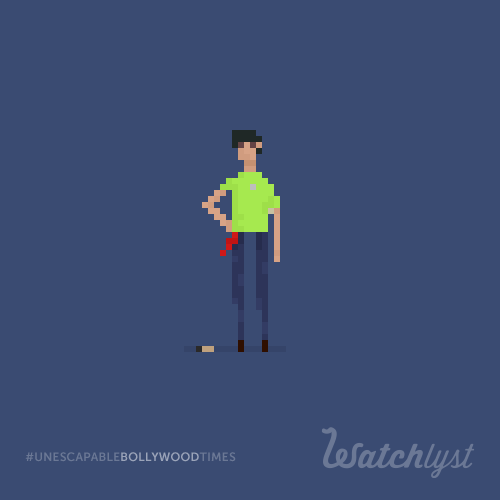 Song Name: Aati Kya Khandala (Ghulam)
13. Can you name this 'colourful' song?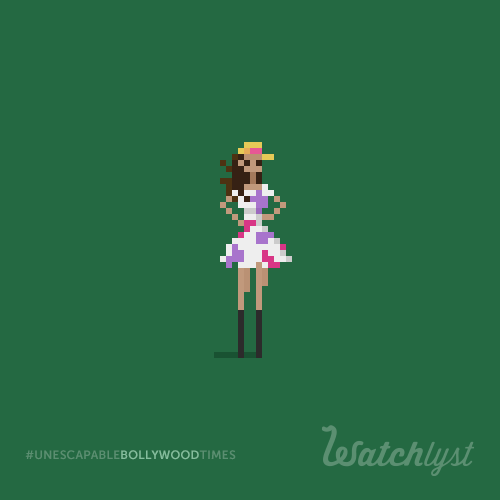 Song Name: Ho ja Rangeela Re (Rangeela)
And with the advent of the millennium, we were greeted with this dance hit.
14. Kaho na kaunsa gaana hai?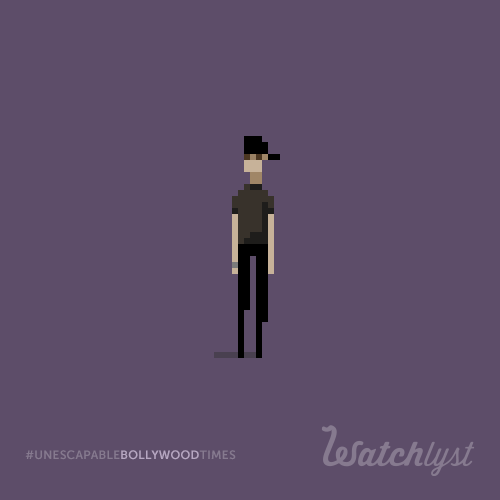 Song Name: Ek Pal Ka Jeena (Kaho Na Pyaar Hai)
Congratulations to those who could correctly guess all of them. You're A true blue 90's kid!