All Potterheads have this unanswered question – How did Lord Voldemort rise to power?
Tryangle Films have come up with a fan film named Voldemort: Origins of the Heir. The tagline is well-thought too 'Enemies of the heir – beware', which directly transports your mind to the Chamber of Secrets.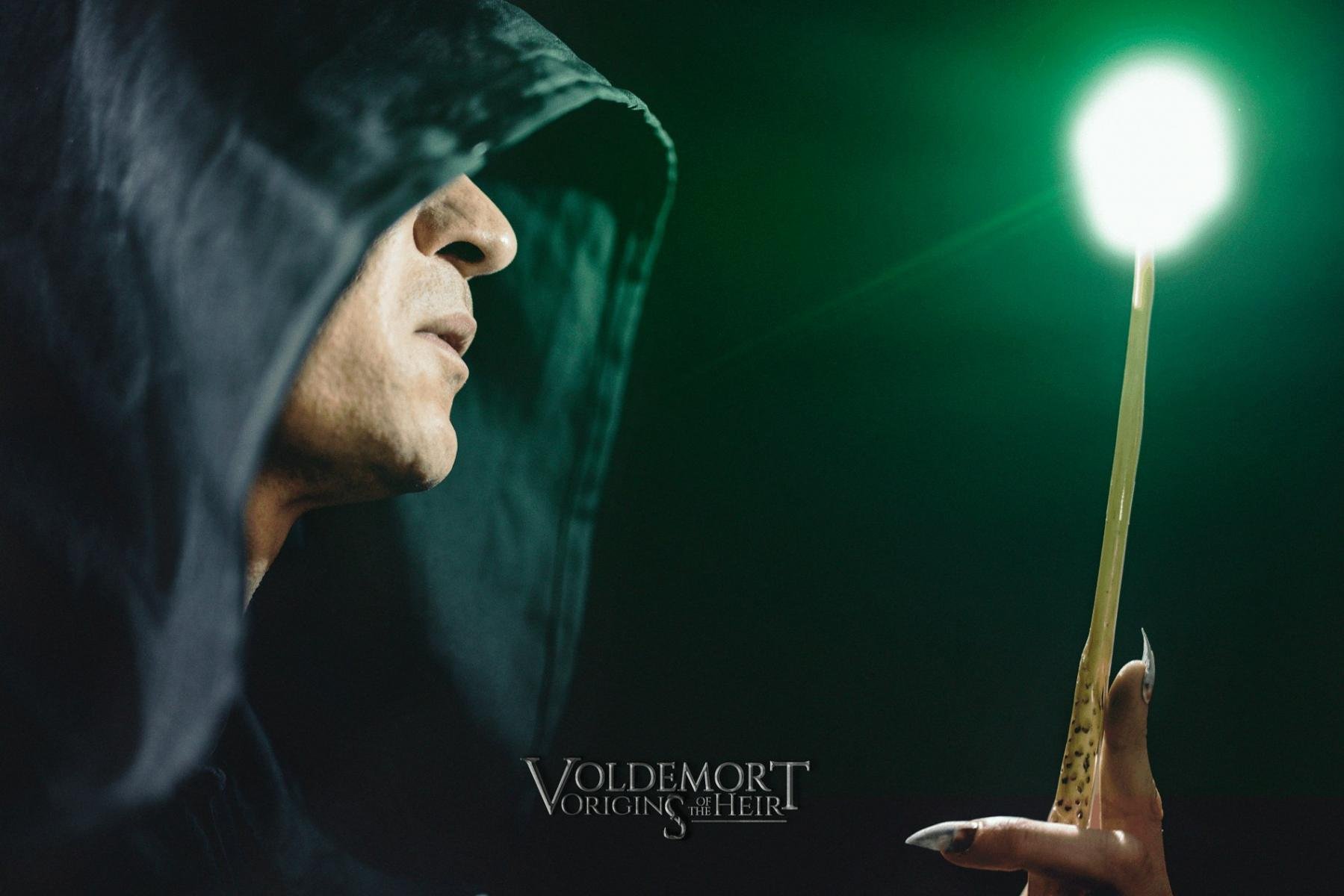 The fan film serves as a prequel to the Harry Potter series and makes us meet the heirs of all four houses. It covers an important part of the Harry Potter lore, it shows Tom Riddle's evolution into Lord Voldemort.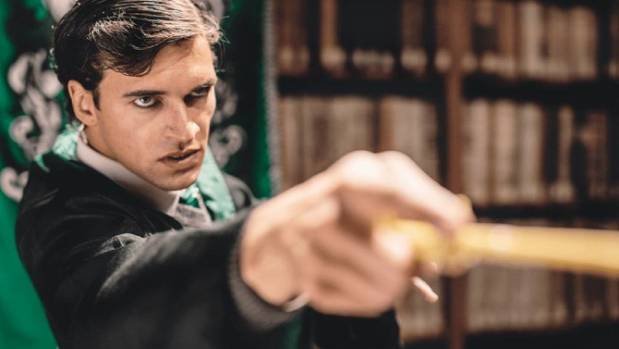 It gives us a glimpse into Tom Riddle's life at Hogwarts and the aims and intentions of the descendants of the four houses.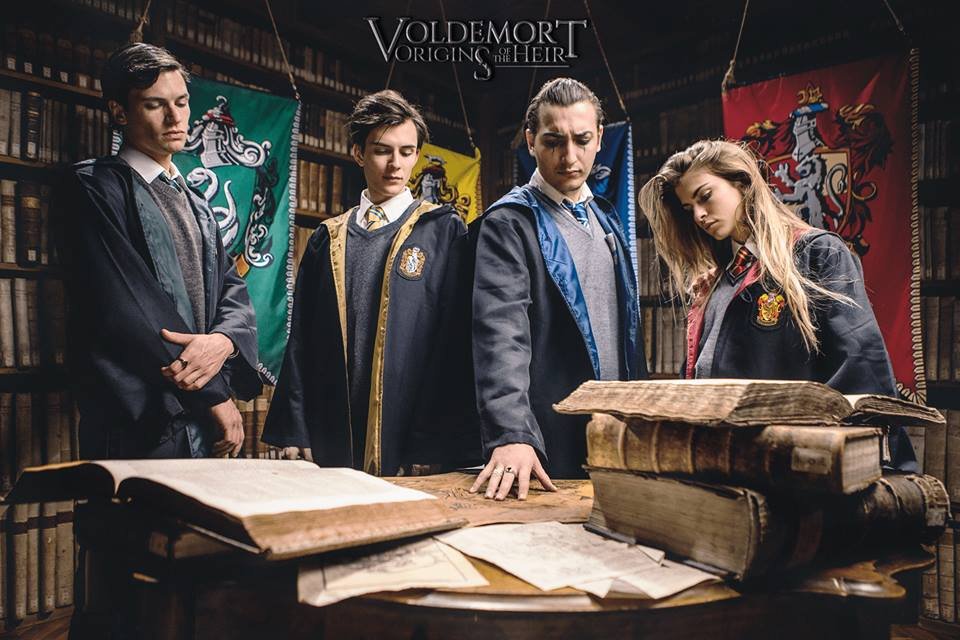 For a crowdfunded fan film, the movie has quite a few digital effects, elaborate sets, and impeccable costumes.
One interesting aspect in the movie is the heirlooms of all the houses, we've seen the sword of Gryffindor, but it talks about the heirlooms of the other three houses.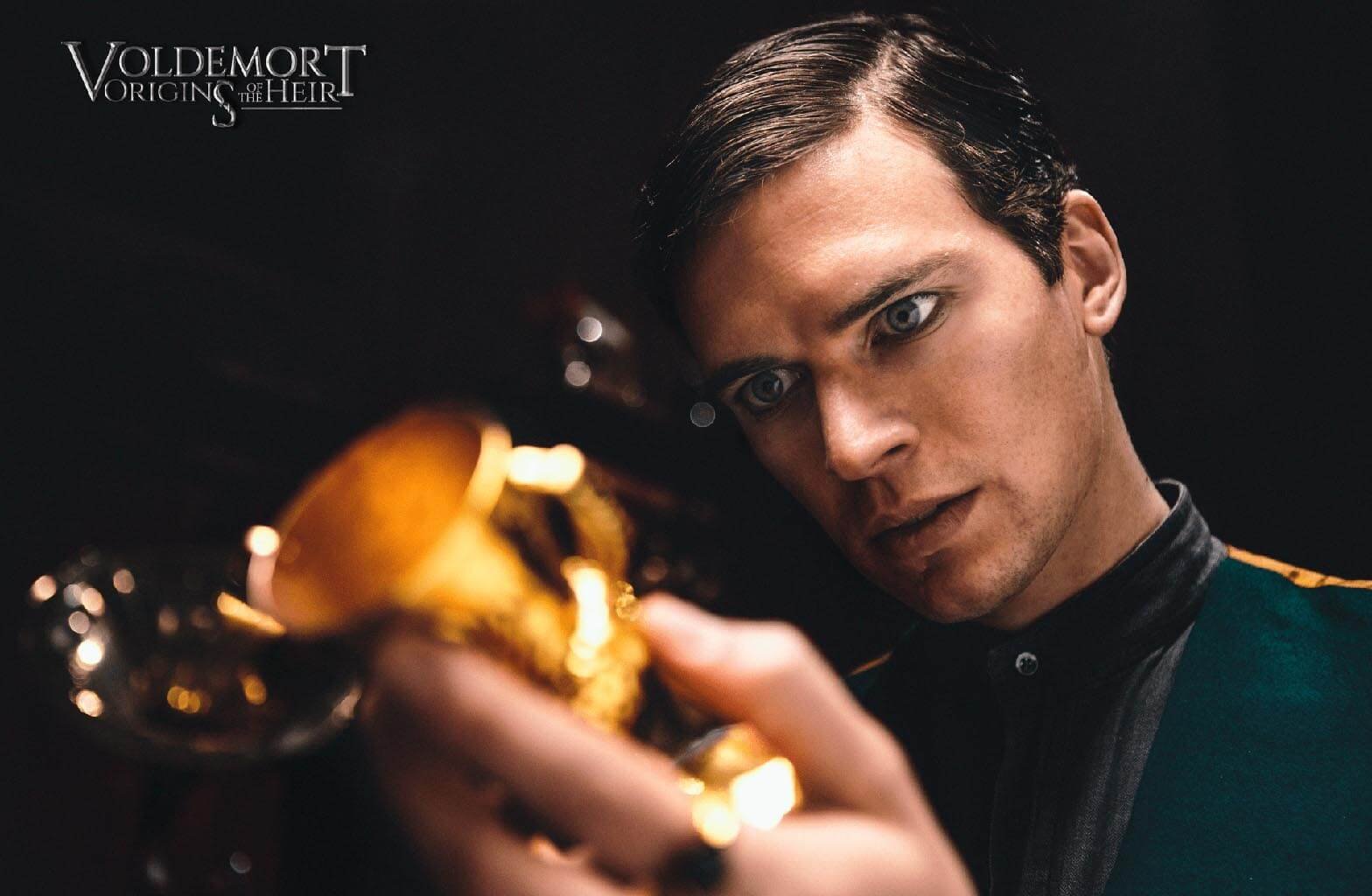 It is a treat for all Harry Potter fans as it scratches that big itch for all us Potter fans – about the backstory of the main characters and Tom Riddle's hunger for power.
It's not something you should miss out on.
The cherry on the cake is the 53 minute movie is free and has already got nearly 7.5 million views, warranting that it's worth a watch!