As heartbreaking as the rom-com movie, A Walk To Remember was, Mandy Moore's version of Switchfoot's 'Only Hope' in the film still gives us goosebumps.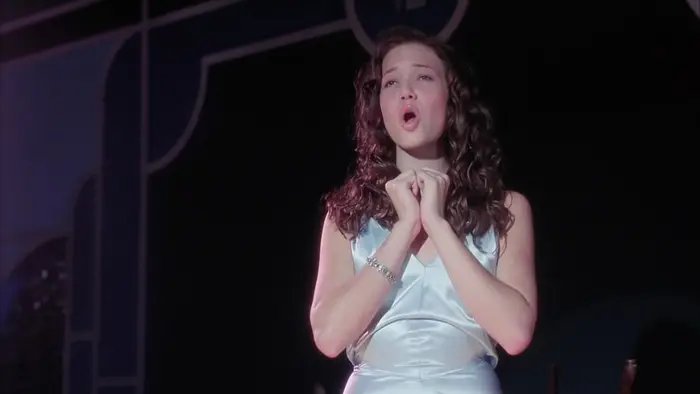 But lucky for us fans, the actor took us back to memory lane after she sang 'Only Hope' during an Instagram Live concert after 18 whole years. 
Before doing the acoustic version of the song she remarked that singing the track over 18 years felt weird but promised everyone that she'll get it eventually. 
And she did!
After watching this, A Walk To Remember Fans absolutely lost their shit and couldn't help getting nostalgic.