Shah Rukh Khan's fandom is spread cross countries and while being a crazy fan is fine by all measures, some fans in Nashik recently took it to a whole new and hazardous level.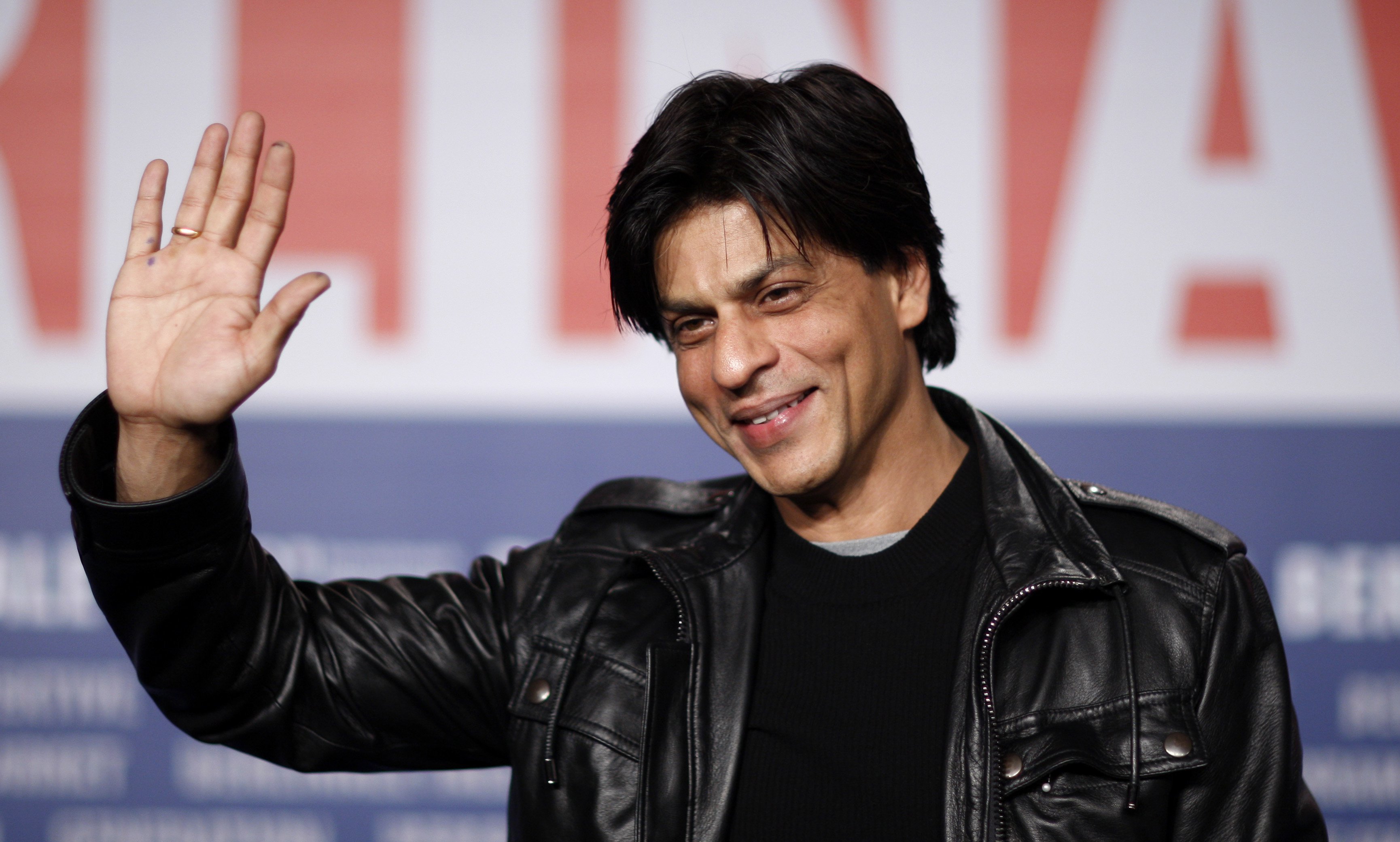 Shah Rukh Khan has a cameo appearance in Karan Johar's Ae Dil Hai Mushkil where he plays a renowned artist. Even though he has just one scene in the film, it's enough to get his fans excited! 
Recently, fans of the actor actually burst crackers inside a closed theatre in Nashik to 'celebrate' this cameo.
The video by uploaded by @SRKianz on Twitter.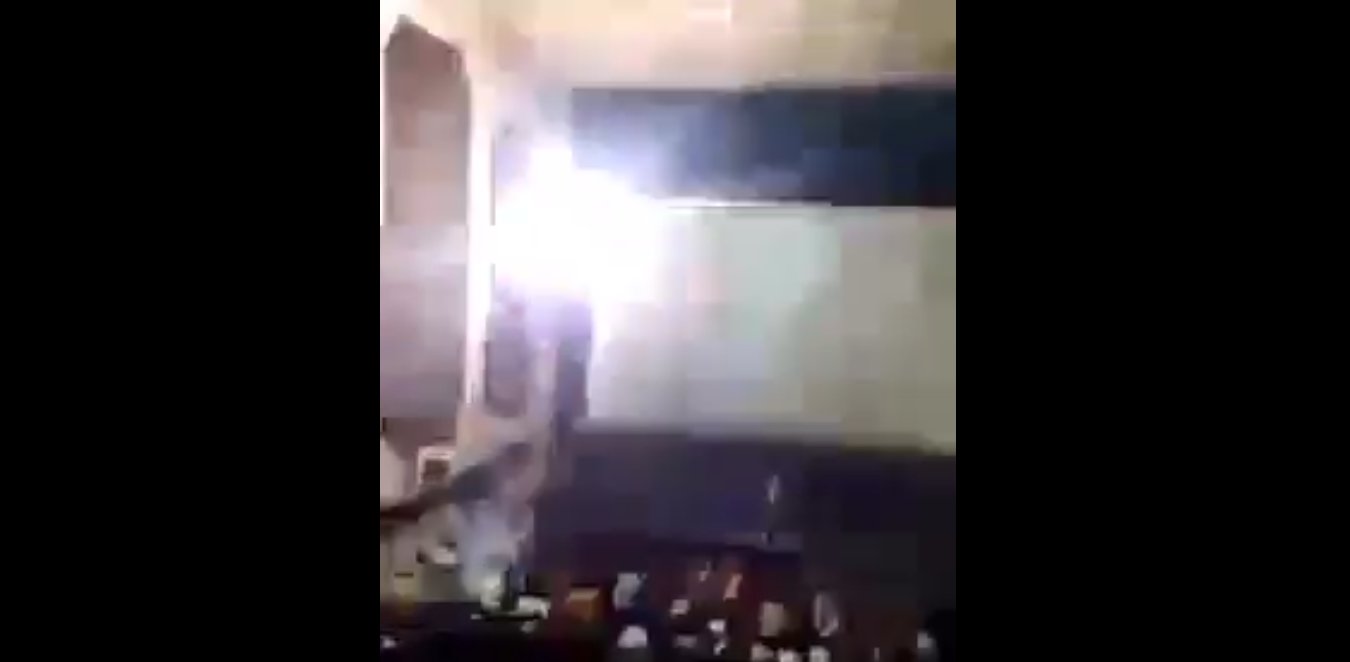 This so-called excitement of the fans was displayed in a dangerous way as the cracker bursting continued for more than a minute. This act could have easily turned into dangerous as there were many mini explosions inside a closed auditorium.
Watch the video of this idiocy here:
Crowd Reaction Video during cameo of @iamsrk in ADHM from Malegaon Nashik,

Fucking unbelievable. 😂😨 pic.twitter.com/gTextXkWjx— रईस भाई (@SRKianz) October 28, 2016
Another video of this was uploaded by Momin Malik on Facebook which shows how people actually started running out of the theatre in a state of panic.
It's sad that these people call it a display of love as it could have easily resulted in a fire or even a stampede-like situation. 
We wonder if the theatre owners tried to stop the menace!
Guys, this isn't fandom. It's putting lives at stake!