Siddharth Shukla was announced as the winner of the 13th season of Bigg Boss. He not only won the coveted trophy, but also a cash prize of Rs 40 lakh.
The grand finale hosted by none other than Salman Khan had some sizzling performances by the finalists and former contestants.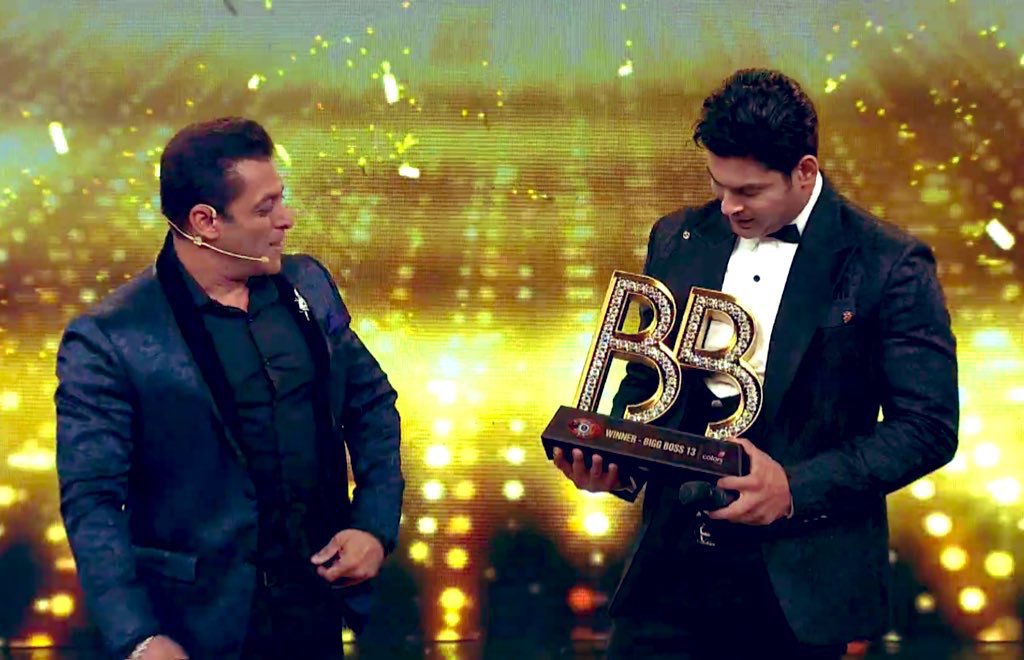 While some fans took to Twitter to congratulate the winner for his well-deserved win…
… others couldn't believe that Asim Riaz who took home the title of the runner-up lost to Siddharth Shukla.
Asim's fans took to social media to show their support him.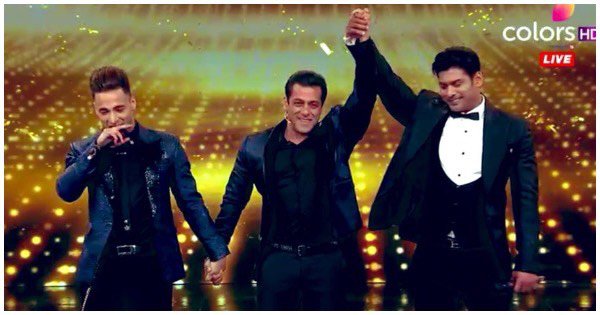 A video from behind the scenes of the finale also started doing rounds on social media which showed that both the finalists had secured equal number of votes.
While we could not verify the authenticity of the video, netizens are citing it to criticise the show for its biasness.
The competition between the two finalists was a close one and many fans labelled it as a scripted show.