Whether you are a Marvel fan or not, you will still agree that Avengers: Endgame was the biggest hit of the year.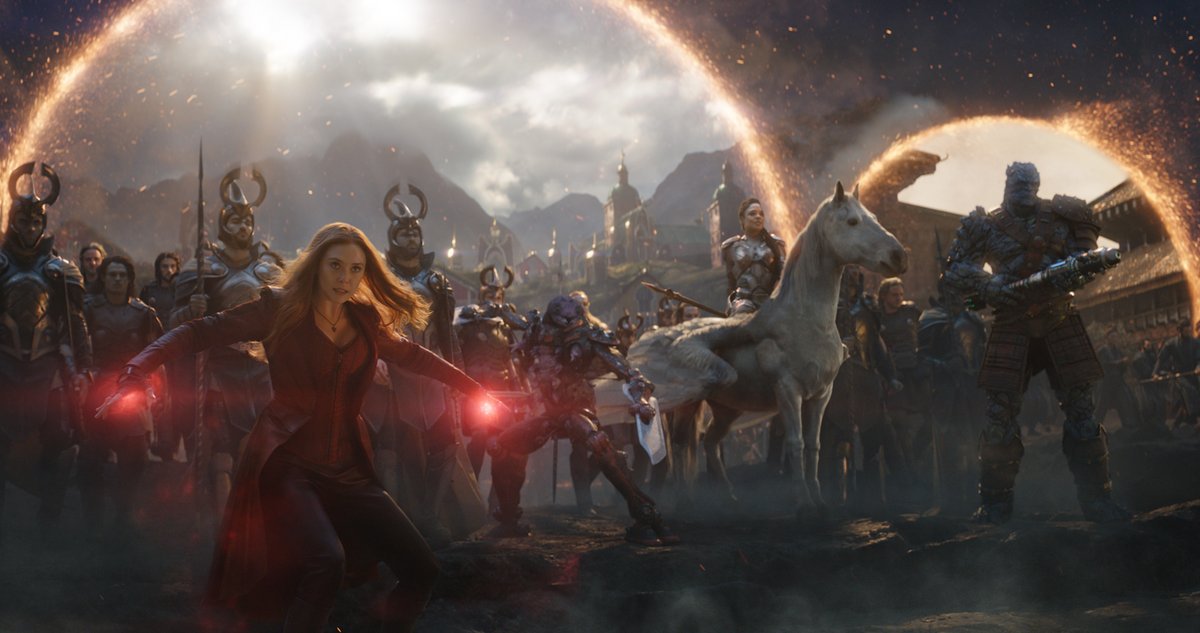 Despite a million fans loving their favourite Marvel superheroes taking on Thanos, Disney launched a campaign to include only technical categories and not any of the on-screen roles. 
These categories included Best Picture, Best Director, Best Original Score, Best Cinematography, Best Costume Design, etc.

This didn't go down well with many RDJ fans, who've now started a petition on their own to award the man who they think played the most iconic role, that of Iron Man, reports News18. 
The petition reads: 
We, the undersigned, were so moved by Mr. Robert Downey Jr.'s performance as Tony Stark in Avengers: Endgame that we believe he is unquestionably deserving of the Academy's Award for Best Actor. The creative choices he made and the immense depth of emotional energy he infused in Tony Stark forged an unforgettable experience for the viewers. Though we acknowledge that our efforts can in no way directly influence the Academy's selection process, we do hope that this document will serve as a reminder to Academy members that Mr. Downey's powerful performance has indeed directly influenced innumerable lives across the world.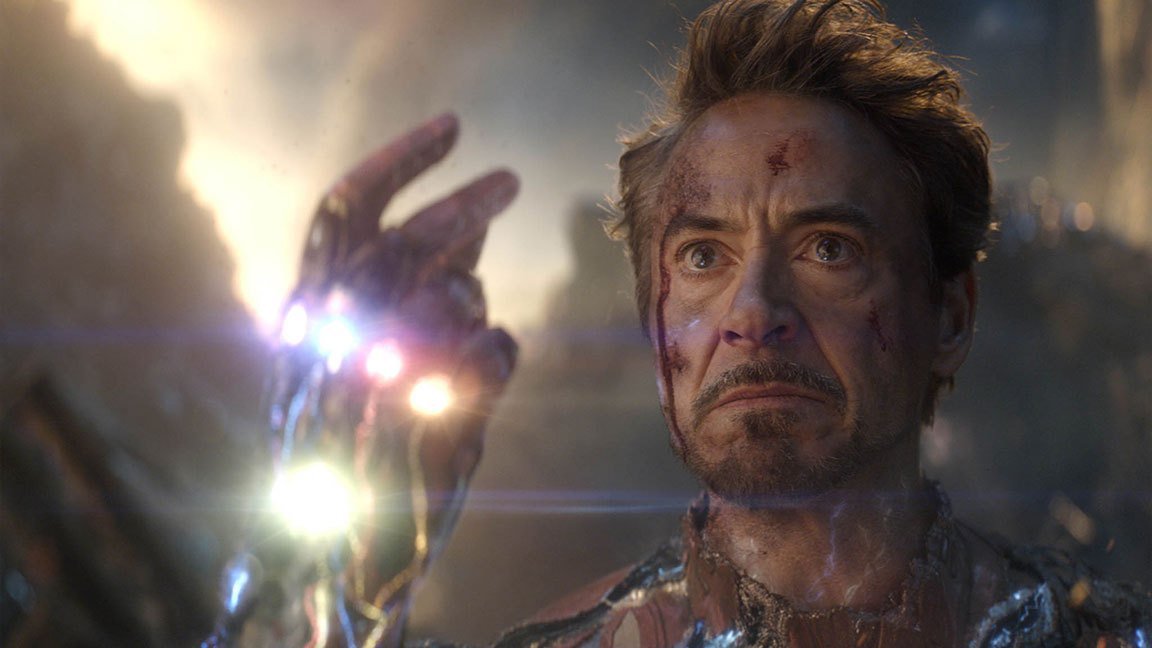 The movie's co-director Joe Russo is said to be the man behind so many fans thinking about RDJ deserving as Oscar.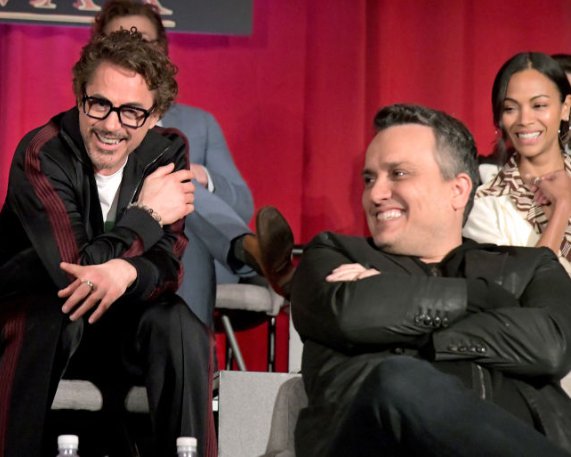 After Avengers: Endgame released, he felt the actor deserved an Oscar for his performance, saying that he had never seen people react and cry to any performance in the past the way they did for Tony Stark. 
Well said Joe, we agree completely.