It all started with an innocent, bespectacled, young boy with a scar on his forehead who had no idea who he was, only to find out that he was a wizard. And in the magical world, everybody knew who he was. We all got lost in J.K. Rowling's creation, didn't we? Following Harry Potter and his adventures as he finally brought Voldemort down.
As happy as we were with the Dark Lord's demise, it also meant the end of an epic series. An era of our childhood ebbed away. But now, I guess the time is here again to get lost in that very magical world, with Rowling's Fantastic Beasts & Where To Find Them coming to life through a movie. Get ready to follow the adventures of Newt Scamander, born many years before Harry Potter was known to the wizarding world.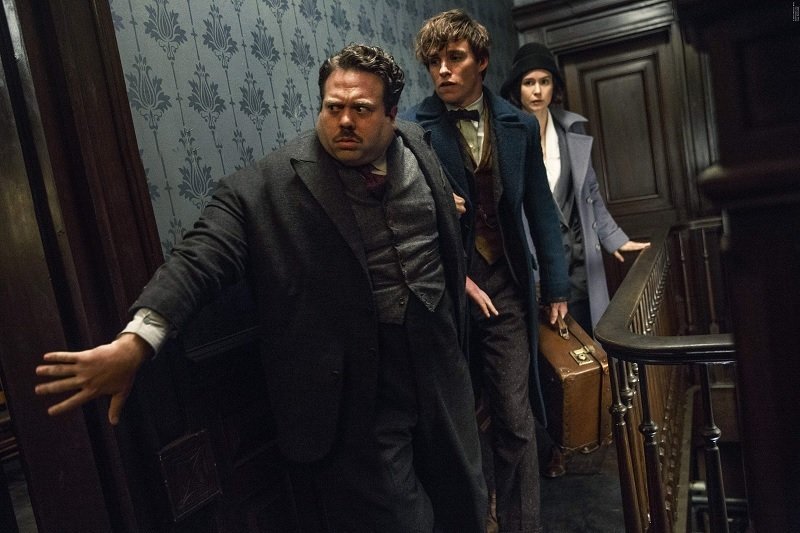 His story seems every bit as interesting…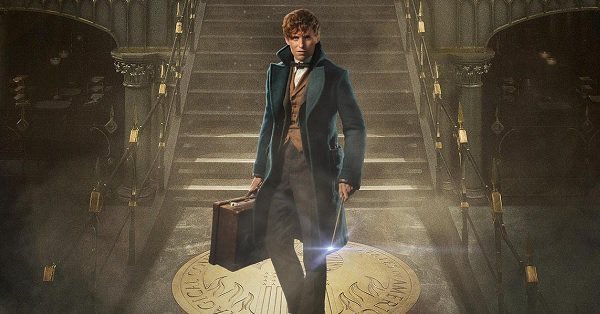 Full of magic…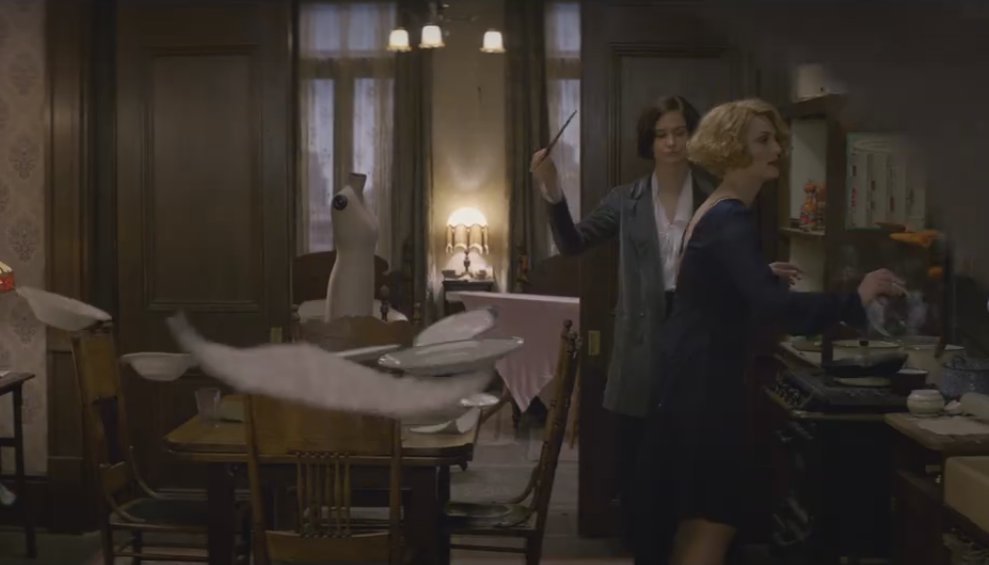 And hurdles (Yes, this guy is there too!).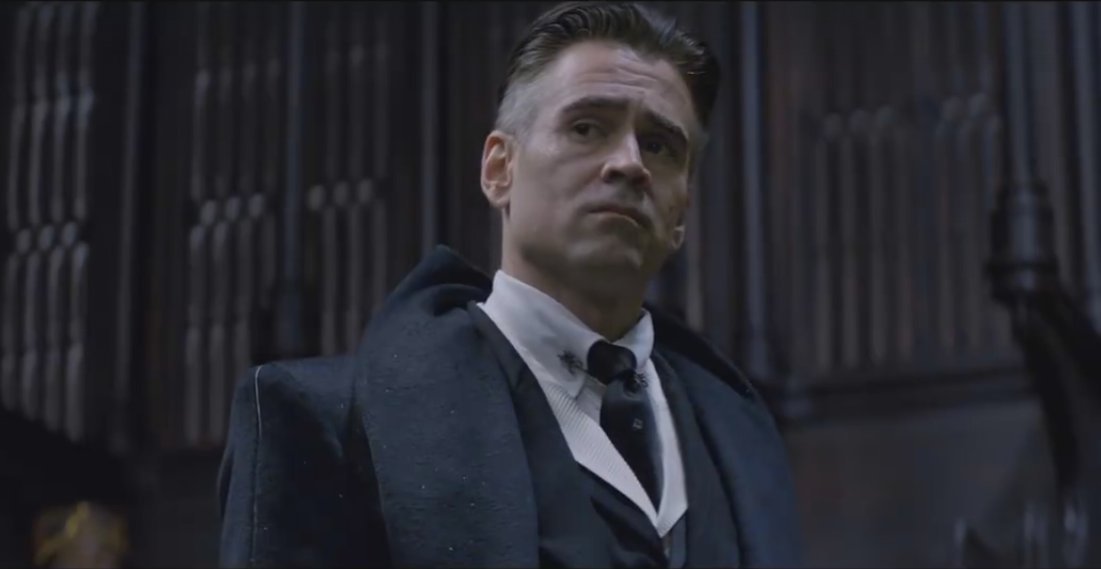 And of course, fantastic beasts!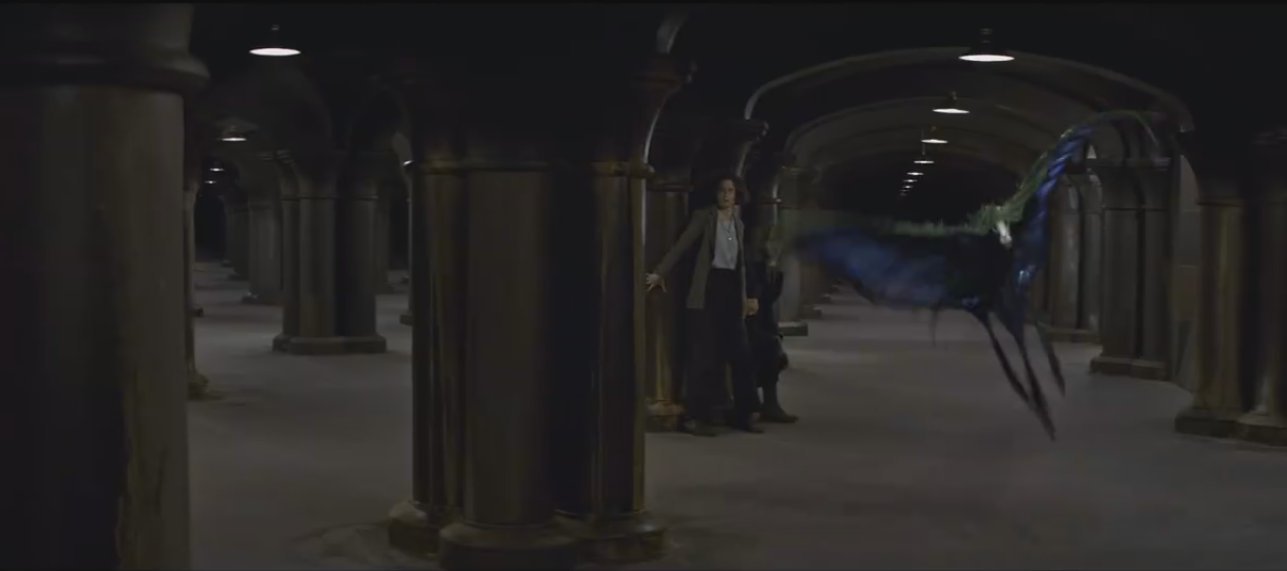 Watch the trailer here:
Makes you wish that November could come sooner!