Kids today might find it hard to believe but there was a time when sitting in front of the television set at a specific time to watch a particular show was a ritual. This meant finishing up homework well in time so there would be no obstacle between us and our much-loved TV time. 
This was an era when shows couldn't be watched at our convenience (no YouTube or Netflix), and we had to make time for them. 
And during this era when the magic of technology was yet to envelop us, we found magic in the form of Son Pari on our TV screens.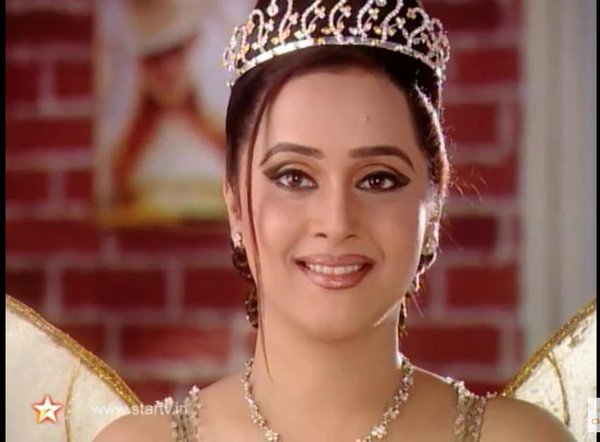 The plot of the series was pretty classic – the story of a pre-teen girl, who loses her mother as a child, and now faces the looming life ahead with an evil step-mother. Just as she starts to feel lonely, a fairy lands on Earth and takes away all her problems. Now, even with a plot as basic as this one, Son Pari still managed to hook its viewers every week.
Frooti, her brother Appy, and her group of friends were the kind of kids who would often find themselves in trouble over lost tennis balls and broken glass windows. 
But her life changes dramatically when she meets a fairy and Frooti is never the same person again.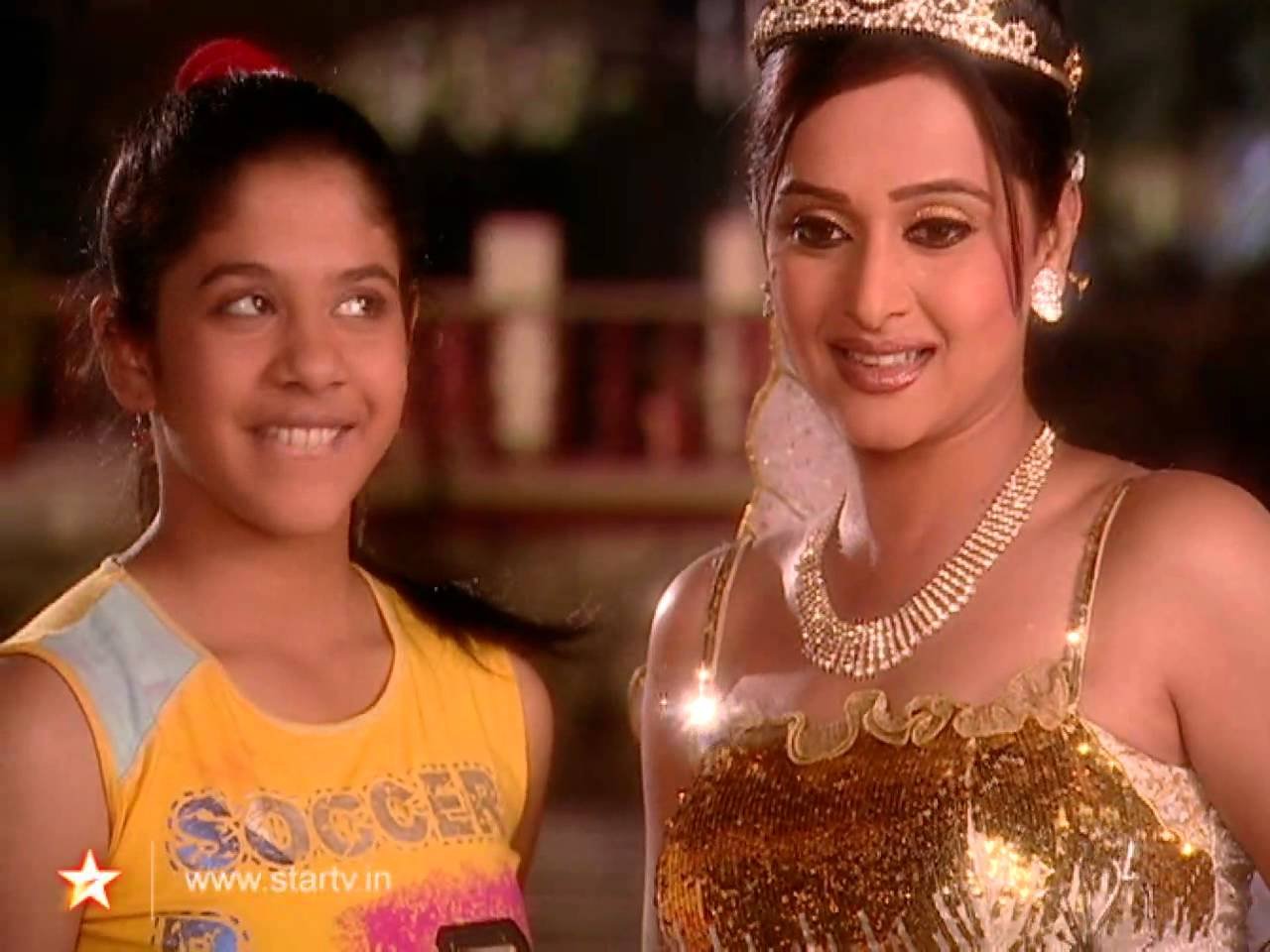 From being a little kid who could sense the ill intentions of her to-be step-mother to being the person who could now take control of the situation, Frooti turns into a confident girl who voices her discontent, and even her father starts taking her advice seriously.
Sona aunty, her fairy, comes into her life as a motherly figure. She protects her, nurtures her and even indulges in Frooti's childlike behaviour. In Sona, Frooti finds a mother she lost at a very young age, and in Altu uncle, she finds a comforting uncle who constantly pampers her.
This show came at a time when television was still enjoying its golden era. The curse of sloppy daily soaps replete with naagins and saas bahus had still not struck the innocent audience. And in that era, the fantasy land of Son Pari was simply comforting.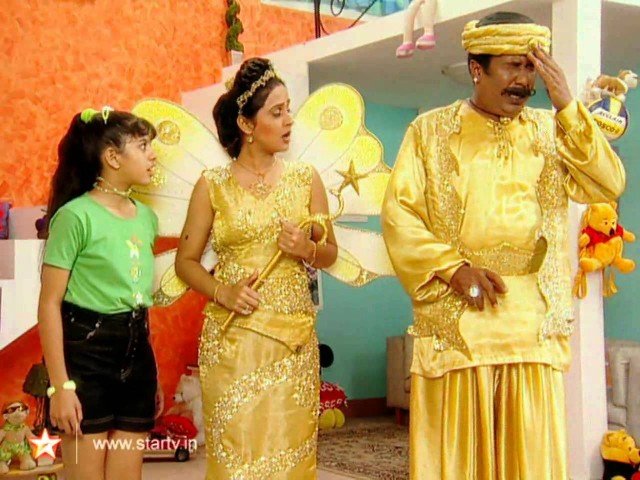 The show came with its own lessons for kids but never seemed preachy. It appealed to the young audience who knew its fictional nature but still believed in life's magic. 
After a good run of a couple of years, the show revamped itself and the simple story of Frooti & her adventures turned into a complicated tale of various paris. It lost some of its original charm during this change but for its viewers, it will always stay the show that makes us reminisce our childhood.
Didn't we all wish for the magical transparent sphere that would give us our own Son pari? Didn't we all want to say Iktu Biktu Jhim Patuta?