Okay, so this is becoming a norm of sorts. Musicians of the world have found a new way to tap into the Indian music scene by cutting short all the complexities of putting up an organised show and breaking into impromptu live gigs at lounges/bars instead.
And everybody seems to be loving that! Except those who sleep through these opportunities and read about them on the social media the next morning, obviously.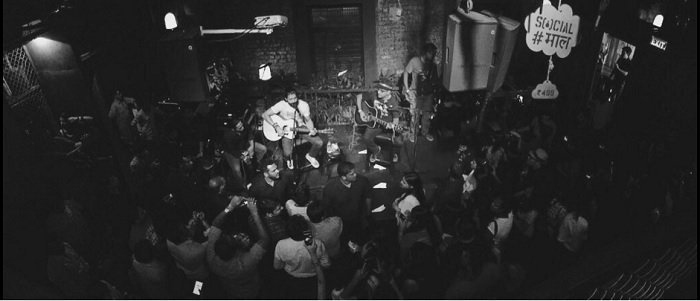 After Coldplay's Chris Martin's surprise gig in Delhi left a majority of his fans, who were not there on the fateful night, heartbroken, it was Indian rockstar Farhan Akhtar's turn to heat things up in the Todi Mill Social Offline, Mumbai, with his impromptu acoustic gig.
Here's what the maverick director-actor-musician had to say about his experience himself:
While some lucky ones couldn't believe their luck as Farhan walked up on stage and froze the moment with his skills on the fret board, the others just cursed their routine Friday evening.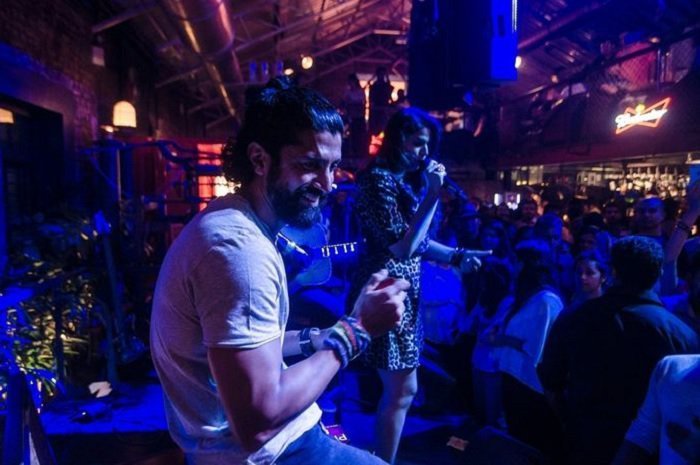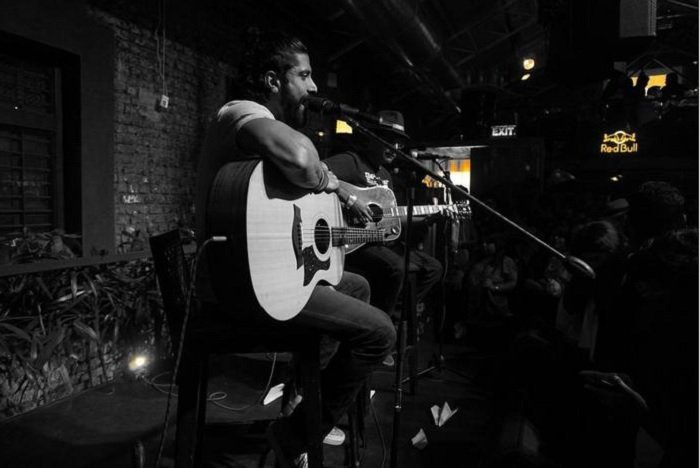 Naturally, Twitter had to explode after this and it did:
However, here's a short clip of Farhan in the moment by Miss Malini to rub salt on your already-wounded souls!
Seriously Mumbai, where were you last night?