Google honoured late actor, Farooq Sheikh with a doodle on his 70th birth anniversary.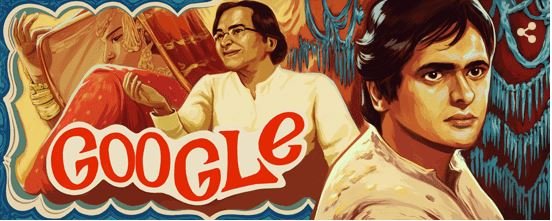 Today's Doodle by Nimit Malavia is a tribute to Farouque Shaikh's cinematic career in a style evocative of hand-painted movie posters of the 1970s, and especially Umrao Jaan. We see the wide-eyed romantic hero of the 1970's mature into a comfortingly familiar TV presence of the 1990's, bridging the gap between mainstream and arthouse cinema in India along the way.
Farooq grew up in Mumbai in Nagpada and was among the eldest of five children. During his college days in St. Xavier's, Farooq Sheikh became an active member of the theater where he also met his wife, Roopa.
The versatile actor was a rare gift to Hindi cinema. His performances both as a serious actor and in a comic romantic role in cult classics including Chashme Baddoor, Kisi Se Na Kehna, Garam Hava, Bazaar, Katha, Umrao Jaan won the audience over.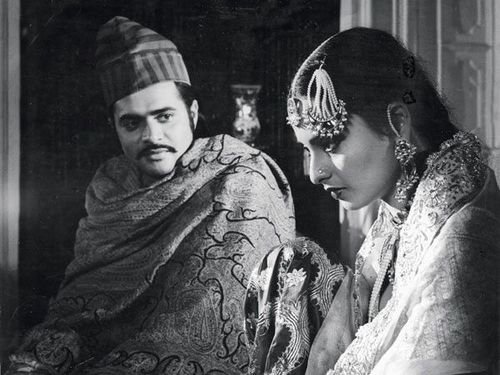 Not just on the big screen, Farooq made a huge impact on televsion too, as a novice minister Ji Mantri Ji and as a host to popular talk show, Jeena Isi Ka Naam Hai.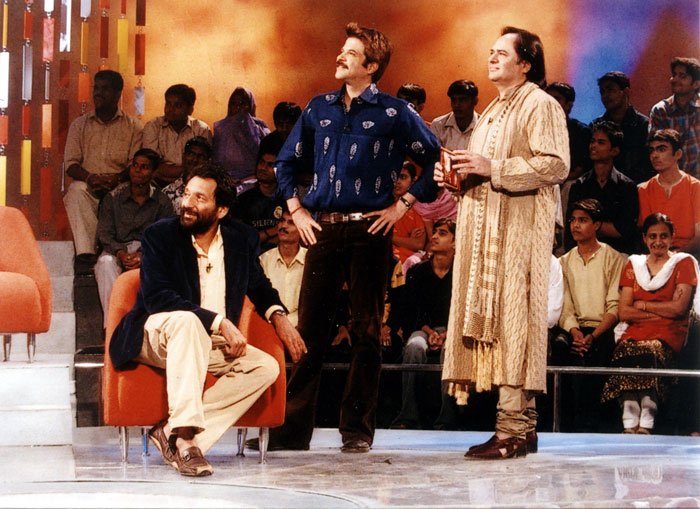 His most notable performances in recent times included films like Yeh Jawaani Hai Deewani and Shanghai.