Farzi on Prime video marked Shahid Kapoor's foray into OTT. With a realistic plot line and hard-hitting dialogues, the series has garnered appreciation from the audience. Farzi also features Vijay Sethupathi, Kay Kay Menon, Amol Palekar, and Raashi Khanna.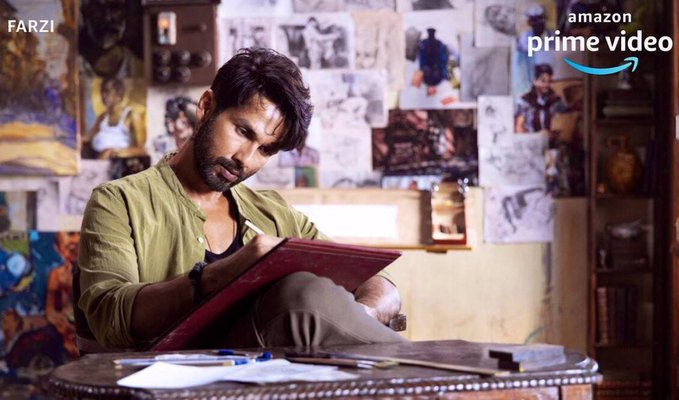 Helmed by Raj and DK, the story revolves around the lives of middle-class people and their journey to have a better life. Among the many impressive scenes from the series, this monologue about a middle-class Indian's life cycle is winning hearts.
It talks about how common people cannot afford respect, despite being the majority in society, and how nobody really cares about us. Keeping up with its realistic tone, Shahid highlights the maze of countless ambitions we middle-class have and how it all blurred with responsibilities.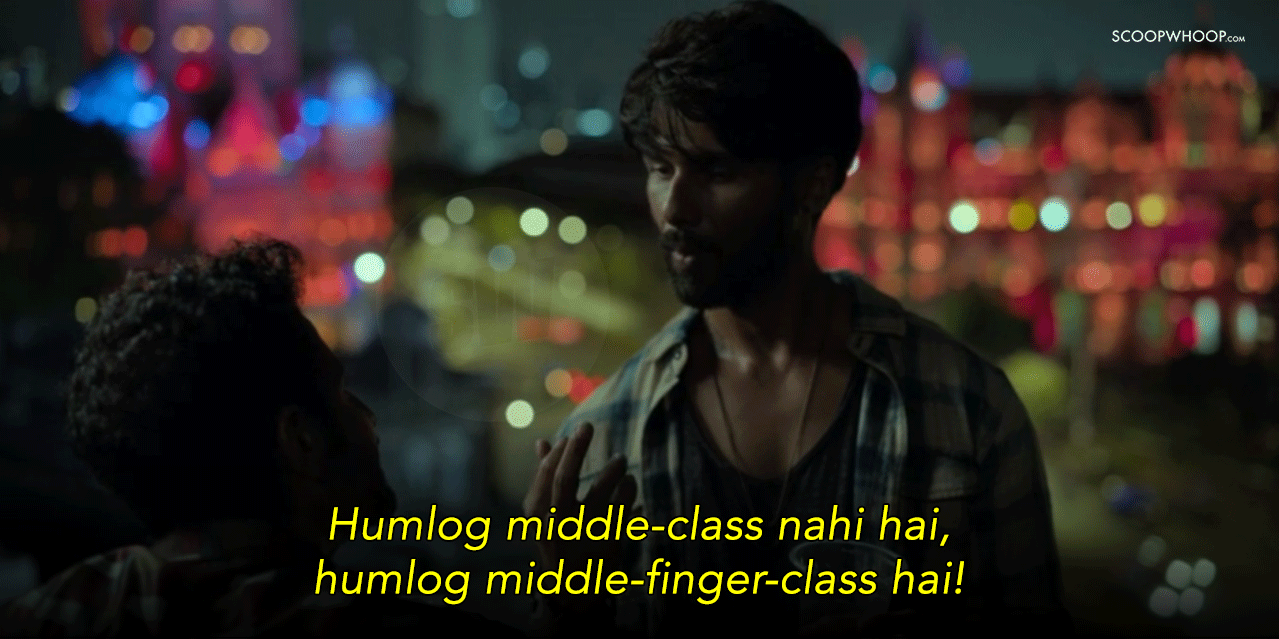 Shahid also narrates the cycle of how a common man spends money and most of our savings go into repaying loans. We work all our lives to save some money, and when we finally have it, we die.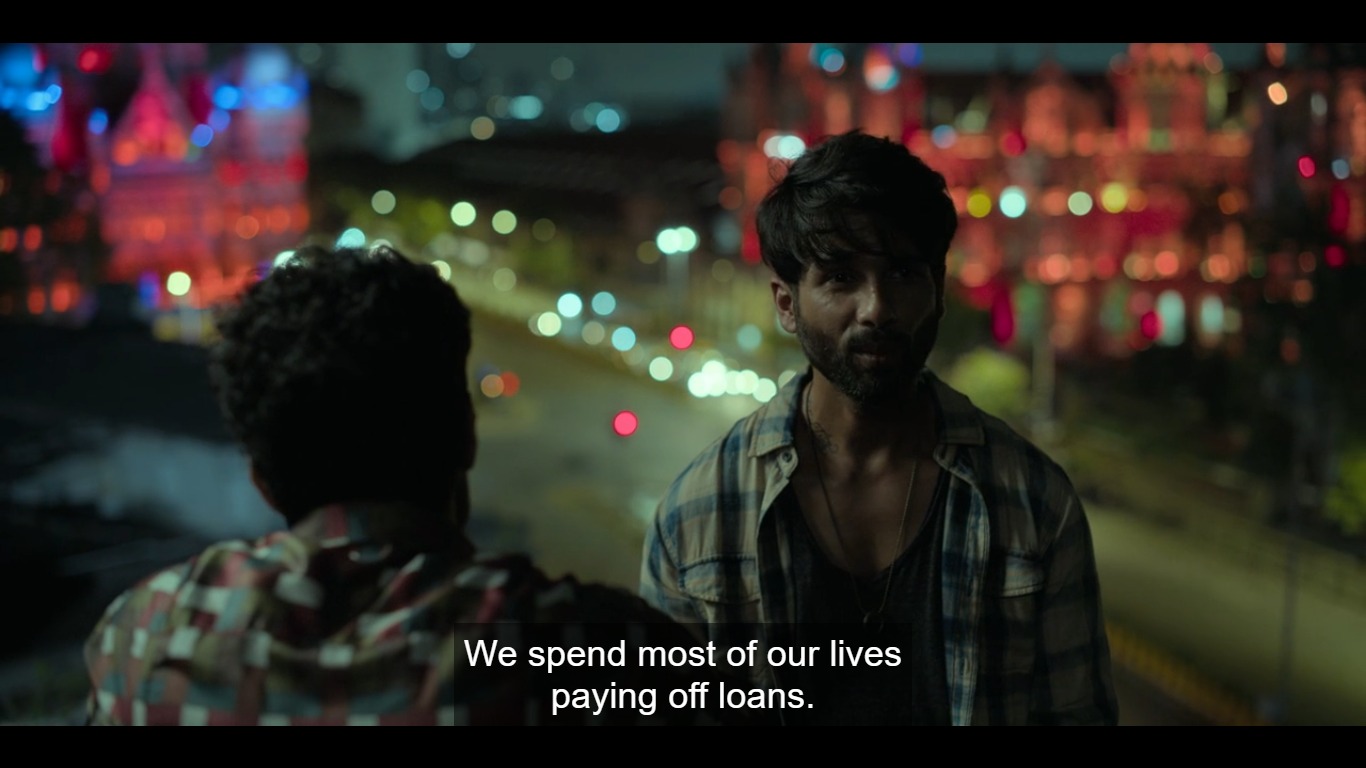 People are hailing the scene for a realistic portrayal of a common man's life.
What a wonderful depiction! Farzi showed how our financial system is rigged to fleece the middle class.