The 67-year old actress who has been gracing the Oscars for more than 30 years and has been nominated a whopping 19 times, will no longer be wearing the customized Chanel dress for the grand evening as the French brand failed to meet her demand. Streep had selected a Chanel outfit for the illustrious evening initially. Only to let go off it later.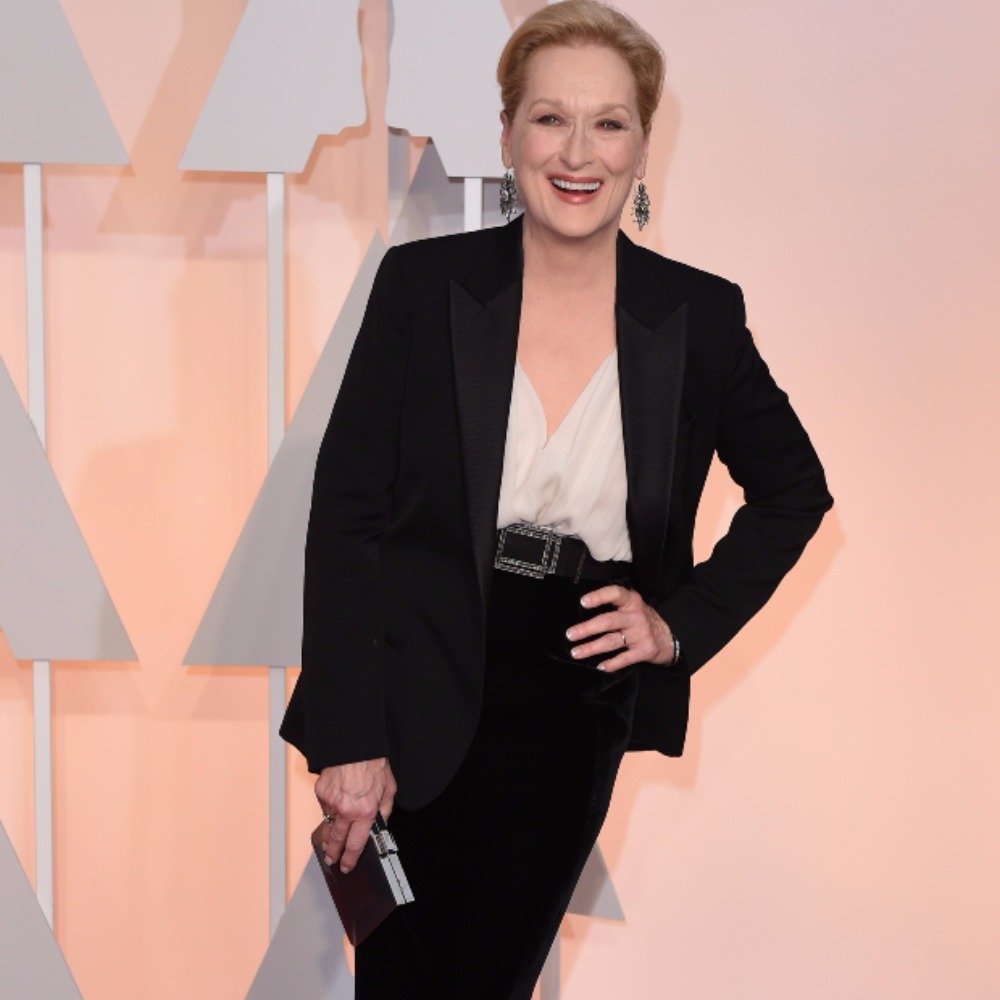 Going by a report filed by wwd.com,  Streep had demanded a paycheck for wearing a Chanel dress on the eve of Oscars, especially designed by none other than the iconic creative director of the brand, Karl Lagerfeld.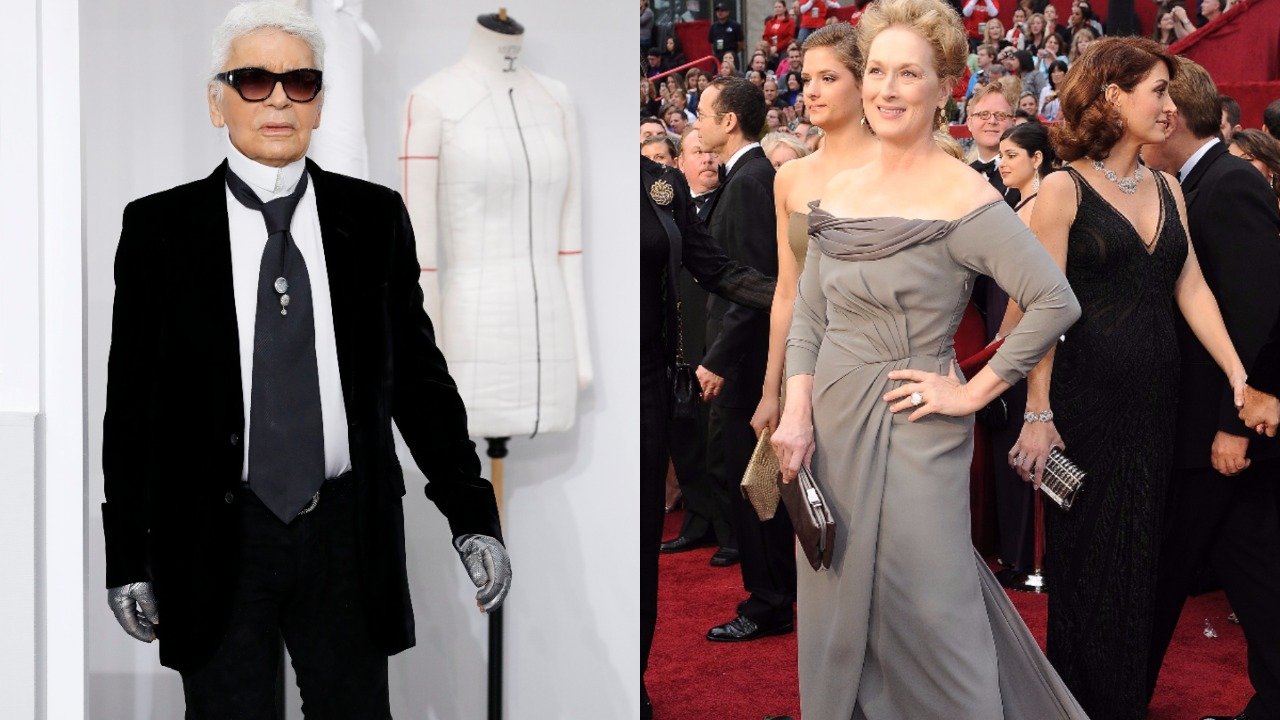 Karl who had reportedly started work on Streep's chosen outfit that costs around 1 Lac Euros, was informed about her change in mind at the last minute. "I made a sketch, and we started to make the dress. Days later, a phone call came in from a member of Streep's camp saying that don't continue the dress. We found somebody who will pay us. A genius actress, but cheapness also, no?," said the designer.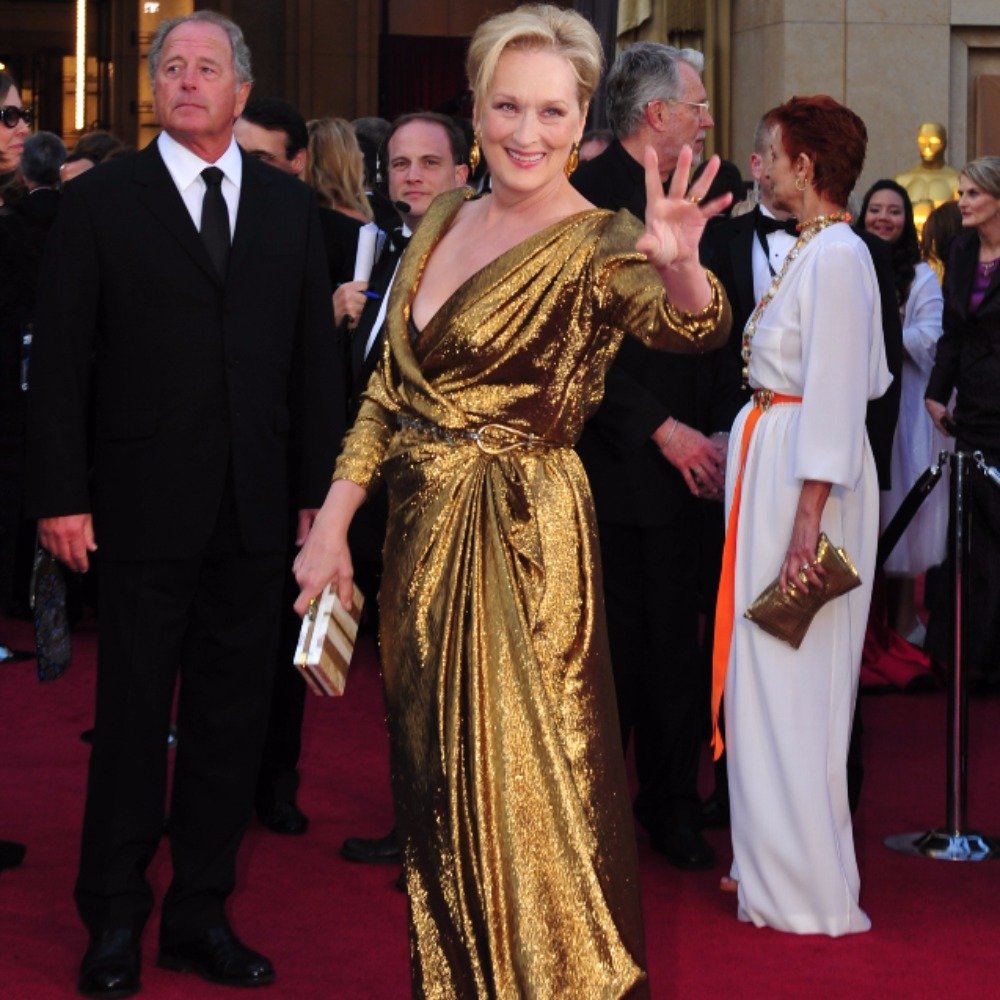 The report also quoted the disappointed German designer saying that the brand policy doesn't allow them to pay celebrities and that the actress can keep it as a gift. "We give them dresses, we make the dresses, but we don't pay. She could keep the dress because of the size," said Karl.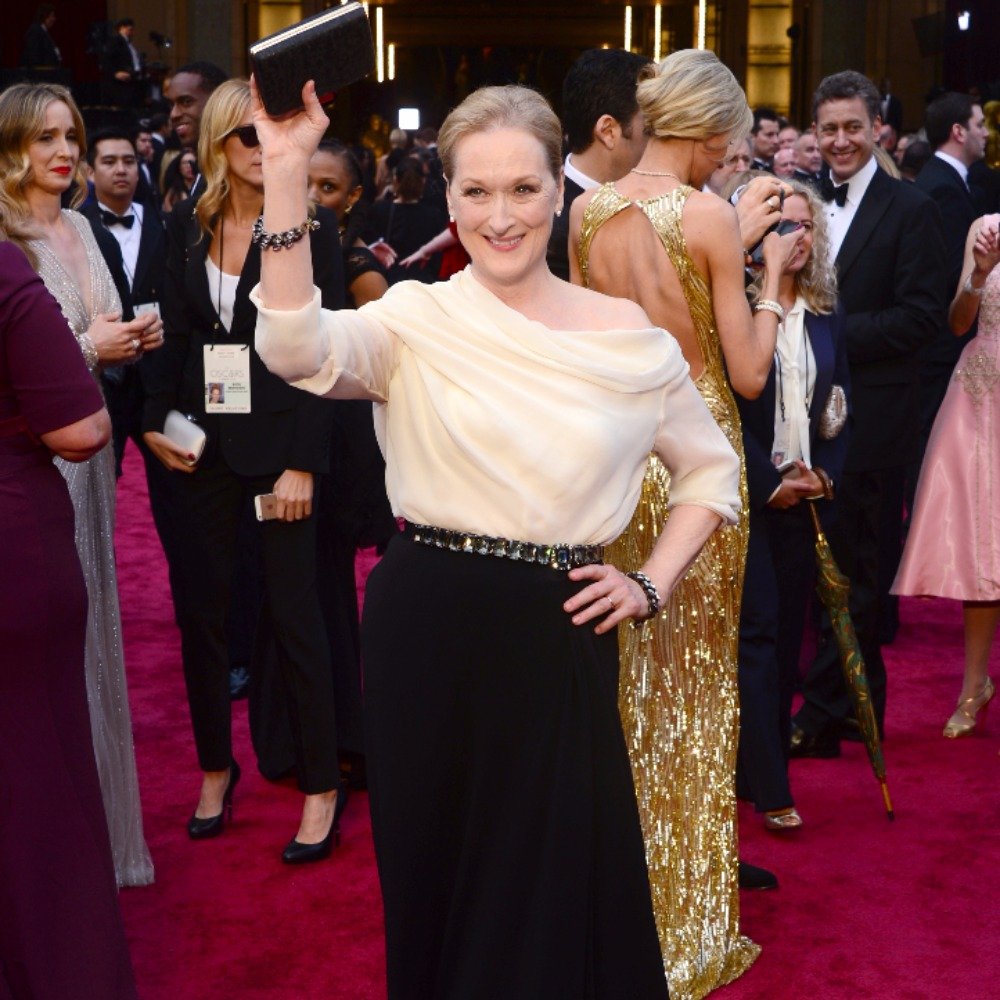 And this time with Chanel going off-list, all eyes will certainly be on Meryl Streep as she walks down in glory in a paid dress for Oscars on Sunday evening.