There was a time when radio had been written off in India. Video had killed the radio star. But it bounced back from the dead. And how! Today, our morning looks incomplete without a radio playing in the background. Traffic jams seem a little more bearable, all thanks to our beloved RJs talking to us. And we feel a little less lonely with someone's cheerful voice playing all the time.
Gone are the days when an RJ's job was restricted to playing music and introducing songs. An RJ today dons multiple hats. He/She is our friend, agony aunt and our guide all rolled into one. But have you ever wondered what does that face behind that voice looks like? Well, here's your chance to find out.
1. RJ Naved
Radio Station: Radio Mirchi 98.3
What does he do: Mirchi Murga
Delhi's favourite prankster, RJ Naved has a huge fan following all across the country as evidenced by his more than a million followers on Facebook.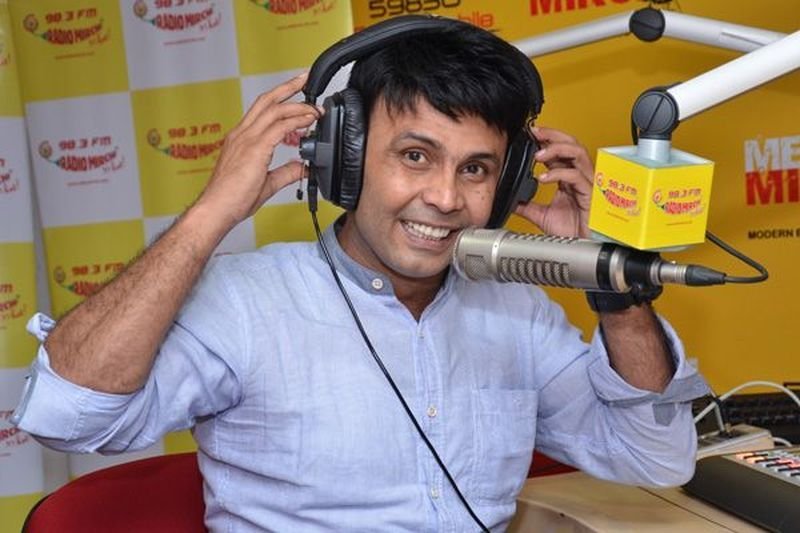 2. RJ Raunac
Radio Station: Superhits Red FM 93.5
What does he do: Main Baua bol raha hoon.
Thanks to his brilliant impression of an irritating kid, RJ Raunac was named the RJ of the year in 2014.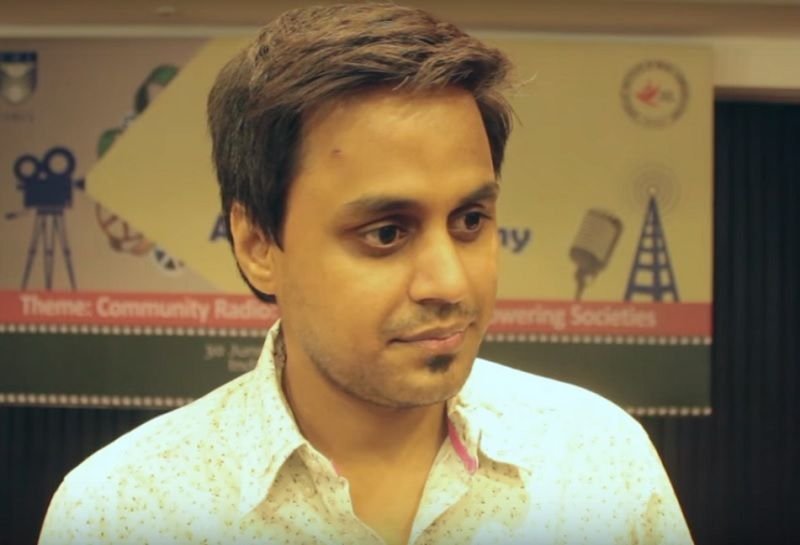 3. RJ Nitin
Radio Station: Fever 104 FM
What does he do: Khurafati Nitin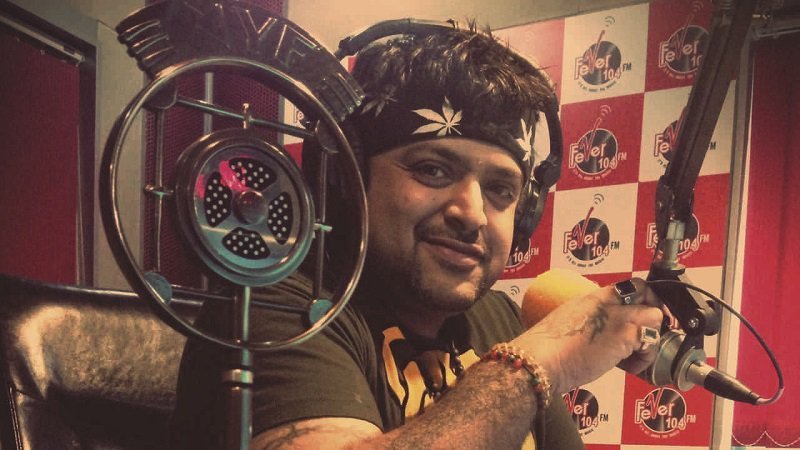 4. RJ Malishka
Radio station: Superhits Red FM 93.5
What does she do: Morning number 1
One of the biggest names in Radio today, RJ Malishka is now equally famous on the small screen as well.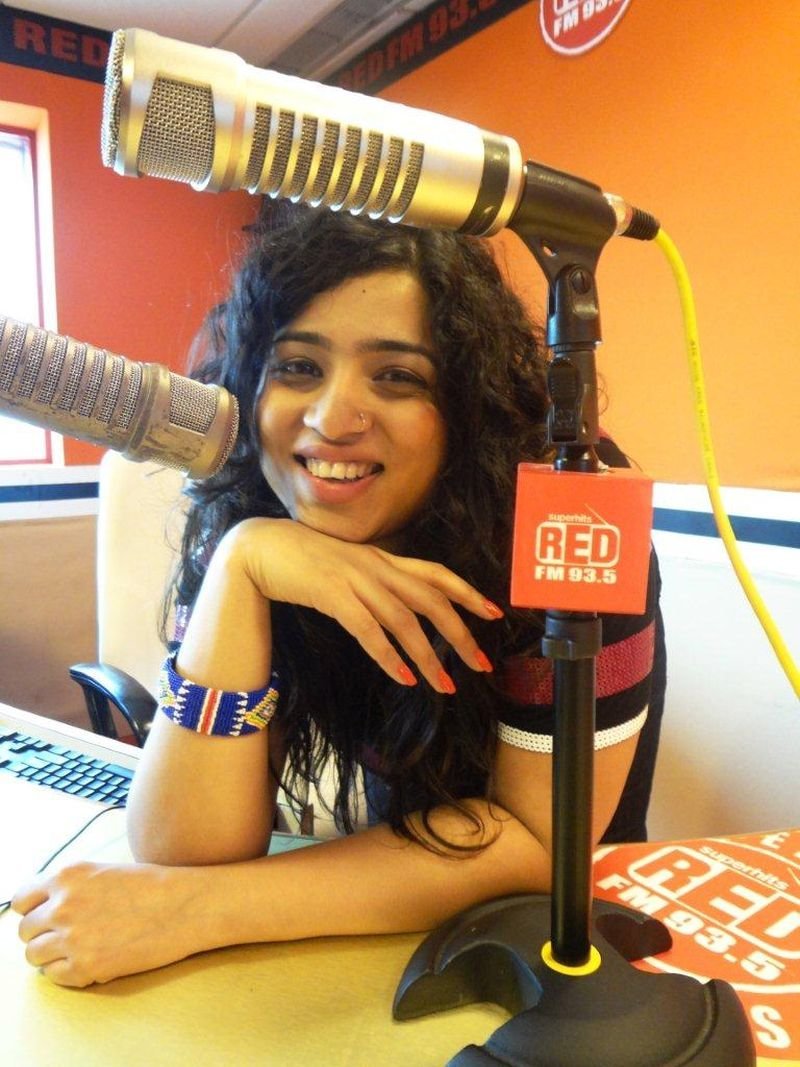 5. RJ Ameen Sayani
Radio Station: All India Radio
What did he used to do: Binaca Geetmala
The grand-daddy of all RJs, Ameen Sayani had a style that's often copied but never matched. The man remains the most famous RJ in Indian history.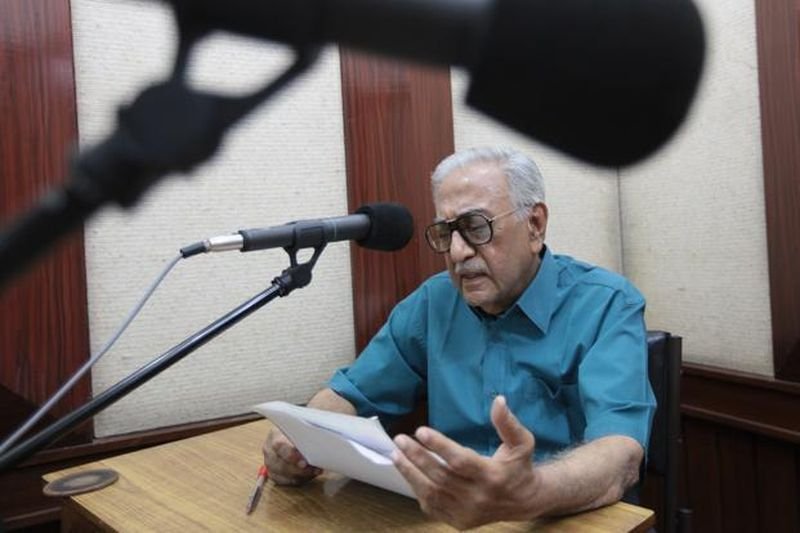 6. RJ Anuraag Pandey
Radio station: Fever 104 FM
What does he do: Picture Pandey
Providing interesting tid-bits about famous Bollywood movies and interviewing celebrities has made RJ Anuraag Pandey a radio superstar.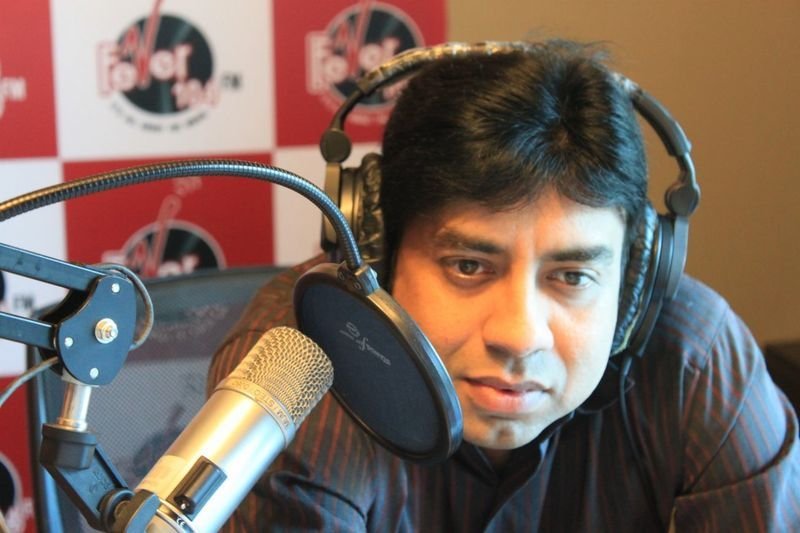 7. RJ Sarthak
Radio Station: 94.3 My FM
What he does: Radio dikhta hai .
Claiming to be Punjab's number one radio station, 94.3 FM's RJ Sarthak often gets chatty with his guests in Punjabi which strikes a chord with the locals.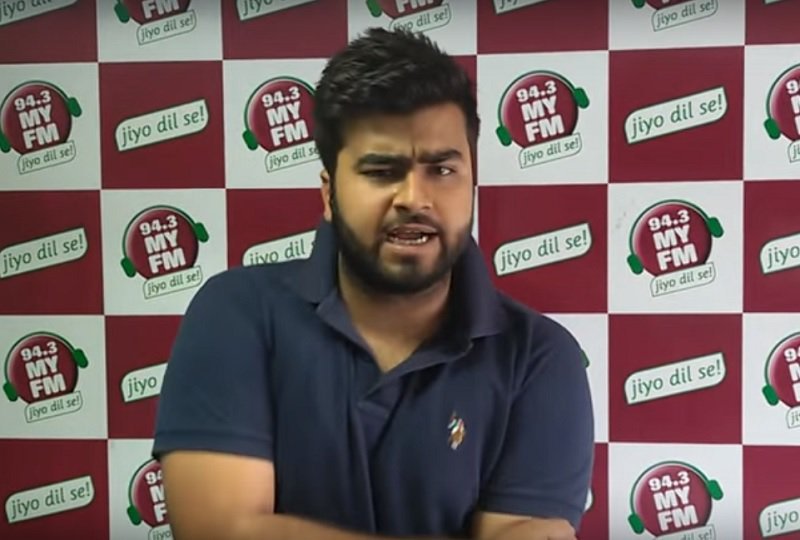 8. RJ Pritam
Radio Station: Superhits Red FM 93.5
What does he do: Gyarah Se Do Bhabhi Ka Show
With an impeccable speaking style, RJ Pritam is a pretty big name in the Mumbai radio scene. So much so, that he was even selected to participate in the reality TV show, Bigg Boss.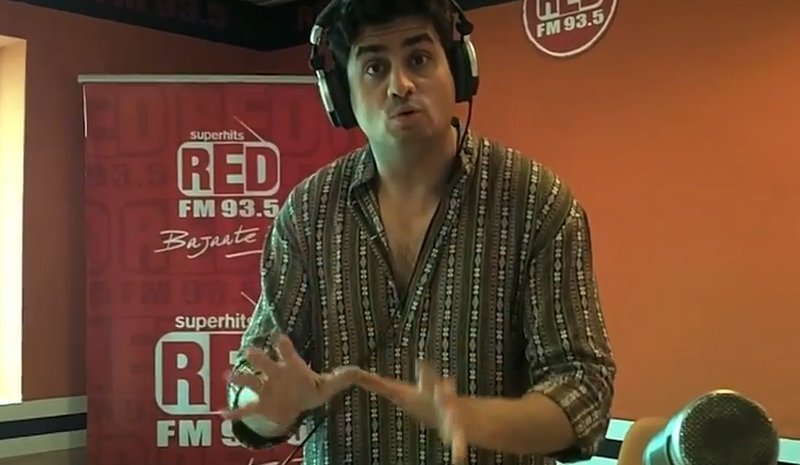 9. RJ Sayema
Radio Station: Radio Mirchi 98.3 FM
What she does: Purani Jeans
Hosting one of the longest running shows on Radio Mirchi 98.3 FM, RJ Sayema has amassed an unprecedented fan following via her show 'Purani Jeans' in which she plays some of the biggest retro hits.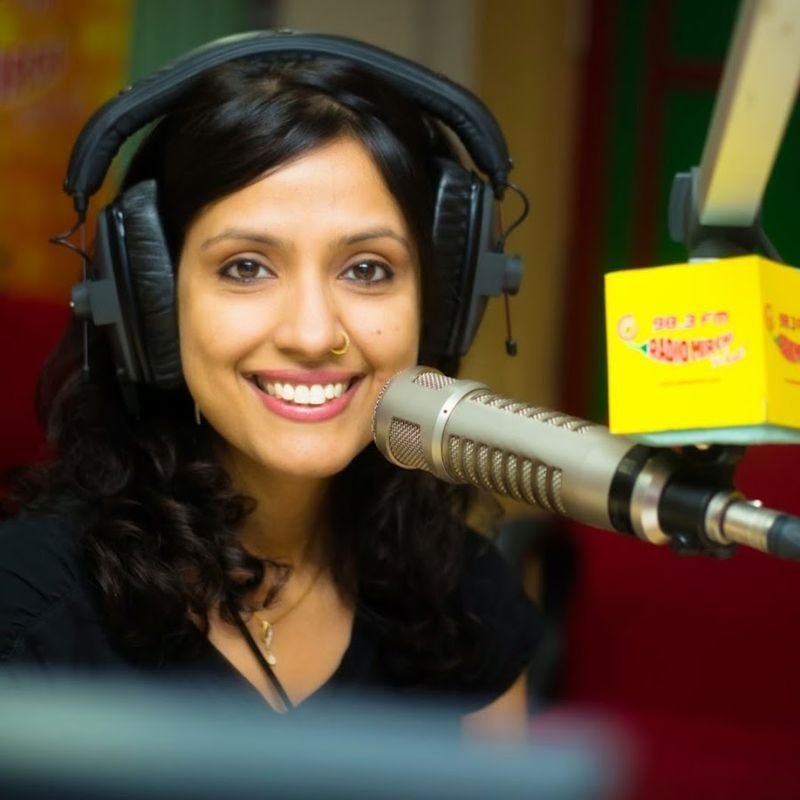 10. RJ Balaji
Radio station: 92.7 Big FM
What he does: Take it Easy
One of the few RJ's to have a massive fan following, RJ Balaji is extremely popular in Chennai. What's more, he has had three apps developed in his name so far.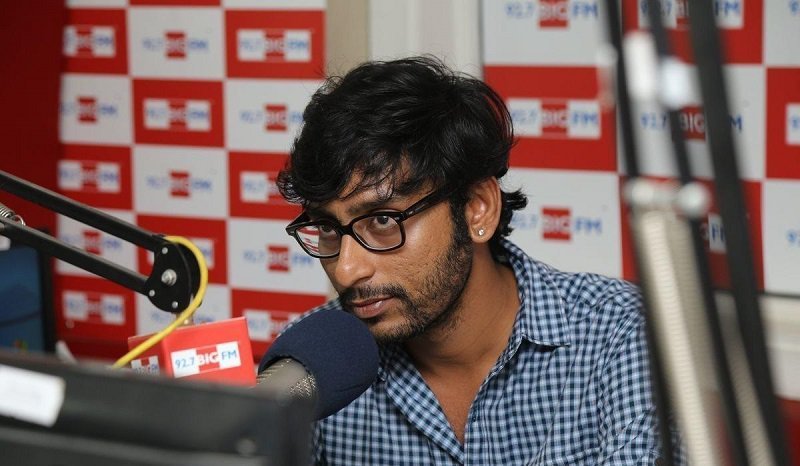 Video killed the radio star? We think not.