I'm behind schedule because I took a good few minutes to look at him. And I may need a moment to breath normally.
If you're having a bad day, a good day, a regular day, or even if you're killing it, just pause for a second to look at Fawad Khan. He recently showed up at HBL Pakistan Super League and it was just the thing on the Internet we needed.
Yes, hello! We missed you too.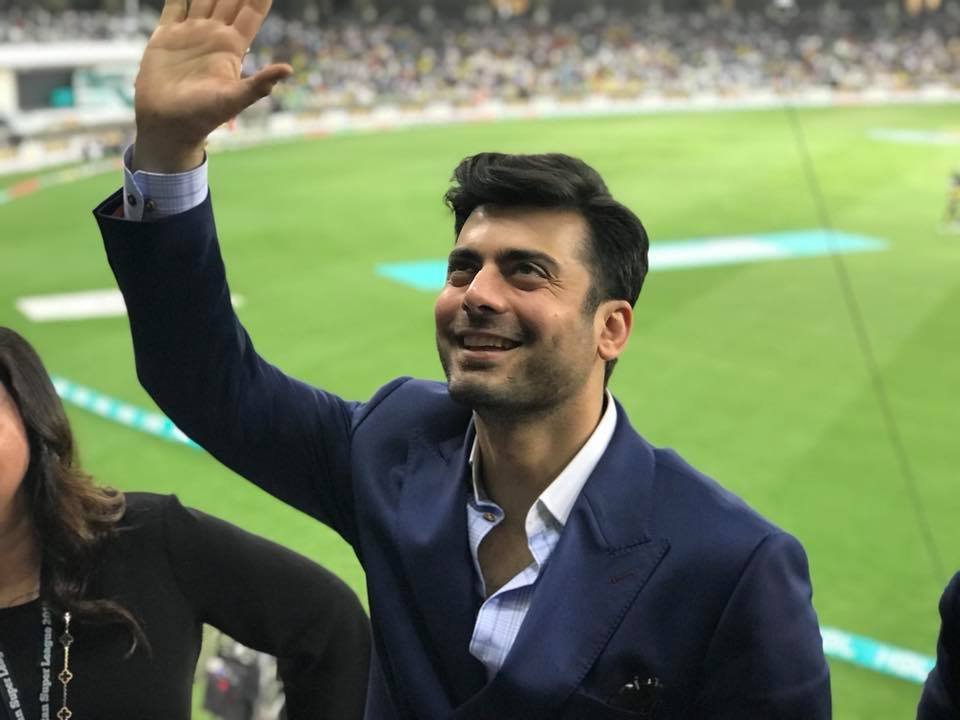 Please don't kill us with your smoldering looks.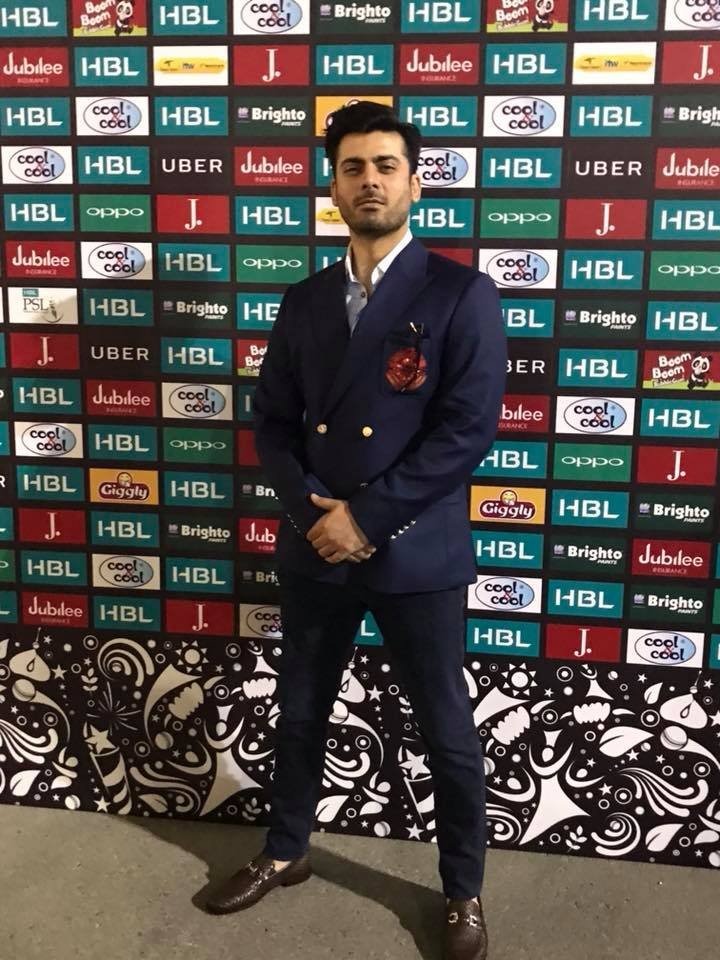 This gorgeousness… we're dying… we're dying!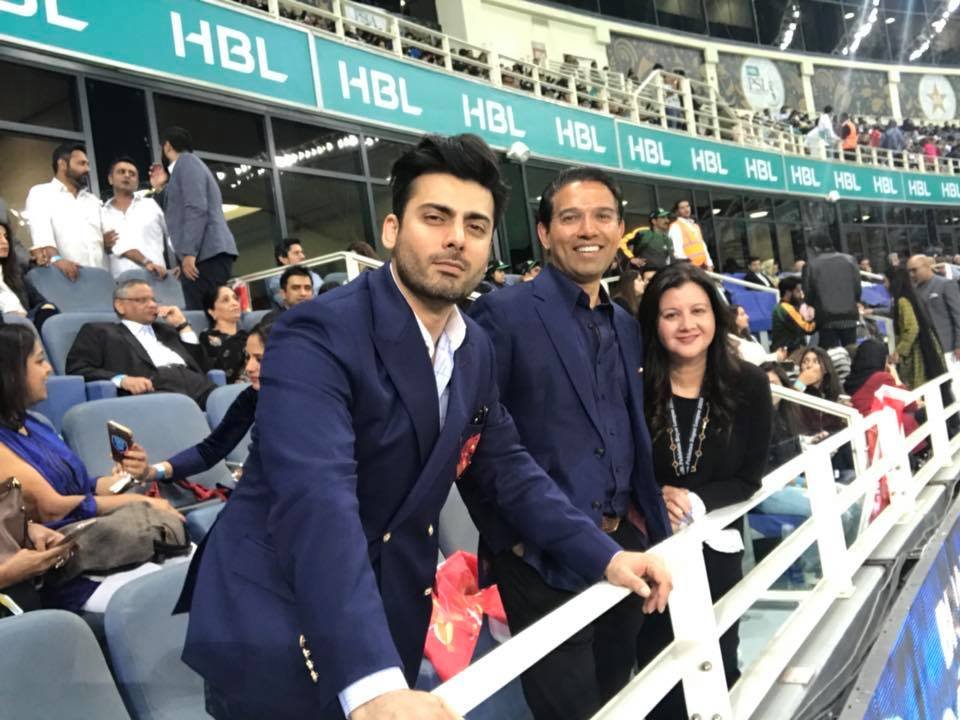 Dead.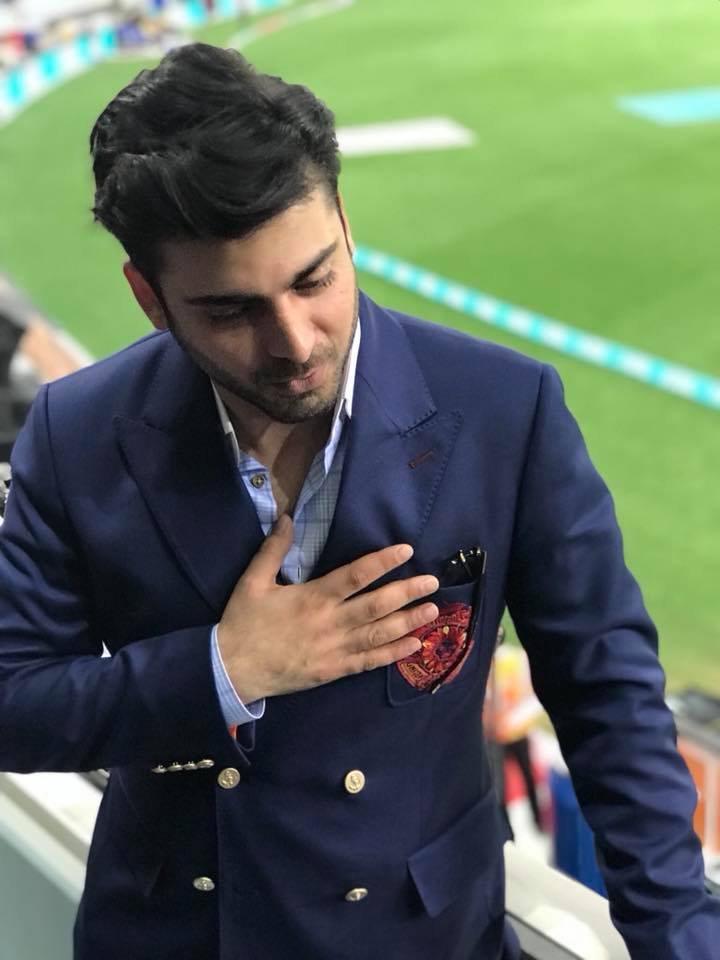 Look at the stars, look how they shine for youuuuuuu… and everything you do…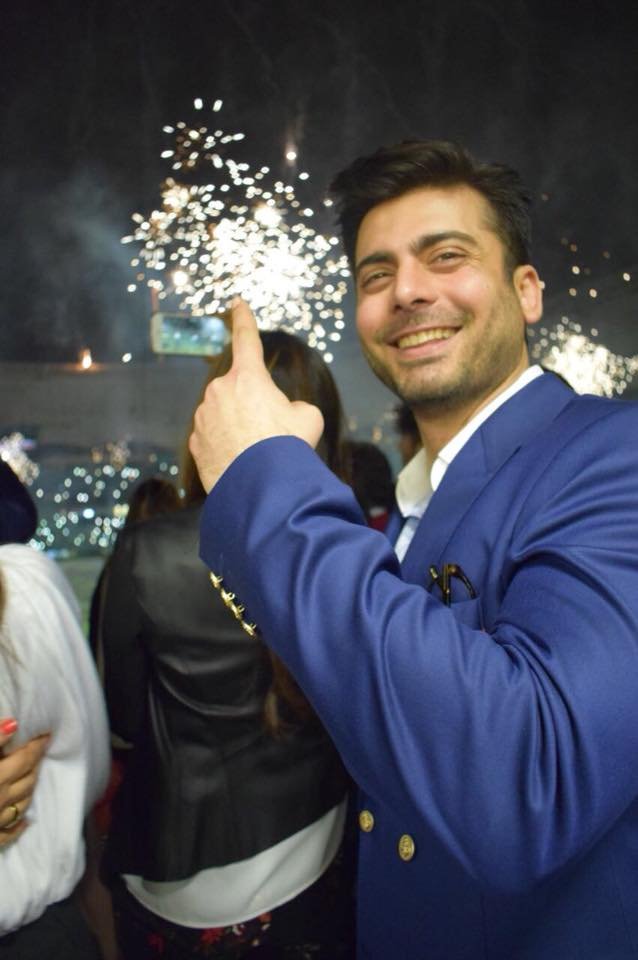 Please keep smiling… and existing.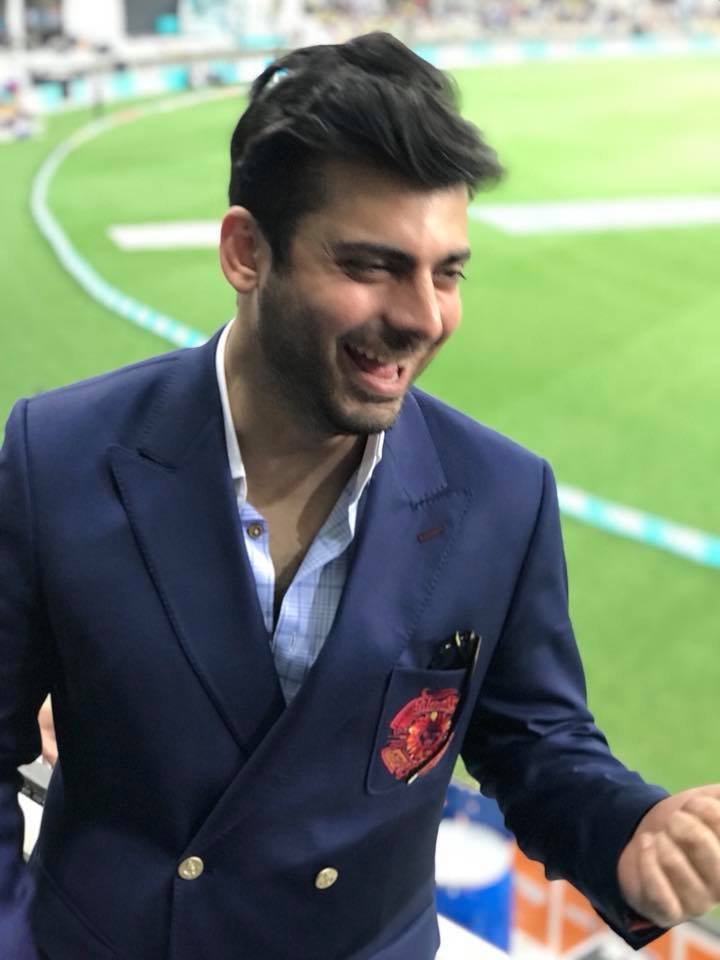 Can't get enough of him? We agree.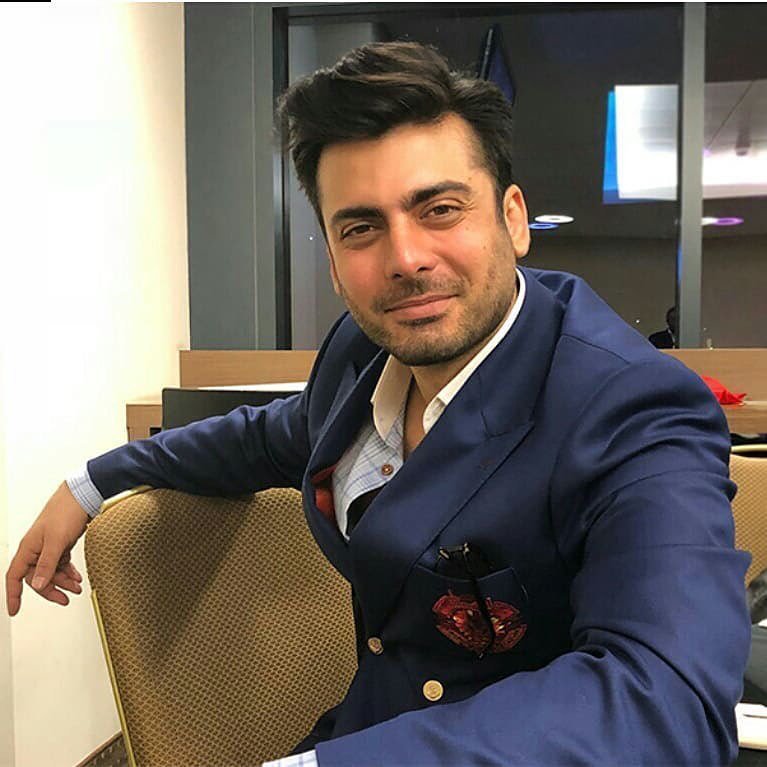 What are you saying? There are other people in this picture?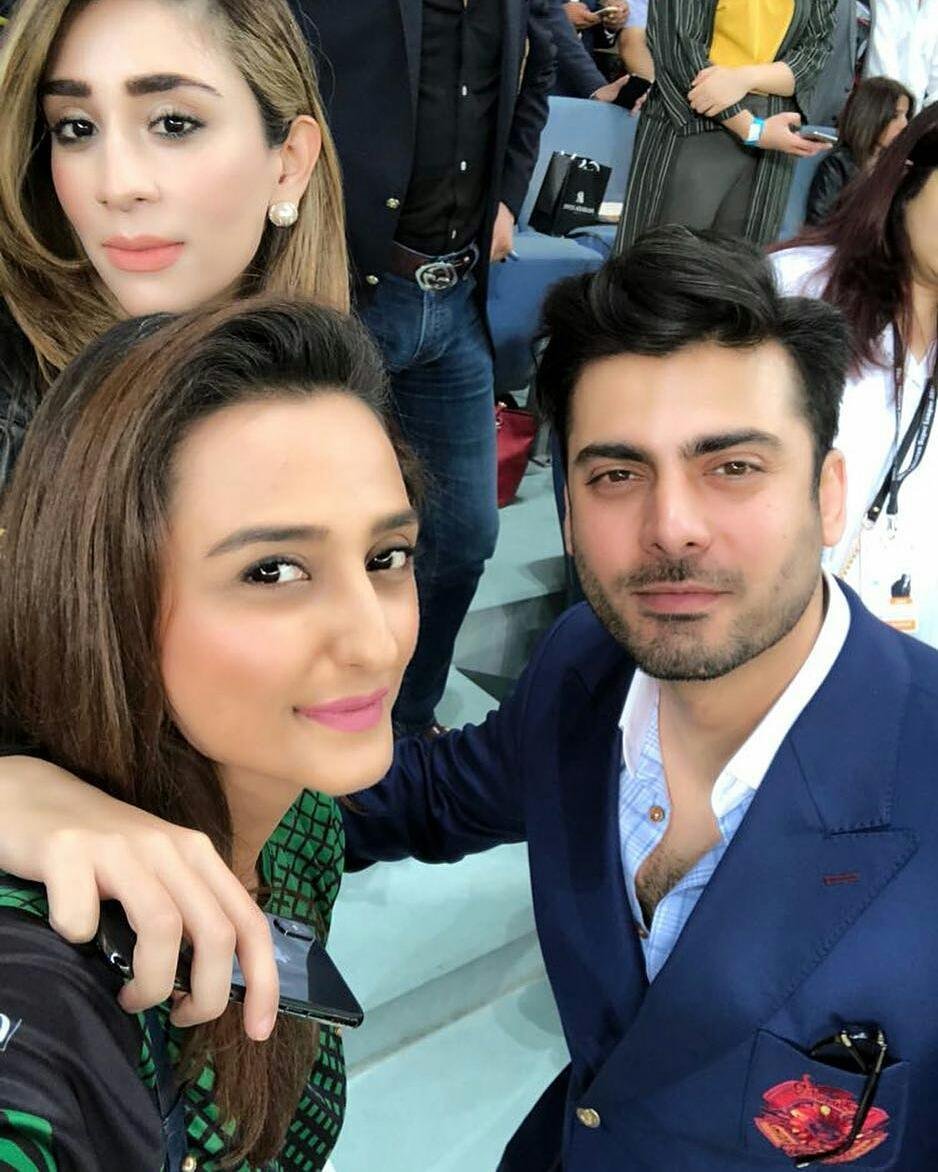 More pictures of him?
Yes, please….
This time from his concert.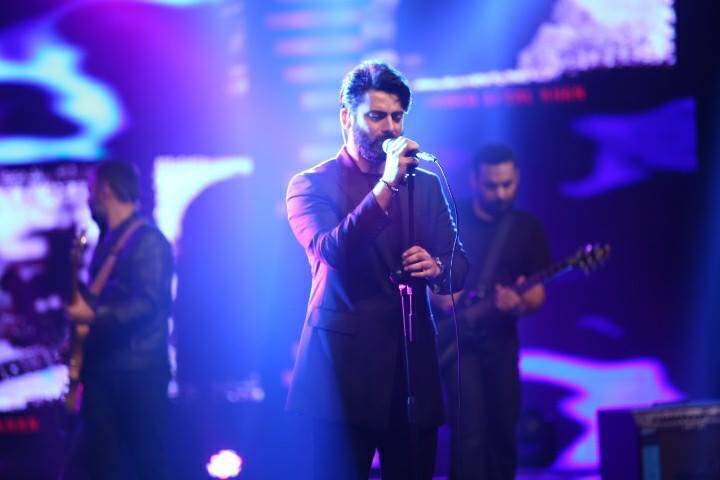 We want front row seats to your shows, and your heart.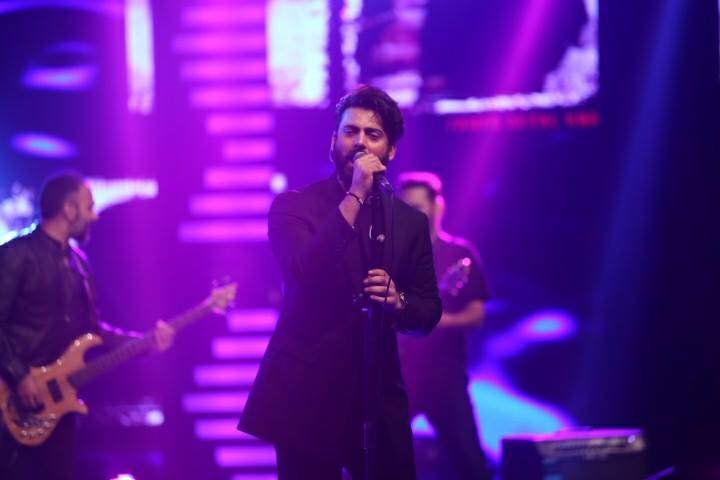 We're happy to see you too, Fawad.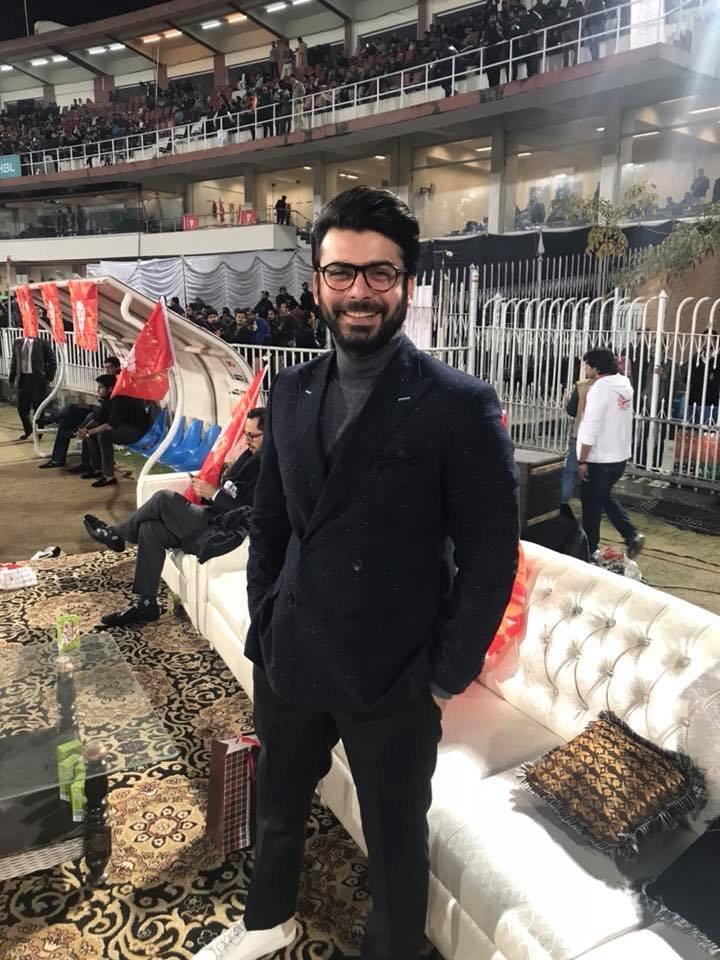 Lucky fans, indeed.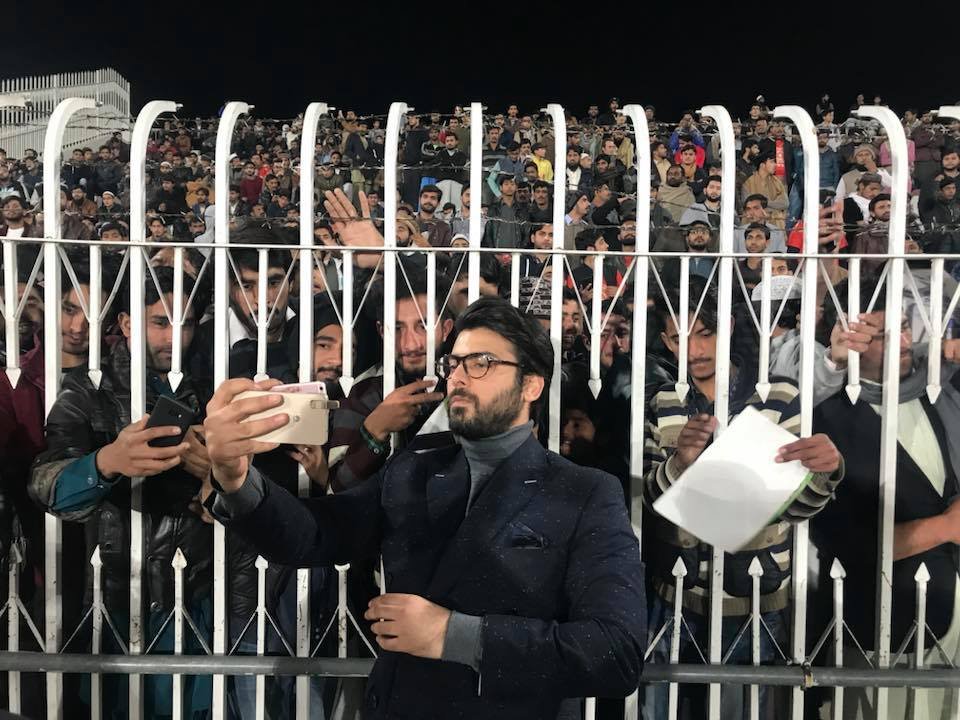 Images sourced from his Facebook account.