It's been a week since Kapoor & Sons released and there has been some great word of mouth publicity for it. There has also been some great business at the box office for the movie.
Of course, at the heart of it all was Fawad Khan and he won some great admiration for the bravery with which he took on the role. The actor, who had already proved his acting prowess through his cross-border TV shows and his first debut film, Khoobsurat, has just taken things to another level.
But he not only believes in pushing the bar when it comes to his talent. He is also very brave with his choice of roles. 
With Kapoor & Sons, Fawad who comes from a conservative society back in Pakistan took a step as bold as playing a homosexual — a subject widely shunned in his country.
Quiz him on choosing to play gay and his reply is nothing short of an inspiration, "Everyone has a tendency to be gay. But this movie is not about sexuality. It is just about a family that is trying to sort out their differences. A friend of mine gave me the example of Zia Mohyeddin, who is a very famous Pakistani actor who once played the role of a eunuch in one of his films. At a time when eunuchs were mocked in the society. So it was a very bold move.
"Mohyeddin thought that a normal person will get interested in a movie if the content is good. That interest would get heightened if one put an anomaly in it, like the unlikely character of a eunuch in a plot." he reasons.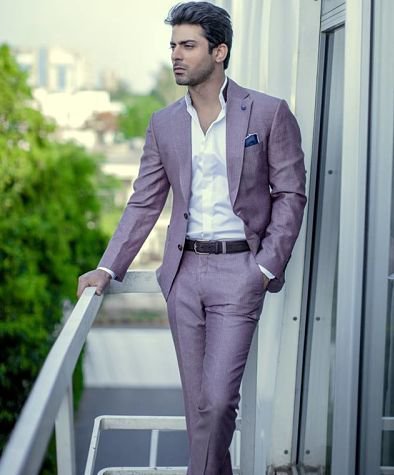 With Kapoor & Sons already crossing the 100 crore benchmark that is aspired by a Bollywood film in its first week itself, we can't help but reckon that this is because cinema is evolving — not just the subjects but also the audiences.
As Fawad points out to Hindustan Times, "Even if someone plays a character like that, why will he or she become an outcast? Give it some years, and things will become normal. In the future, everyone who gets worried about these things will learn to accept them. If someone is a certain way, he or she just is."
While the ladies sighed and cried at the thought of finding their hearthrob with the unexpected sexual preference on screen, many gay men in our society rejoiced Fawad's acceptance of a character on celluloid so close to reality. 
@piggy_chopps @whatayfeelin aftr seeing fawad u vil b sorrounded by serious male crush..

— Rifaf (@_Rifaf_) January 30, 2014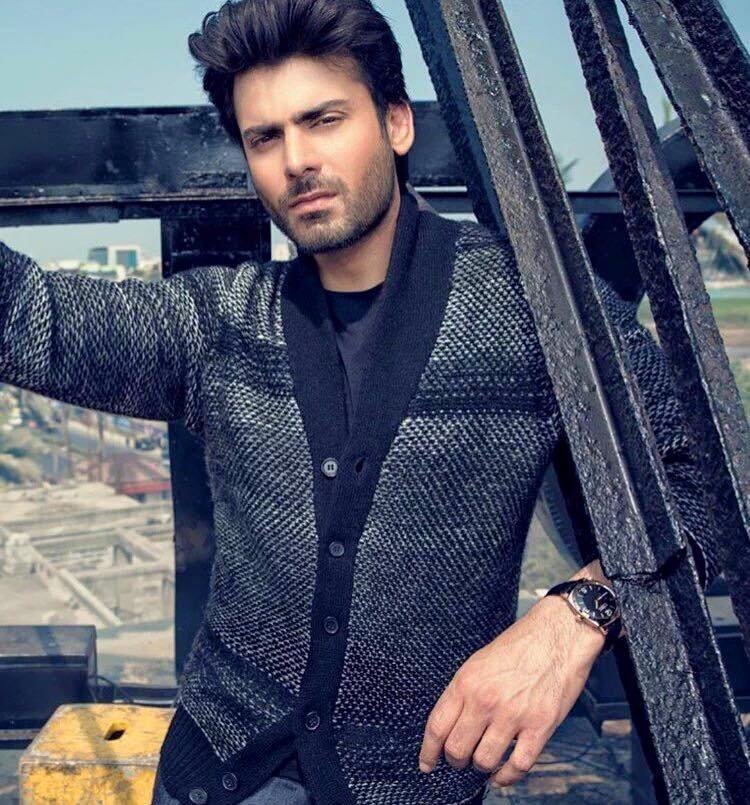 What we now know of Fawad, is that he is fully aware of his good looks and has now become the eye candy for not just women but also to men who can't help but drool over him.
He is truly an icon for one and all.