After spending a better part of my year watching shows like The Family Man, Black Mirror and Fleabag, I realised it's time to take a break! Sometimes it feels good to laugh and watch feel-good dramas that don't require your undivided attention. So here are my top picks for shows that'll make you smile, no matter how long your day has been. 
1. Gullak (Sony LIV)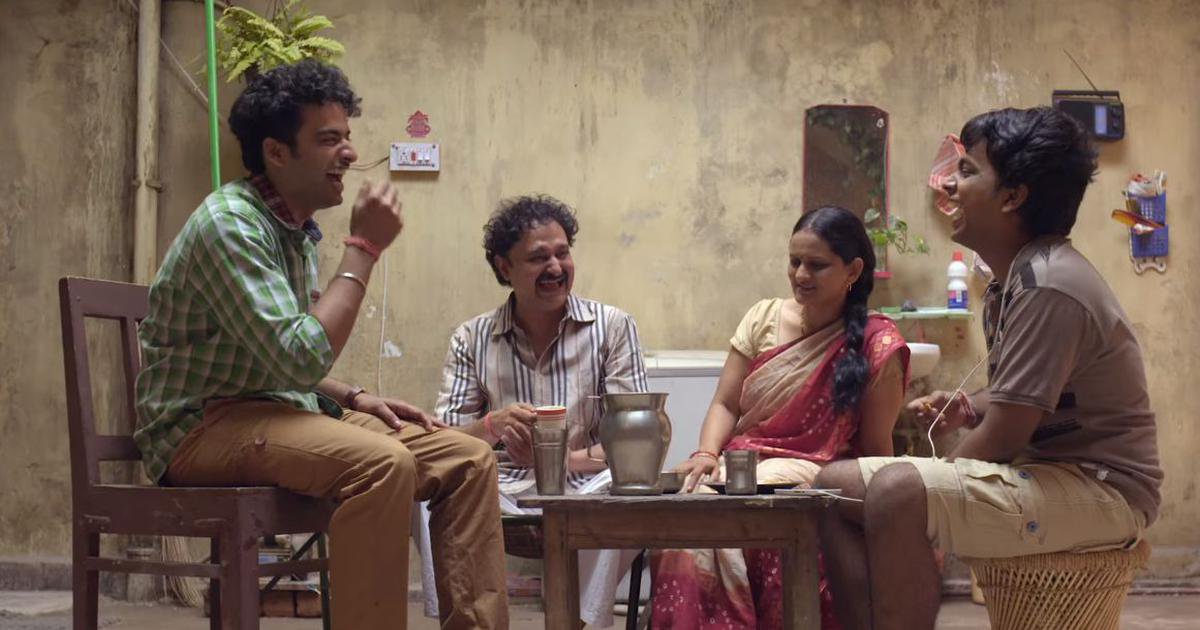 A cute little show about finding love in innocent memories, Gullak is available on Sony LIV. It's endearing in way that Indian television hasn't seen since Khichdi. You'll definitely enjoy watching this TVF show with your family. 
2. Weird City (YouTube)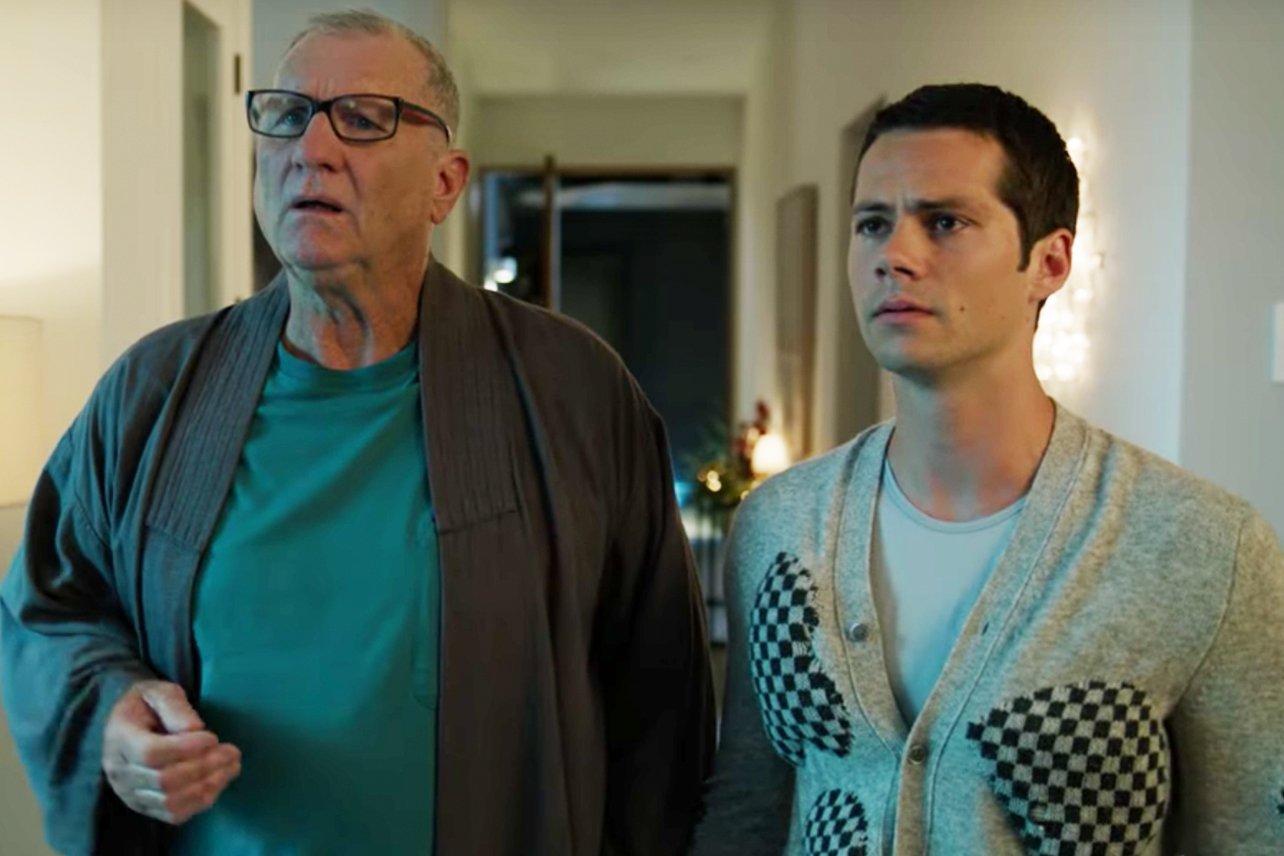 Black Mirror but, a spoof. Weird City follows a group of people in a post-apocalyptic but scientifically advanced city, where humans don't need each other and food trucks don't exist expect in the below the line areas alongside auto rickshaws. 
3. Mr. Iglesias (Netflix)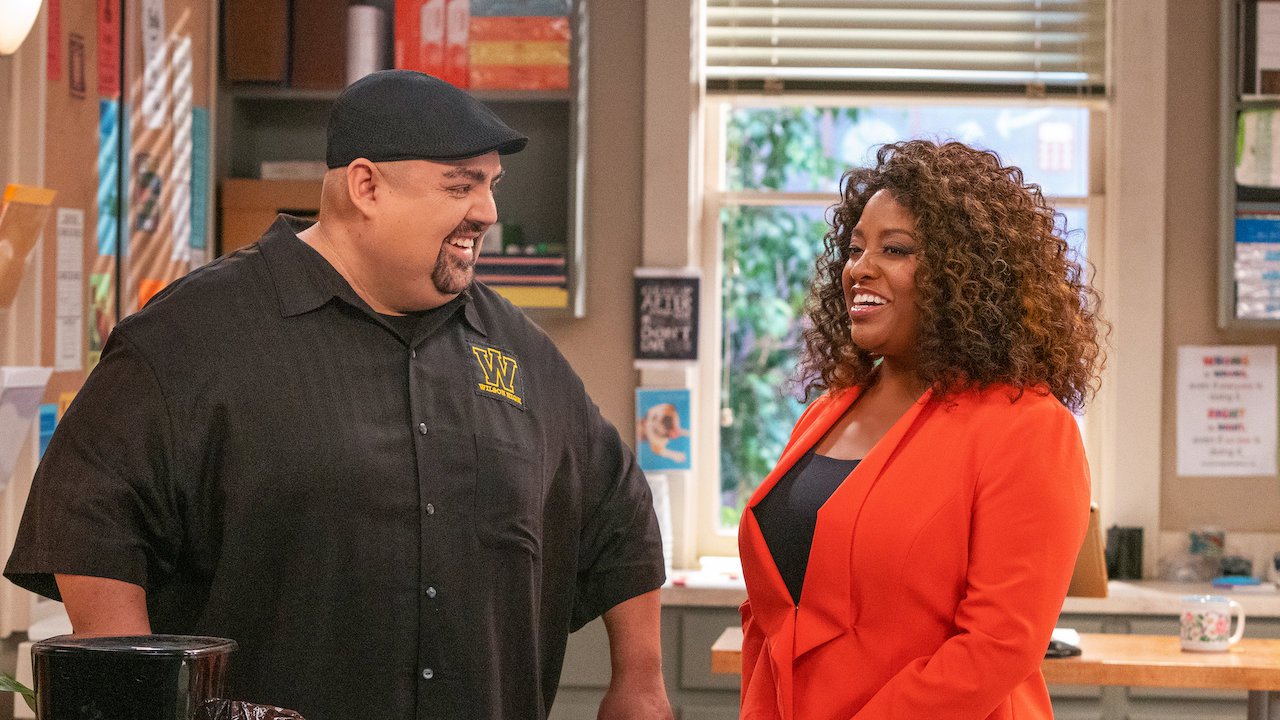 Stand-up comedian Gabriel Iglesias wins hearts as a history teacher in Mr. Iglesias. He's fun, funny and so damn cute that you'll finish the entire series in one go (guilty). 
4. 90 Day Fiance (YouTube)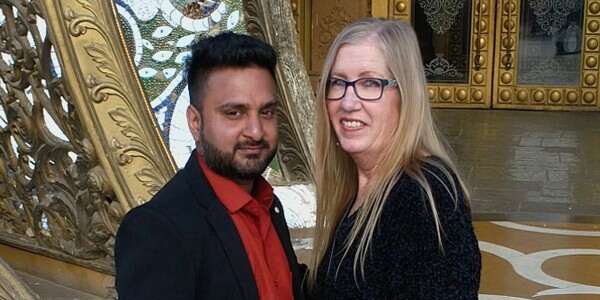 This documentary format reality TV show follows couples who've met online but are going to marry each other in 90 days. One of the partners is from the USA and the other isn't. The show follows couples who are applying for the K-1 visa process and are still getting to know each other, just more of that hilarious cringe-worthy reality television. 
5. Queer Eye (Netflix)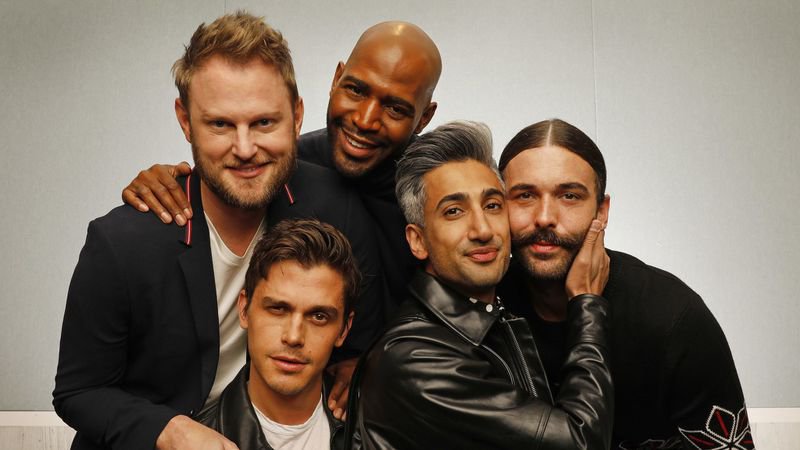 With four successful seasons out, this show follows the Fab Five as they transform lives and inspire people! If you haven't had a chance to watch it yet, you're missing out on a truckload of puns and honest life advise. 
6. God Friended Me (Amazon Prime)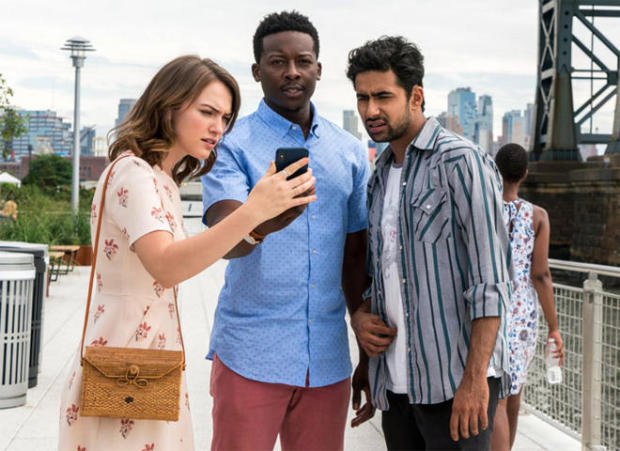 An atheist gets friended by God on Facebook and now is saving everyone who God suggests he 'friend.' The show is smooth sailing and doesn't require a lot of brain power, which is sometimes the best thing!
7. A Little Late With Lilly Singh (YouTube)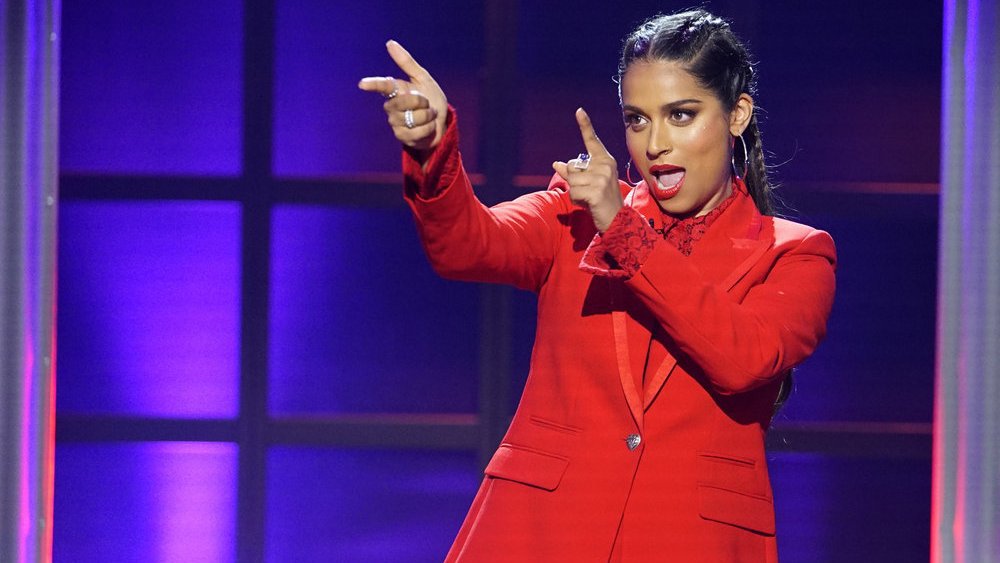 Lilly Singh made history by become the first South Asian late night show host and I'm loving how fierce and fun she is on that stage! You can catch her on Star World at 8 PM or watch snippets from the show on YouTube.
8. What The Folks (YouTube)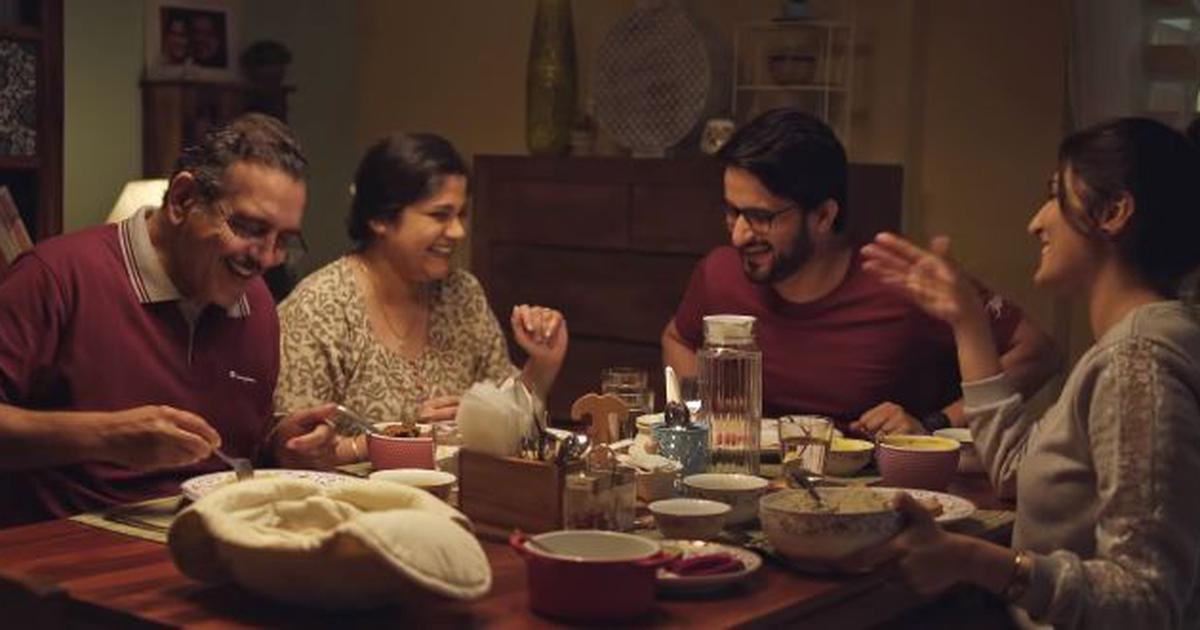 Meeting the in-laws for the first time is never smooth. This couple spends three seasons walking you through their misadventures in this cute and adorable web series by Dice Media. 
9. Unbreakable Kimmy Schmidt (Netflix)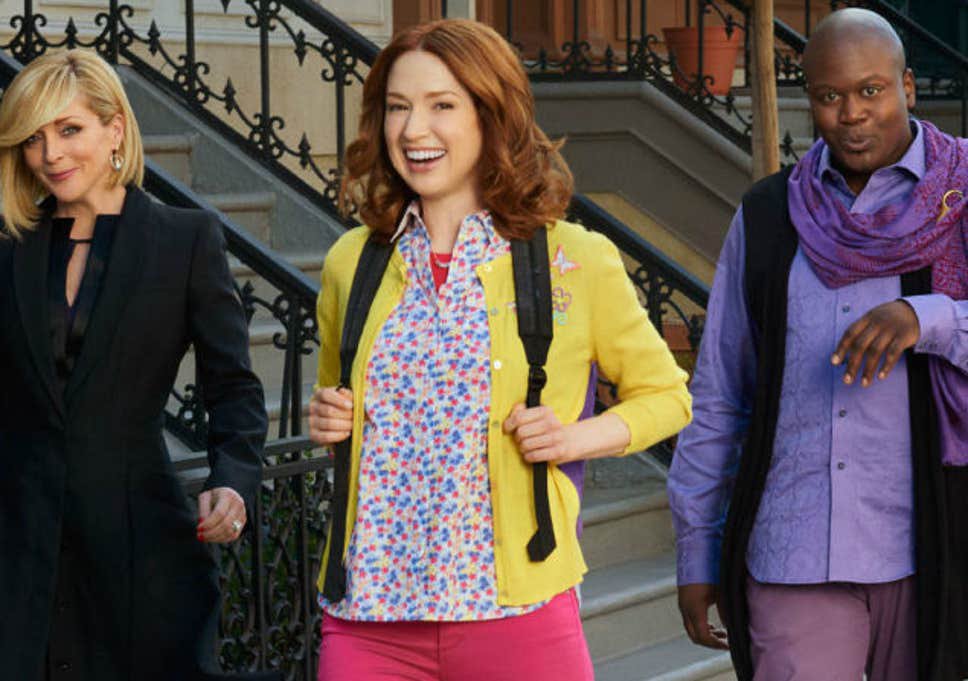 Kimmy Schmidt was kidnapped and kept underground as a part of a cult for 15 years. Sounds morbid? It really isn't. Because now she's out of the pothole, and she's exploring the world with a fresh pair of clueless eyes. 
10. Drunk History (YouTube)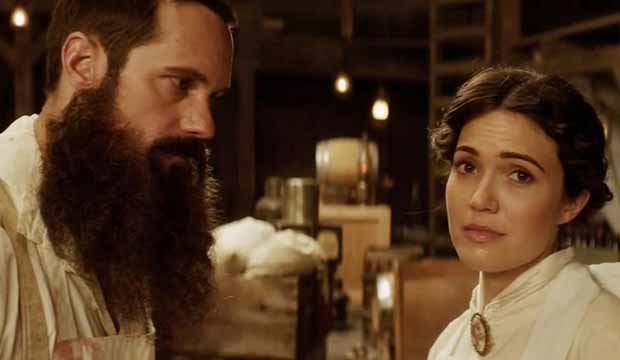 Drunk celebrities narrating historic events, the show is mildly accurate but it'll definitely leave you in splits. Also, there are some great actors re-enacting the drunk narration, and it doesn't get better than this. 
11. The Good Place (Netflix)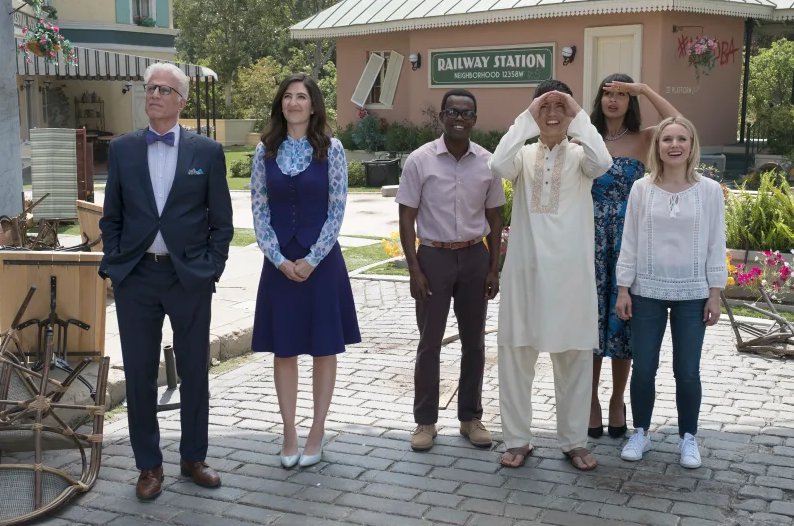 With four seasons you can watch the first three seasons of this show that follows a group of people through makeshift hell, on Netflix. P. S. this show gave us Jameela Jamil and I'll forever be grateful. 
What are you binge-watching this weekend?