Contrary to pop culture references, females can and do make bonds that last a lifetime – through every break-up, drunken night, pregnancy scare(s), and marriage vows. 
Here are some movies that celebrated the truly amazing relationship that is female friendship.
1. Aisha : Aisha & Pinky
Aisha and Pinky (Sonam Kapoor and Ira Dubey) gave us a very real insight into friendship. We fall out, we make up, but at the end of every up and down, we know our bestie will always be there for us.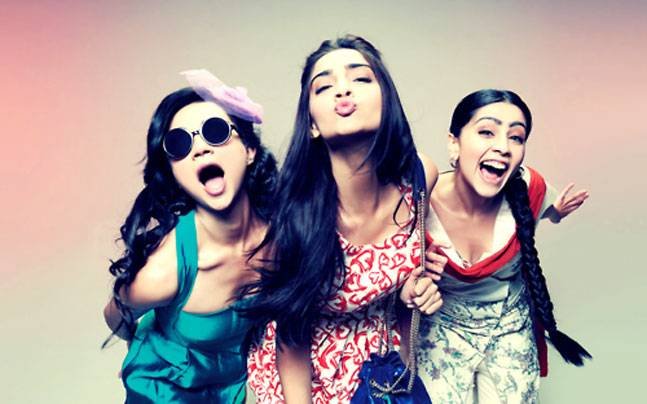 2. Dor : Zeenat & Meera
Zeenat (Gul Panag) may have befriended Meera (Ayesha Takia) for her own gain, but in the end it was the genuine friendship that they forged that gave a new hope for both of them.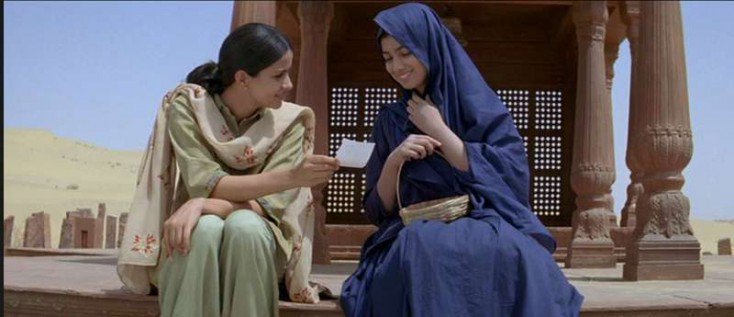 3. Yeh Jawaani Hai Deewani : Naina & Aditi
Opposites attract when it comes to friendship just as much as in relationships. Besides great memories, it was a lifelong friendship that Naina (Deepika Padukone) takes away from a spontaneous trip with the outgoing Aditi (Kalki Koechin).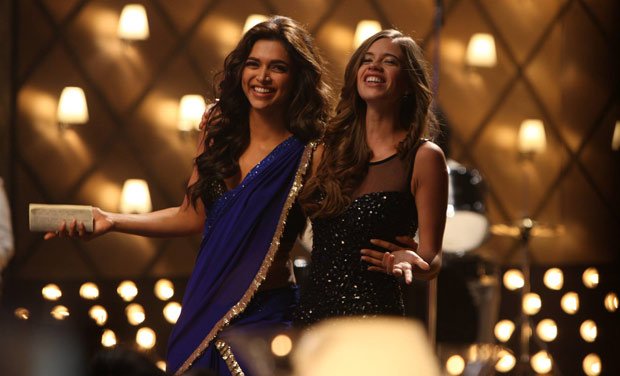 When Vijaylaxmi (Lisa Haydon) says 'Vijay nai to kya hua, Vijaylaxmi to hai' is the exact moment when we–just like Rani (Kangana Ranaut)–realized that men may come and go but girlfriends are forever.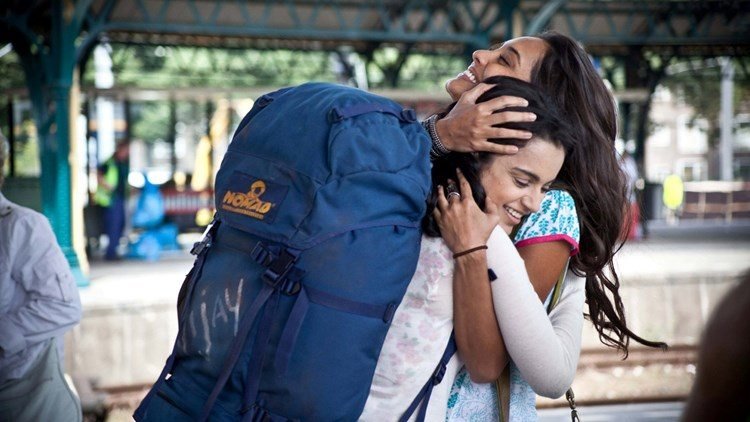 5. Angry Indian Goddesses – Frieda, Madhurita, Pamela, Suranjana, Nargis & Joanna
The group of six women who manage to rekindle a friendship that has seen some years pass is what this beautiful movie established.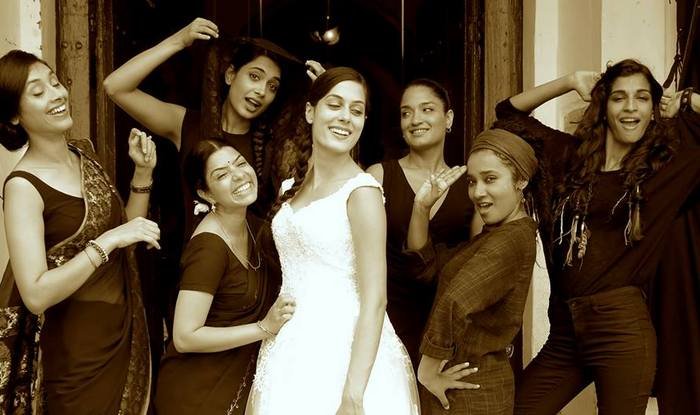 6. Pink – Meenal, Falak & Andrea
Three friends overcome everything that society and unfavorable circumstances throw at them because they believed in each other.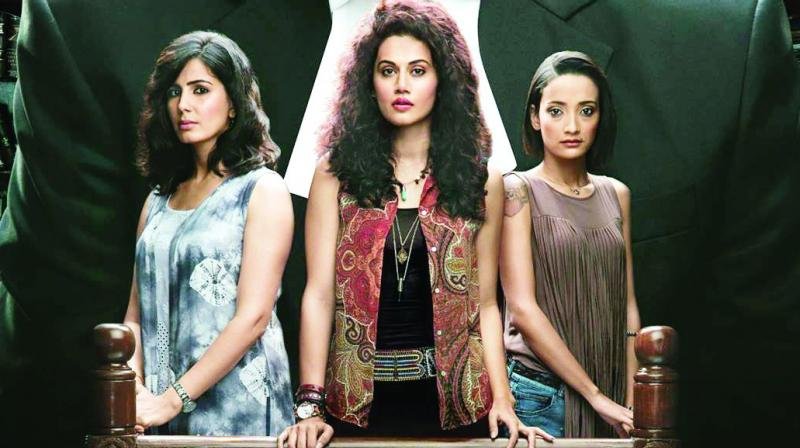 7. Parched – Rani, Lajjo & Bijli
Three women battle everything from patriarchy to baseless traditions to emerge as saviors and supporters for each other.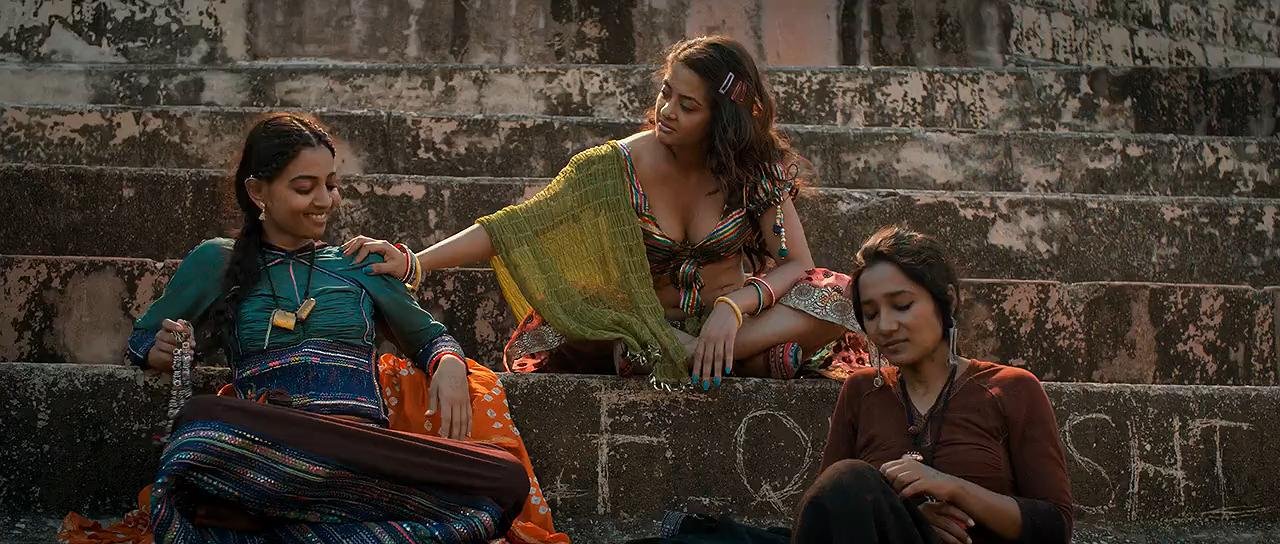 8. Aaja Nachle – Dia & Najma
Remember how Najma (Divya Dutta) bore everything, including a tight slap, simply so her friend could follow the love of her life? Despite years of separation, the friend came to the rescue in the end because it is hard for such bonds to die!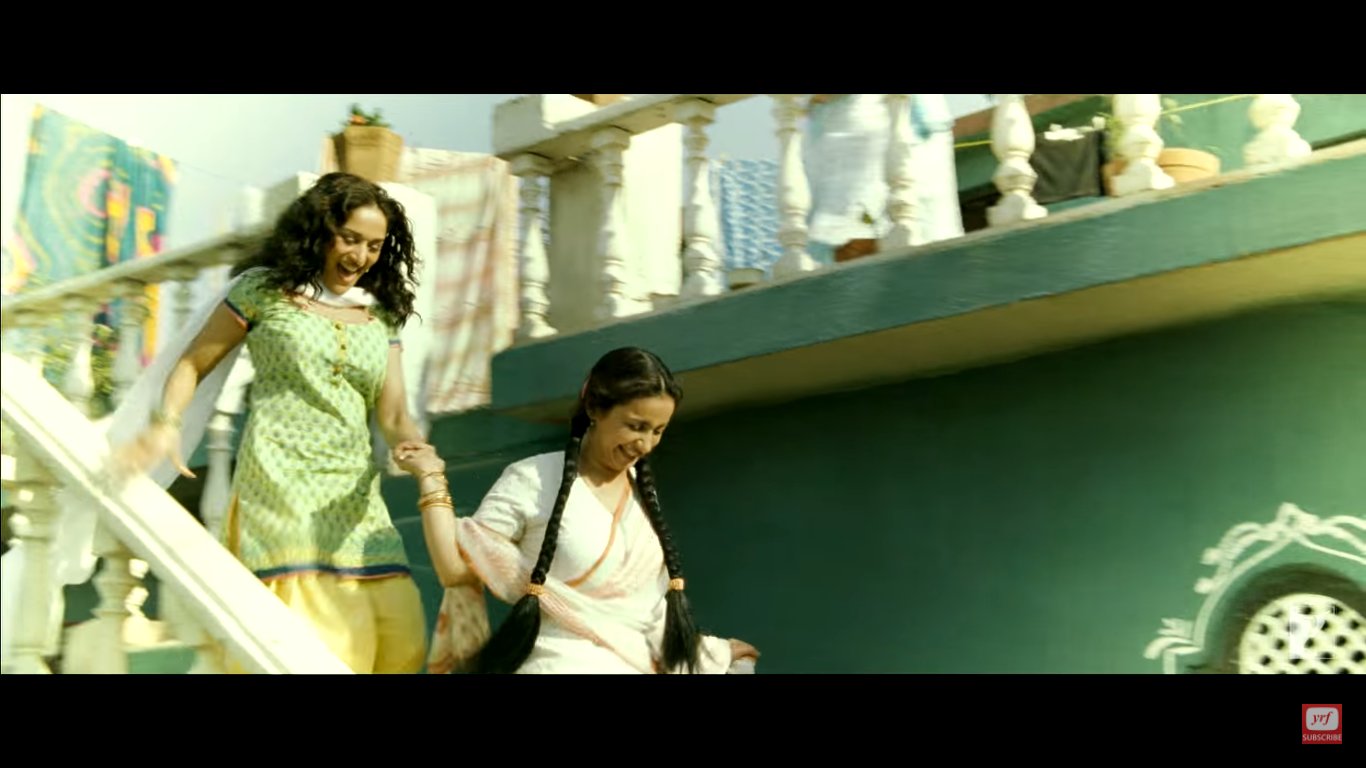 9. Tanu Weds Manu Series – Tanu & Payal
Payal (Swara Bhaskar) is that friend who will shout on your behalf if needed, walk up to the love of your life and talk (since you won't) and pour her heart out the moment she sees you.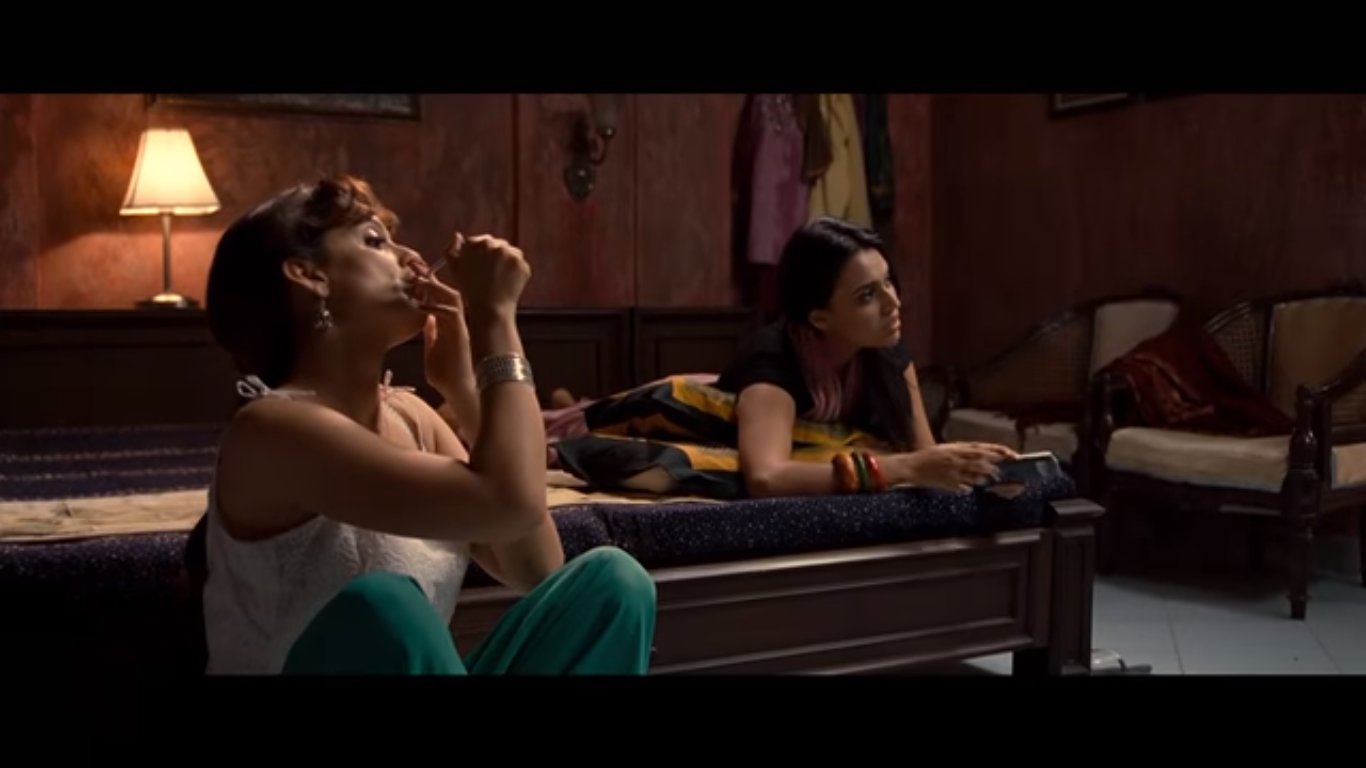 While people may remember the iconic duo of Amar and Prem, the friendship that Raveena & Karishma had was undoubtedly made on a stronger foundation. Childhood friends, who are even willing to impersonate each other – friendship goals or what?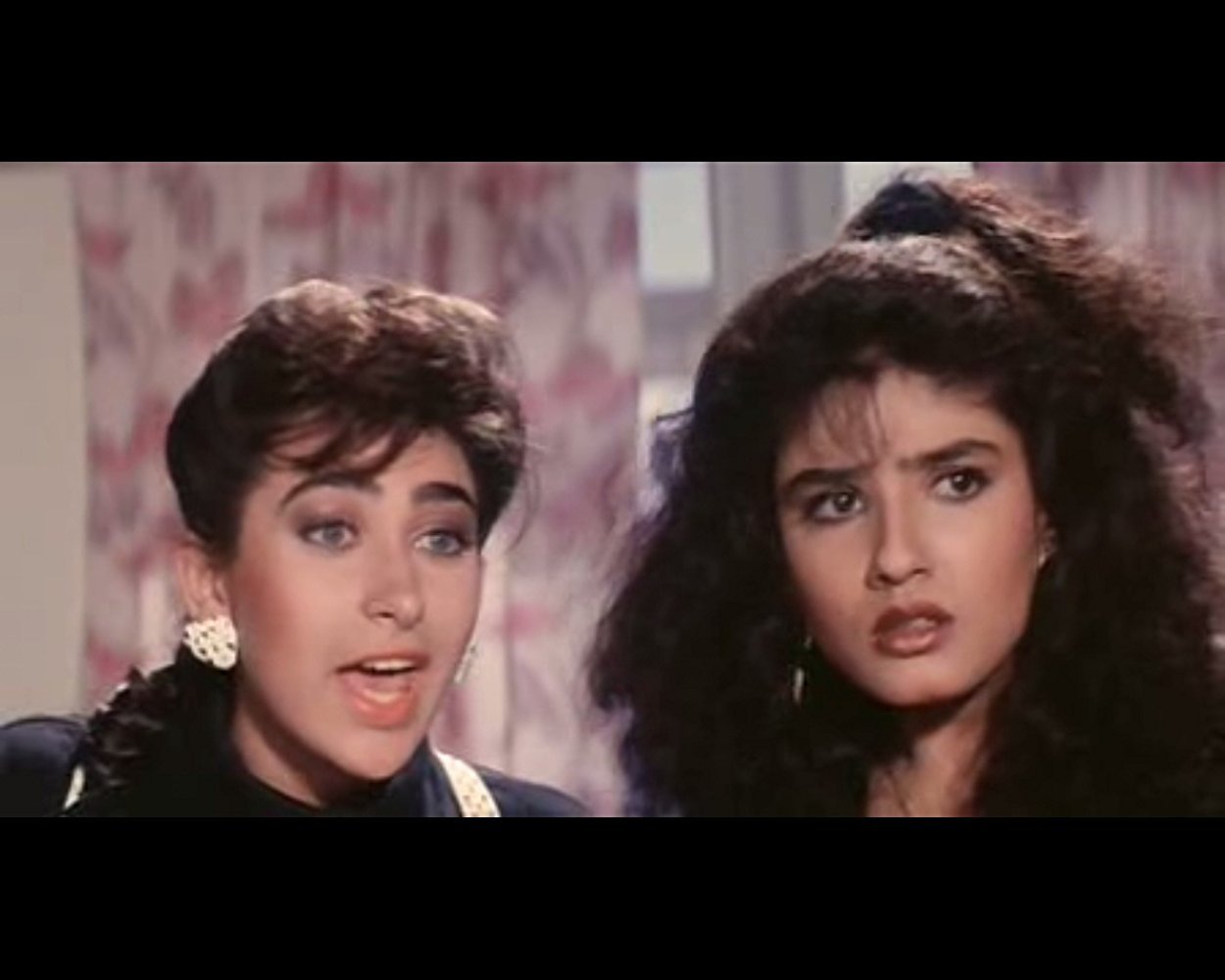 11. Veere Di Wedding – Kalindi, Avni, Sakshi, and Meera
This movie showed us that when it comes to lifelong friendship, no sin is too great, no secret too big, and no problem that can not be solved. These four friends were embodiments of the phrase 'friends like family'.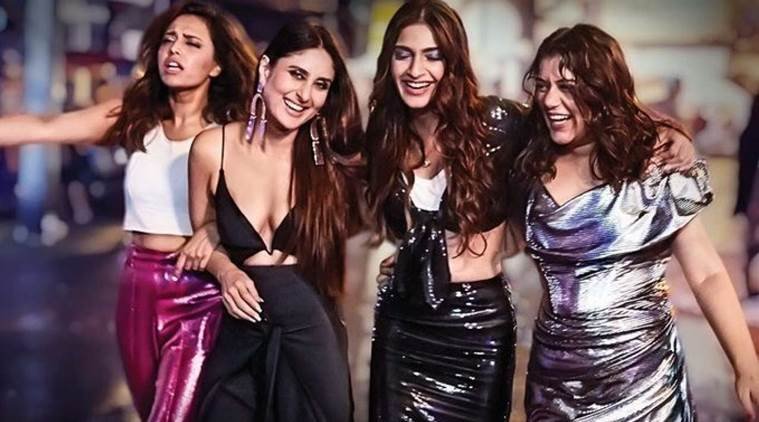 Special mention to web series like The Trip and Adulting that showcase a realistic description of female friendship.
Female friendships don't break over a guy, distance or even different tastes. So it's high time that Bollywood gives us more such wonders!