Filmmaker Sanjay Leela Bhansali is in yet another trouble related to his film Padamavati. 
This time the sets of Ranveer Singh and Deepika Padukone starrer film came under a fringe group attack on Tuesday night in Kolhapur, Maharashtra. 
According to the Police, the incident took place when a group of around 15-20 people barged into to the set late night while the shooting of the film was underway at Mhasai Pathar in the western Maharashtra district.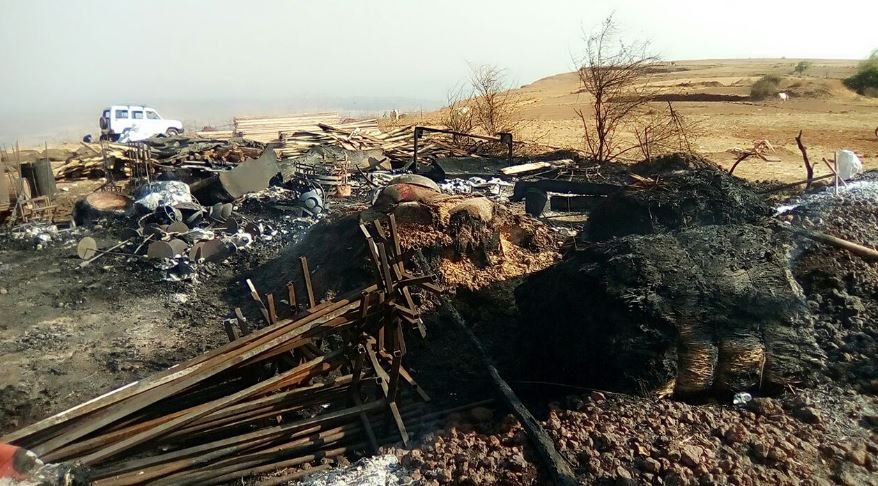 "The men allegedly set on fire the costumes of the film and also torched the fodder kept for the horses. The film's crew members caught hold of two of the vandals. However, they were attacked by the other members in the group and managed to run away. The vandals also allegedly tried to set ablaze the vehicles of the crew members parked near the set. The reason behind the protest is not yet known and no formal complaint has been lodged so far in connection with the incident," Senior Police Inspector, Panhala Police Station, Dhanya Kumar Godse said.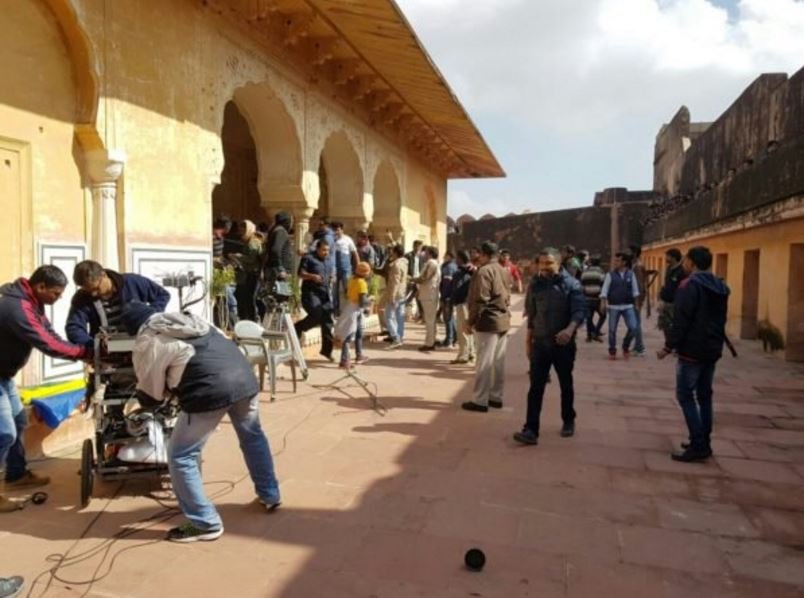 Earlier, Sanjay Leela Bhansali had to cancel his shoot after he was assaulted by Rajput outfit Karni Sena last month in Jaipur while he was shooting at Jaigarh Fort. The group protested against the shooting of Padmavati alleging depiction of 'wrong facts' related to queen Padmini. 
Here's what happened at Padmavati sets in Rajasthan: 
Unfortunately, the second attack comes even after the assurance given by the CEO of Bhansali production to Karni Sena. Considering the sentiments of the community, the production house had made it clear that the romantic sequence between Rani Padmavati and Alaudin Khilji, an incident which they claim had never happened in history, was never a part of the script.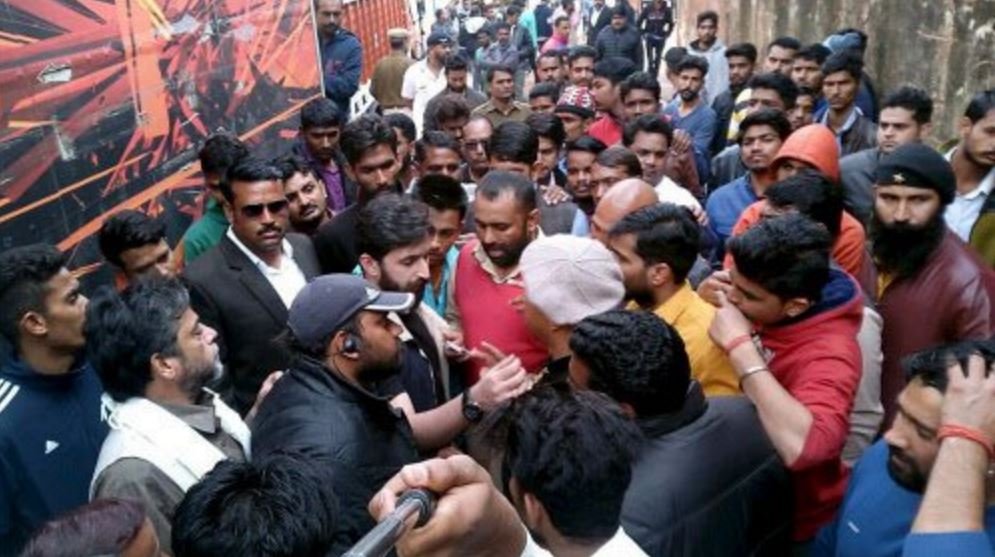 The Rajput group later had not only demanded a review committee before its release but also asked the filmmaker to change the title of the film. 
With inputs from PTI.
(Feature Image Source: Twitter/showbizbazaar)