Evidently, there's a lot at stake. Ask anyone from showbiz. Why else do you think so many actors and actresses pick screen names before they hit the limelight. The star's name has to be as cool as his looks and his personality. You think Shahrukh Khan would be King Khan if his name had been something as ordinary as Rahul or Raj?
What's in a name, asked Shakespeare!
We all know that Akshay Kumar, Katrina Kaif and Mallika Sherawat are not the real names of these stars, but there are quite a few other famous stars who were born with names which they changed before hitting the screen. Here are 15:
1. Inquilab Srivastava
If he had kept this name, how would he ever have got a nickname as cool as Big B!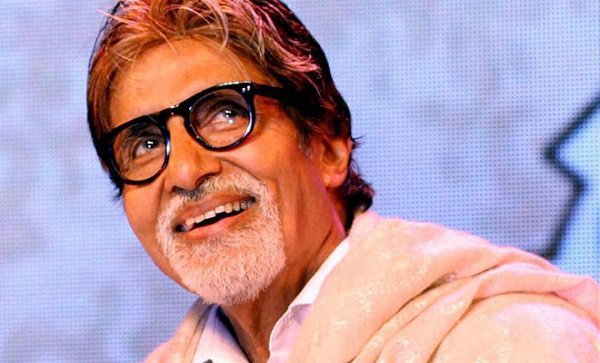 2. Shivaji Rao Gaekwad
He was born as Shivaji Rao Gaekwad. He changed it to Rajni within 2 minutes of his birth.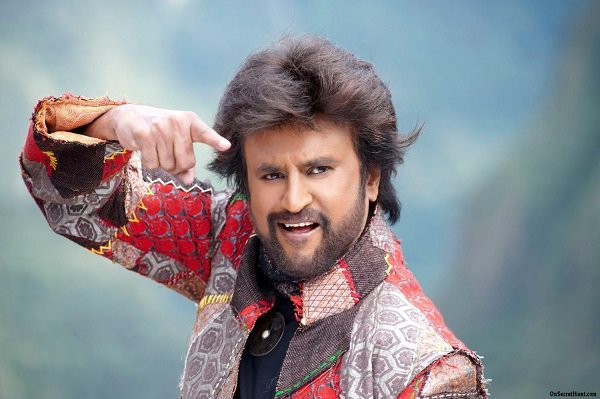 3. Hrithik Nagrath
No wonder those snaky dance waves come naturally to him!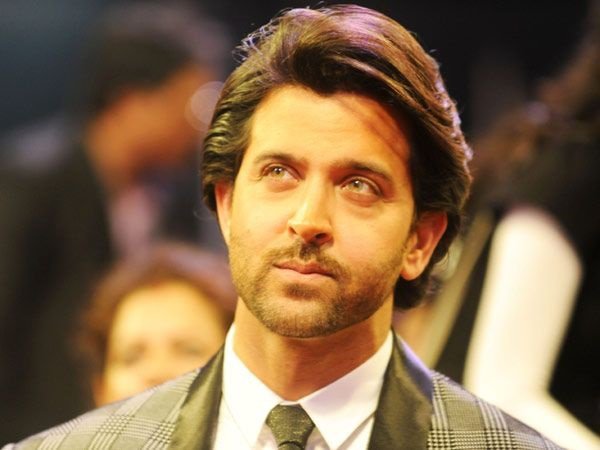 4. Ranveer Bhavnani
Imagine Deepika Bhavnani… If you know what I mean!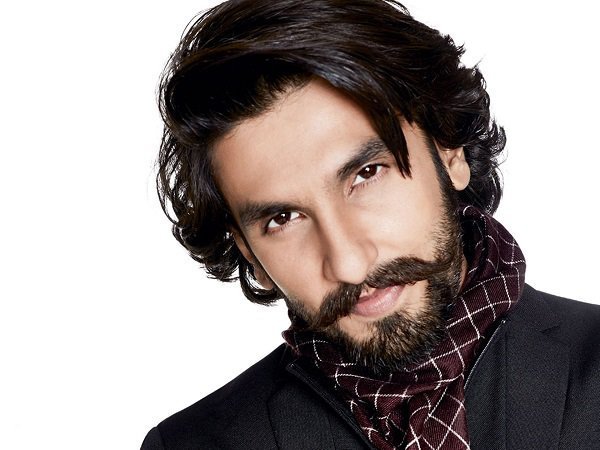 5. Shahid Khattar
If not for a film career, Shahid could have easily contested for a Delhi University Presidential Election with this name!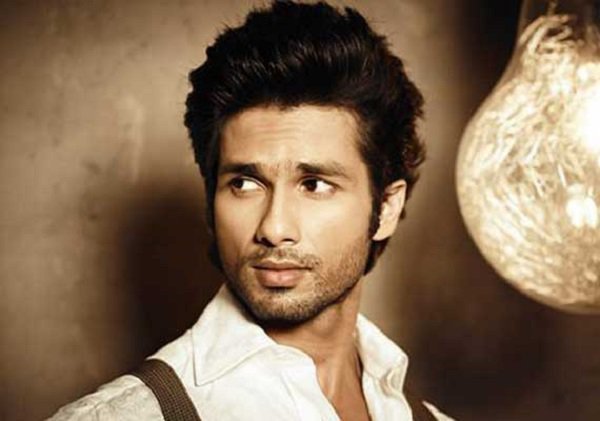 6. Farhan Abraham
No, we haven't added up the two actors. This WAS his birth name!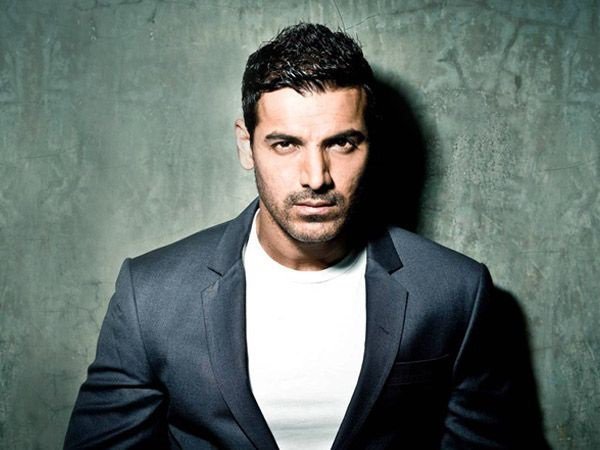 7. Vishal Devgan
The name Vishal, to be honest, would have added to his machismo!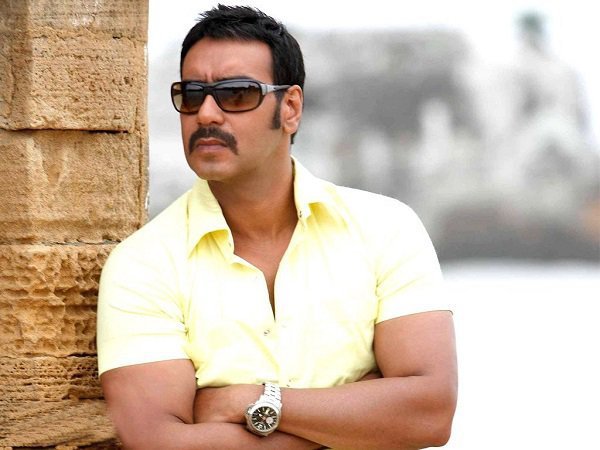 8. Preetam Singh Zinta
No, just no! Even the dimples wouldn't have helped that name.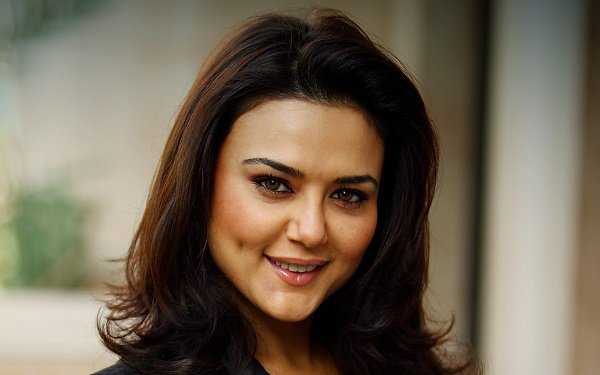 9. Bhanurekha Ganesan
Too long a name for a diva like her!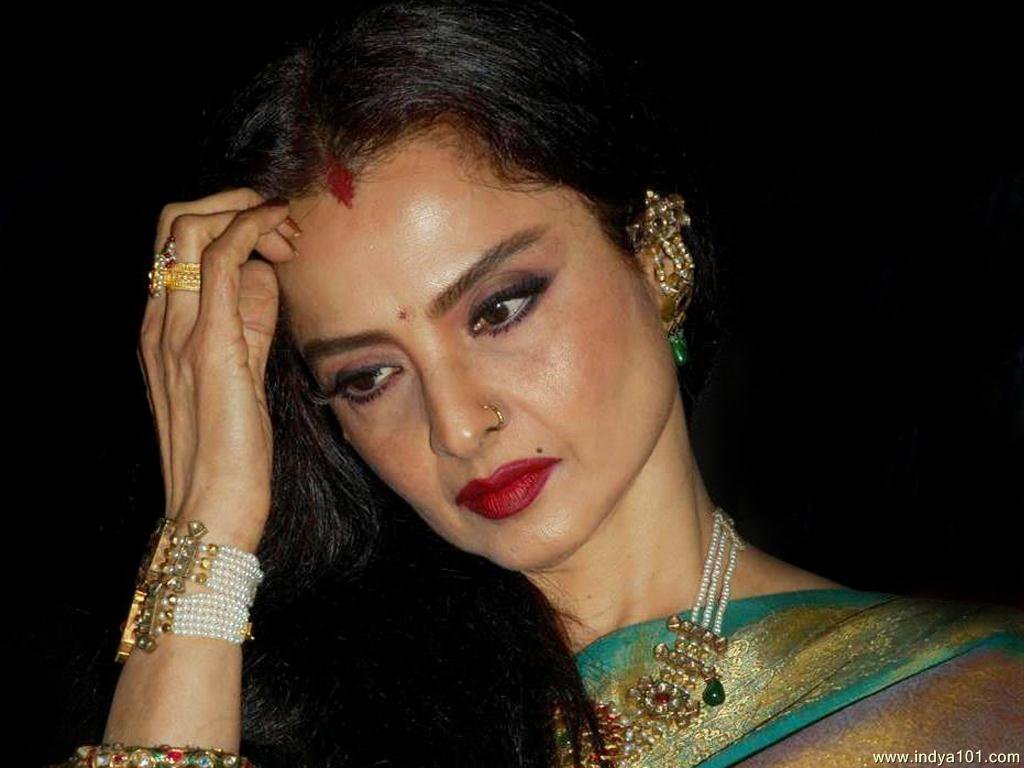 10. Ajay Singh Deol
Deols are the simplest in the industry and that reflects in their names, err… original names!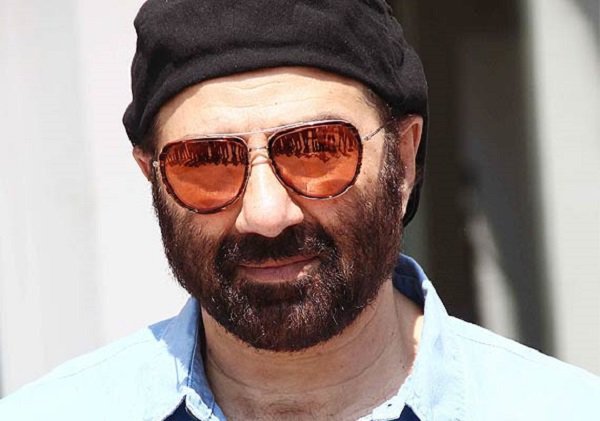 11. Vijay Singh Deol
Put both the brothers together and you'll get mere Ajay-Vijay aayngeyy!
12. Govind Arun Ahuja
Govinda knew that he's better off without a surname.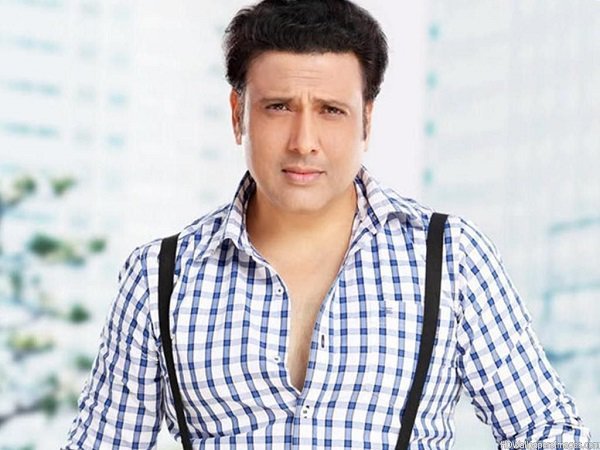 13. Jaikishan Kaku Bhai
The bheedu of Bollywood is a born bhai! Kaku Bhaai!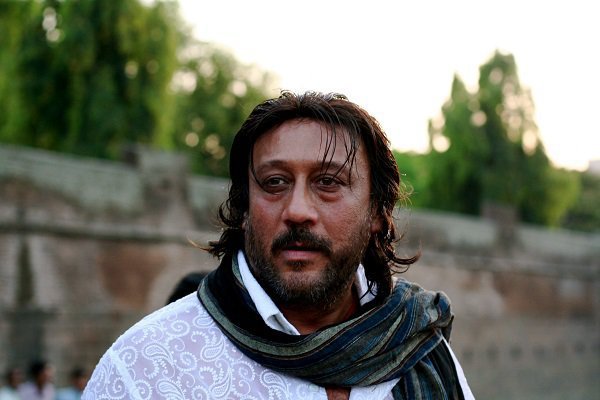 14. Gouranga Chakraborty
Those pelvic thrusts certainly wouldn't have suited his feminine name!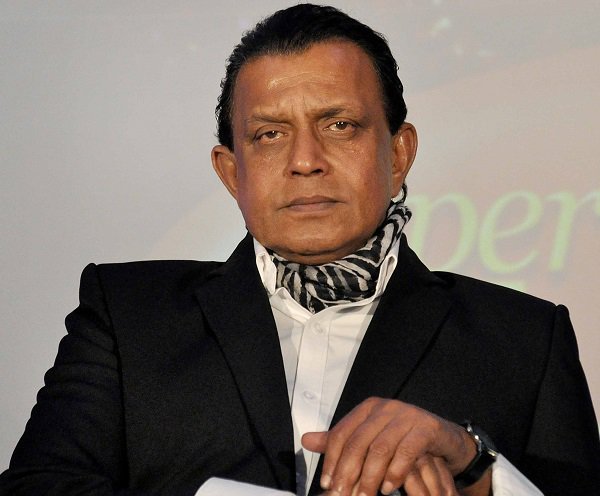 15. Karenjit Kaur Vohra
A great opportunity to put Punjab on the world map wasted!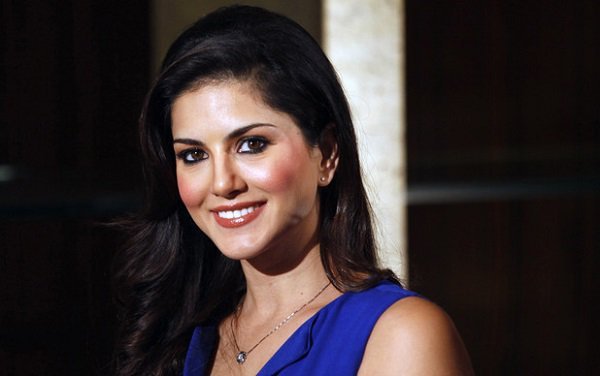 Shahrukh Khan, at the time of his marriage, was asked by his Hindu in-laws to change his name to, hold your breath. …Jitendra Kumar Tuli! Thank God he didn't agree!