National award winning filmmaker Adoor Gopalakrishnan says Bollywood films are not "national cinema" as Hindi is just one among the many languages in which movies are made in the country. The 75-year-old director feels the term 'regional cinema' is wrongly used to club together movies made in different languages. "We have this wrong habit of calling films made in different languages as 'regional cinema'. It is a very wrong term. We are all national cinema as such. People think Hindi cinema is national cinema, no it is not," he said.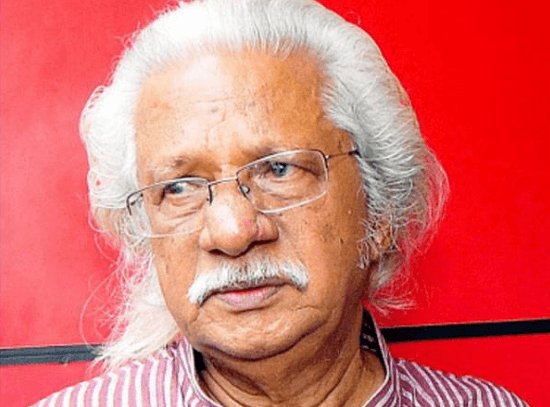 "It (Hindi cinema) is made in one language, among the many officially recognised languages, that's all. Every film made in this country is a national cinema, not regional cinema," he added. The filmmaker said it is important for people to watch movies of other languages and regions. "So it is very important for audience outside their respective language and regions to see these films. Probably the only filmmaker who has transcended this barrier is Satyajit Ray.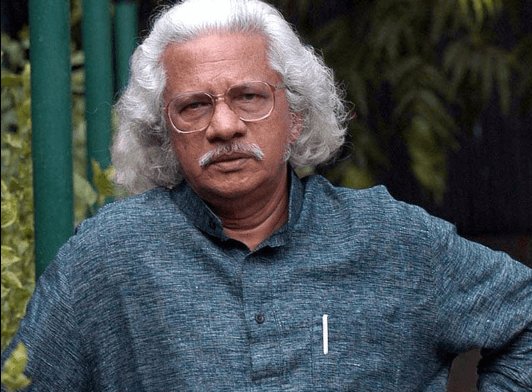 "Nobody talks about him as a Bengali filmmaker. He is known as an Indian filmmaker. That's a right way to say about filmmakers in the country." The director was speaking at a press meet organised by Gateway Lit Fest for celebrating his 50 years in the film industry. He also spoke about his upcoming film Pinneyum, a romantic-drama featuring popular pair of Malayalam cinema, actors Dileep and Kavya Madhavan. Gopalakrishnan said he is happy that for the first time his film will be releasing across several North Indian cities besides all the metros.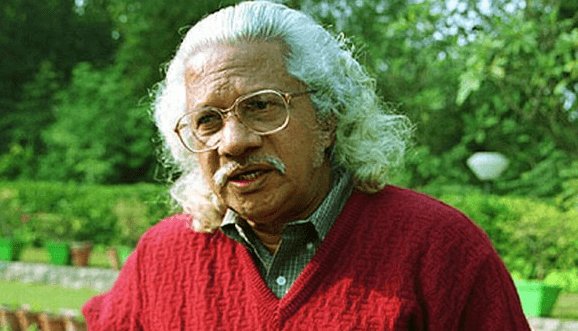 "This is the first time that a film of mine is getting a really wide release, not only in Kerala but outside of it as well. This film will be screened in all the metro cities… "It is very important for us to reach an audience here. Not only Malayalam-speaking but even non-Malayalam speaking audience." Pinneyum, scheduled to release this Friday, also stars Marathi actor Subodh Bhave.