Filmmaker Alankrita Srivastava is happy that her film 'Lipstick Under My Burkha', which explores women's sexuality, has finally been cleared for screening in the country after a long battle with the CBFC.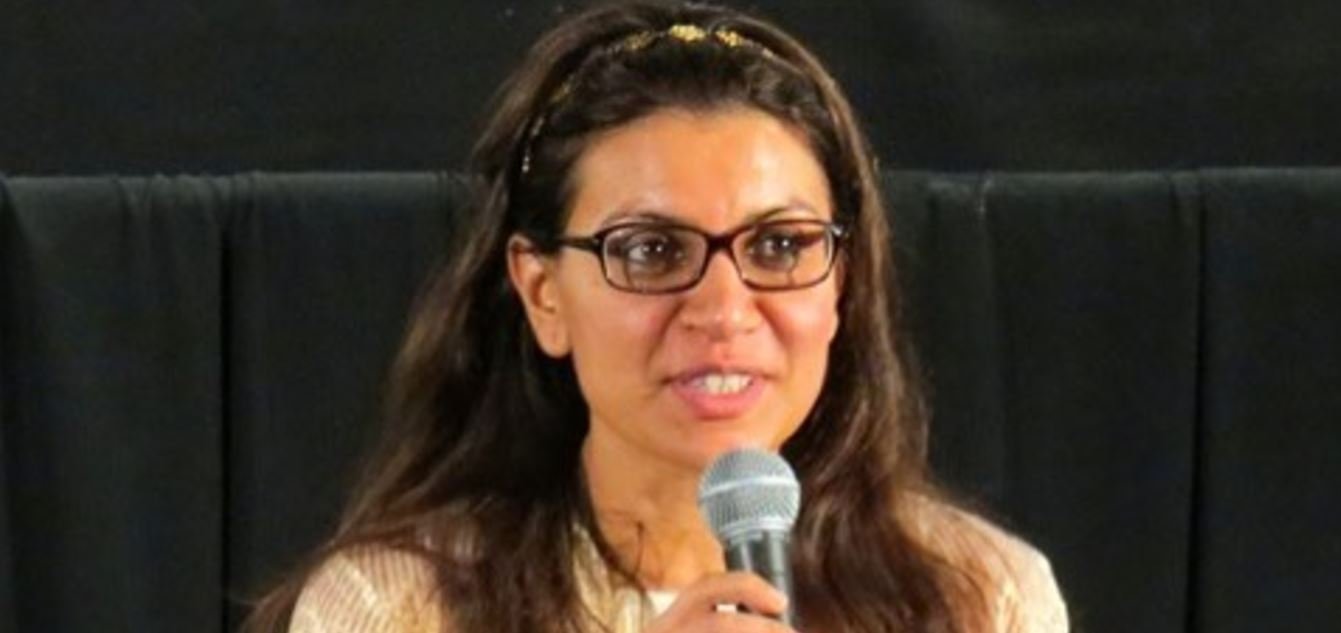 The Film Certification Appellate Tribunal (FCAT) directed the Central Board of Film Certification (CBFC) to grant an 'A' certificate to the film produced by Prakash Jha.
The board had earlier refused certification to the film, saying that it was "lady oriented" and had 'sexual scenes, abusive words'.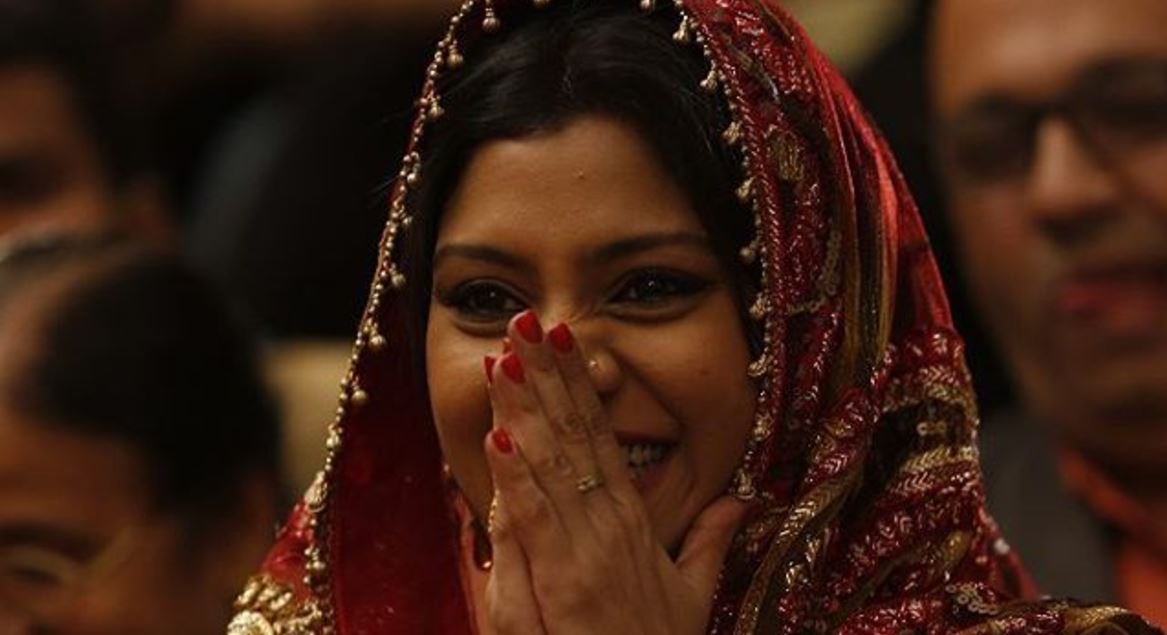 Alankrita says she is happy that the tribunal understood the intent of the film. "I am very happy and thrilled that the point we had raised against the CBFC, the FCAT has agreed with us. They understood the intent of the film and haven't questioned the very basis of why women should have desires. They didn't ask me to remove any scenes. They have just asked us to reduce a few seconds here and there," she told.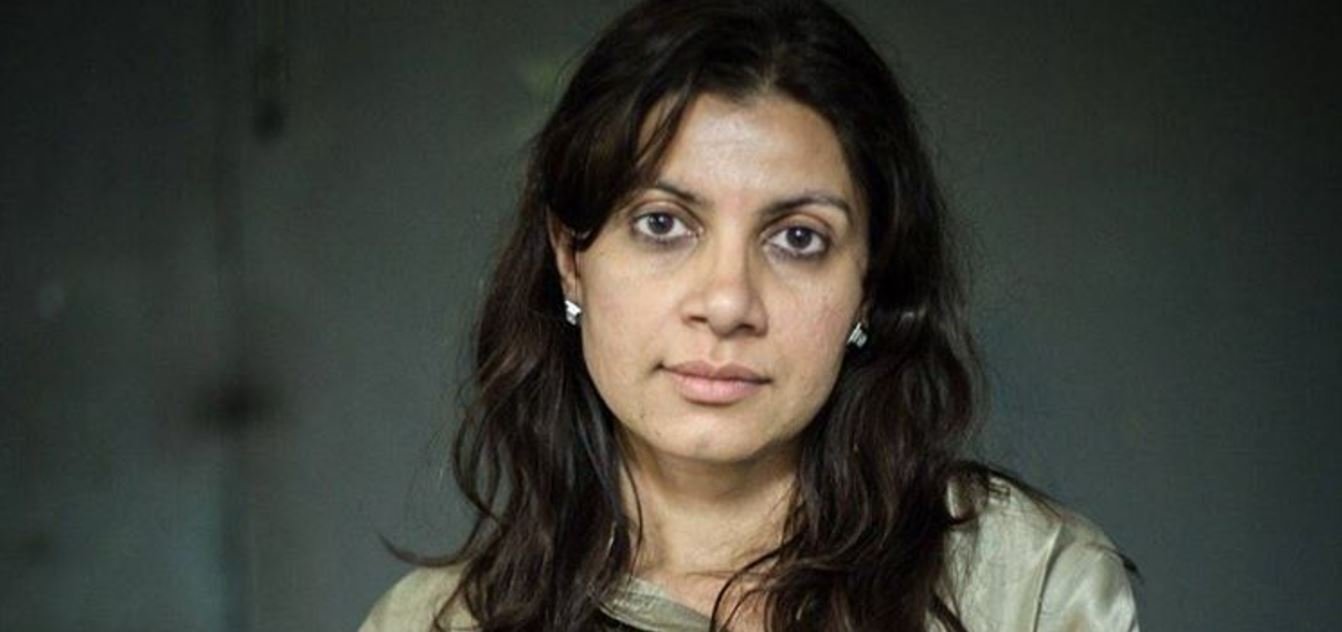 Although Alankrita is against any kind of tampering with her films, she says she can live with the cuts suggested by the tribunal. "Ideally, they should have just passed the film without any cuts but considering how bad the situation was with the board, it's okay. I'll sit with my editor and figure it out. Personally, I am always against any kind of tampering with the film. But considering the situation where we were not getting any certification at all, I think I can live with what they have asked for. But credit where it is due, the FCAT has been very reasonable," Alankrita said.
The director and actress Konkona Sen Sharma also took to Twitter to express their happiness.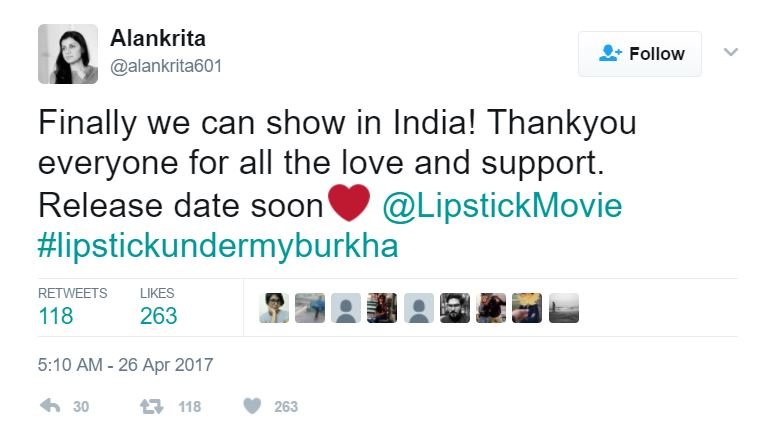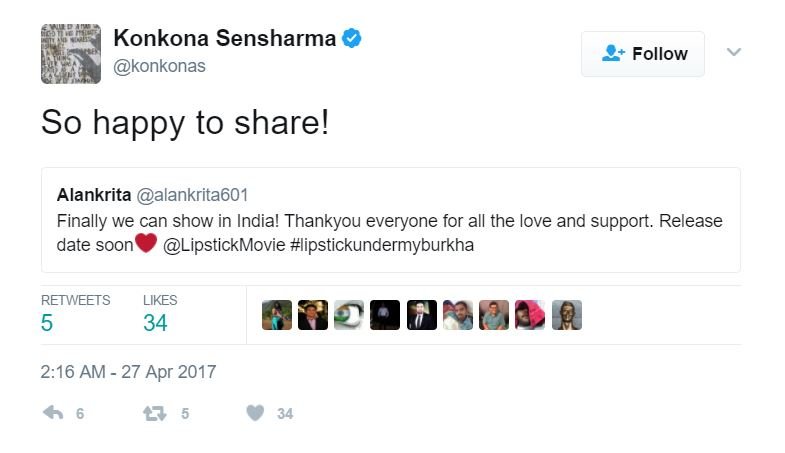 The FCAT on Wednesday directed the censor board to clear the film with 'some voluntary and some additional cuts' while observing that the cuss words and intimate scenes shown in the movie were integral to the story line.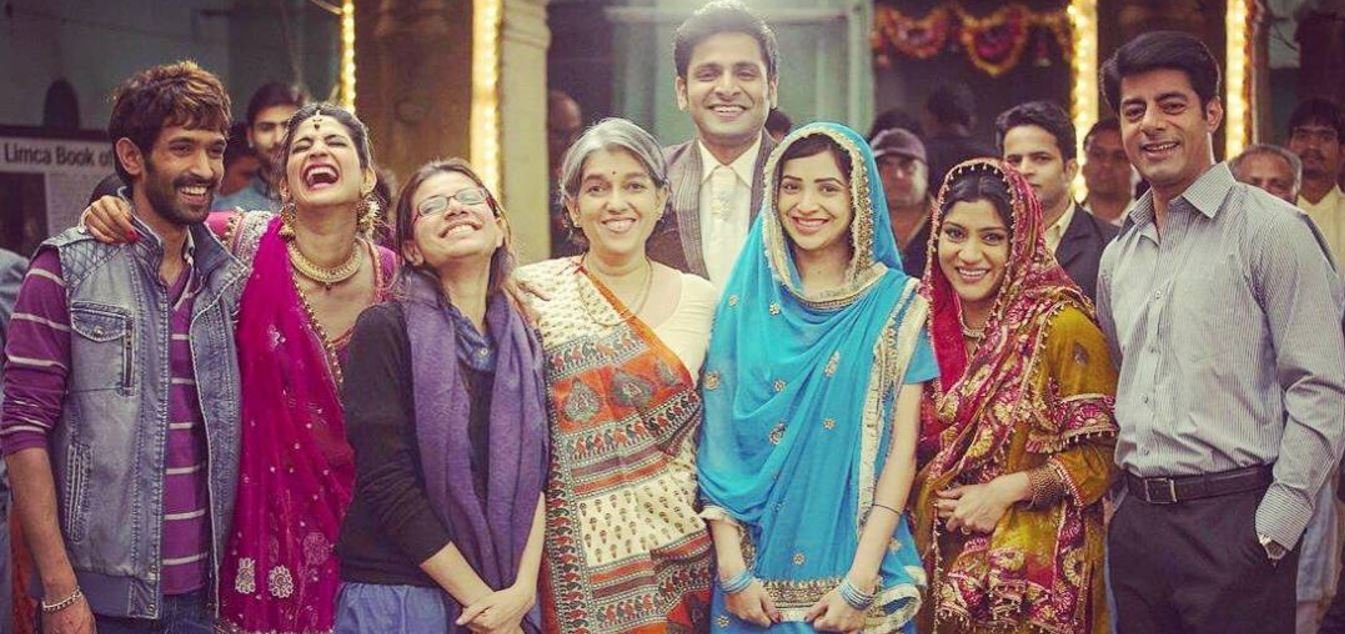 'Lipstick Under My Burkha' features Konkona Sen Sharma, Ratna Pathak Shah, Aahana Kumra and Plabita Borthakur.
Here's the trailer of the film:
(Feature Image Source: Instagram )