Filmmaker Kabir Khan believes that war is something which is created by politics as hostility is not possible between people.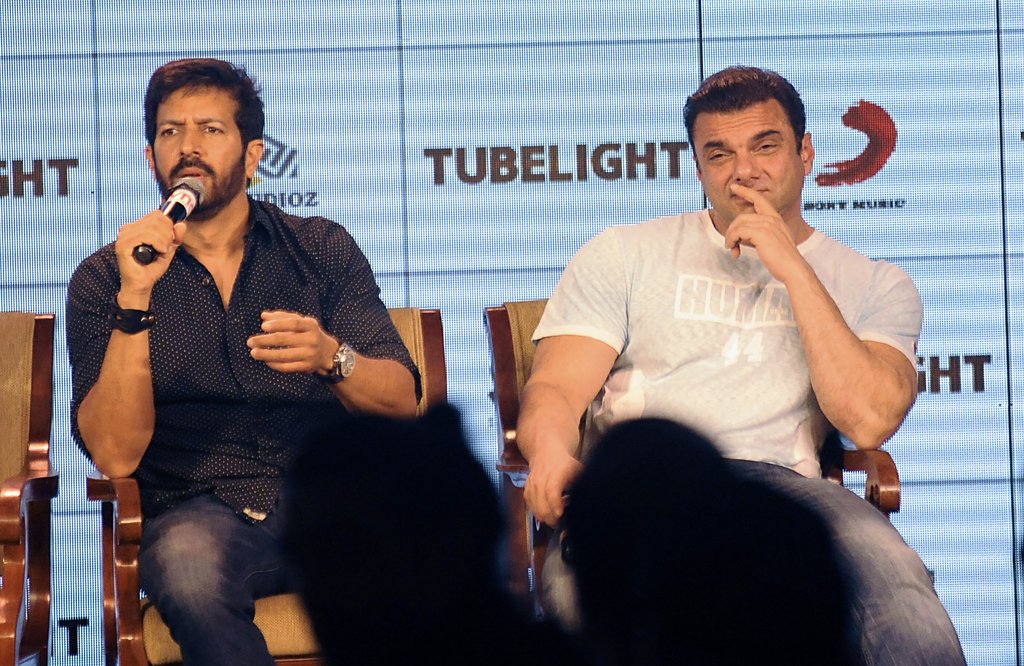 He says that a positive story of a film like Tubelight can help in sending out a good message. 
"We have always stood by this that war and problems are created by politics. There can never be hostility between people. This is something we, in a way, explored in 'Bajrangi Bhaijan' and we have done it again in 'Tubelight'. Whenever there is people-to-people contact, there can never be hostility," he told PTI.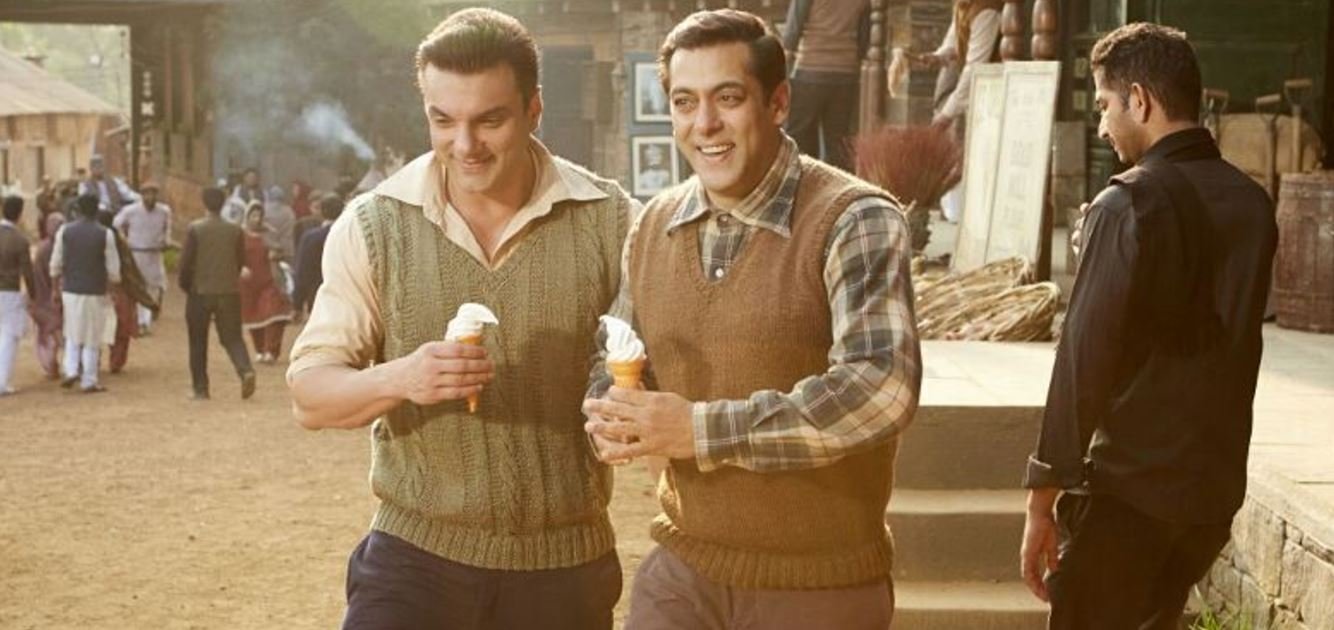 The Salman Khan-starrer, which hits theatres on June 23, has the 1962 India-China war as the backdrop. Owing to which there is some uncertainty over the film's release in Pakistan. However, Amar Butala, the COO of Salman Khan Films, says they are hopeful.
"We are hopeful, the censor process (to get the film released in Pakistan) is going on, but they have their own laws and have limitation on how many films they will release on Eid. We are hopeful, and we will know soon enough!"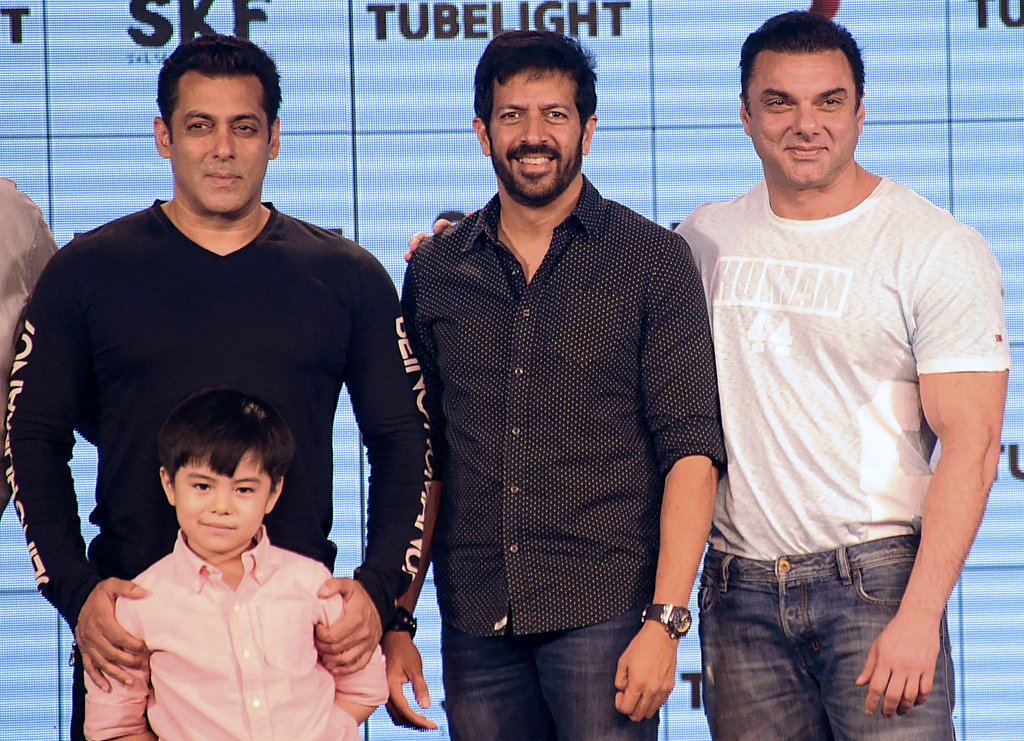 Shah Rukh Khan has given a special appearance in the film Tubelight and Salman Khan revealed that it took just a phone call to convince him. 
"When Kabir narrated the subject to me, he said for this role we should get Shah Rukh. So, I called up Shah Rukh and told him, 'In Tubelight, there's this small', and he cut me, saying, 'It's done'. He didn't even let me complete the sentence. He just said 'it's done'," Salman said. 
The actor, who was speaking at a special event on Monday, introduced his 5-year-old co-artist Matin Rey Tangu.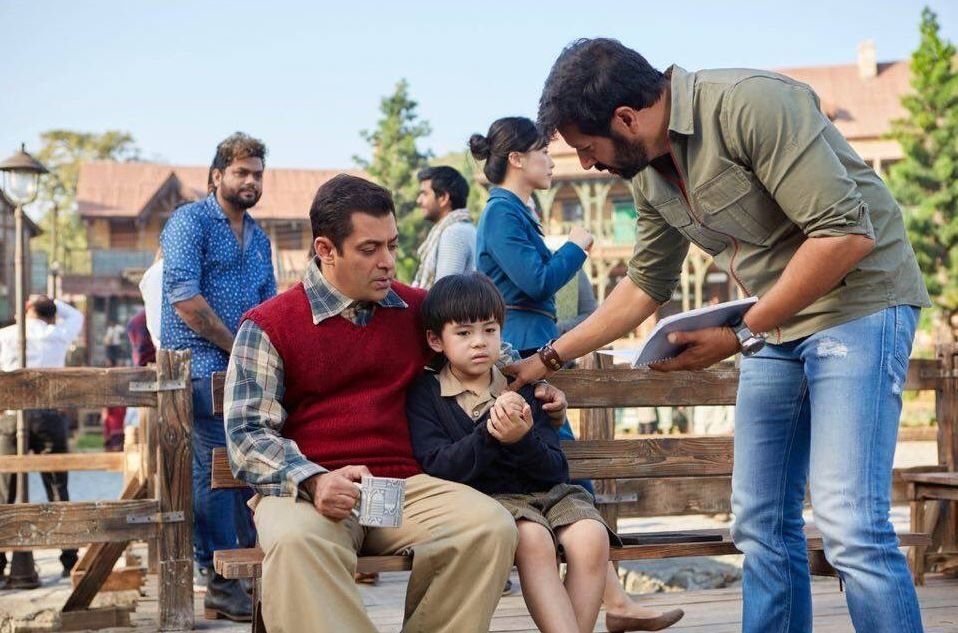 He said that the boy would become as popular as Harshali Malhotra who was his  co-star in Bajrangi Bhaijaan.
China has emerged as a big market for Bollywood movies with Aamir Khan's Dangal doing well at the box office there and Butala says they want both Bajrangi Bhaijaan and Tubelight to release in the country.
"We don't have a day and date about the China release. To release a film in China is a much longer process, they watch the film after it is released. We are hopeful to release it there, and also 'Bajrangi Bhaijaan', both will resonate with the audience," he said.
(Feature Image Source: AFP)