'Queen' director Vikas Bahl has reportedly been ousted from Phantom Film Productions after a woman employee accused him of sexual harassment.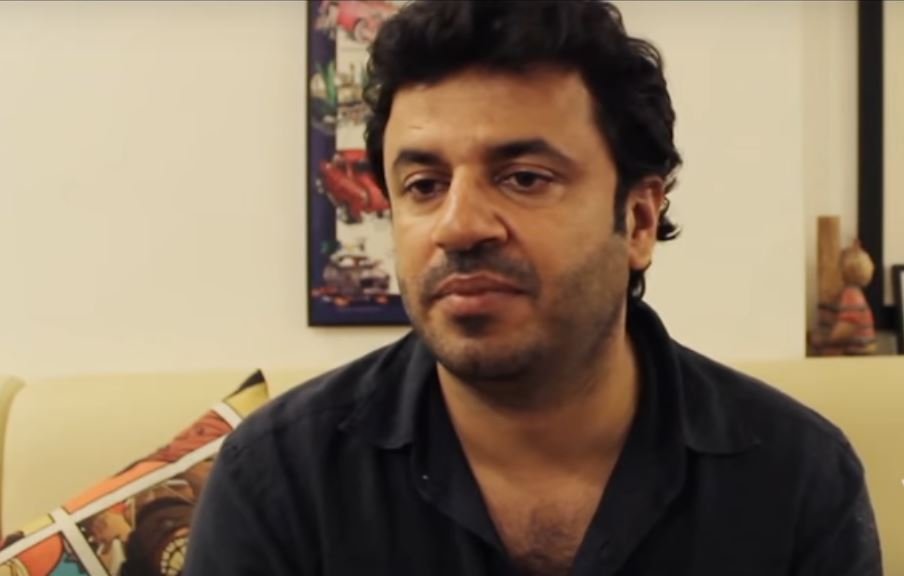 According to a report filed by Mumbai Mirror,  the woman, who accused the filmmaker of molestation during a Goa trip, approached the stakeholders at the production house. 
Following a complaint to Anurag Kashyap, Vikramaditya Motwane and Madhu Mantena who are partners at Phantom, the report says that the matter was escalated to Reliance Entertainment which has 50% shareholding in the production house. Thereafter, a committee under Vishakha guidelines was set up by the company to investigate the matter.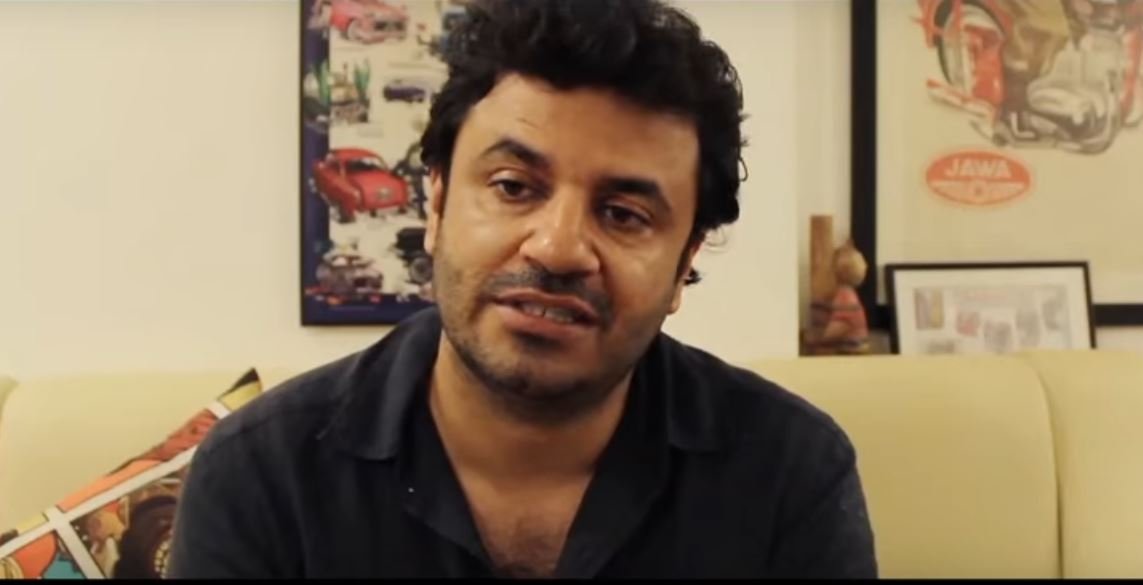 The report has also quoted one of the stakeholders as saying that Bahl was formally asked to step down from his position on March 28 after the investigations began.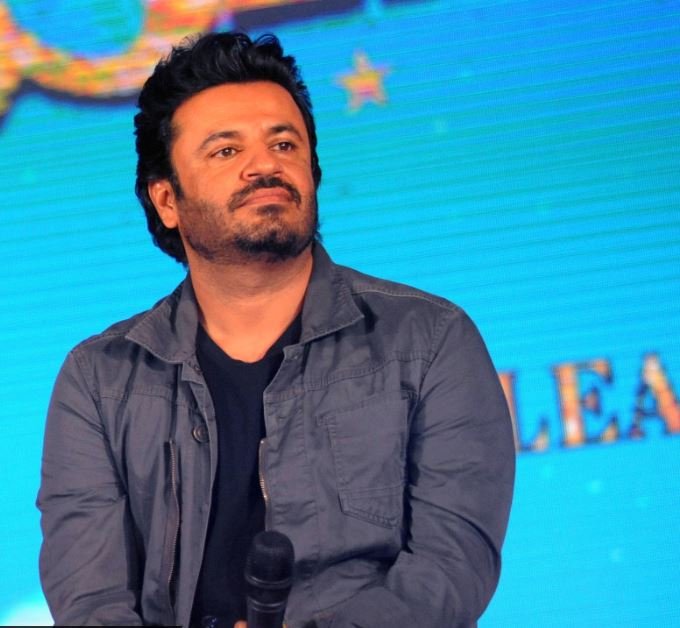 Denying these allegations, Vikas has been quoted as saying that he's being victimized and that he would like to confront the girl who's been a friend of his from the past two-and-half-years and doesn't even work in their company.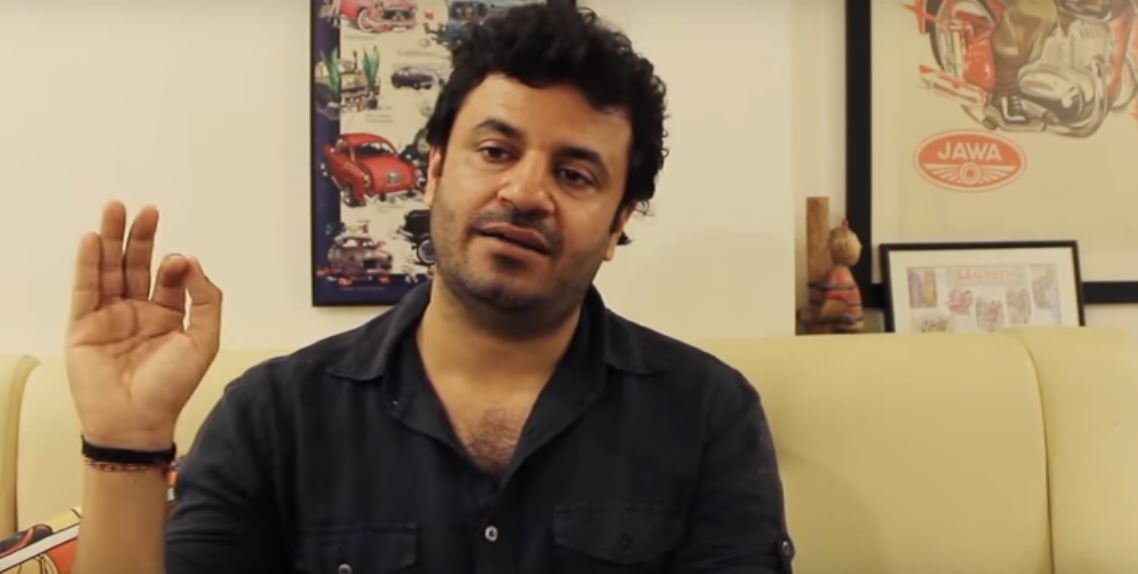 The 45-year-old filmmaker has also rubbished the reports of him being asked to quit the company.