Bollywood has often been cited as the source of all things mushy, romantic, and cheesy. After all, dupattas were the original wingman in our love lives.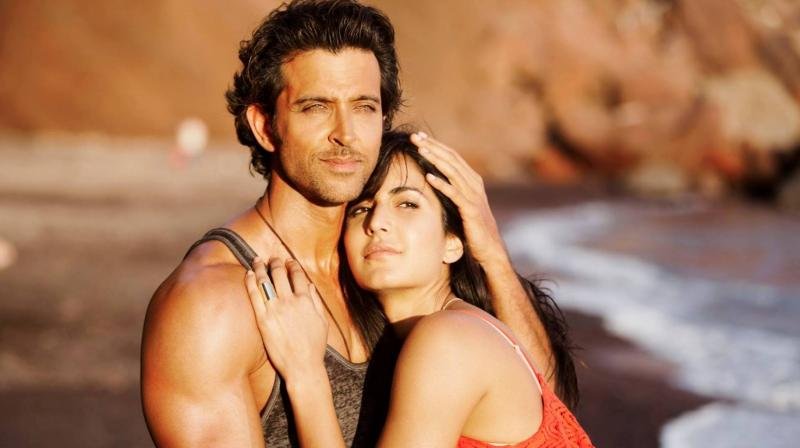 But over the years, not only did Bollywood's concept of romance change and become more realistic and mature (the dupatta is now used for Instagram photoshoots only), but Bollywood also presented more and more stories that were not centered around 'ishq waala love'.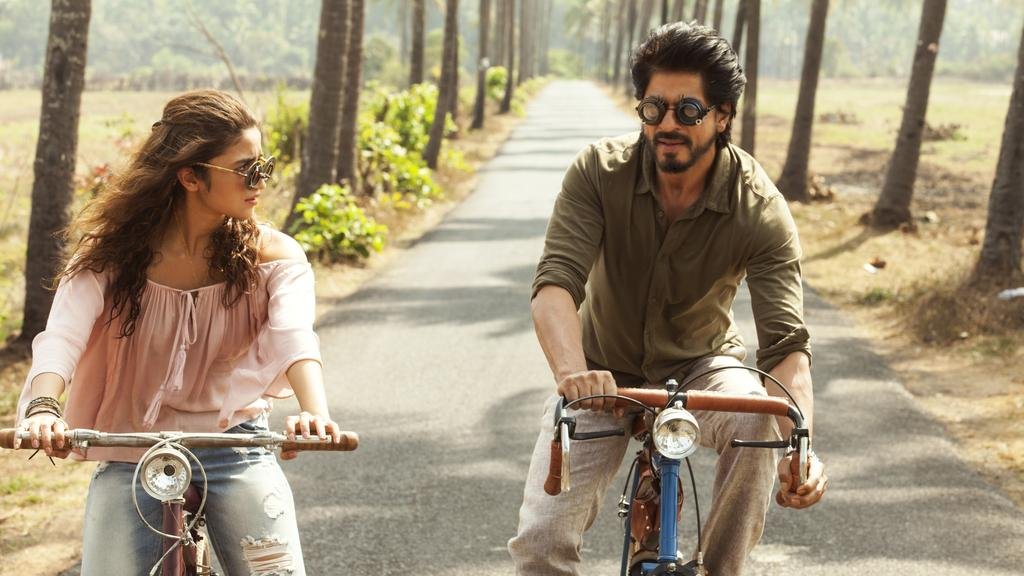 Here are some of the finest movies made in recent times, that showcased stories explored the many shades of love, a kind of love that wasn't just centered around the hero and heroine. 
1. Raazi
Though centered around a young girl's ultimate service to her country, Raazi was much more than just a patriotic film. It showed the other side of what such service demands, it showed the beautiful relation between a daughter and her father, and it showed a young girl's transition into a woman with scars to bear.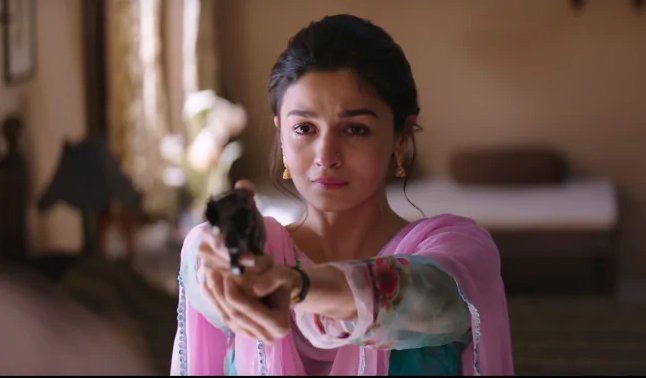 2. Badhaai Ho 
Do we ever look at our parents, and think of how they're partners first and parents later? That is exactly the thought that this movie brought to the forefront, in an altogether endearing, humorous, and genuine way.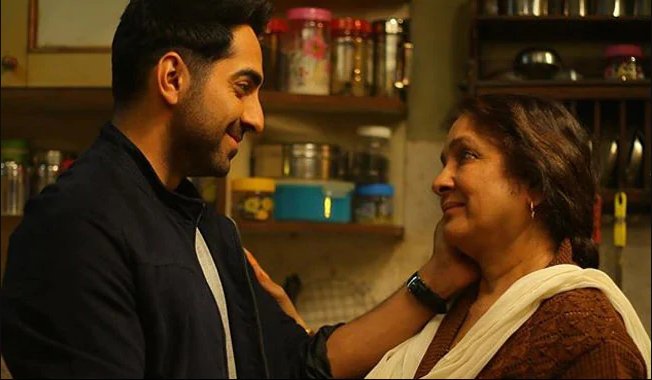 3. October 
Sometimes, a pang of unfounded guilt can be the greatest catalyst for change, like it was for Dan (Varun Dhawan) in October. However, the movie was also a heart-touchingly beautiful depiction of a mother's love, a single parent's difficult journey, and a crash course in what basic humanity looks like. He wasn't in love with her, he just cared for her.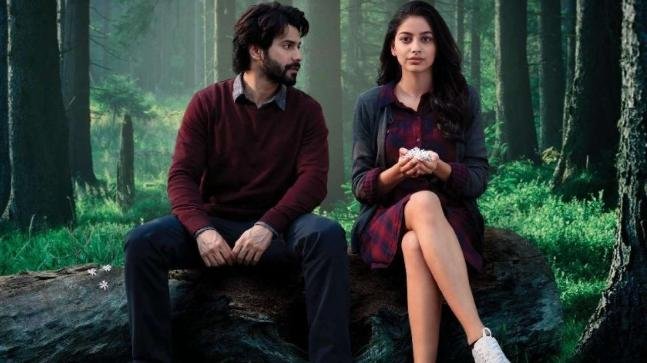 4. Karwaan 
Three completely different people embark upon an altogether unexpected journey and end up receiving an unforeseen source of comfort – shared grief. And yet, this unbelievably sweet, slice of life movie, actually brought out out a simple thing – that a trip will bring companions closer or tear them apart, but one never comes away from it unchanged. For the love of road trips indeed!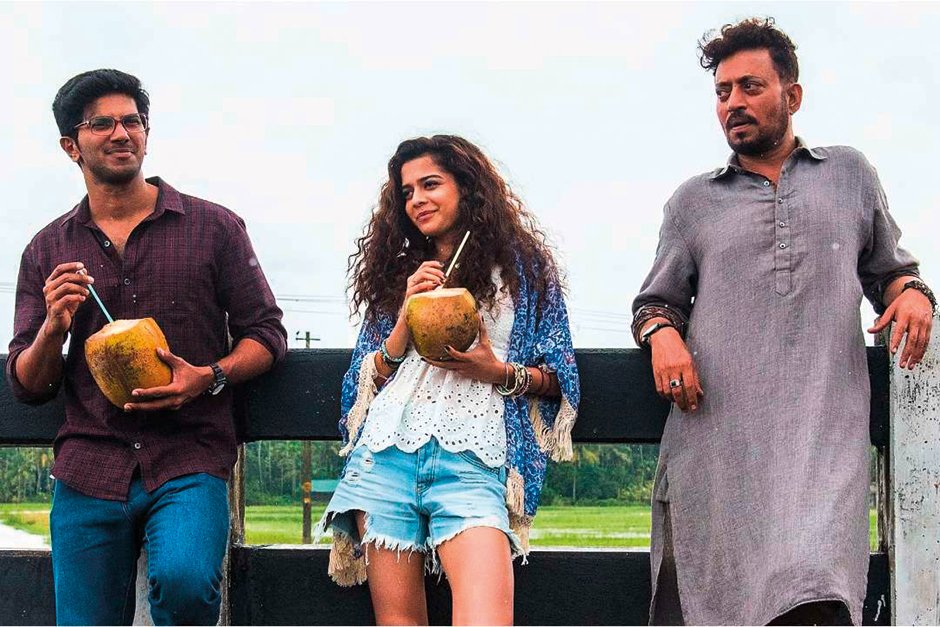 5. Love, Sonia 
Shocking, brutal, slightly realistic, and altogether emotional – Love, Sonia was all this and more. But at the heart of it, this was a movie about a sister's love for her sibling – the love that has her facing the cruelest of circumstances, and take on the most grueling of journeys. There really are few things in life as special yet as hard to understand as a sibling bond.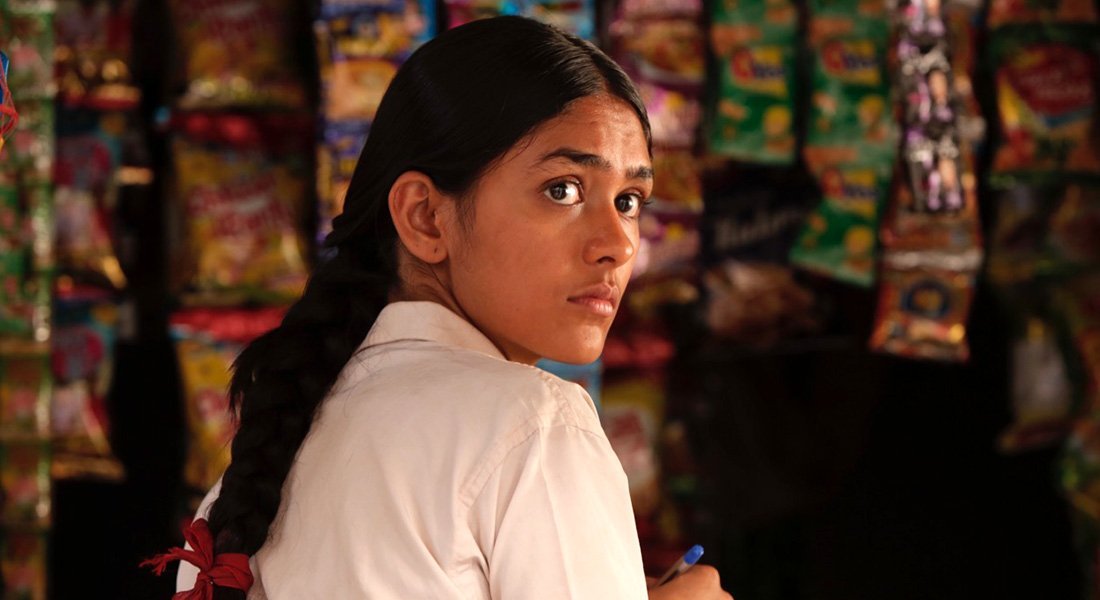 6. Pataakha
Another movie on the bond of siblings, Pataakha was loud, unabashed, and altogether relatable. Because sibling rivalry is as honest as the sibling bond. In fact, for a lot of the siblings, it is the rivalry that keeps the love alive, literally… as it did for Badki and Chutki in Pataakha.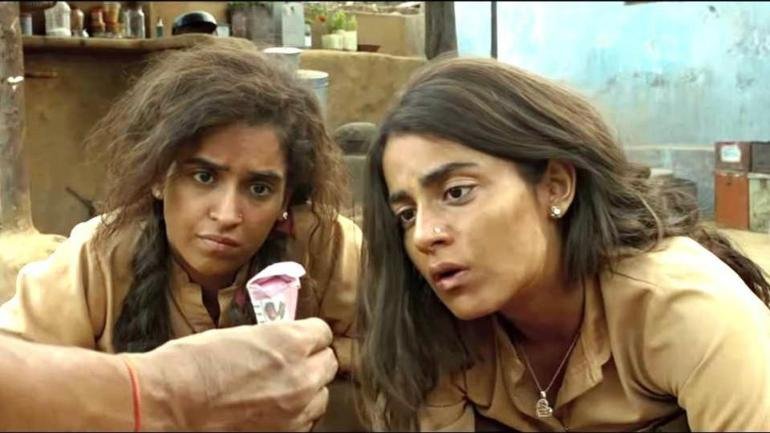 7. Secret Superstar 
Domestic abuse is an oft-ignored, yet an ever-present reality of many households. However, the beauty of the movie lay in how it became a reflection of not just a woman's struggle, but also a child's bond with the mother – that turns her into a protector at a very young age. And like all superheroes, Insia's secret identity is also an escape from her reality.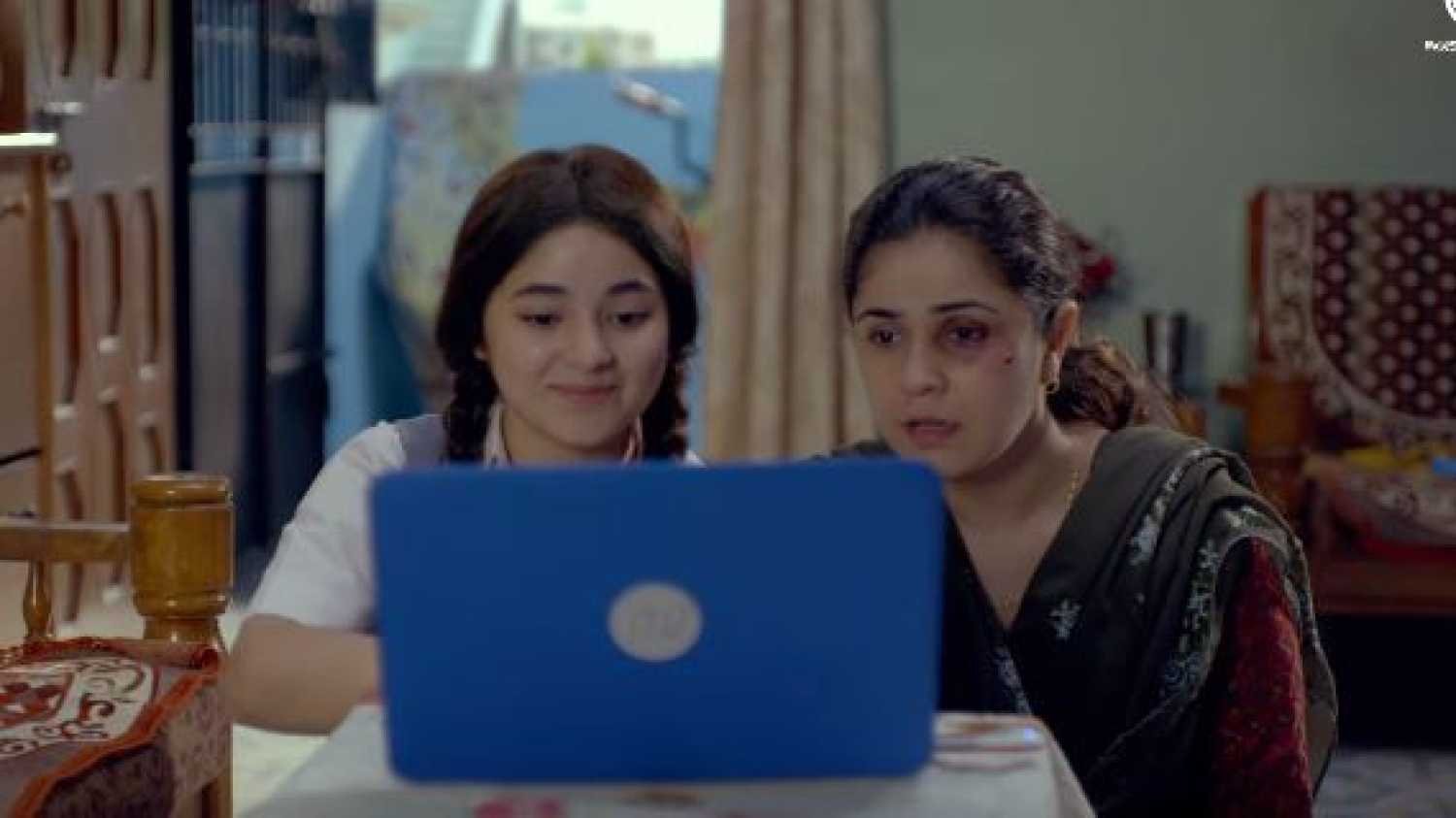 8. Dear Zindagi 
Sometimes the most beautiful love stories are the ones where we fall in love with our own self, as Kaira does in Dear Zindagi. As a movie, it managed to start a conversation around mental health, but the true highlight of the movie was how, without being dramatic, it managed to touch our very soul. A classic, Dear Zindagi is the kind of coming-of-age drama that will stay relevant for years to come.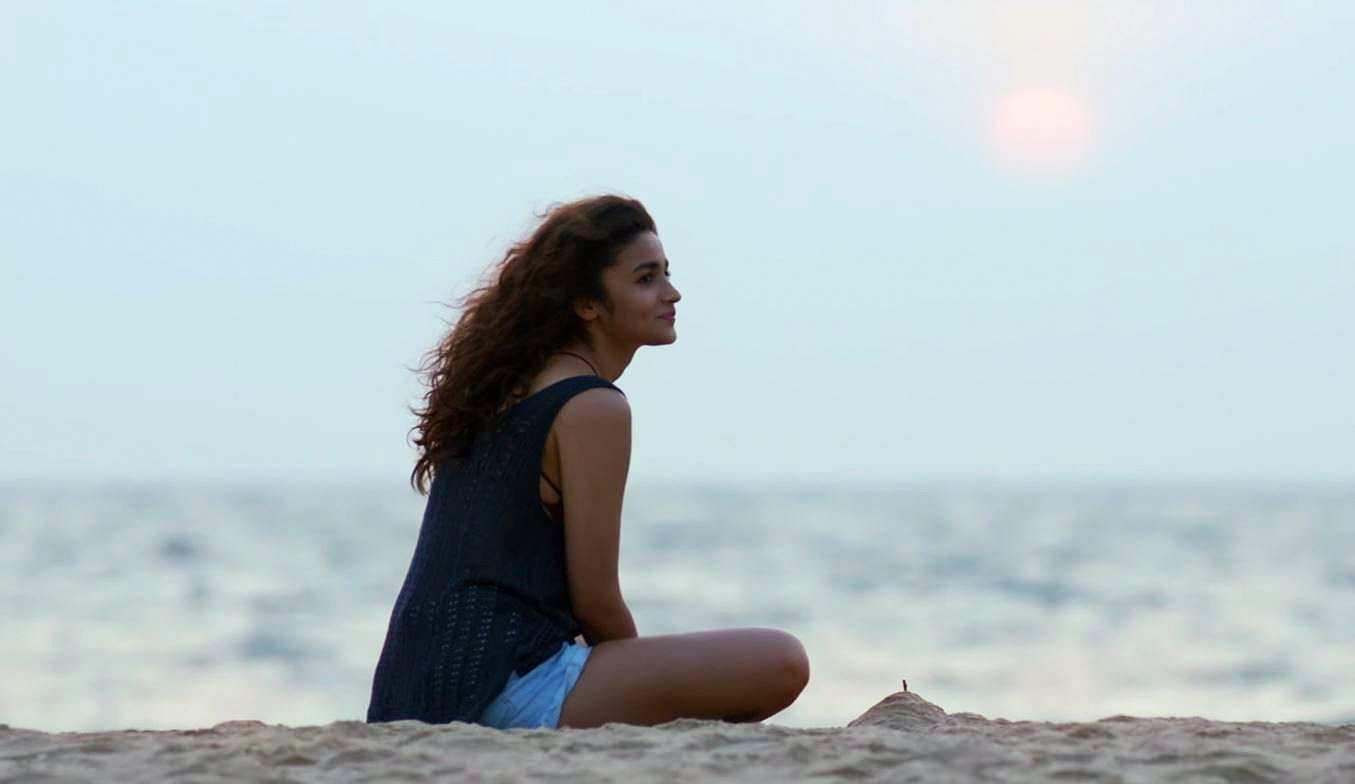 9. Kapoor & Sons
Why is it that when we talk about classic love stories, we never look at the love that exists as a breathing, living entity in a family? Isn't that where we first experience the depth of the emotion? That is exactly what Kapoor & Sons reminded us: that families with their inescapable flaws, unexpected tragedies, and deep-rooted bonds, are at the heart of it, a unit bound by love.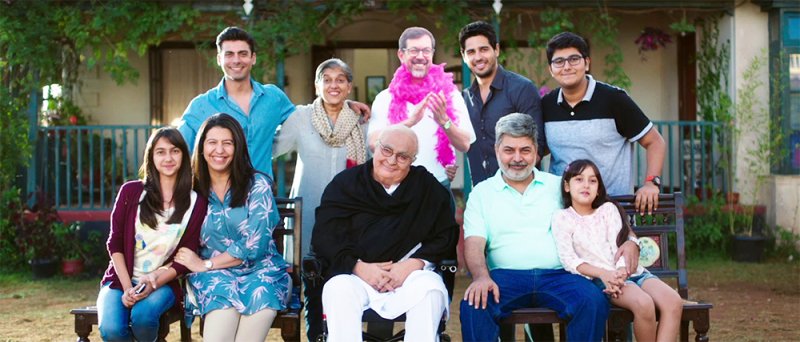 10. Hindi Medium 
Another beautiful family drama, this light-hearted comedy had a beautiful message and yet, was not over-the-top in its execution. It also comically but realistically portrayed the extent parents go to for their children, what being a true neighbor and friend is all about, and why English is just a language, not a status symbol. Talk about beauty in simplicity.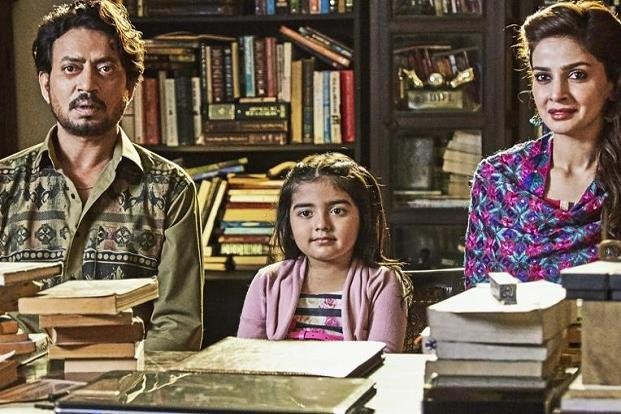 11. Mukti Bhawan
An unavoidable fact of life is that our parents are aging and there is nothing we can do to stop that. But it takes a different kind of strength to accept a parent's choice to willingly let go of their life. Which is what enhanced the father-son bond that this movie represented.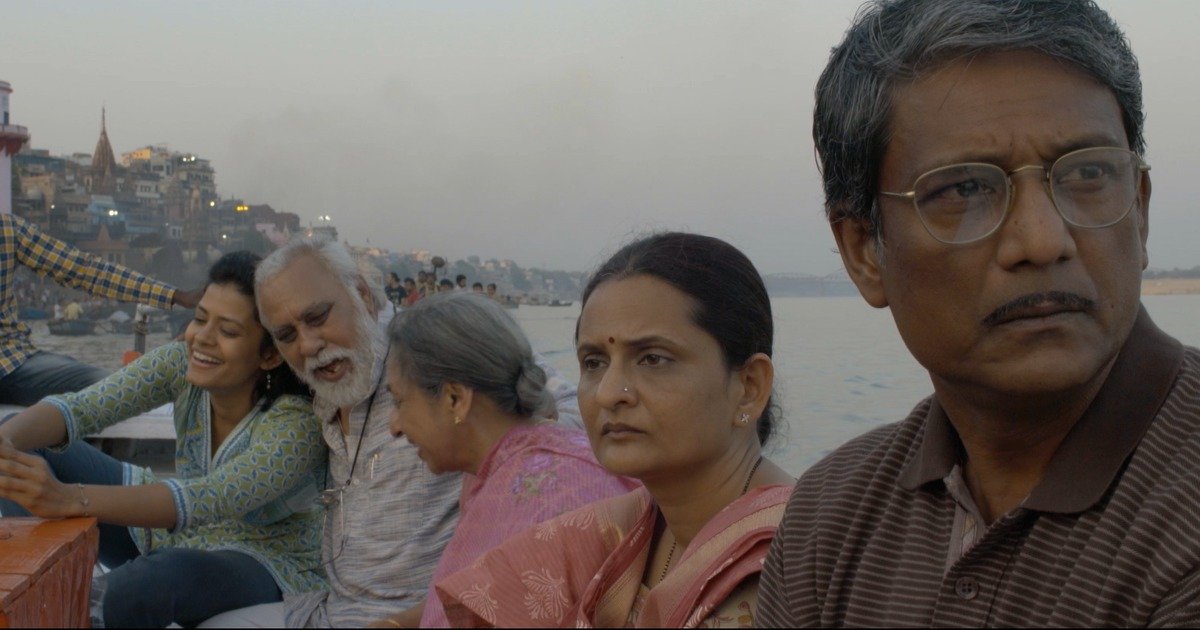 12. A Death in the Gunj
If Dear Zindagi was about falling in love with yourself, A Death in the Gunj was the movie that made us realise what lack of empathy can do to a troubled soul. This movie was an eye-opener and truly deserved every praise it received for such a shocking yet sensitive portrayal of what apathy can do to a family, especially its emotionally weakest members.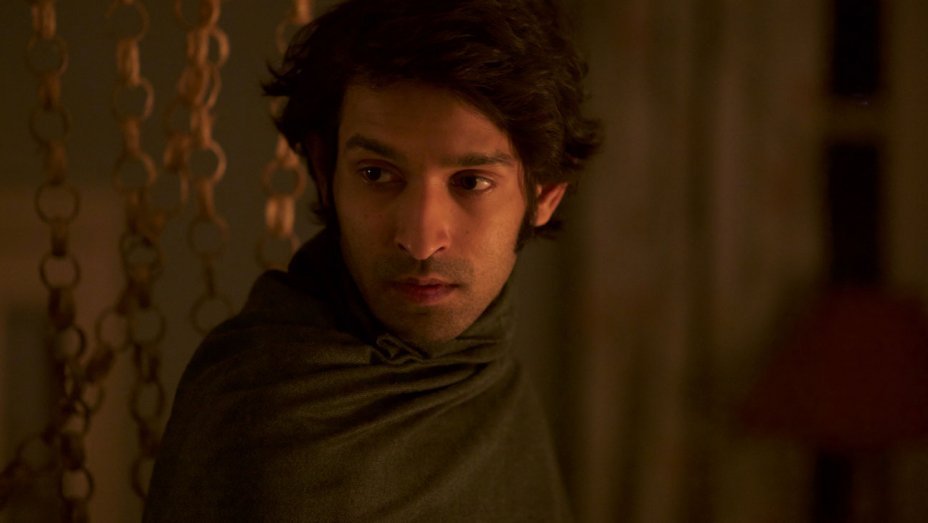 Vikrant Massey's depiction of an angst-ridden young man deserves a special mention, for it's his acting that leaves a melancholic note to the movie, one that you just can't shake off. 
13. Lipstick Under My Burkha 
For a movie that faced so much unnecessary hardships prior to its release, Lipstick Under My Burkha was everything but not sensational. Because a story about four women expressing their desires, exposing society's double standards, and simply fighting for the right to live free is not sensationalizing the reality, it's just representing it. And the love that bound these four women was composed of acceptance and respect for each other's life.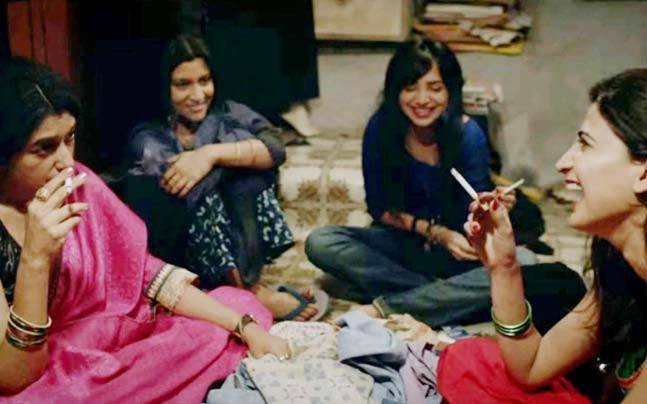 14. Stree
When popular mediums are used to share great messages, then the movie is bound to win hearts – as it happened with the horror comedy Stree. People may argue that this was about a man's journey for his one true love, but it was actually a very smart portrayal of how society is skewed very unfairly towards one gender. This was the role-reversal comedy India most definitely needed.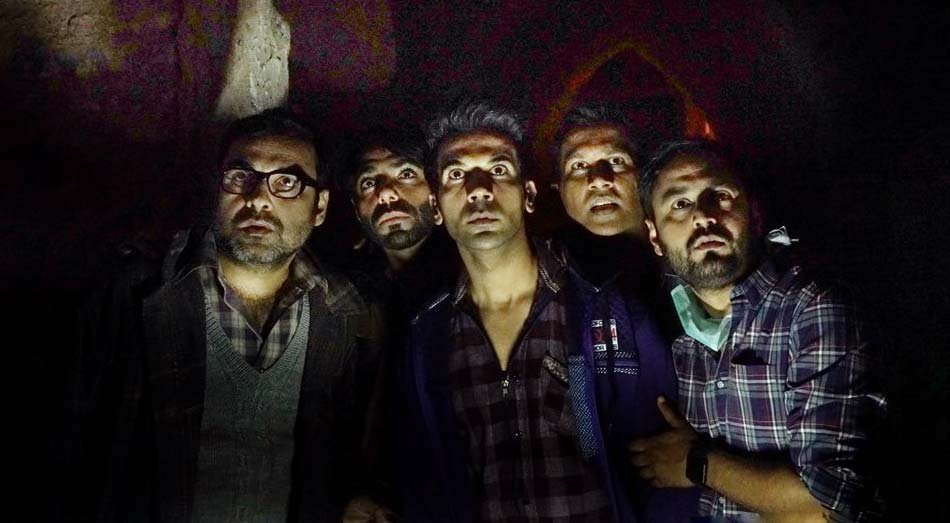 In all honesty, on a broad level, Lipstick Under My Burkha and Stree had a similar society to represent, only the voice of expression was different. 
15. Andhadhun 
At the heart of it, everything happens in Andhadhun because a man is in the search of true inspiration for his passion – music. If that isn't true love, then what is? But other than exposing Bollywood to one of the finest and intelligent thrillers, the fine performances by the lead pair make this movie a masterpiece not to be missed.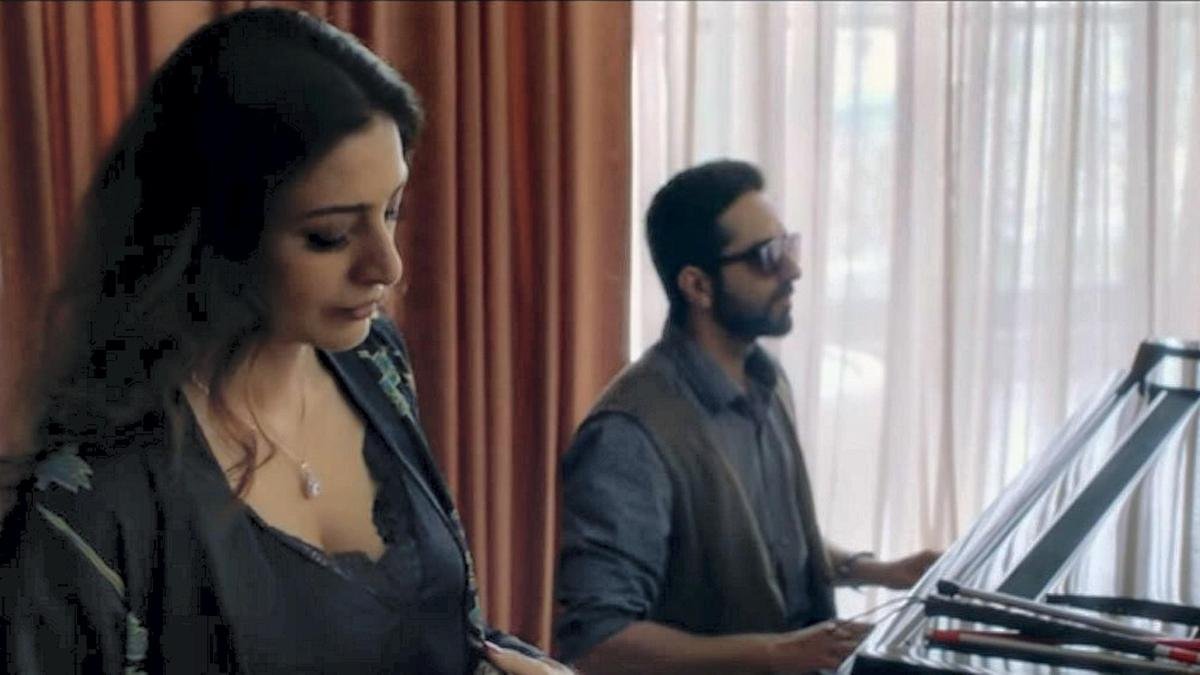 16. Newton 
In a world full of cynical people, Newton is a movie that will make you grudgingly believe in idealism. The love affair in this movie was not between people but rather between two ideologies, and that's why the marriage of ideals and practicality is what the movie ends with.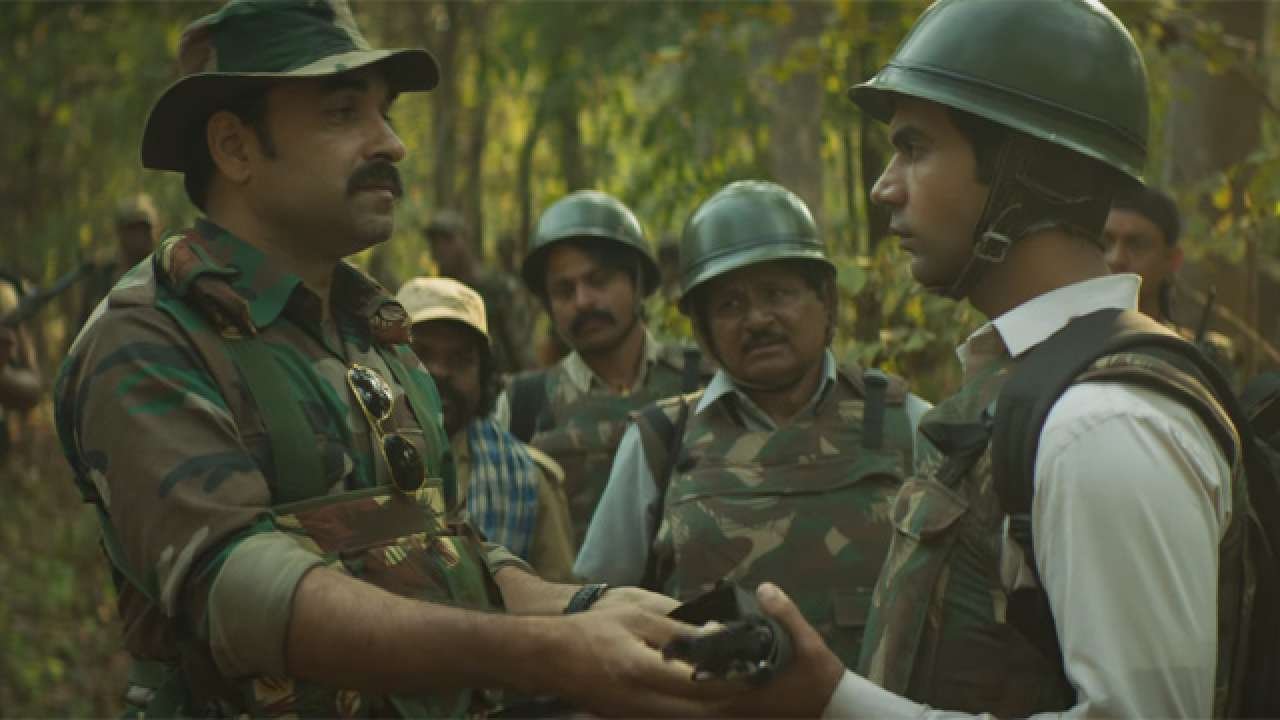 17. Tumhari Sulu 
With Tumhari Sulu, we were treated to a simple fact, – that motherhood is not the only aspect of a woman who is a mother. They have ambitions, talents, and they deserve to be respected for their choices. This was such a wonderfully simple, slice of life movie, where even the side characters like a lady cab driver, a female boss, and others, represented something important. 
There is a need for more such movies, where the focus is on women who are more times than not the force behind a family.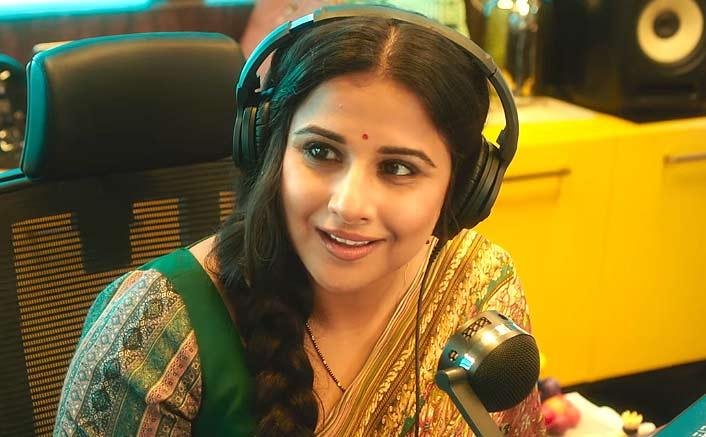 18. Dangal
This movie was revolutionary not just because of the inspiring original story it was based on, but also because it meant something to have a superstar back a strong story and debutants, and not rely on just star power. Also, the movie was an unusual yet altogether real depiction of what a father-daughter bond looks like.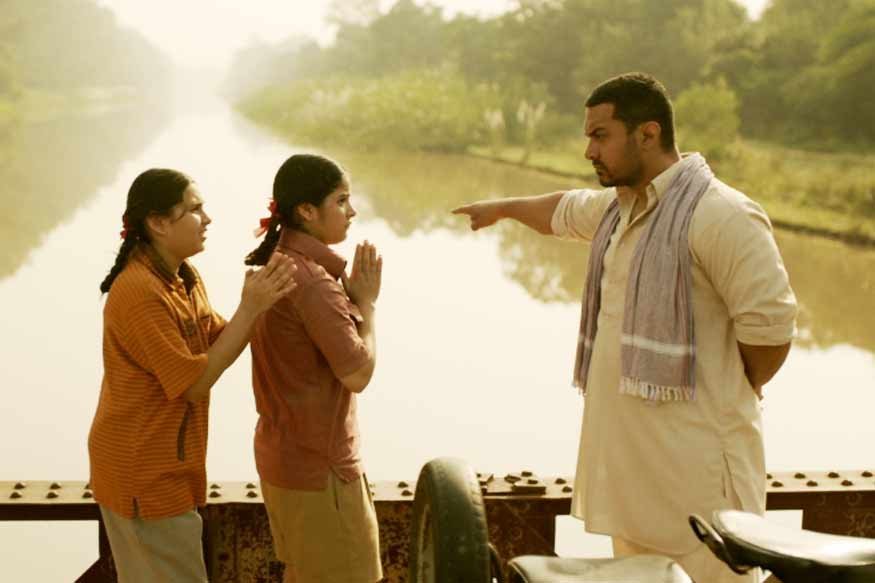 19. Veere Di Wedding
Veere Di Wedding may not have been a masterpiece, and it may have reminded us a little of Sex and the City, but finally there was a movie on the love of female friendships, that did not just revolve around men, and that showed women being something other than just 'sundar, susheel and sanskaari'. Because the women of today don't come in just one shade of sanskaari, but a million shades of unsanskaari too.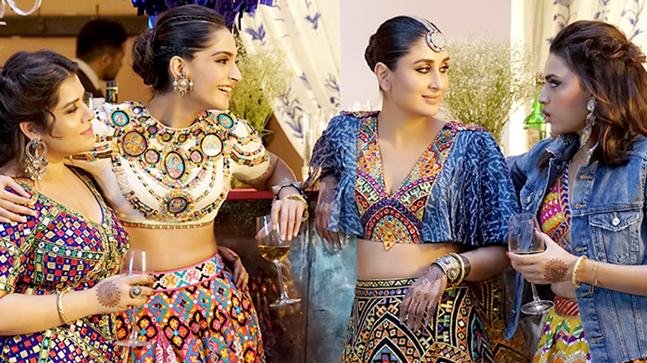 20. Wazir
An intelligent thriller, the movie was more than just a man's journey of revenge. It was also an intriguing tale of a bond between a teacher and a student, a father's unfiltered love for his daughter, and a clever if only a one-time watch.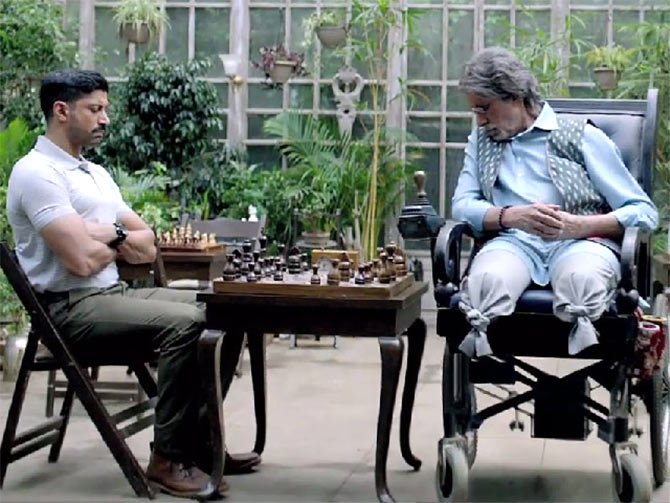 21. Neerja
There is no denying the fact that Neerja Bhanot's real-life story was a tale of extreme courage and bravery. But the movie also added a heart-wrenchingly beautiful aspect of familial love and support to the movie that made it such an emotional experience. From her brother's support to her parents' love, and of course, her individual strength – Neerja was a dramatic tale without the use of any theatrics.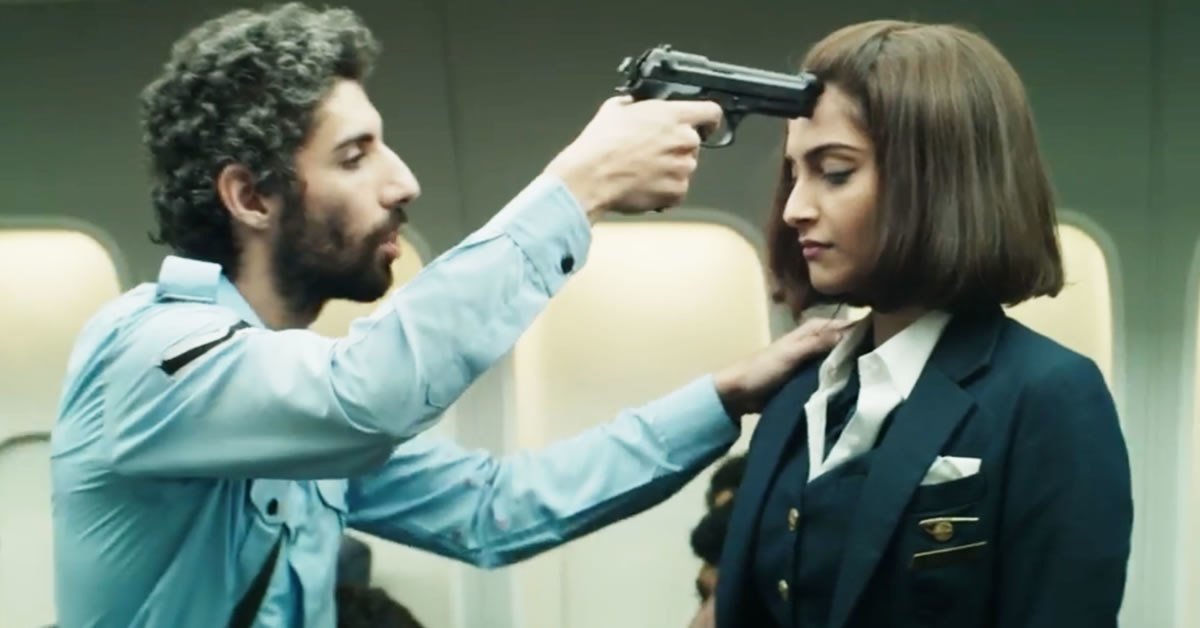 22. Aligarh
Again inspired by a real-life incident, Aligarh was a subtle, sensitive tale on a man's struggle to lead the life he wants to, behind private doors. A beautiful, shocking, yet realistic depiction of the Indian gay male experience, the nuanced performances in the movie is what layered acting is all about. This story was also an important milestone in the history of Indian cinema.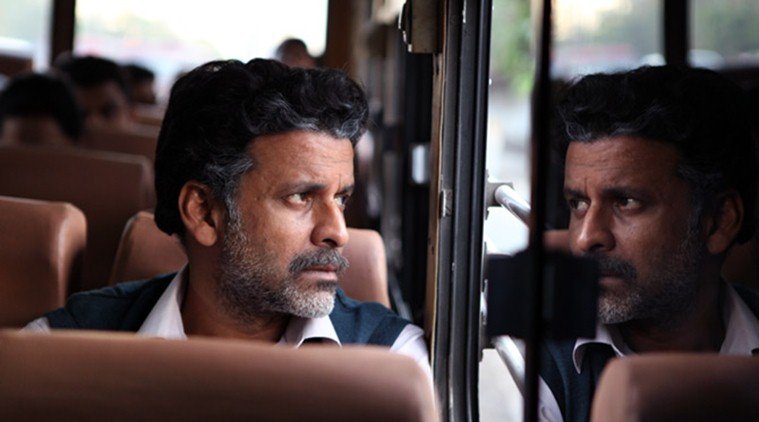 23. Nil Battey Sannata 
The mother-daughter bond that this movie represented was one of the finest depictions of this relation that Bollywood has seen. In fact, it is a testament to how wonderful this story was that people from all sections of society related to the message that the movie shared, and the emotions it invoked.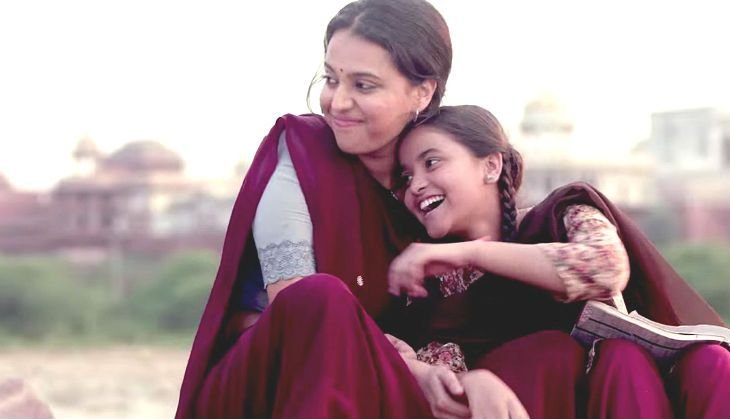 24. Udta Punjab
With Udta Punjab, we had a movie that was a very real depiction of a grave issue. But the reason the movie struck a chord with the masses was the representation of lead characters whose life did not revolve around the search of love, but rather around setting themselves free of their own materialistic trappings. It was about recognizing the results of their choices, accepting the mistakes and finally, embarking on the right path.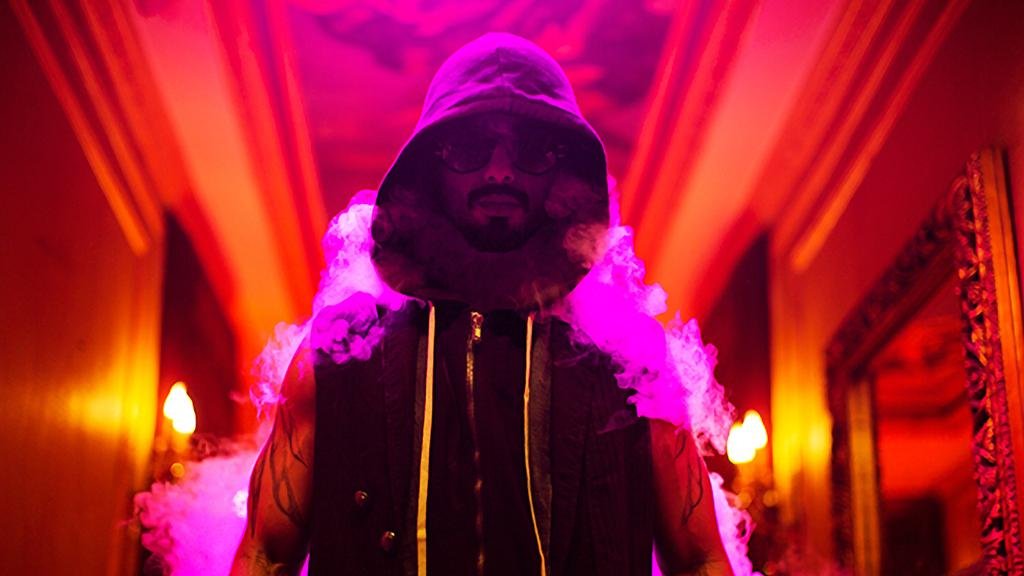 25. Jagga Jasoos 
This movie was what musicals actually look like. Of course, it was also the story of a man's journey to find his father, and that is what made it an endearing and an entertaining movie.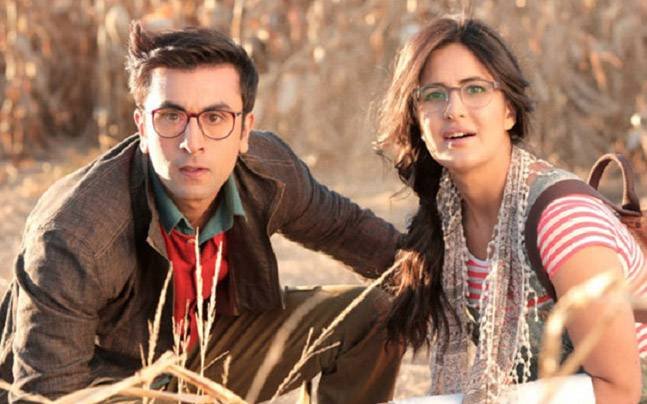 As an audience, for us, there is more to life than just romance and when we see a myriad of such emotions and different relations represented on screen, then we not only relate to it, we also love it.