Paris is one of the most beautiful cities in the world and of course, has been a part of a lot of cinema. Here are some of the best movies set in Paris that capture the true sense of the city.
1. Midnight in Paris (2011)
Following the story of a Hollywood screenwriter who is successful but unsatisfied with his life, this film captures the beauty of Paris by showing the city of love back in the 1920s.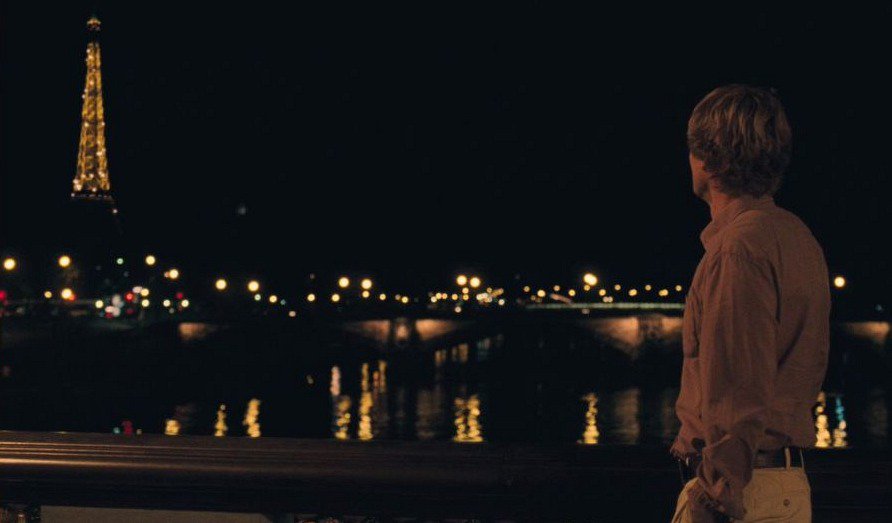 2. Paris, I Love You (Paris, je t'aime) (2006)
This film is a collection of 20 short films representing the 20 arrondissements of Paris (administrative districts) and captures the beauty of Paris in its truest form.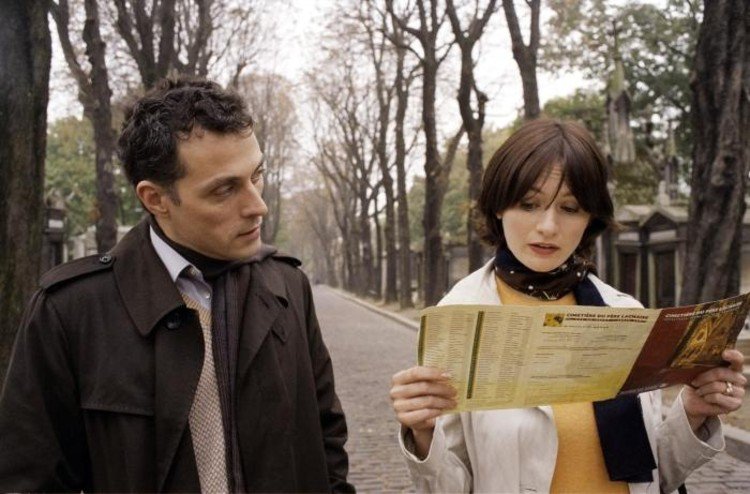 3. Amélie (2001)
This is the story of a shy waitress in Paris, on her journey to find love and discover herself. Set in Montmartre, this whimsical story of Amelie is one of the best known French films.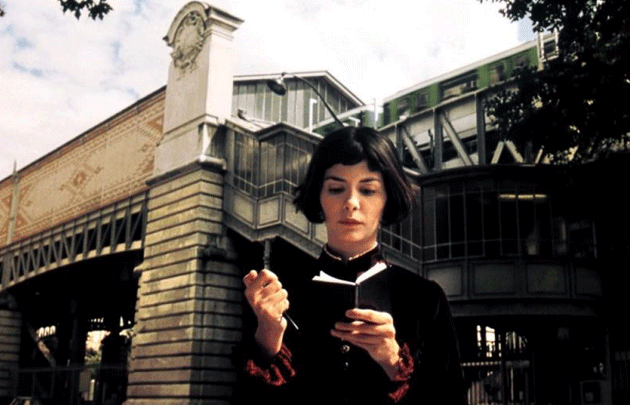 4. Before Sunset (2004)
A sequel to the film Before Sunrise, this film is for the true romantics. It is also known for its intense dialogues and aesthetic cinematography.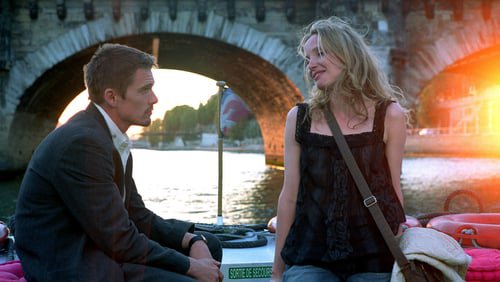 5. An American In Paris (1951)
A light-hearted musical, this film revolves around the life of an American soldier who moves to Paris after the World War II and becomes a painter. Followed by a love triangle, this film shows Paris in its traditional essence.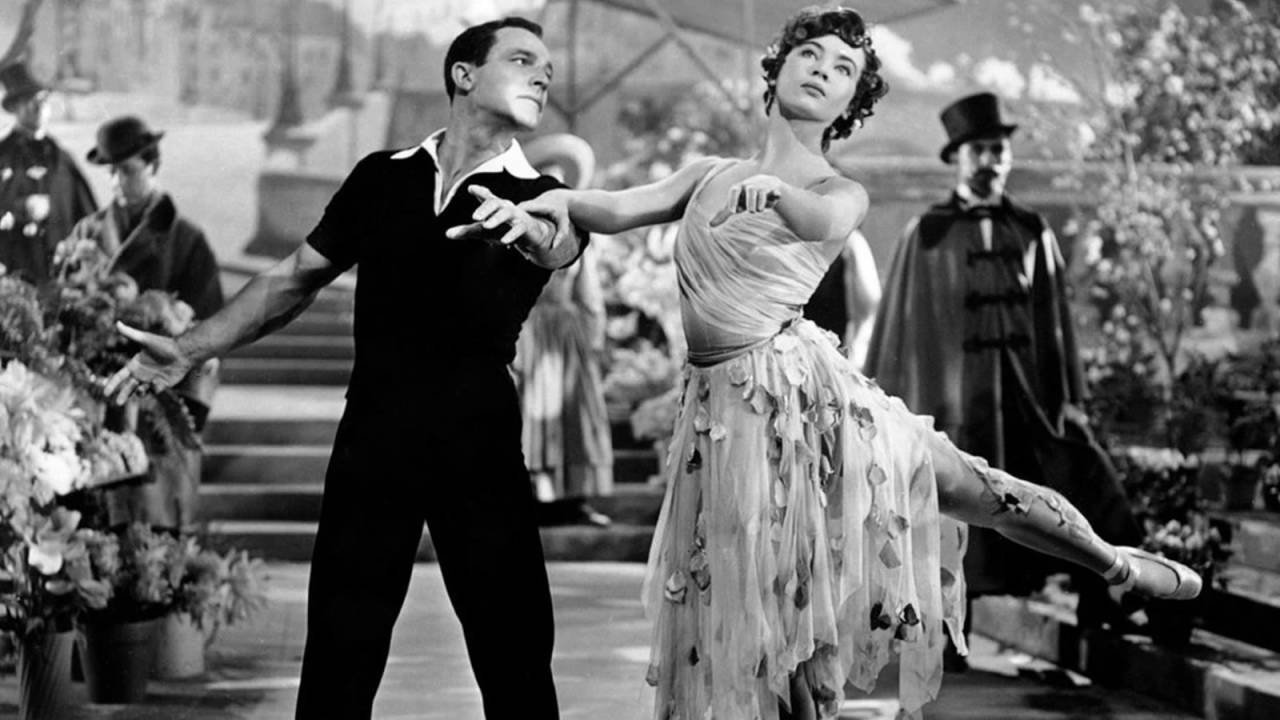 6. 2 Days in Paris (2007)
This film follows the story of an American-French couple who travels to Paris from New York City. From discovering a lot about each other to one learning about the other's culture, 2 Days in Paris shows the complications of a relationship.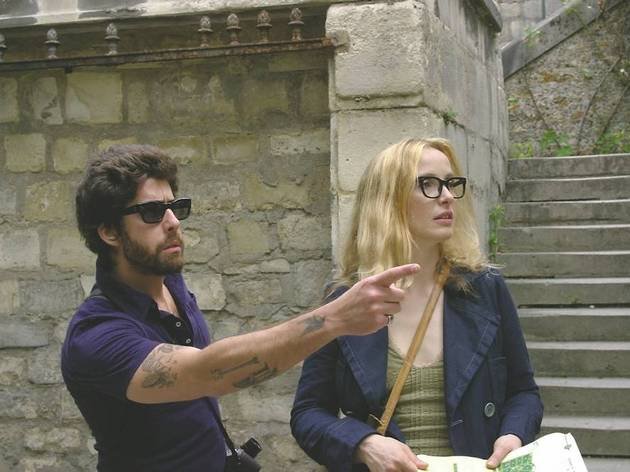 7. From Paris With Love (2010)
Paris isn't just about romance and this film proves it. It is an action-packed film which follows the lives of two undercover CIA agents and is full of twists in the plot.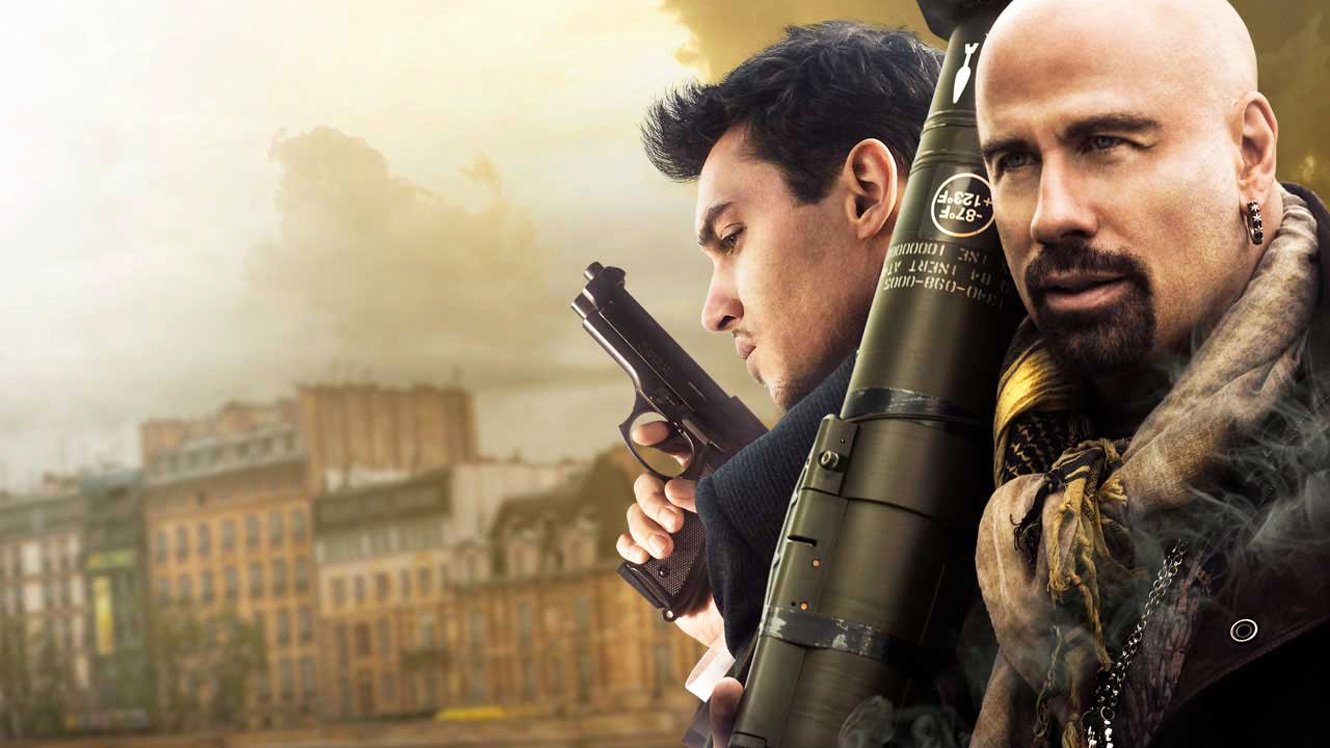 8. Sabrina (1995)
This film follows the life of Sabrina, a girl who has the typical rags to riches story. Paris plays a huge role in her makeover and ultimately, reuniting her with the love of her life.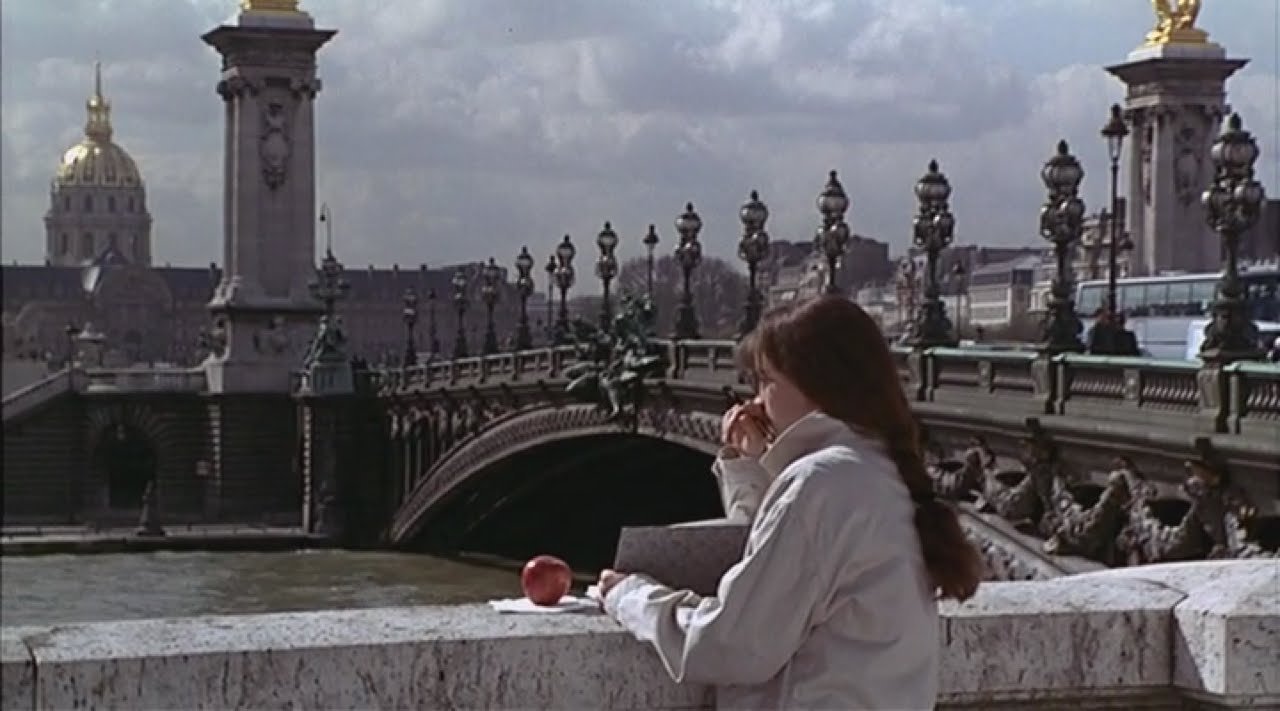 9. La Vie En Rose (2007)
Based on the life of French singer Edith Piaf, La Vie En Rose is a beautiful depiction of the city of love post World War I.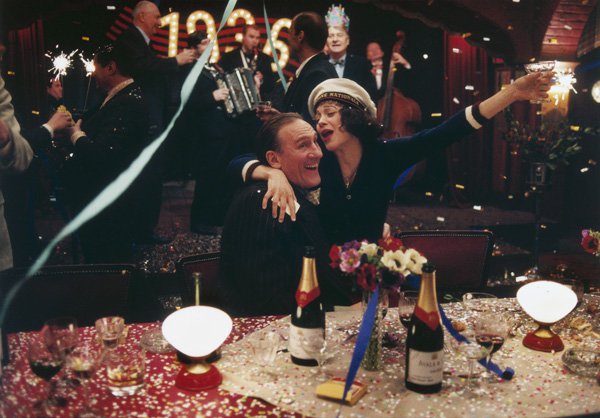 10. Les Intouchables (2011)
Based on a tale of unconventional but true friendship, this film follows the bond between two completely opposite men. Set in Paris, it's a must watch for all French film lovers.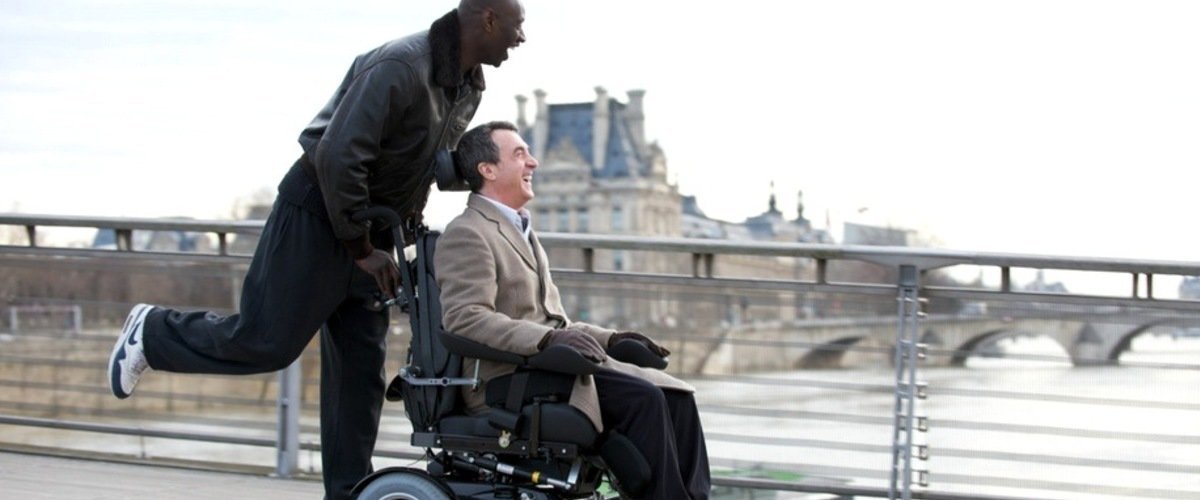 11. Marie Antoinette (2006)
Based on Marie Antoinette, France's most controversial queen, this film captures the true essence of Paris before the French Revolution.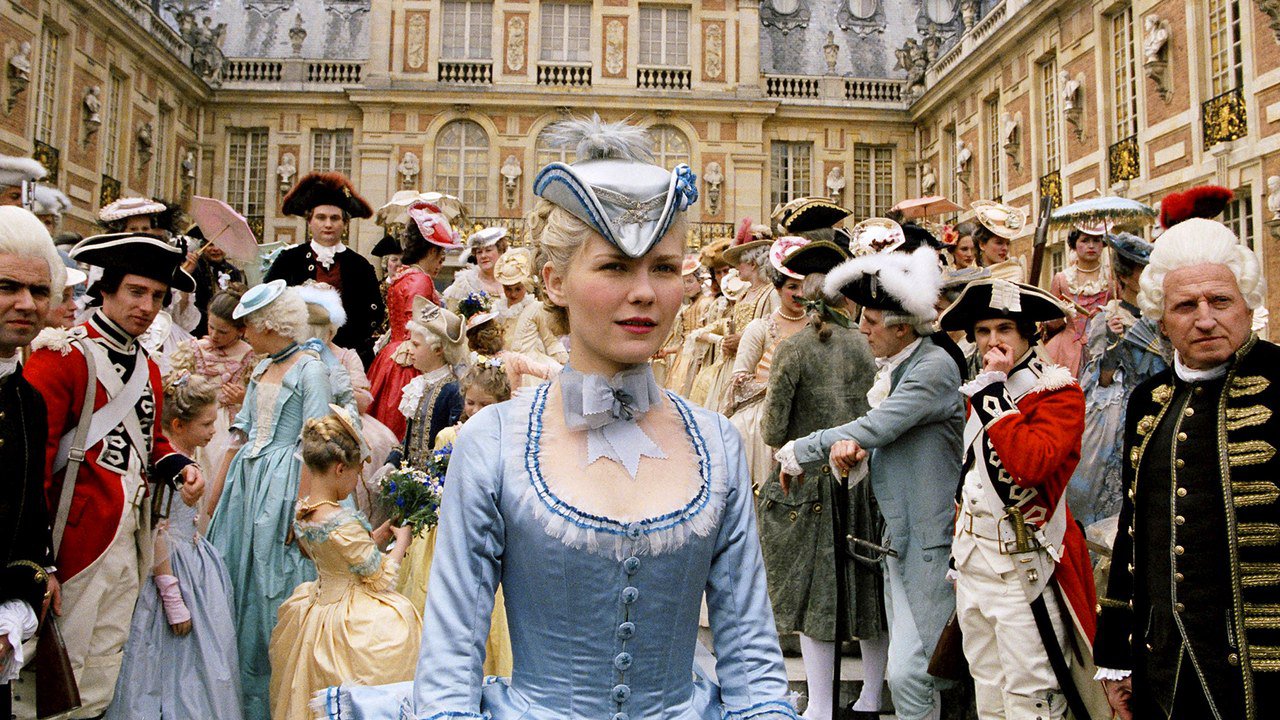 21. Funny Face (1957)
Starring the quintessential Audrey Hepburn, Funny Face is the typical Hollywood-in-Paris film. It follows the life of Hepburn's character who has come to Paris to model and fall in love.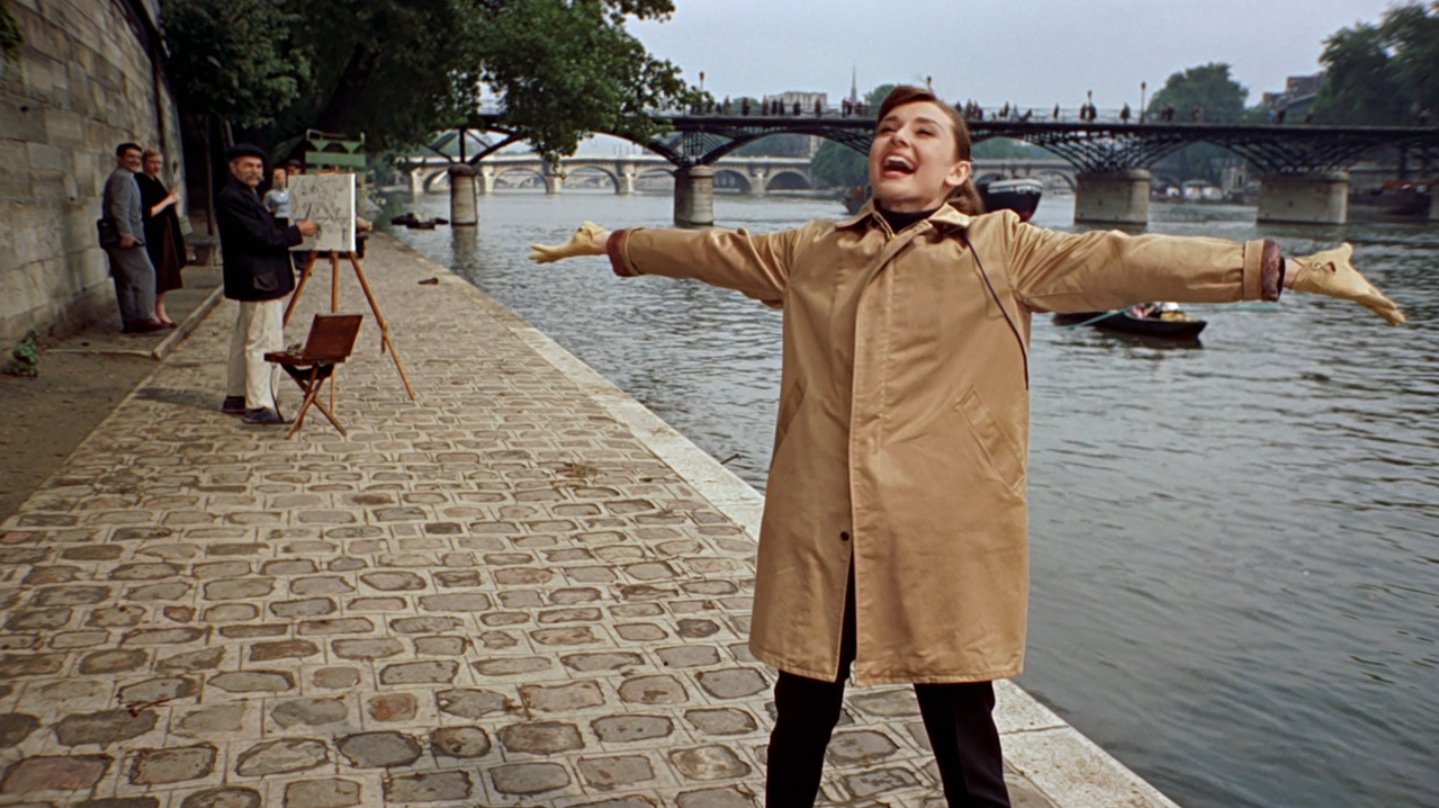 Je t'en prie.