Since we've been covering the upcoming season 9 of Bigg Boss, what with expected contestants , or expectations of Mia Khalifa joining , we figured it was only fair that we also gave you the actual list of the contestants who will hit the screen this season.
So, here it goes, the final list:
1. Sunil Grover, or as we know him, Gutthi
Famous for his potrayal as Gutthi on Comedy Nights with Kapil Sharma, most fans will probably be waiting for an appearance of their favourite character.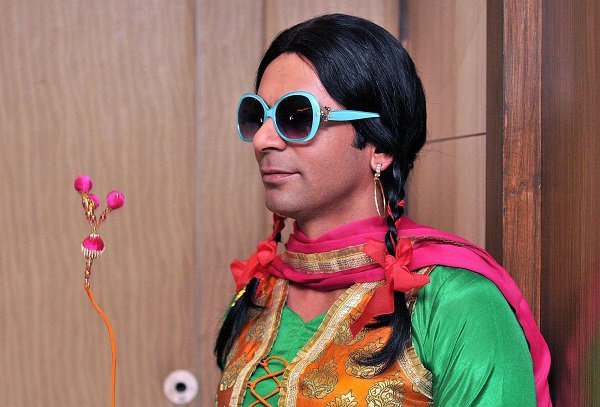 2. Armaan Jain. For the uninitiated, he's Ranbir Kapoor's cousin
An aspiring actor, Armaan made his debut in the 2014 movie Lekar Hum Deewana Dil. Since the movie didn't do too well (it tanked), Armaan has taken up that age old and time-honoured route that only the most illustrious of us take up to revive their careers. By signing up for Bigg Boss.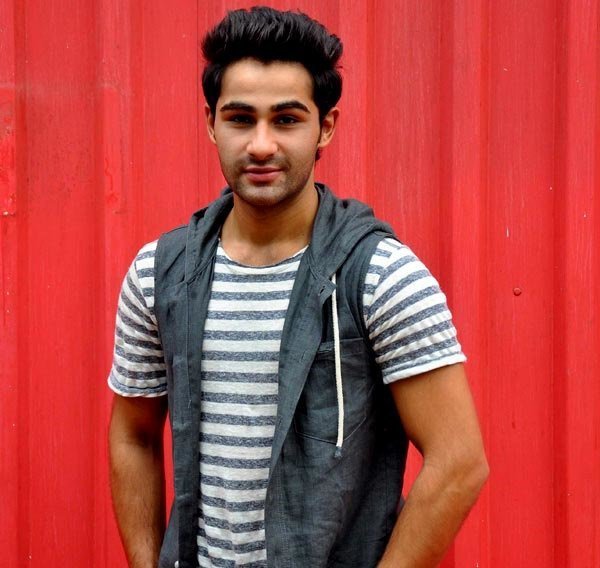 3. Ankit Gera and Roopal Tyagi
The once on-screen and off-screen couple from Zee's Sapne Suhaane Ladakpan Ke have agreed to be locked up in a big bungalow with 8 other contestants. Whether they'll be able to put away their personal differences for the duration of the show, remains to be seen.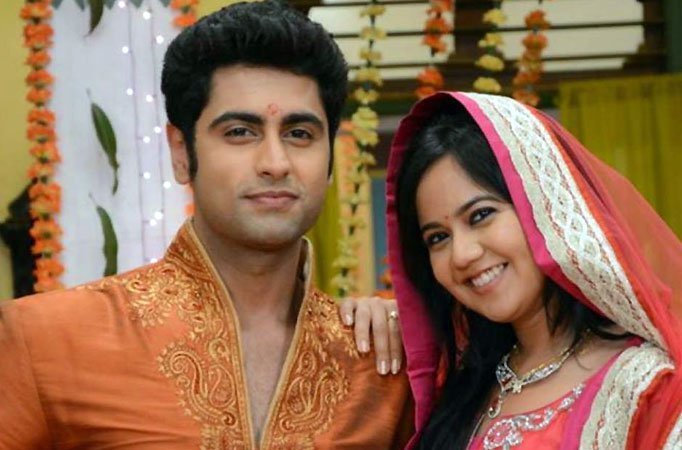 4. Nakshatra Bagwe
An award-winning actor and director, Nakshatra Bagwe is also India's first Gay Ambassador and an ardent LGBT rights activist.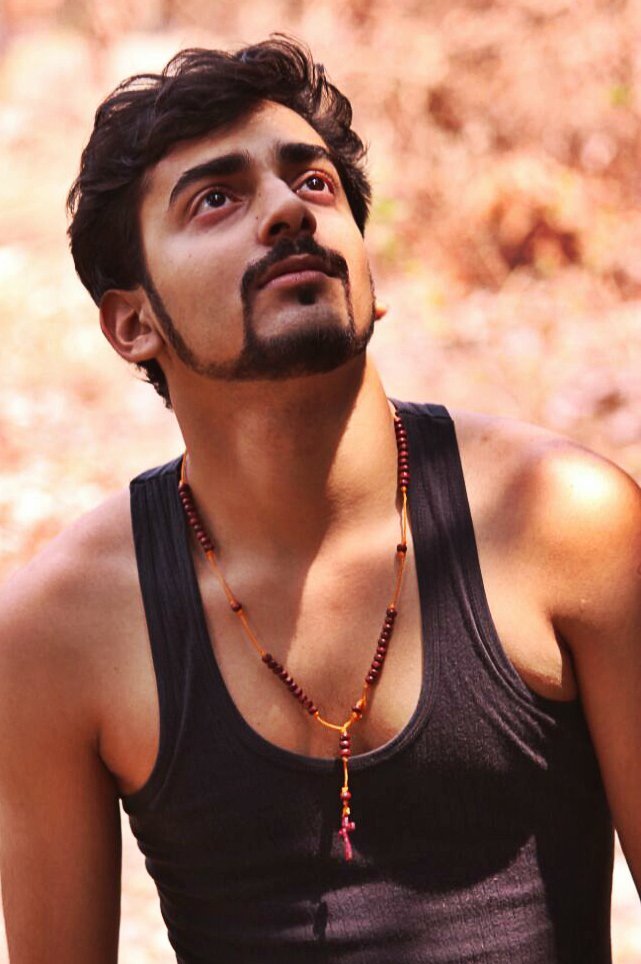 5. Mayur Verma
An actor and model, Mayur Verma's big break came when landed a role on the SAB TV show, Jeanie Aur Juju. His role? Yo Yo Bunny Singh . Here's to hoping he doesn't become someone's bunny in Bigg Boss.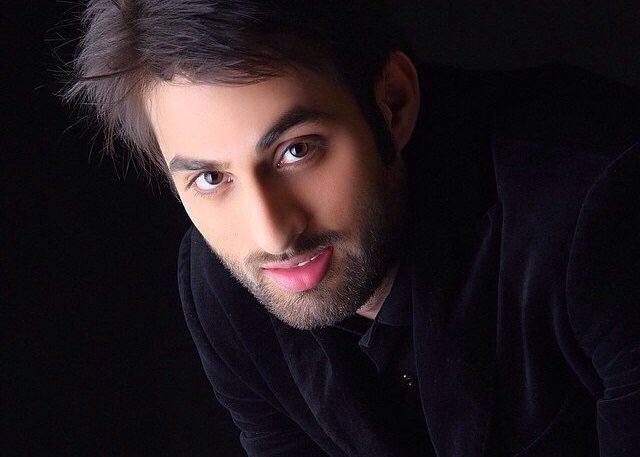 6. Arshi Khan
If the name sounds familiar you're probably reading the wrong news items. She recently made headlines with her accusations against Radhe Maa and her alleged sex racket, while she also admitted to having relations with Shahid Afridi.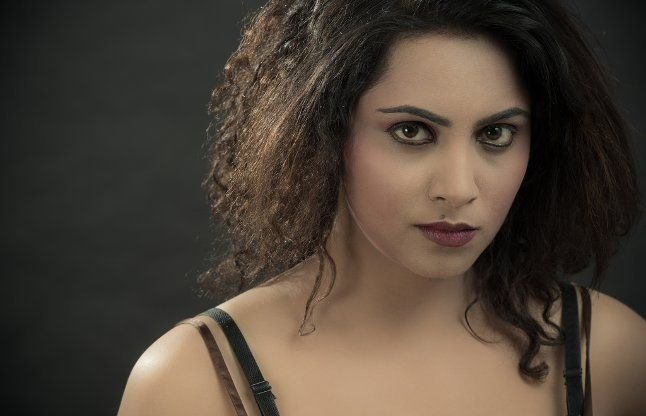 7. Nazeem Khan
Nazeem Khan made a small appearance in Bajrangi Bhaijaan, when he played the part of the younger version of Salman Khan. While the similarities are undeniable, I doubt anyone will have difficulties in telling the difference when he takes the stage with Bhai.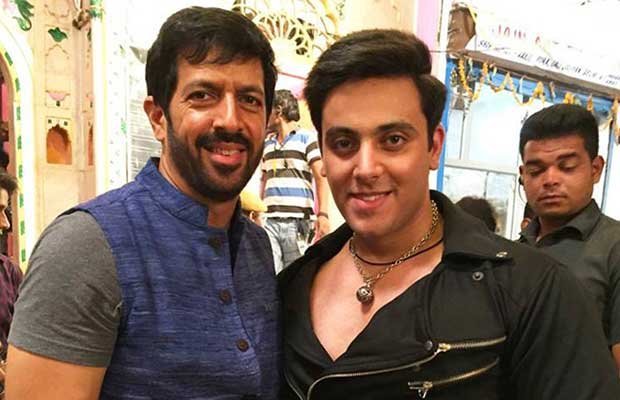 8. Mohit Malhotra
Regular viewers of Splitsvilla will recognise Mohit Malhotra from season 2 of the show. With a TV career consisting of sporadic appearances here and there, Mohit will be hoping that Bigg Boss will be the show to catapult him to stardom. Or not.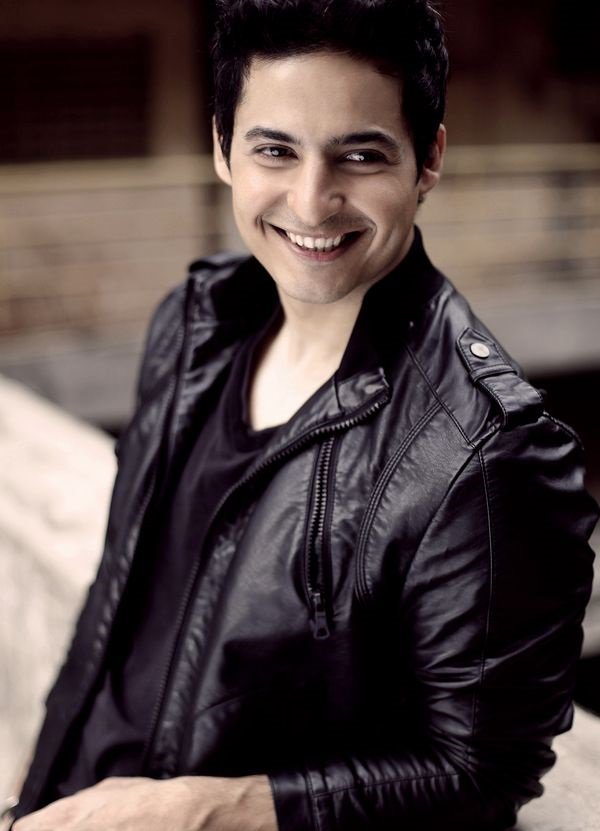 9. Mahhi Vij
Like most of her fellow contestants, the model turned actress has mainly made her appearances on the silver screen. And hey, she did win season 5 of Nach Baliye with her husband Jay Banushali.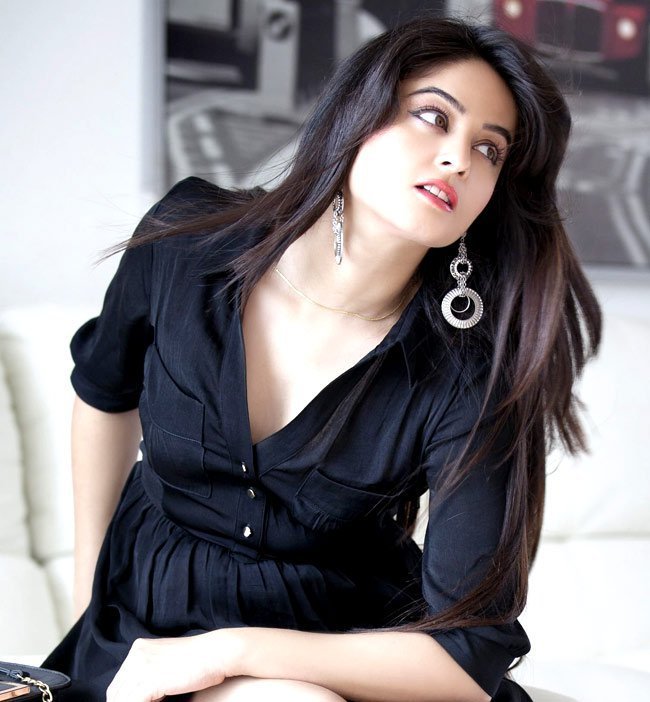 All set everyone?