Christopher Nolan's sci-fi war drama Tenet is all set to hit the theatres next week, and the final trailer hints at a cinematic spectacle unlike any other.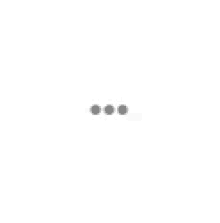 John David Washington fights for the survival of the world, and after 2020, that possibility does not look as dystopian as we'd like it to be.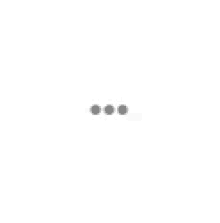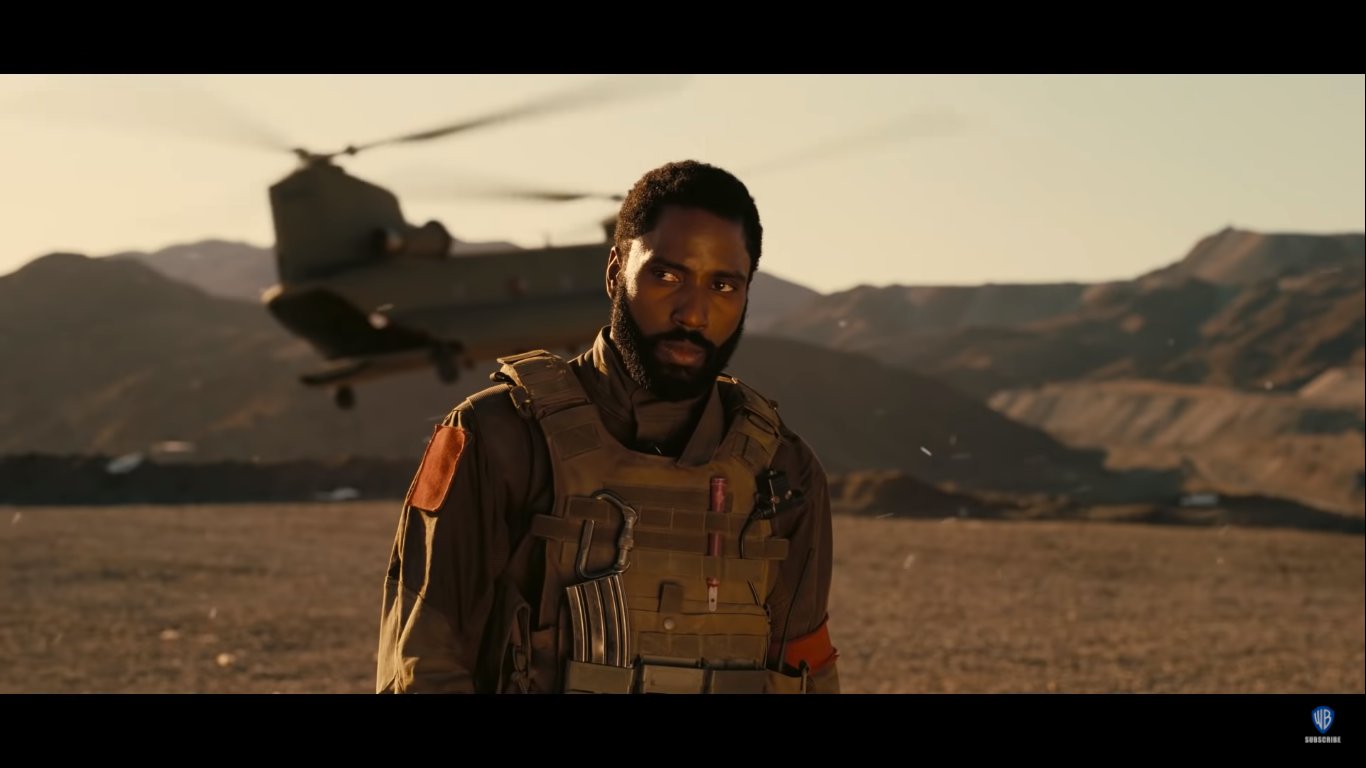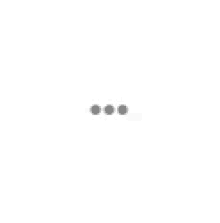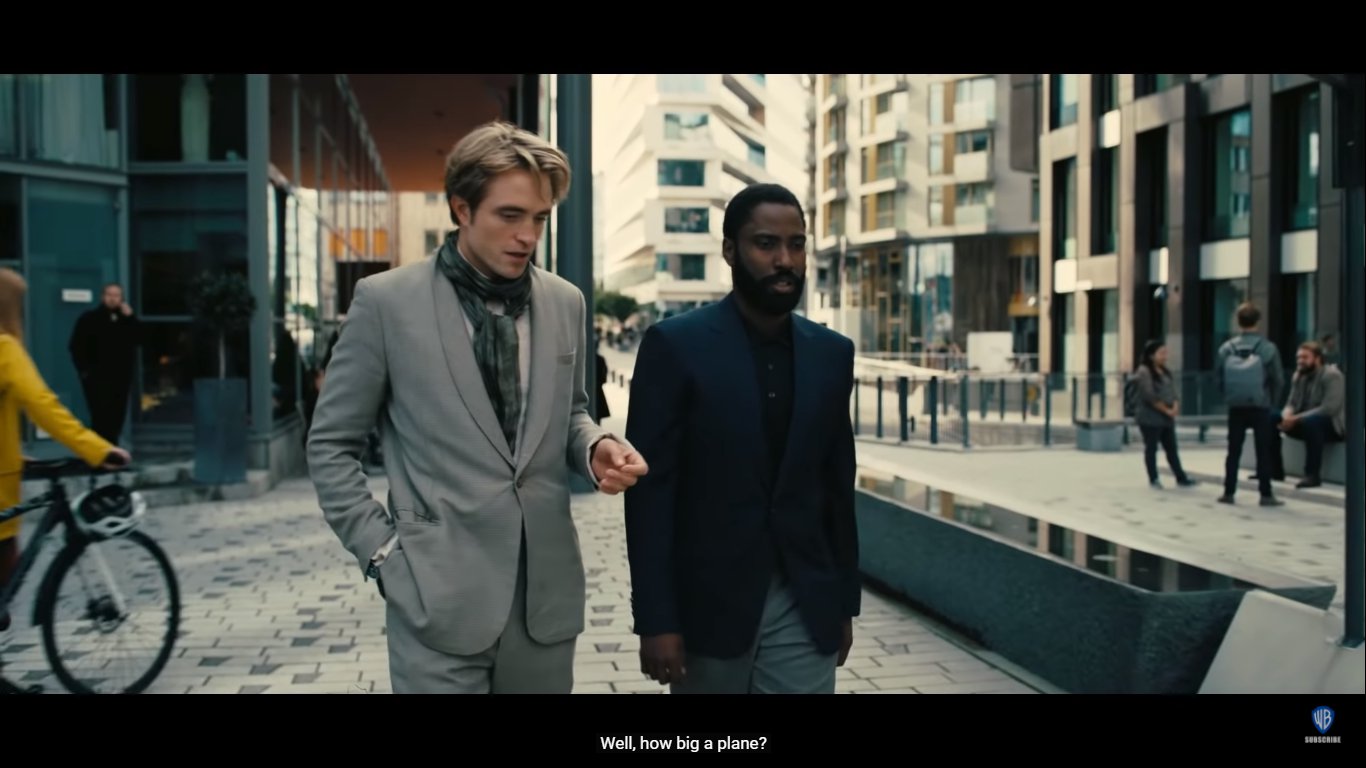 He's aided on his journey by Robert Pattinson, supposedly playing a suave businessman, Elizabeth Debicki, his 'co-warrior', and the ever amazing, Dimple Kapadia.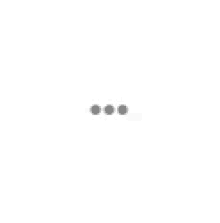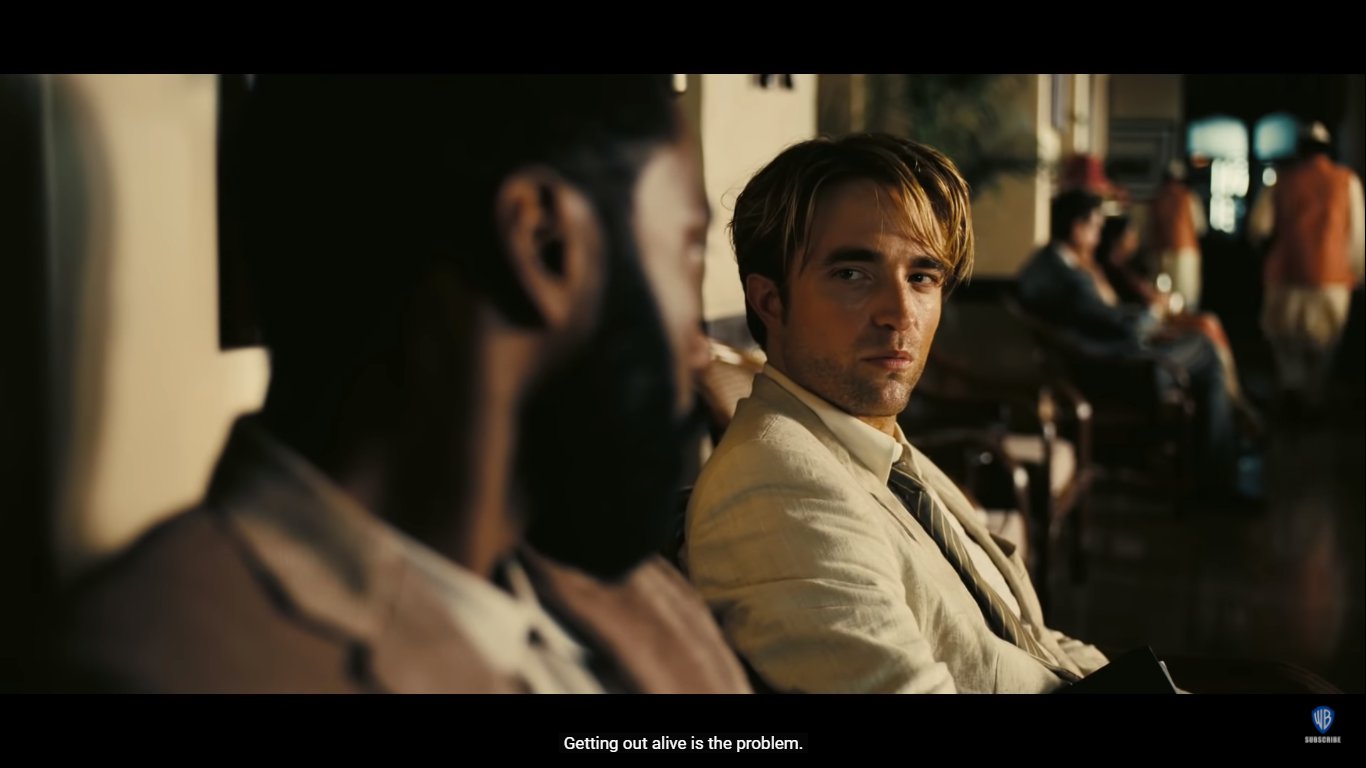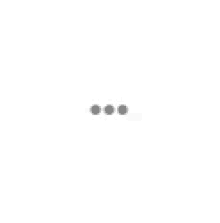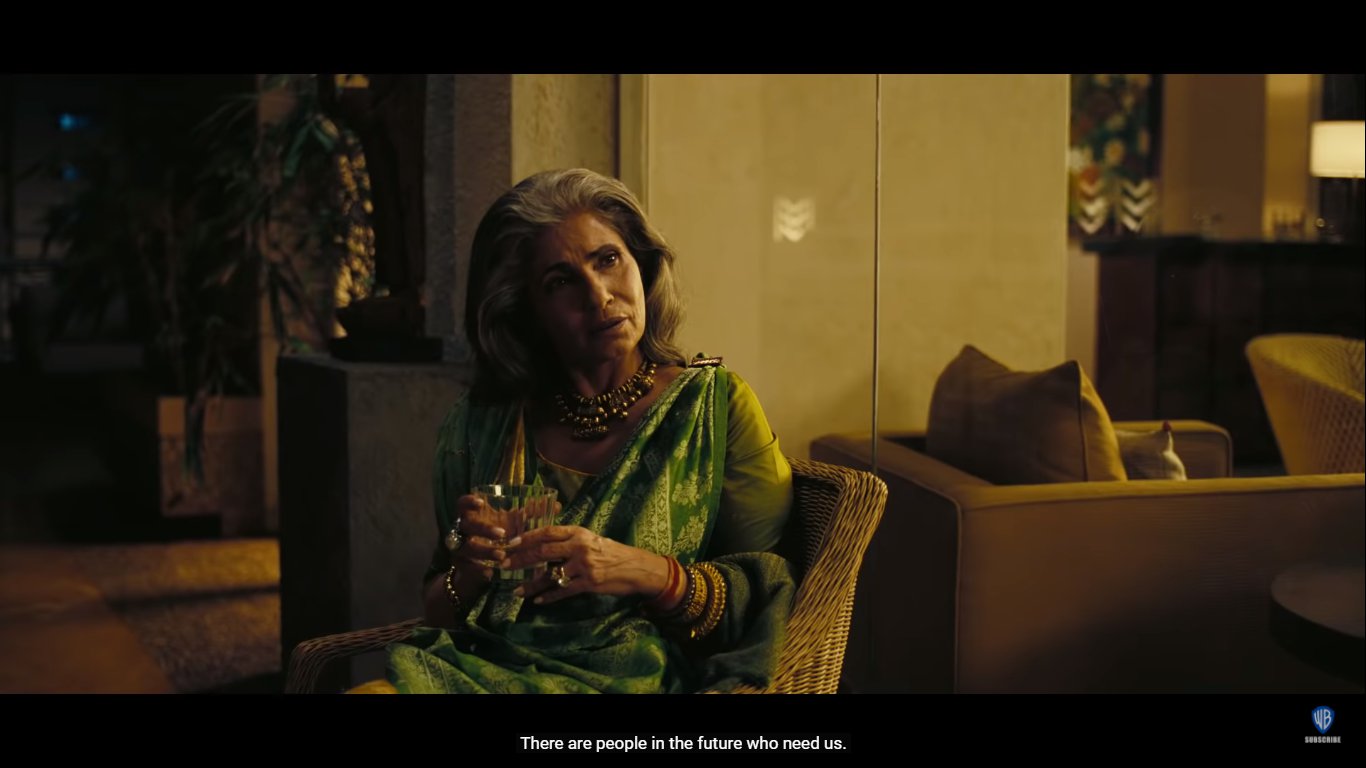 The starcast also includes Michael Caine, Martin Donovan, Fiona Dourif, and others.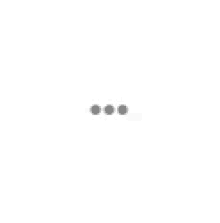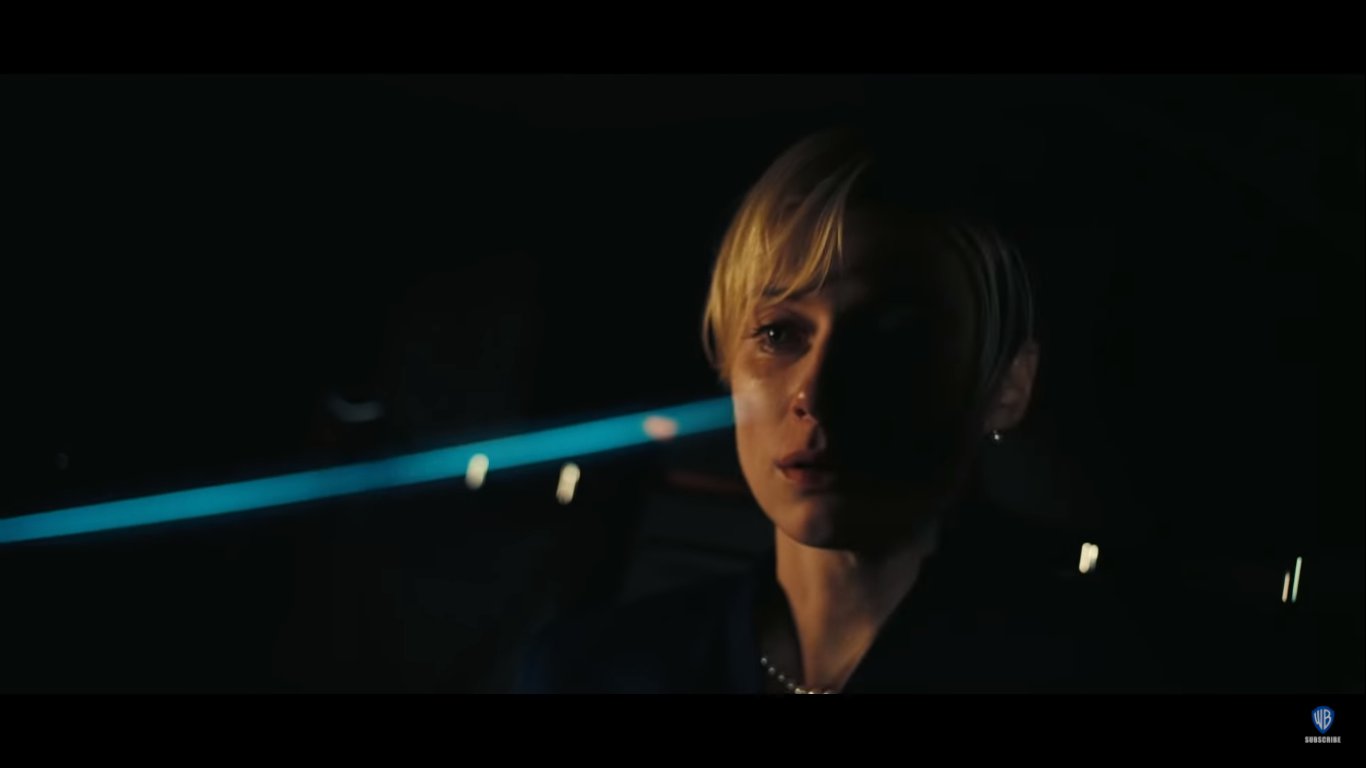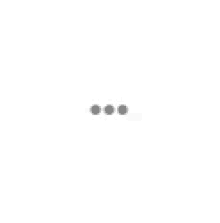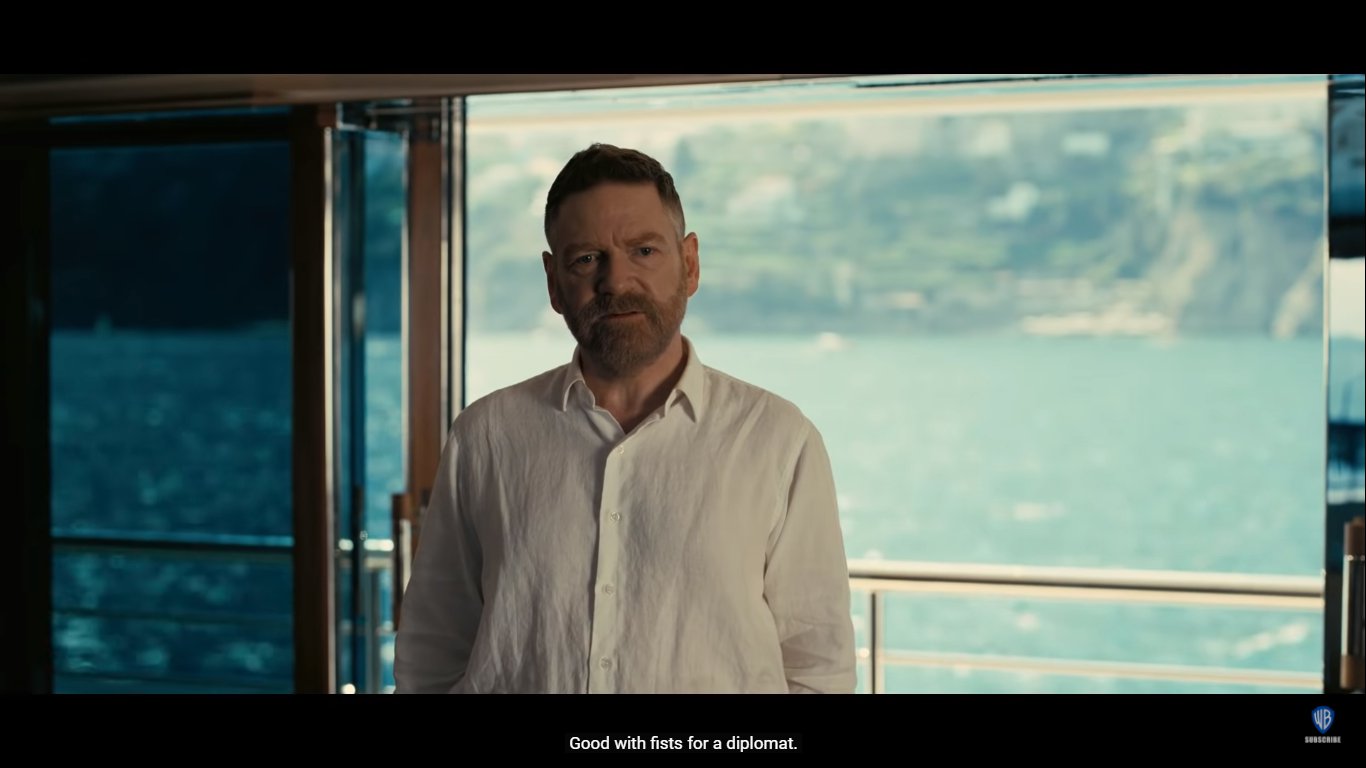 And, if the initial reactions are anything to go by, Nolan has delivered another stroke of brilliance that people are eagerly waiting for: 
You can watch the final trailer here: 
All images are screenshots from the trailer.