Spolier Alert: Spoilers ahead for The Family Man.
In a post-Pulwama and Balakot India, the web-series world has become a hotbed of spy thrillers with cross-border espionage as their central plot. 
Amidst the noise of web series' heavyweights, Manoj Bajpayee's recent outing The Family Man stood out as the nuanced and well-paced spy drama. In essence, as the title suggests, the show dealt with the double life of a secret agent with utmost finesse.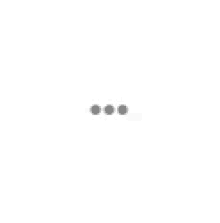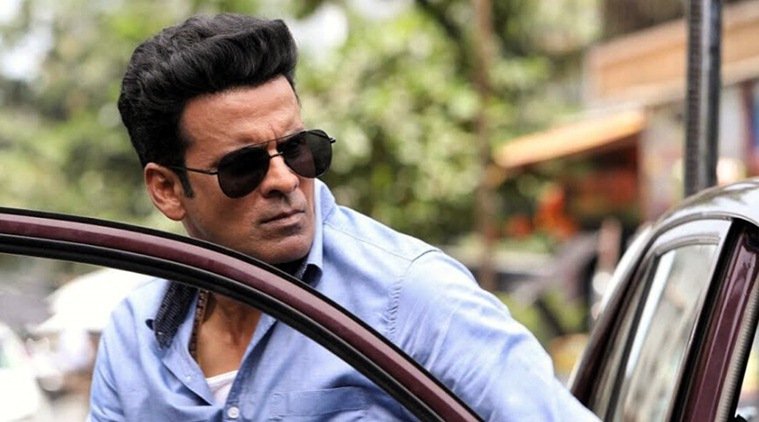 Balancing the 'family' aspect of the show with its high-velocity action was a gamble to begin with. But what made the show a harmonious mix of both, was the parallel narrative of the protagonist's wife — Suchitra (Suchi). 
Unlike the usual cardboard cutout women, Bollywood is far too hell bent on writing, Suchi was a layered woman who convinces you about the depth of her gradual detachment from her husband. While Bajpai's Srikant is busy juggling nation and family, Suchi presents an internal conflict with as much gravitas.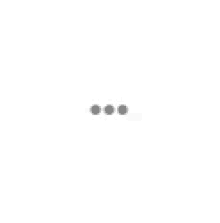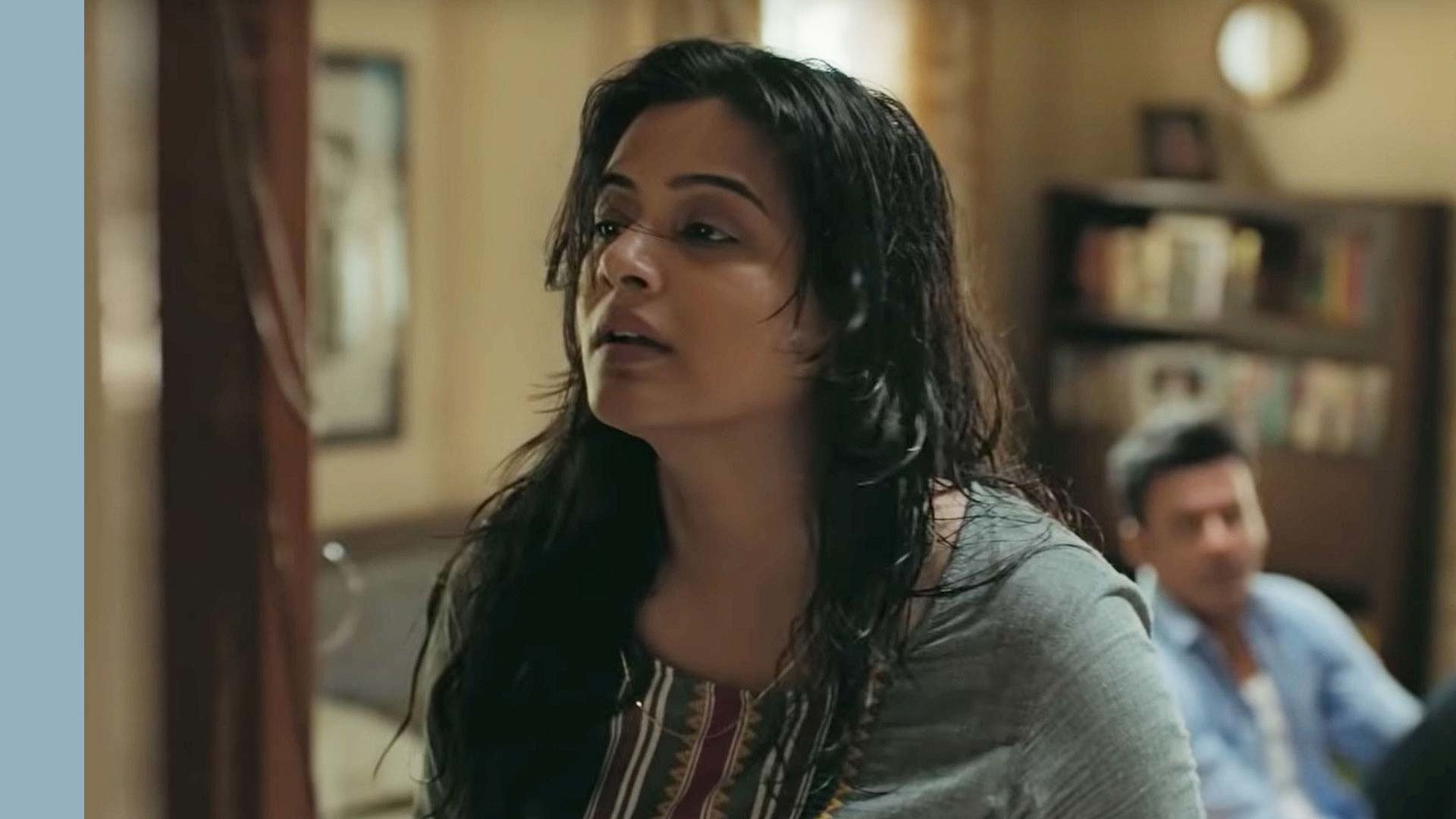 What is even better about the handling of her character is the delicate treatment of something as fragile as infidelity. In the past, the go-to mass media portrayal of 'having an affair' was always painting the person in question as the ultimate villain. In the show, however, it is only alluded to — in the most subtle and mature way. Subtle enough for it to go unnoticed if you don't pay attention.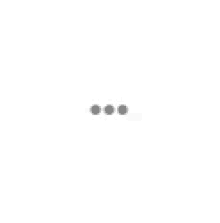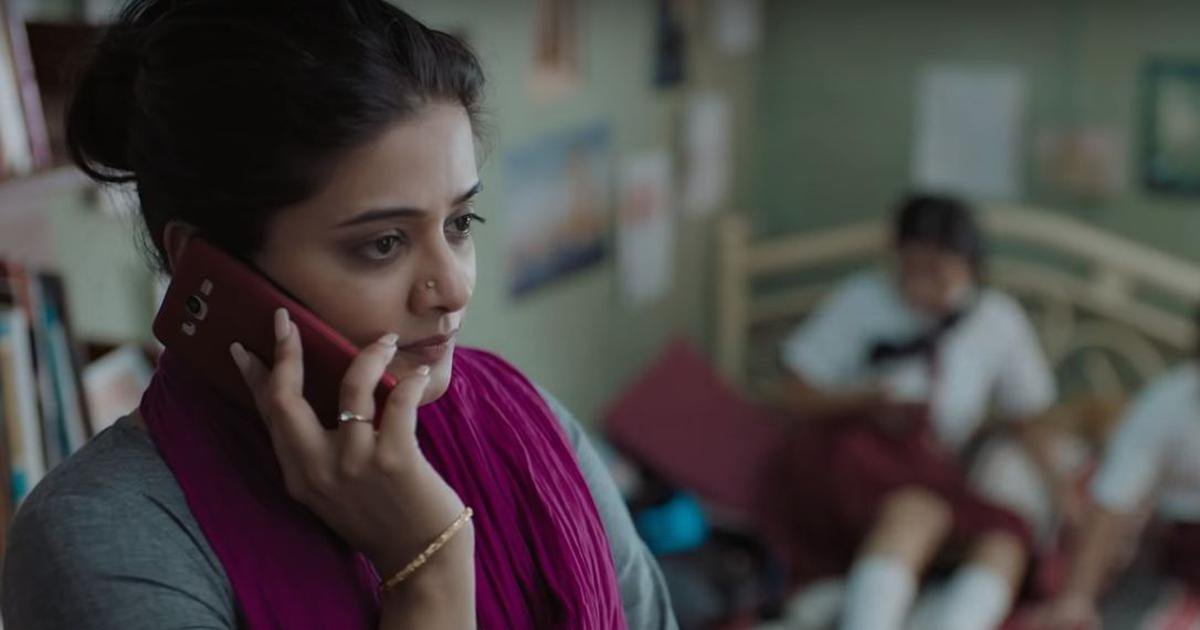 While the 'startup bootcamp' episode may have been a cartoonish dumbing down of India's budding entrepreneurial scene, the human aspect was spot on. 
It is here that Suchi's and her colleague and friend, Arvind's relationship culminates into what many could insinuate as an 'affair'. There isn't gratuitous sexualisation or unnecessary exposition that gives their relationship a label as such. It seems like something two people brought together by circumstances do when they're stripped down to their most vulnerable selves.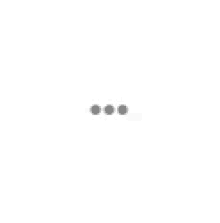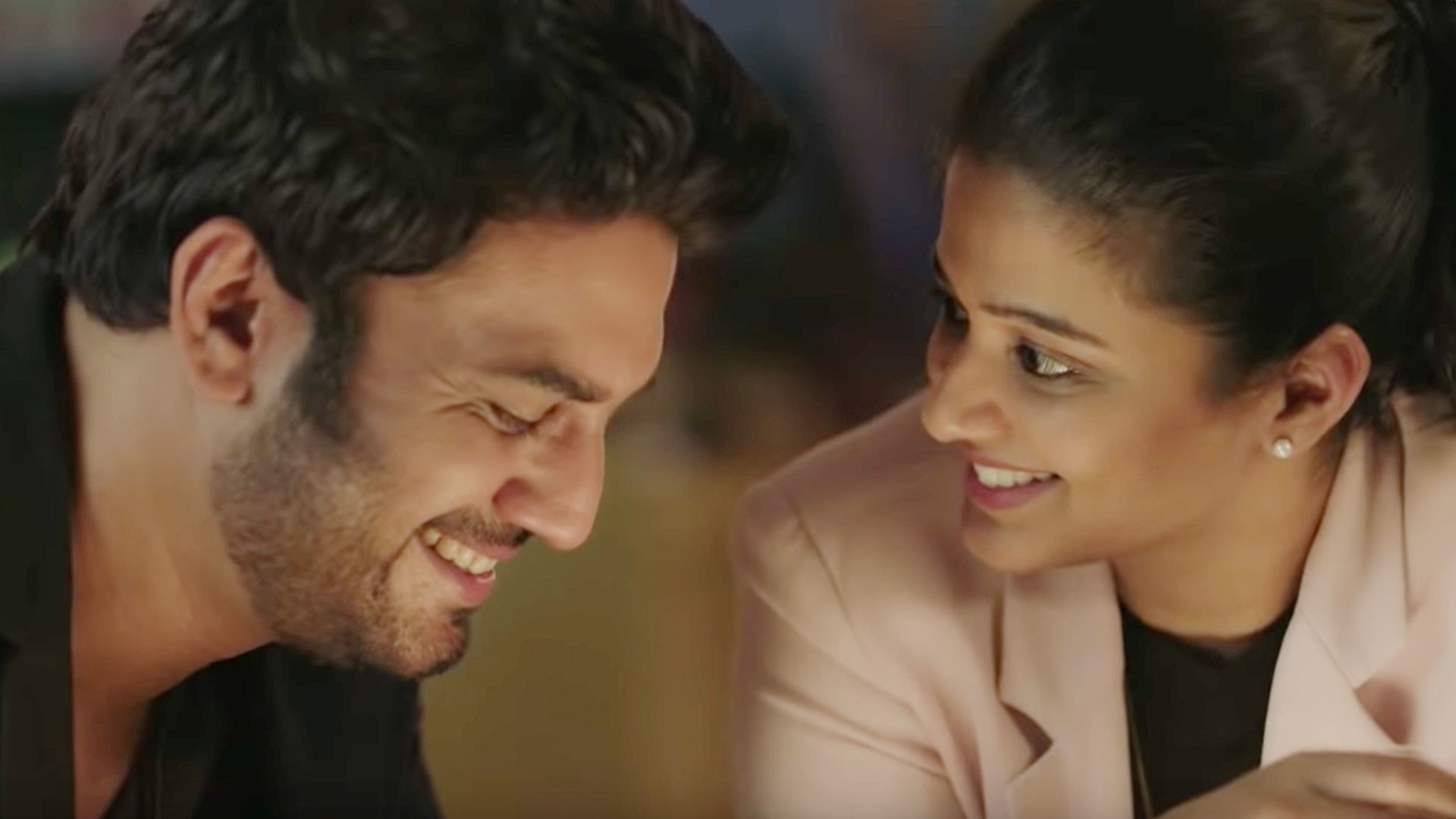 In the scene where Suchi is out for a lunch-meeting with Arvind, the show makes an extra effort to illustrate the stark contrast between Arvind and Srikant. When on one hand Srikant is leading a double life and has mastered the art of being a 'professional liar', a random notification on Suchi's phone sends him into surveillance overdrive. In that scene, we even end up sympathising with the wife, who was being cornered for no reason at the time.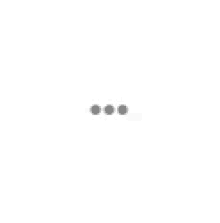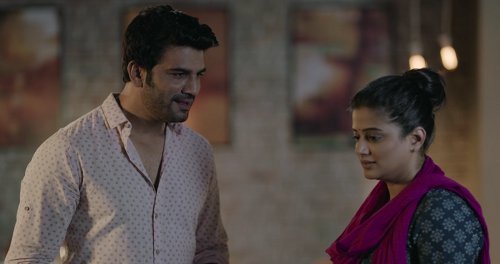 While we don't condone infidelity, its existence is certainly something we've been in denial about. In a world where infidelity is a far too common yet much-concealed truth, The Family Man's portrayal of it is a sign that Indian cinema has finally grown up.