If you have watched any of his movies, you'll know that Anurag Kashyap is not an ordinary man, he doesn't follow norms, and has never been the one to follow others. There's nothing mainstream about the kinds of films he writes. From Satya to Dev.D to Gangs of Wasseypur, Kashyap is a filmmaker known for being different.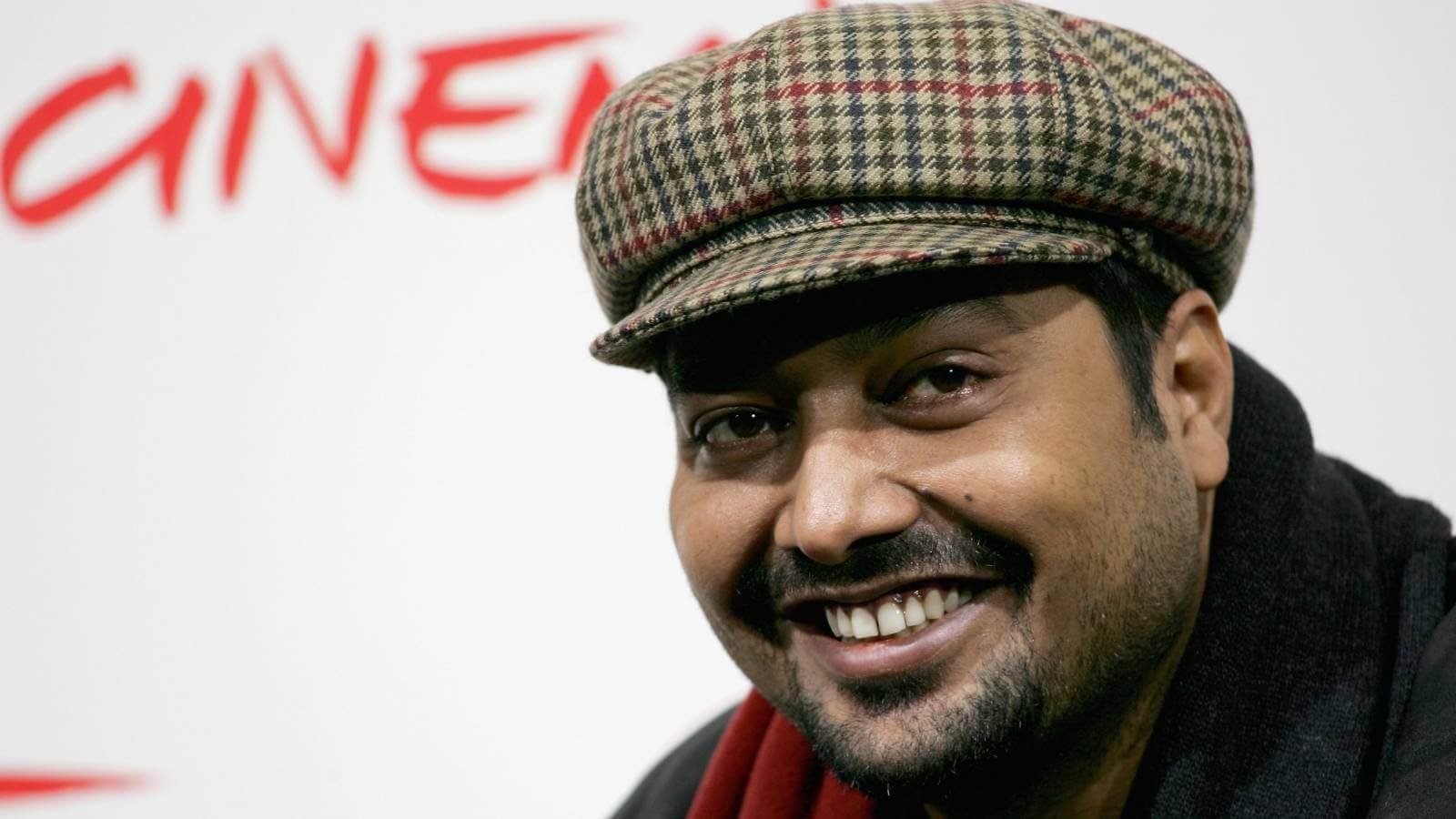 However, when it comes to hating someone your loved one left you for, Anurag Kashyap is like everyone else. 
Anurag recently visited the Hindu College at Delhi University and interacted with students, talking to them about various things, from his love life as a Delhi University student to his journey into Bollywood. Kashyap wanted to become a scientist until he met director Imtiaz Ali. 
"It was Imtiaz and Sunit, another friend from Ramjas who inculcated the love of theatre in me. He had a theatre group in Hindu. Main uske peeche ghoomta tha acting ke liye and in 1993, we planned to move to Mumbai," the director told the students.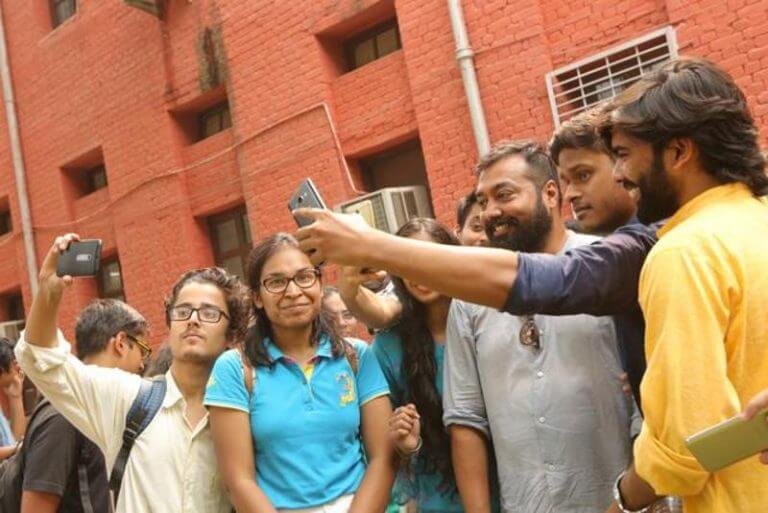 He said his inspiration behind the move was the success of Shah Rukh Khan, who went to Mumbai from Delhi University and made it big in Bollywood.
Coming back to the heartbreak, his love story featured another Bollywood star.
"There was this girl from Miranda who ditched me for Arjun (Rampal) and I hated him for seven years."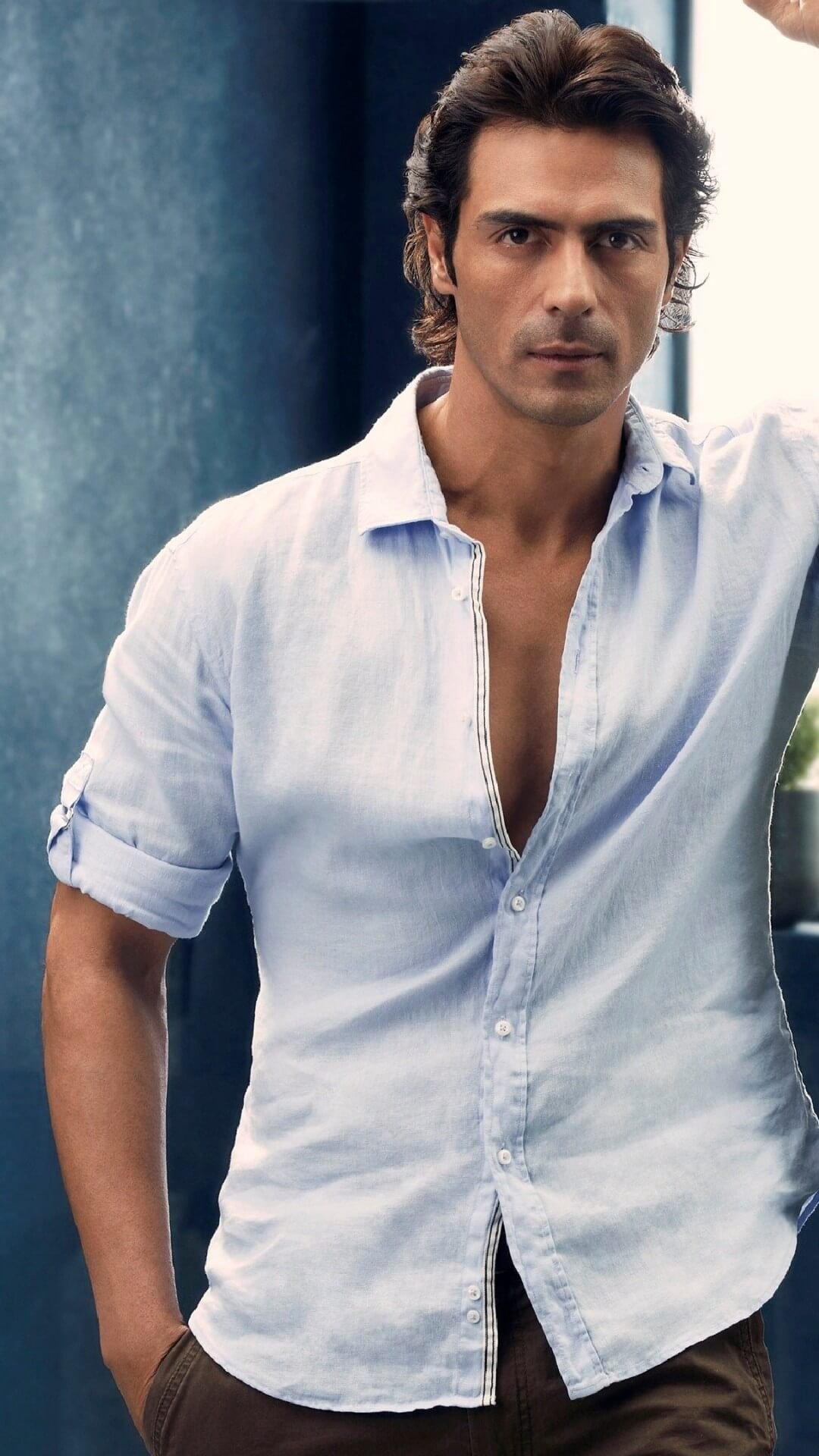 He went on to say, he hated Arjun Rampal and nursed a grudge against him for good seven years. 
The director also opened up about his insecurities during his college days, revealing to everyone that he wrote the black and white sequence of the movie Raman Raghav when he was a college student, adding. "But I was an introvert and kept my work to myself. In fact, Sunit had saved my work."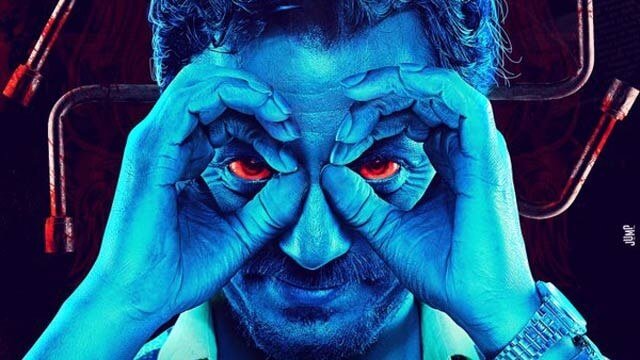 Anurag, who has also had quite a lot of skirmishes with the Censor Board, most recently for his film Udta Punjab, also talked about his conflicts with the board. 
"Censorship changes with whoever is leading it. According to them, our audience is not ready for such content and we always say ki hamari audience bachche nahi hain. They know what they are watching."
We agree with Anurag here, the audience knows what it's watching. And we hope Anurag continues to make the kind of movies that he does.