All you puzzle enthusiasts, we've got a Christmas present for you.
Hungarian artist Dudolf posted a visual puzzle on Facebook captioned, "There's a panda amongst them! Can you find it?" And this one's a doozer. Don't believe us? Try it out yourself!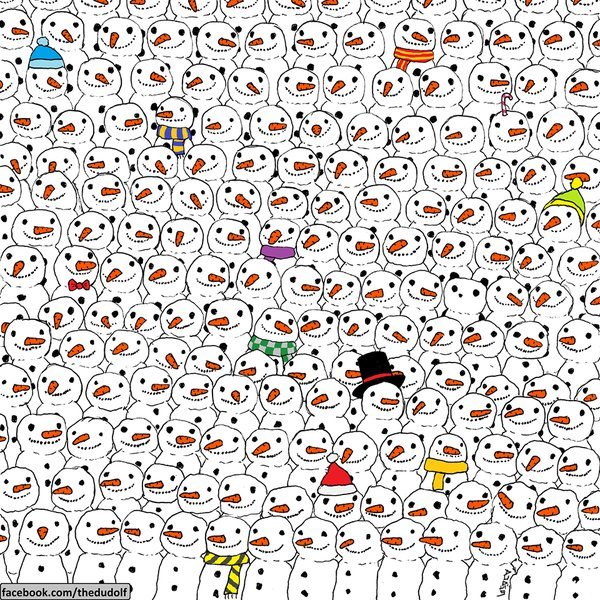 Source: Facebook
Can't seem to quite locate him?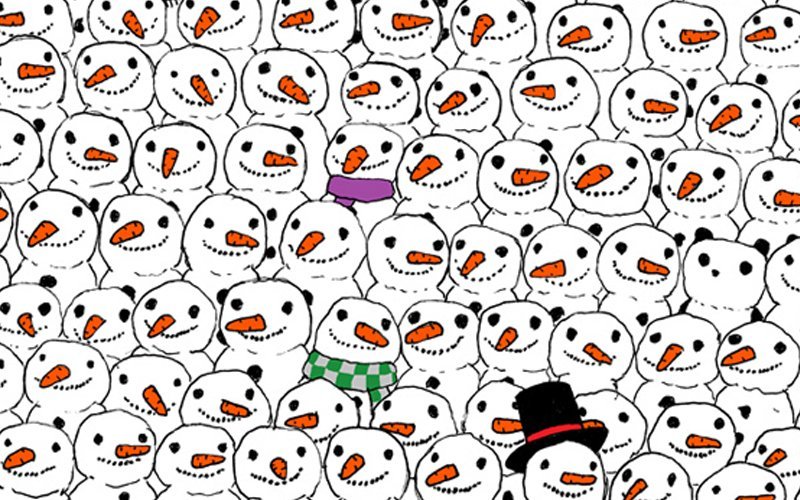 Source: Facebook
How 'bout now?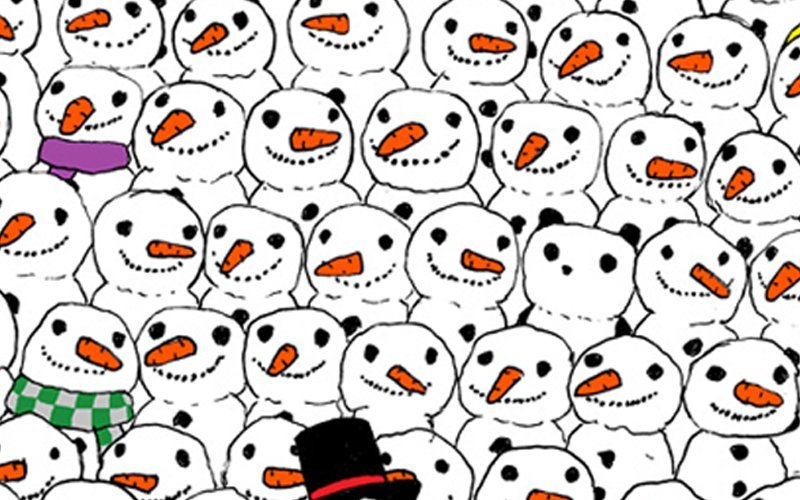 Source: Facebook
Tadaaa..!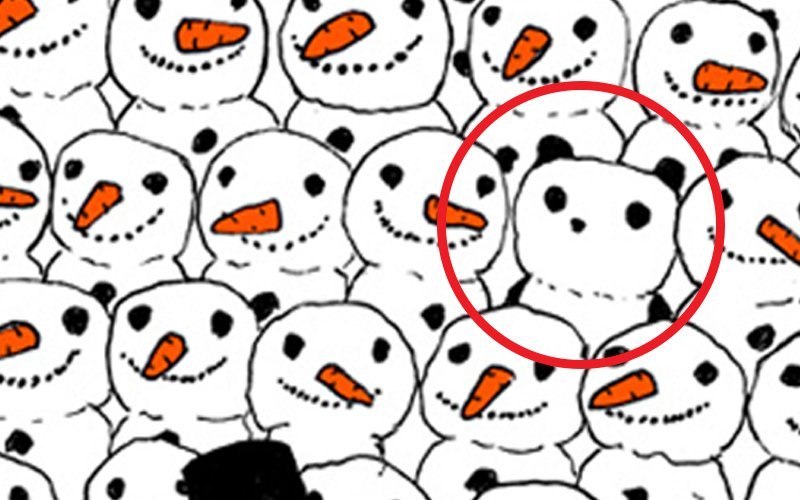 Source: Facebook
We sure hope you're not all tired out, 'cause we've got another one for you. Now that you're all warmed up, try and find a sly little cat amongst this big bunch of owls. No help from us here, you're on your own!
Source: Twitter
Tell us how you did, and how long it took you to find the damn thing. And more importantly, Merry Happy to all you puzzle-heads!