Famous comedian, director, and scriptwriter Neeraj Vora passed away last week. He had been in a coma for a year.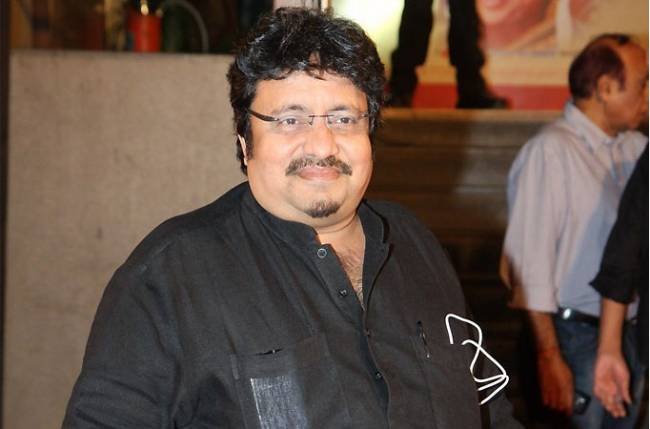 While the news sent cinema lovers in shock, stories emerged of how his dear friend, producer Firoz Nadiadwala stood by his friend during the tough times and did everything possible to keep him alive. 
He reportedly ensured every possible comfort for his friend and didn't leave anything to chance.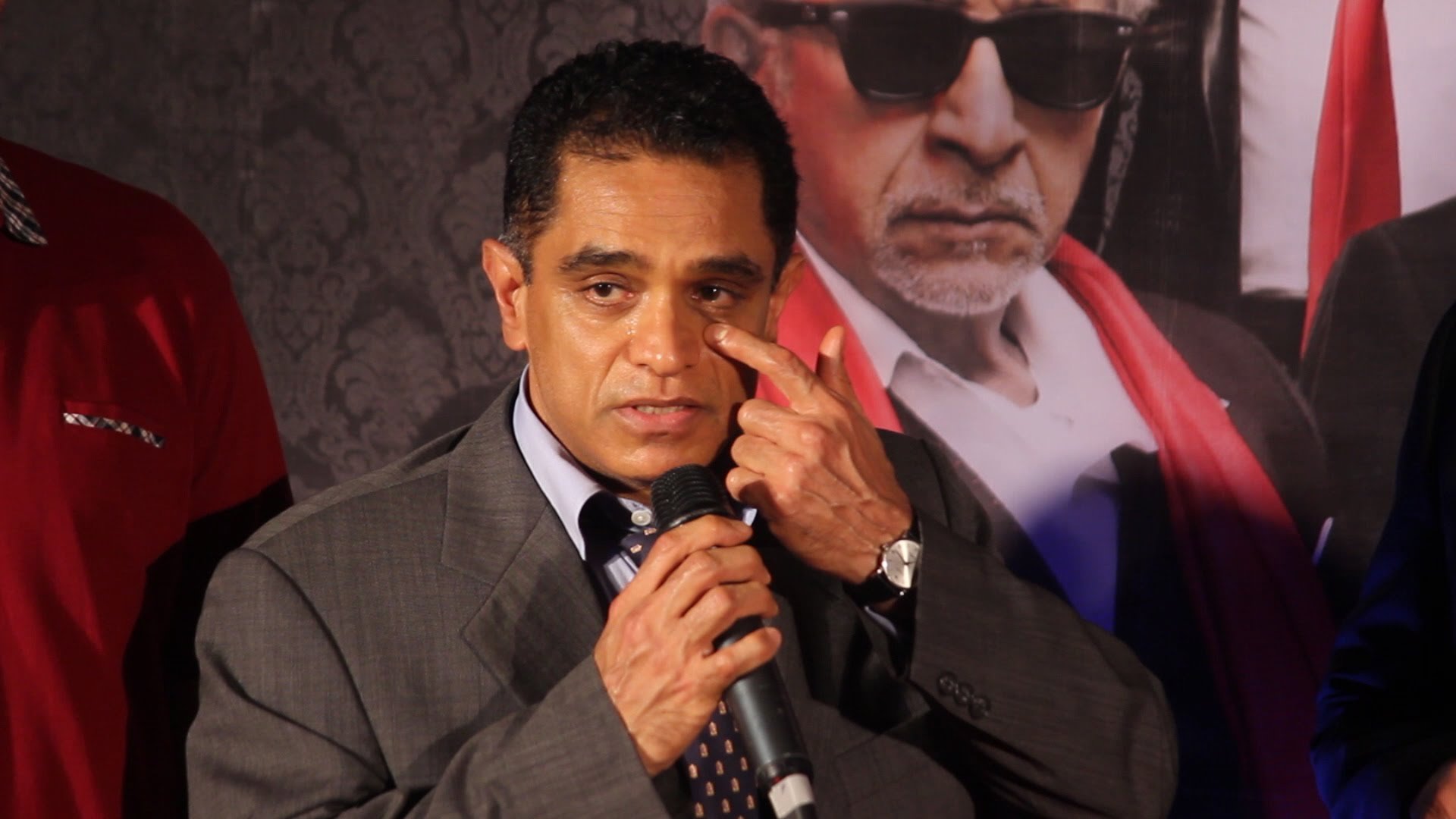 Standing true to his friendship, the producer not only got him airlifted from a Delhi hospital to his residence in Mumbai but also got one of his rooms converted into a makeshift Intensive Care Unit (ICU). He bore all his medical expenses and even customised that room with pictures of his parents, just so that he could feel at home. He says,
He had nobody to look after him. How could I leave him there to die?   
If all this wasn't enough, Nadiadwala, got Hanuman Chalisa recited for him every day at his residence. And while he has never missed an opportunity to serve Vora all this time, he even performed his last rites with havan and pooja as per Hindu traditions after his death. 
How often do we get to see such friendship in today's times when there is so much hatred around us. Firoz Nadiadwala had been helpful and humane to a friend who was in need. 
They have worked together in hit films like Hera Pheri, Awara Pagal Deewana, Phir Hera Pheri and their 12-year bond is surely a testament to true friendship.