Avengers:Endgame is scheduled to hit theatres later this month. Over the last few weeks, fans have been waiting for anything even remotely related to the film, and Marvel have been happy to oblige.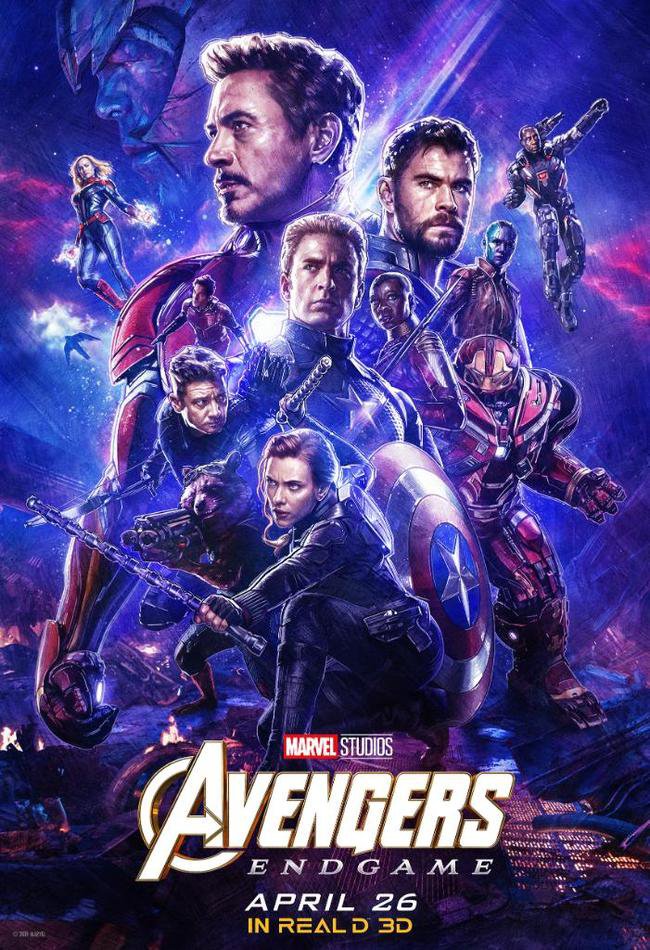 From a surprise longer trailer, to character posters, Marvel have been giving us a steady drip of teases.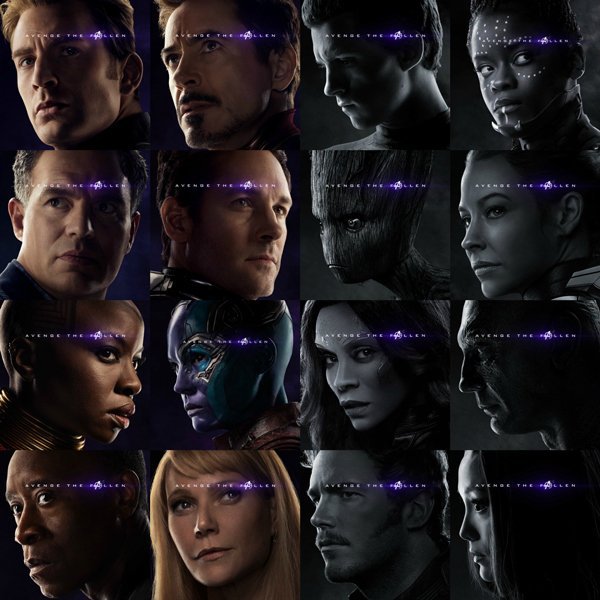 And now, they've gone and given us an actual clip from the film. We're guessing the clip takes place a little earlier in the movie, because a) they're already planning an attack on Thanos…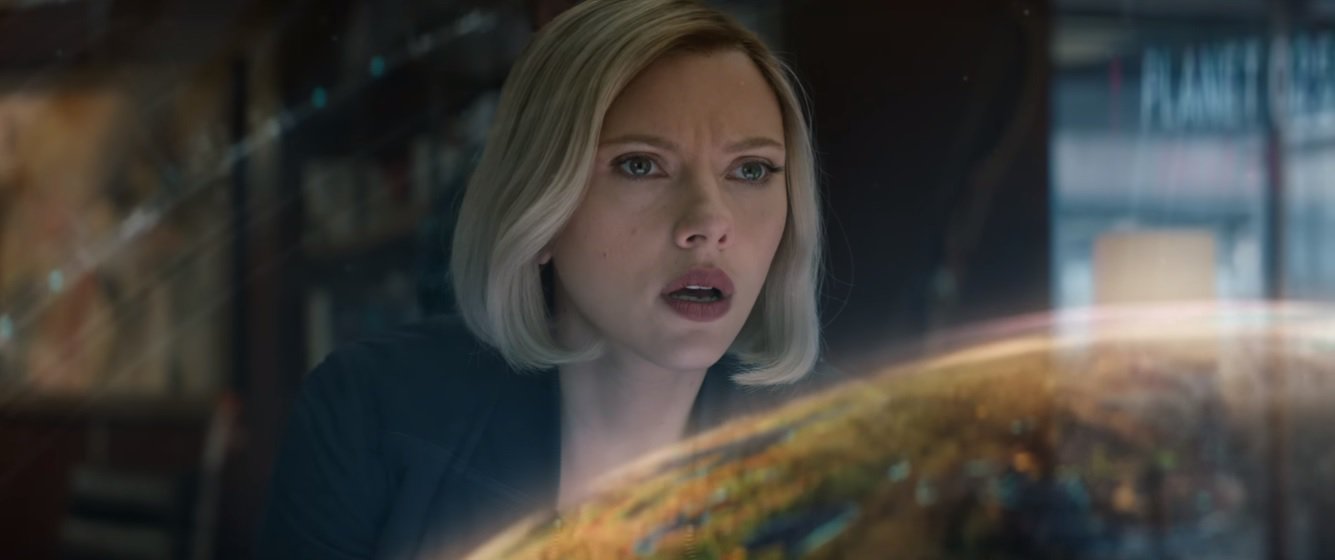 And b) Thor is still getting used to Captain Marvel.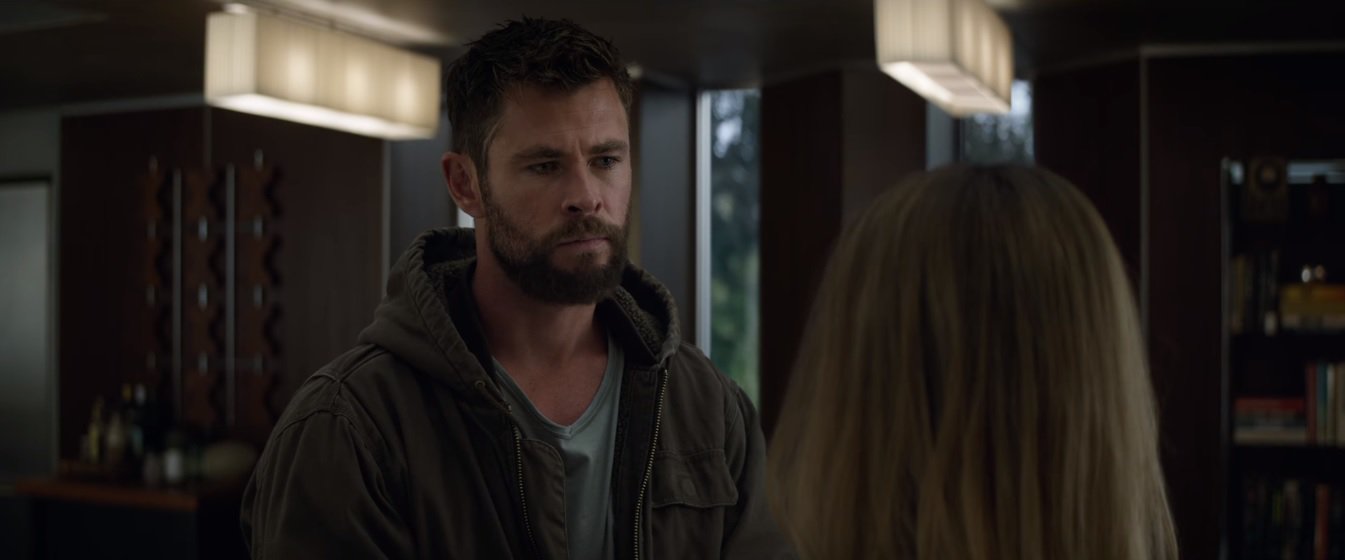 And answering all the questions everyone had after the Captain Marvel movie, Carol reveals why she hadn't been on Earth all this while. Anyway, check out the clip for yourselves.
Avengers: Endgame will release in theatres on April 26th, 2019.