Film critic Anupama Chopra though had her favorite moments in the film, but she found A Flying Jatt which could be a fun entertainer just too exhausting. She liked the idea of world's first sikh desi superhero, whose costumes are stitched by his mom and he flies to buy veggies to the local sabzi mandi.
She was also convinced with the characters of go doorer Tiger shroff who tries to save the world and Amrita Singh who had defined strength of character which only few directors have been able to utilize.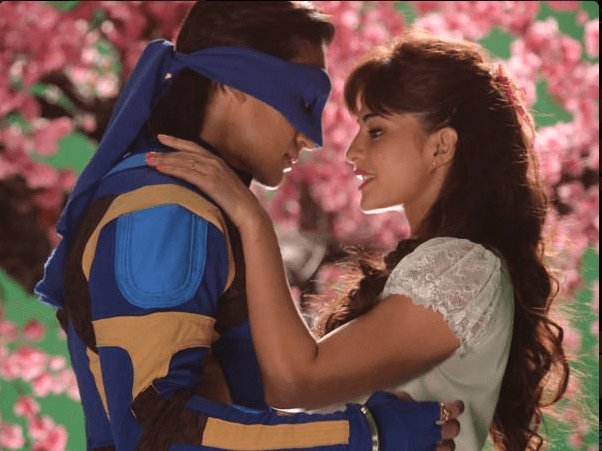 Then what went wrong? Well she partially blames the baddie Raka played by Nathan Jones. She disproves of his character by saying,"He spends so much time grunting and growling before he actually attacks his opponents that I wondered why they just don't run away."
Story is about a Superhero trying to save the world and a villain whose powers increase with the increasing pollution. She felt Jacqueline Fernandez's character had no weight.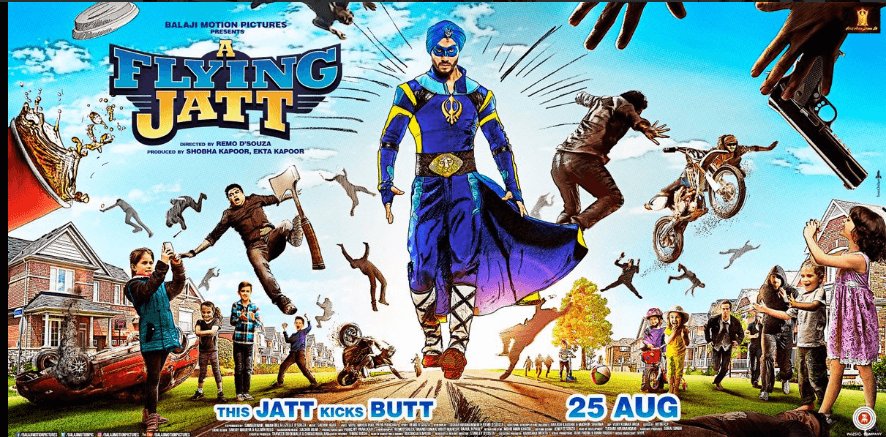 She rated the movie with one and half stars.
Watch the full review below: