Ever since Bahubali: The Beginning released, the nation went crazy over the picturesque franchise. Further, to act as a super catalyst to our curiosity, the first sequel ended with a question that everyone is still asking each other, "Kattapa ne Bahubali ko kyu maara?" (After of course, Melody itni chocolaty kyu hai?, Beta future ka kya socha hai? and "Why this Kolaveri Di"?).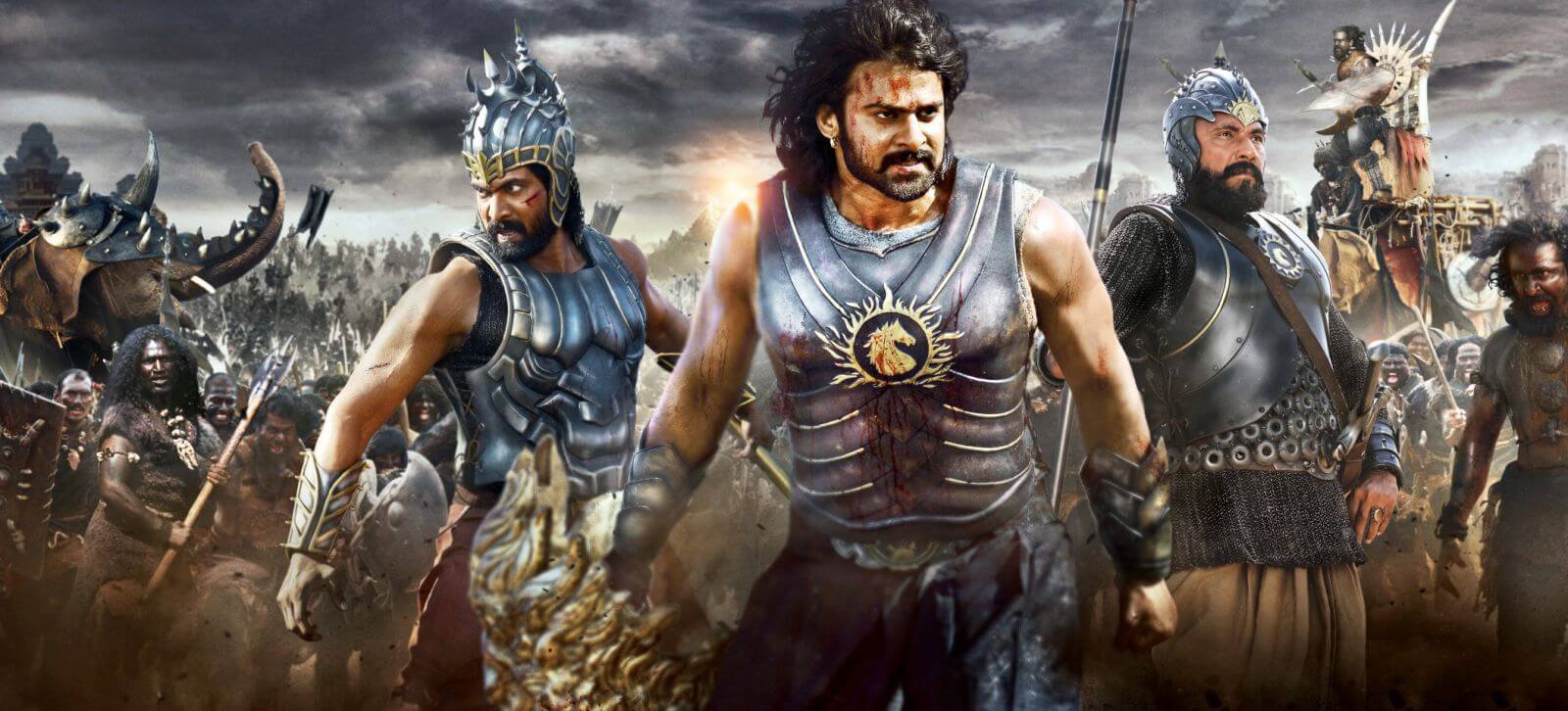 So, enough with the waiting game (unlike the one the film's makers played with us), here's the first look of the movie.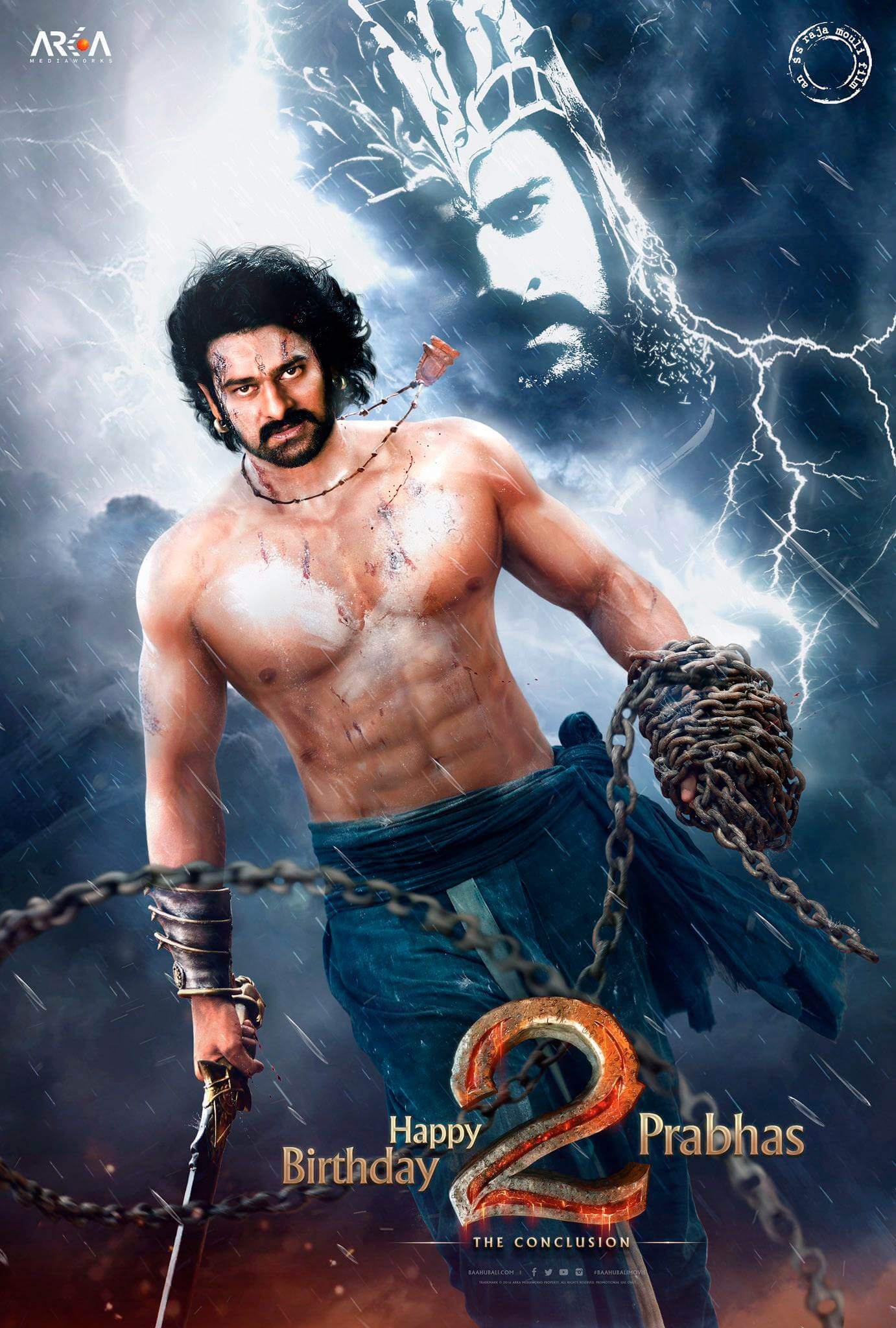 Baahubali earned over Rs 600 crore worldwide and the sequel is expected to shatter all records with a grand opening in summer of 2017. 
We hope it's as epic as the first one.