For the past few months tons of controversies, had been trending on social media and thanks to Times Now Editor-in-chief Arnab Goswami everyone was able to hear them audibly enough as well.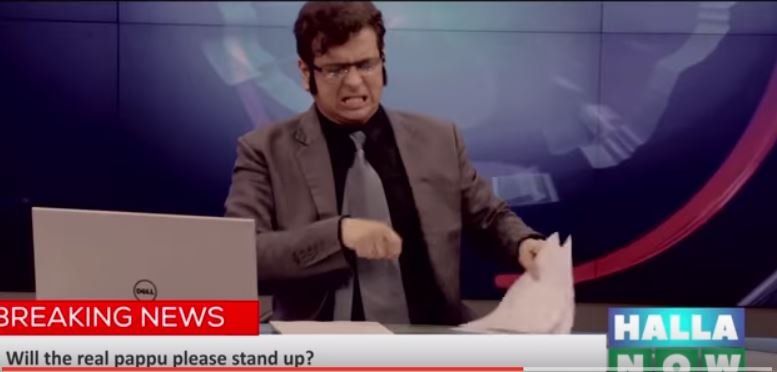 Pop band Euphoria's latest song Halla Bol: The Free 'Dhoom' Song focuses on almost all the controversies the country faced in the past few months. From the JNU incident to Jat riots and sudden take off by Vijay Mallay watch how the band summed it all up in a song. 
On the Haryana Jat riots: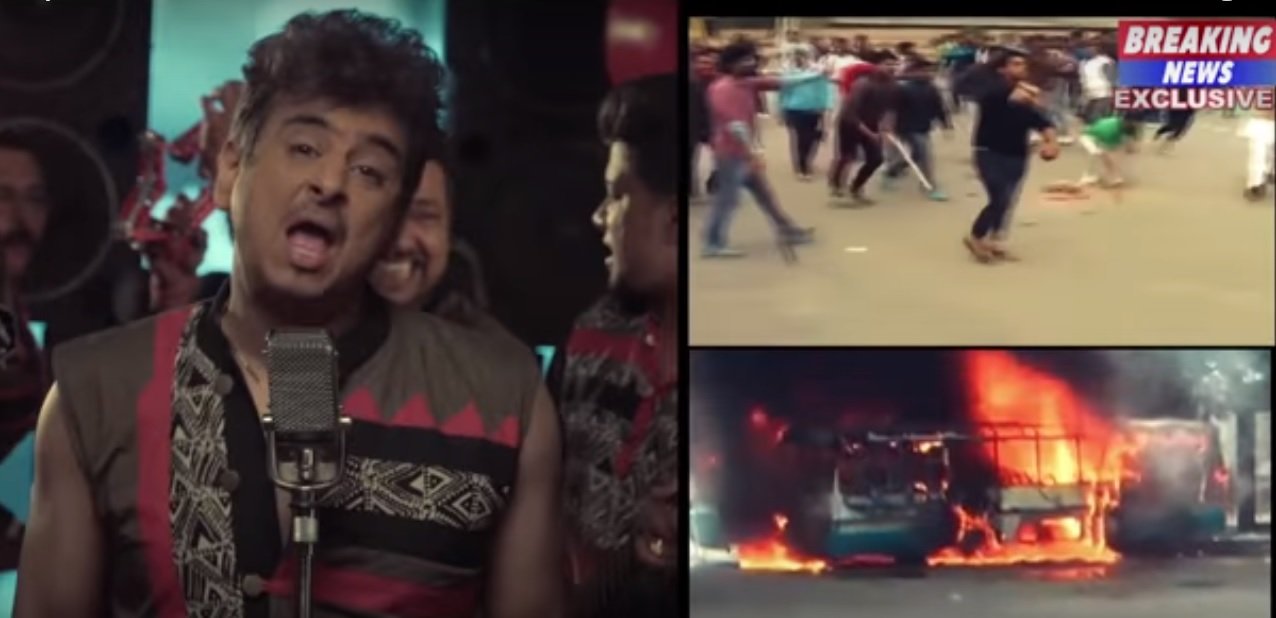 Reservation pe objection, na kar tu baawli-booch!
Ghar ki hi Lanka jalaa di, ban Hanuman ki poonchh! (ho- ho)
Naa merit hai, naa credit hai, bas hai gunda-gardi, baaki koi kasar bachi toh, use kar lo Gandhiji!!
JNU, Honey Singh and more!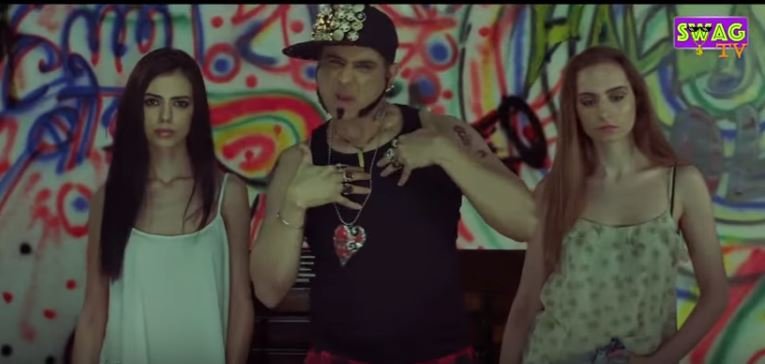 Using the phase 'Aazadi', which was commonly used by Kanhaiya Kumar during the whole JNU controversy, Euphoria took on Honey Singh's cheap verses too. 
Mujhe chaahiye kya? (aazadi). Jo chaahe kar loon, (aazadi).
Jahaan aaye kar loon, (aazadi). Mat poochh par kyun, (aazadi).
Tharki Gaanon se, (aazadi). Filmy Khanon se (aazadi).
Dharm ki dukaano se, (aazadi). Kashmiri naaron se, (aazadi).
Watch the complete video right here: