Once in a blue moon, comes a song so different and refreshing, it sounds nothing like the typical Bollywood music. It reminds you of the culture, we, Indians, hold so dear to our hearts. It binds the country together with voices that have brought about cultural change and are deep enough to move your soul. 
The power in a folk singer's voice is unmatched and Bollywood has turned to them quite often to create music that reflects our nation's fabric. Folk singers don't live because of music but they live for music, instead. 
Here are some of our country's most renowned folk artists who lent their soulful voices and honored Bollywood with it:
1. Nooran Sisters
Jyoti Nooran and Sultana Nooran, together, have the power to light up a room with their bright voices. 
Trained by their father, Ustad Gulshan Mir, the Nooran Sisters specialize in Sufi folk music. They got their first big break with Patakha Guddi from Highway and since then, they have delivered many hits for films like Sultan, Dangal and Dum Laga Ke Haisha.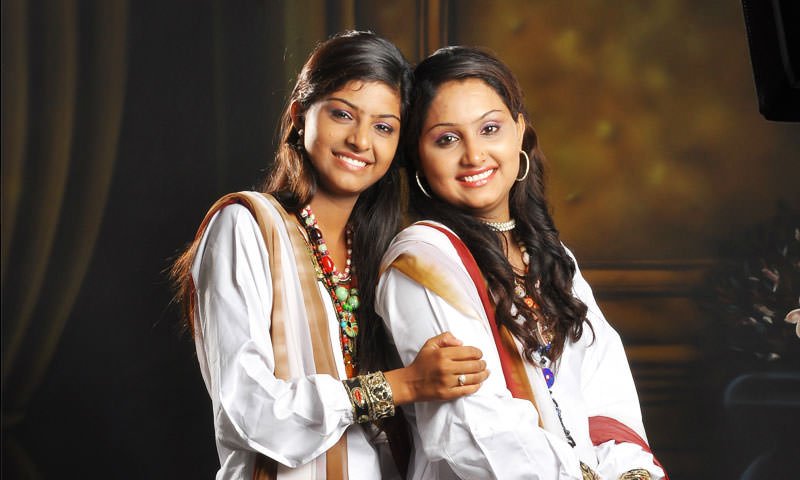 2. The Wadali Brothers 
It is impossible to miss out The Wadali Brothers when Punjabi folk singing is being discussed. 
Hailing from Guru Ki Wadali in the Amritsar District, Puranchand Wadali and Pyarelal Wadali have the power to move your soul with their powerful voices. Apart from mesmerizing the audience with their folk songs, the duo has lent their voices to songs from Pinjar and Tanu Weds Manu.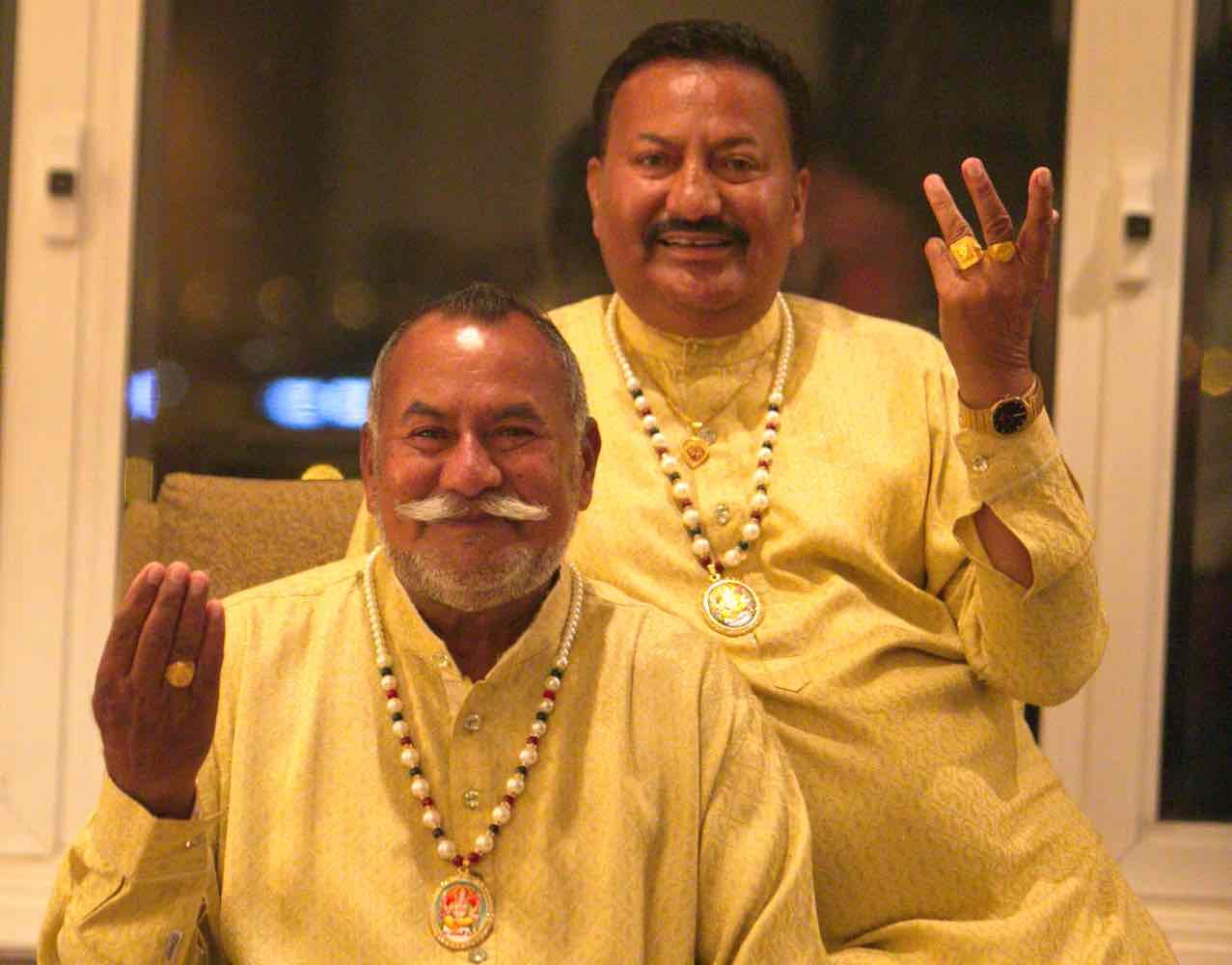 Before Papon became a household name, he contributed heavily to Indian folk-fusion. 
Born to an Assamese folk singer couple, Papon's love for music goes back to his childhood. He has given innumerable hit songs to Bollywood, some of which include Moh Moh Ke Dhage (Dum Laga Ke Haisha), Labon Ka Karobar (Befikre) and Jiyen Kyun (Dum Maro Dum) etc.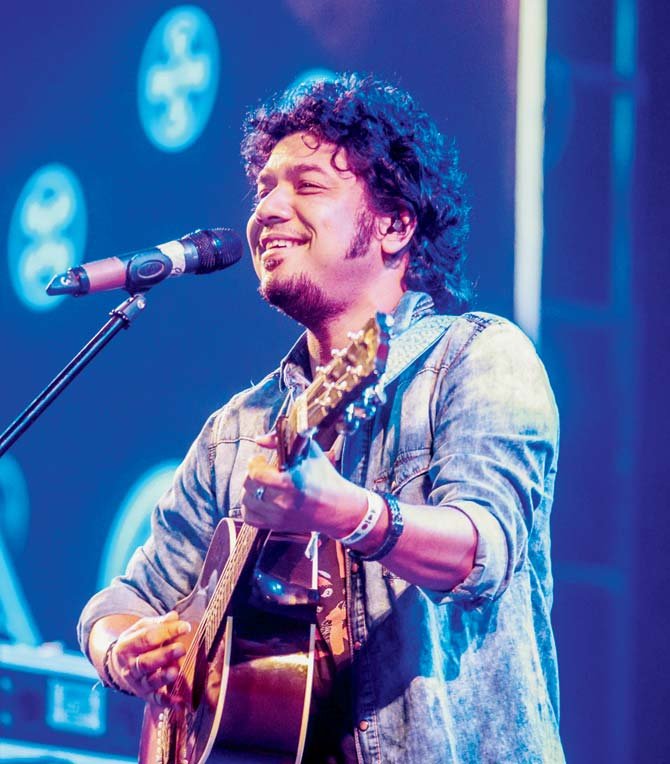 4. Ila Arun
Ila Arun's name is probably the first one to pop up in anyone's head when folk music in Bollywood is being discussed. 
From Rajasthani folk to her unique style of mixing folk with pop, Ila Arun has been the voice behind many chartbuster songs. Among her greatest accolades lies Ringa Ringa from Slumdog Millionaire's Oscar-winning album.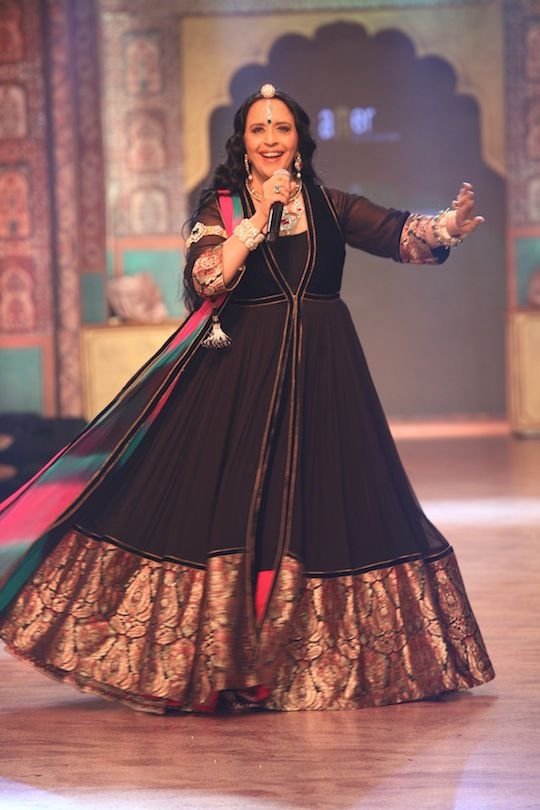 5. Kalpana Patowary 
Hailing from Assam, Kalpana Patowary considers Bhojpuri folk music to be her forte. 
However, that has never limited her work. She can sing in 30 languages just as flawlessly as she does in Bhojpuri. Hit dance numbers like Gandi Baat (R… Rajkumar) and Uncha Lamba Kad (Welcome) are credited to her. 
Her recent stint in Bollywood was the song, O Re Kaharo, from Begum Jaan.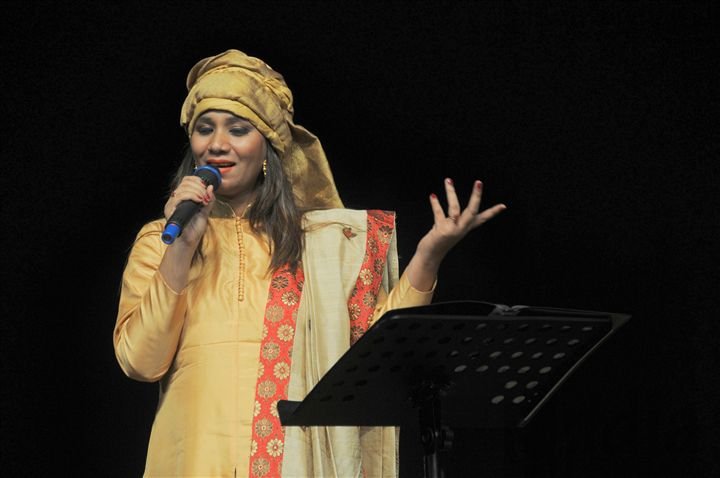 6. Rabbi Shergill 
Back in the day when the internet was still evolving, it was difficult for things to go viral. Despite that, Rabbi Shergill's song Bullah Ki Jaana caught on like wildfire. With his unique sufi-folk-western voice, Rabbi Shergill's music was like nothing we had heard before.
While he has given life to many Bollywood songs, his most popular one remains to be Challa from Jab Tak Hai Jaan.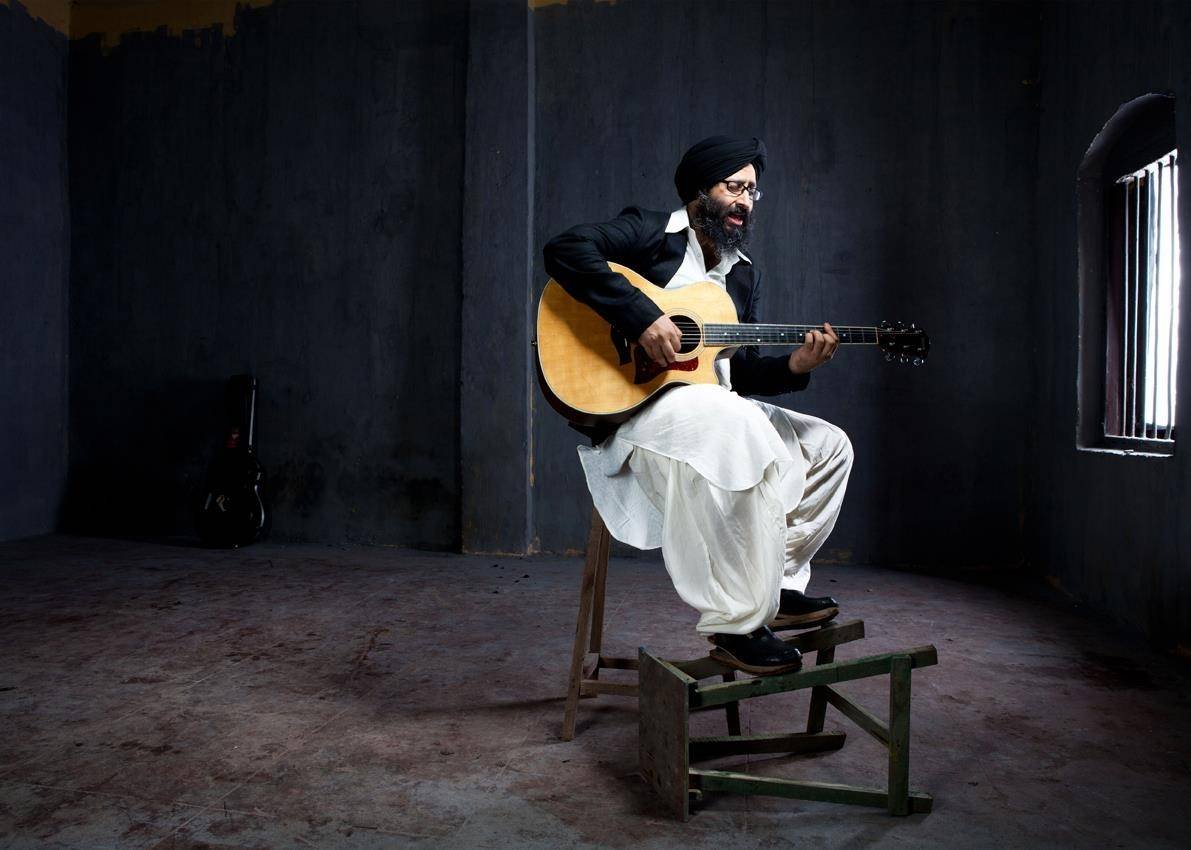 8.  Sartaj Khan and Sarwar Khan
Sarwar Khan (12) and Sartaj Khan (11) hail from a tiny village near Jaisalmer. Before Aamir Khan's blockbuster Dangal released, these boys were just regular kids learning music. After being selected to sing Haanikarak Bapu for Dangal, the boys have become national celebrities. 
The future sure looks bright for the two boys!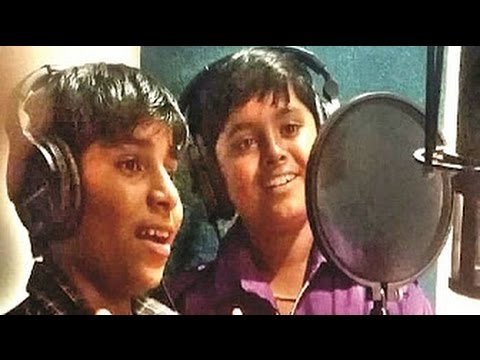 9. Mame Khan 
Another gem from Jaisalmer, Mame Khan was born into the fifteenth generation of a family of folk singers. 
He is a master in Jangra music, a fold of Rajasthani folk which offers celebratory songs for every happy occasion. From No One Killed Jessica to Luck By Chance and most recently Mirzya, Mame Khan has lent his voice to Bollywood time and again.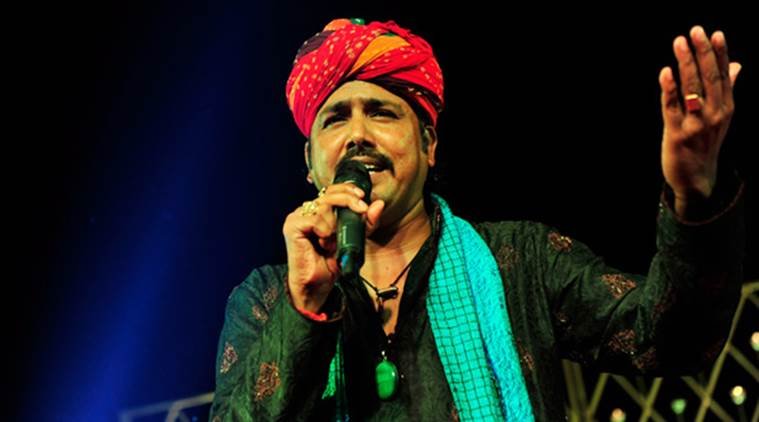 10.  Swaroop Khan
Back in 2014, Swaroop Khan brought Rajasthani folk music to mainstream television after he was among the top 10 Indian Idol contestants. His familiarity with the audience must've began with reality TV but he never stopped contributing to the world of Rajasthani folk music. 
As far as his collaboration with Bollywood goes, his biggest hit has been Tharki Chokro from PK.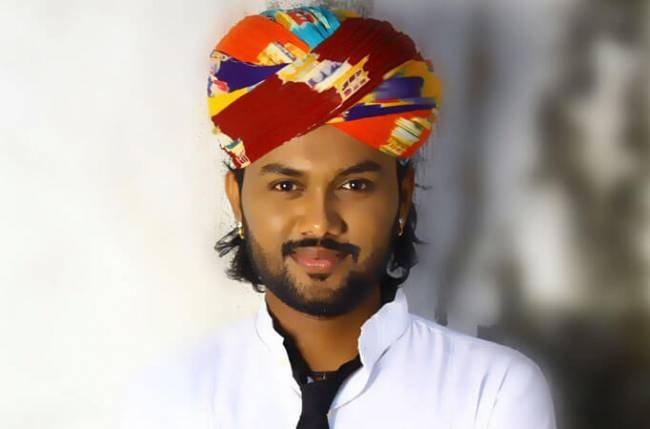 We would love to see more of them in Bollywood!