'You don't mess with the Peaky Blinders', especially when they are returning for their final season!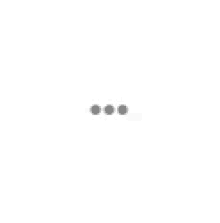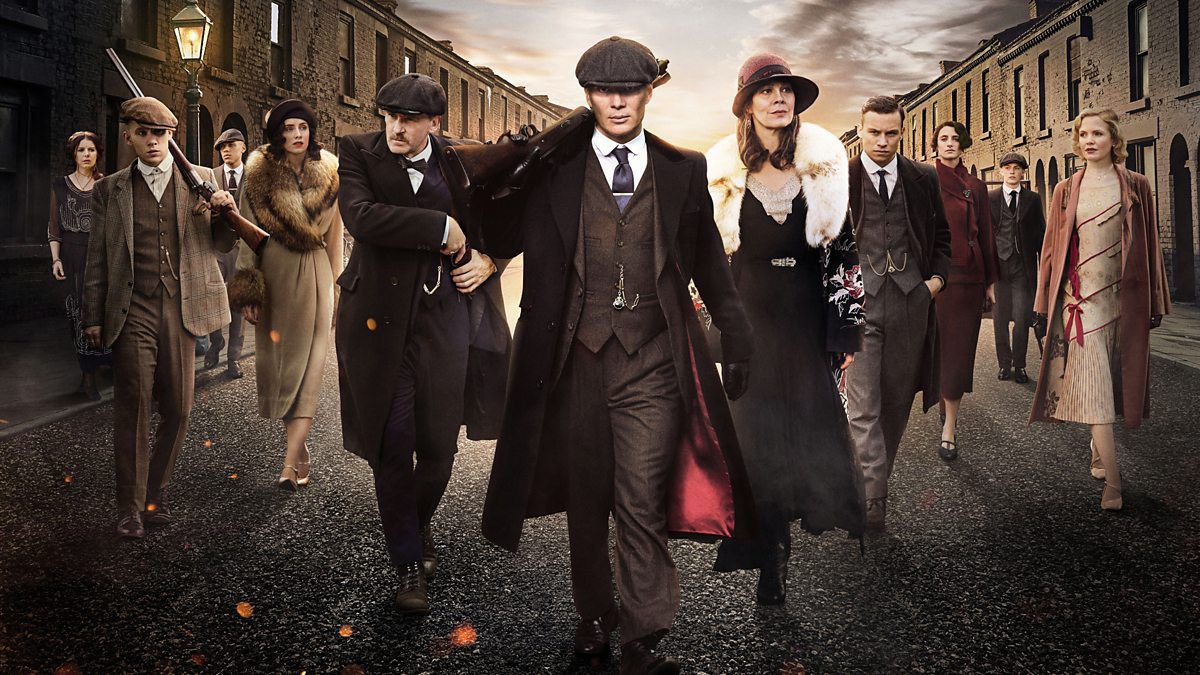 Yes, everyone's favourite British crime-drama has started production for its sixth season, which is also going to be the last season of the show.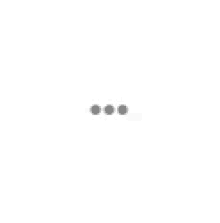 Starring Cillian Murphy in the lead role as Thomas "Tommy" Shelby, the show started in 2013 and has an IMDb rating of 8.8.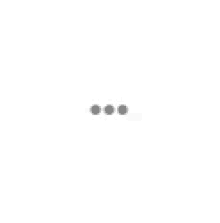 Known for its powerful performances (All hail Aunt Polly), a heavy dosage of gangster drama, and an undeniable swag, Peaky Blinders won the BAFTA Craft awards and the BAFTA TV award for best drama series in 2018.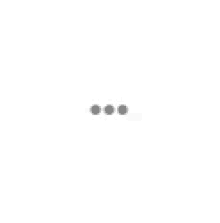 Popular with critics and fans alike, the news of the show's end has definitely hit the fans hard. 
And now, 'by the order of the Peaky Blinders', I'm going to drown my sadness in whiskey!