Indian TV shows aren't the best when it comes to entertainment. Even though they're trying to venture into genres like fantasy and horror, typical to the West, it's not quite helping their case. When we're not being subjected to repetitive plot points and saas-bahu dramas, there are evil spirits or shape-shifting seductresses to worsen the scenario. But looks like there's one show that is genuinely trying to bring about some change. For the first time on prime time Indian television, the lead character of a show will be shown as a transgender. And that surely deserves an applause! 
Shakti- Astitva Ke Ehsaas Ki airs on Colors TV, Monday to Friday at 8 PM. The show is about a girl called Soumya (played by Rubina Dilaik) who's just got married to Harman (played by Vivian Dsena). But looks like Soumya has a secret, which is capable of changing everybody's lives.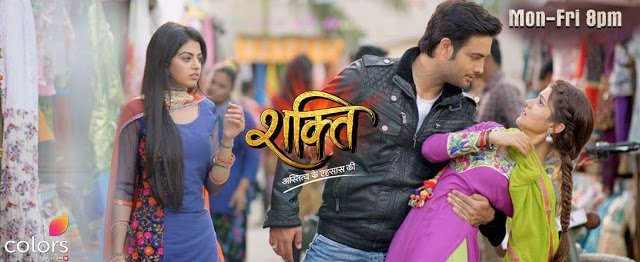 The secret has been kept away from Soumya all her life and it will be revealed in the episode that airs tonight. Turns out, she is a transgender and this is something that was never told to her by her over-protective mother. Now that Soumya is newly married, she will soon be exploring her "married life", a revelation like this is bound to leave her in a state of confusion, if not shock. 
Before you charge us with any kind of contradictory questions, we do agree that the storyline gets unrealistic and factually wrong. But then again, it's not as unrealistic as falling in love with werewolves, right?
Rubina has confirmed this huge character twist. In an interview to timesofindia.com, she says, "Yes, I will play a transgender and it is the biggest revelation on the show. Soumya is going to react to it because it is the biggest secret of her life that has been kept from her. In the coming time you will see how she (Soumya) copes up with the entire situation."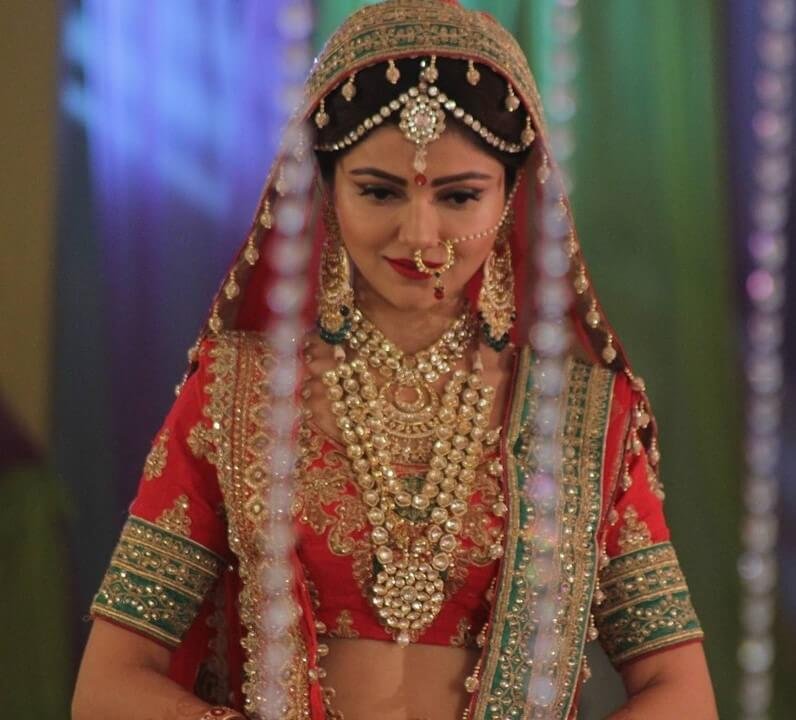 Honestly, we don't know whether to be delighted about the fact that finally mainstream television is trying to evolve into something bigger, or be saddened about how they're still portraying something like this with a flawed storyline.
However, there's no denying that it definitely is a step in the right direction, one that can inspire a shift towards progressive TV soaps in the future. We're hoping the show with deal with the issue with due sensitivity and not turn the character into a caricature. Also, we're hoping the audience appreciates this move, thereby encouraging other mainstream shows to take the leap as well. 
While the world of entertainment is finally opening its mindset to the cause of transgenders, in the real world, there have been many examples of progressive steps taken. From a 16 year old boy's inspiring story of turning into a woman to India's first ever full-fledged Transgender modelling agency, the real world is not only accepting, but also acknowledging their struggle, courage and beliefs. Even the Government stepped in and cleared the Transgender Bill, changing the lives of many belonging to the community. They're now actively engaging in national affairs and for the very first time Odisha's Independence Day parade will see Transgender participation.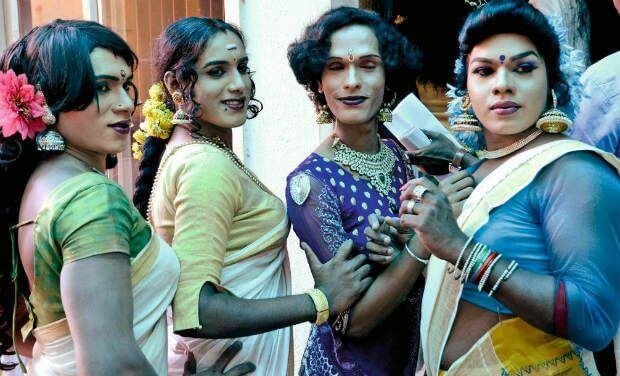 And as far as progressive entertainment is concerned, this year kicked off with Y-Films launching its first ever transgender, rather all-hijra band called the 6 Pack Band. This is a group of six badass transgender women, who sing their hearts out and dance like no one's watching. We bet that their music videos will get your feet tapping!
This is the last video they made and it's undoubtedly awesome!
The country is progressing, we're progressing and slowly television is also taking baby steps towards it. 
We'll just have to wait and watch how Indian television reacts to this new peg that Shakti-Astitva Ke Ehsaas Ki will introduce in tonight's episode.