There are some songs that just become a part of your childhood, because you've literally grown up dancing to them, crying to them, and falling in love to them. Like Sukhbir's Oh Ho Ho, which was (and will always remain) the party anthem for us barely adulting millennials. Or Alisha Chinai's Made in India that started our never-ending crush on Milind Soman.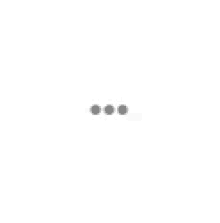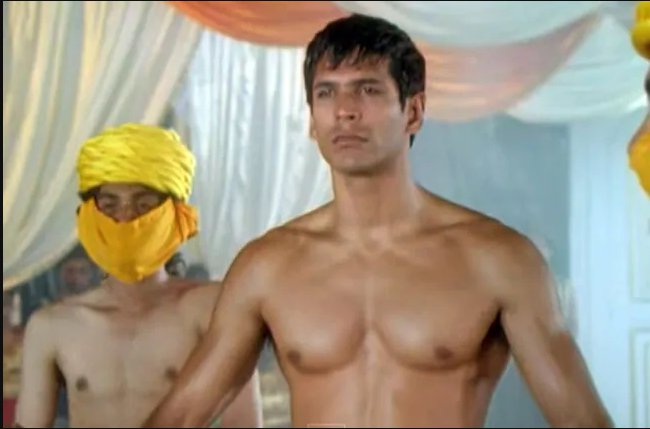 Or, for me, the OG heartbreak song that I cried to, even before understanding how cruel heartbreak can be (#adultingsucks) - Yeh Dil Deewana from the movie Pardes. 
This emotional number, that also became the reason I fell in love with Sonu Nigam's amazing vocals, left me feeling a bucketload of emotions. So what if I'd let FLAMES decide love for me, Sonu Nigam singing about heartbreak felt personal.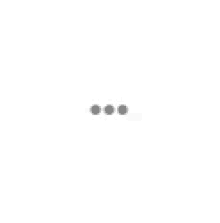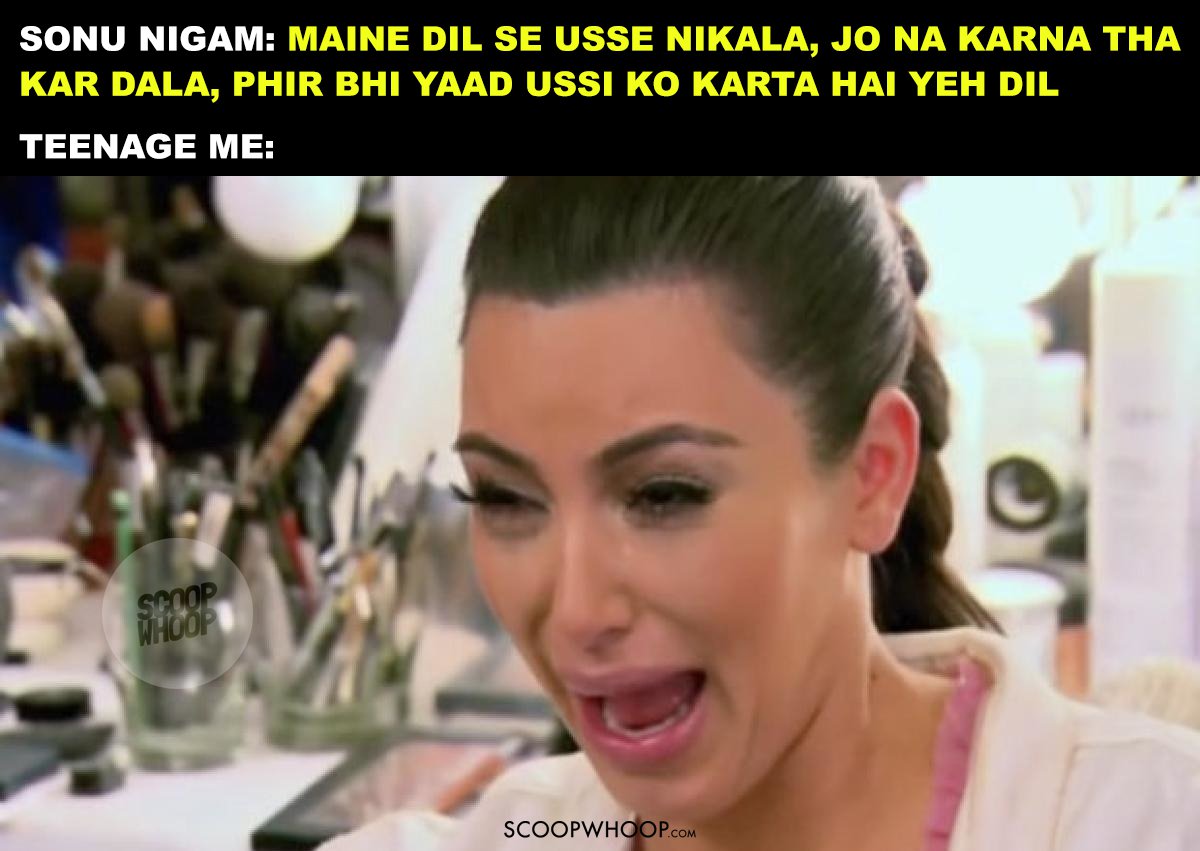 And it wasn't your usual heartbreak song either. It didn't have hauntingly depressing music as the score. Nor did it have a montage of lonely nights staring at me (which obviously didn't help my lonely self stuck in my room). Rather it had expansive desert, fast cars, and crazy dance sequence.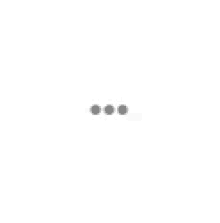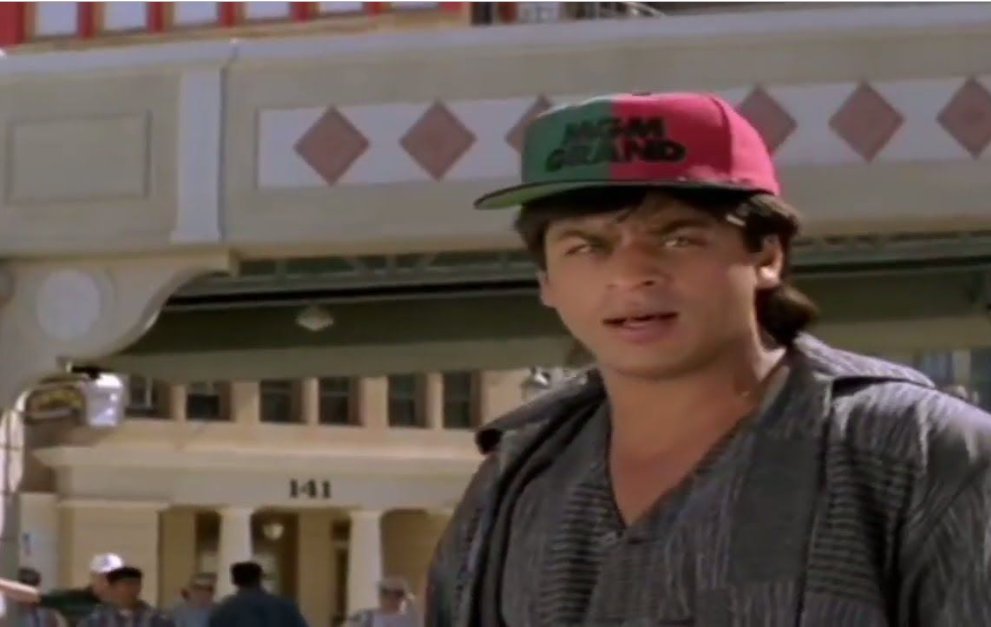 Nadeem-Shravan's amazing music composition pumped this song with the kind of beats that seemed to call out to my rioting emotions. Because as a teenager, I genuinely believed that I was the only one suffering from heartbreak. And my emotions were over-the-top, loud, and demanded to be felt.
Plus, there was no liquor to numb the pain - something the adult me is very conscious of!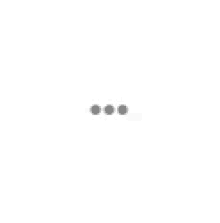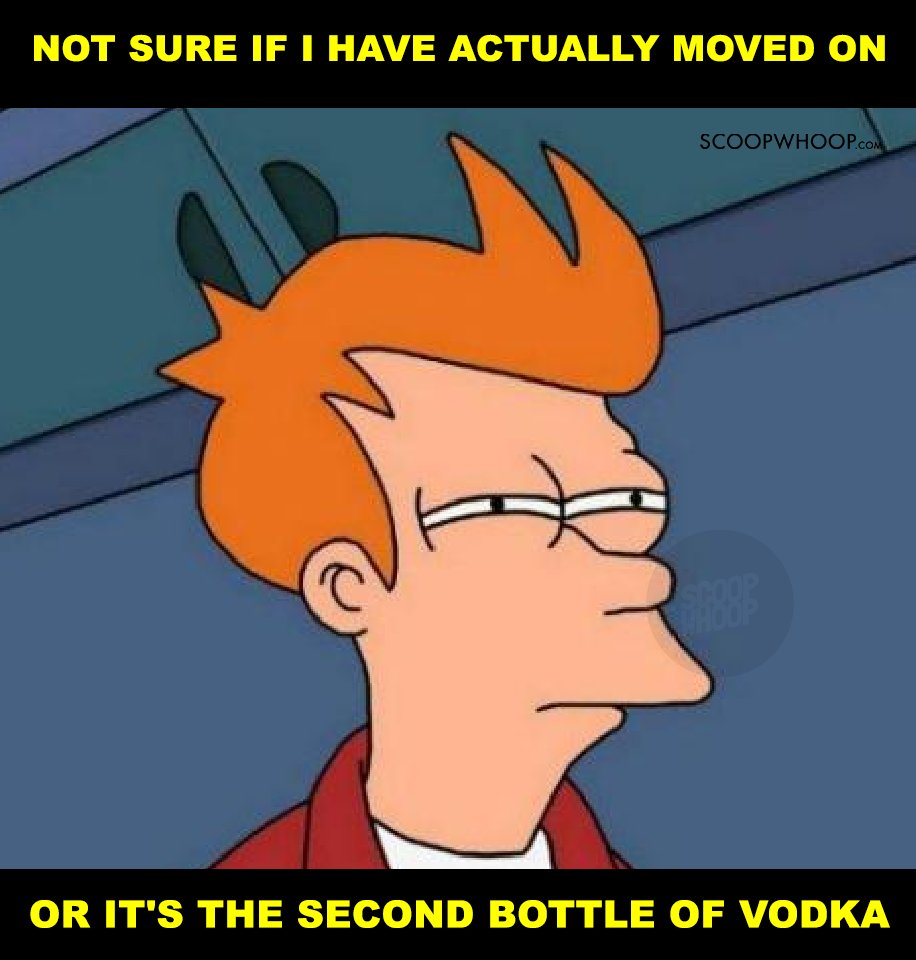 Also, I can simply not ignore the lyrics. Love wasn't as complicated then as we (it better not be just me) make it out to be now. Which is why Anand Bakshi's simple lyrics hit me right in the feels.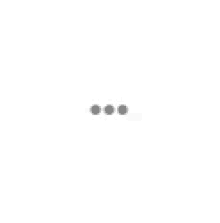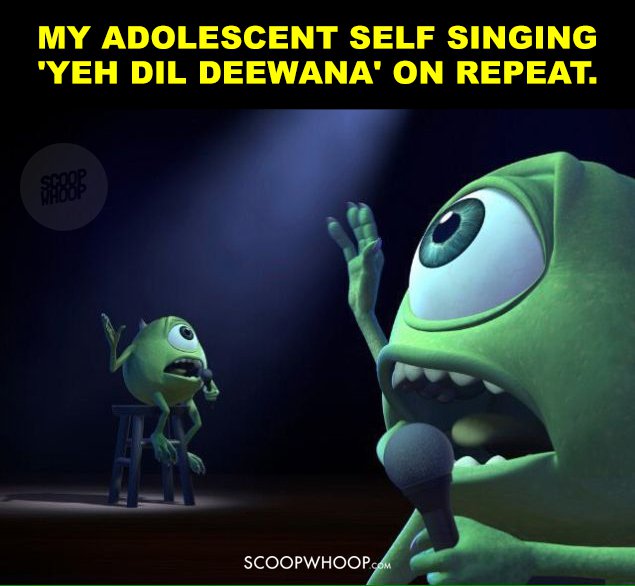 *Reciting, 'koi kacchi dor nahin hai, main kya karun; dil pe koi zor nahin hai, main kya karun' in my head.*
And, at the end of it all, it had the king of romance driving and dancing his way through Vegas and my first heartbreak.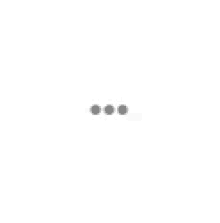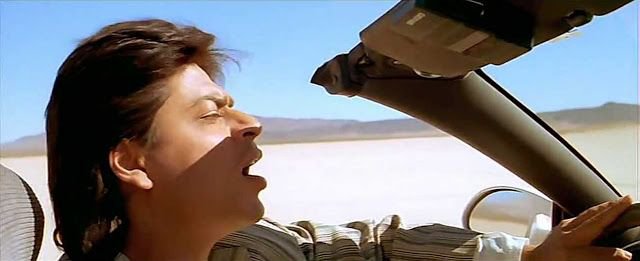 The sheer abandon with which the song was shot and performed had me ripping up the pages from my slambook (and hiding them before Mom could scold me for the mess, or for falling in love, or both!). Because I felt that. 
I was copying Shah Rukh's dance steps and crying ugly tears because Yeh Dil Deewana made me relate to every beat and word. Even when it broke out in a strange verse of lord saves the world in the middle.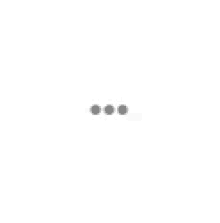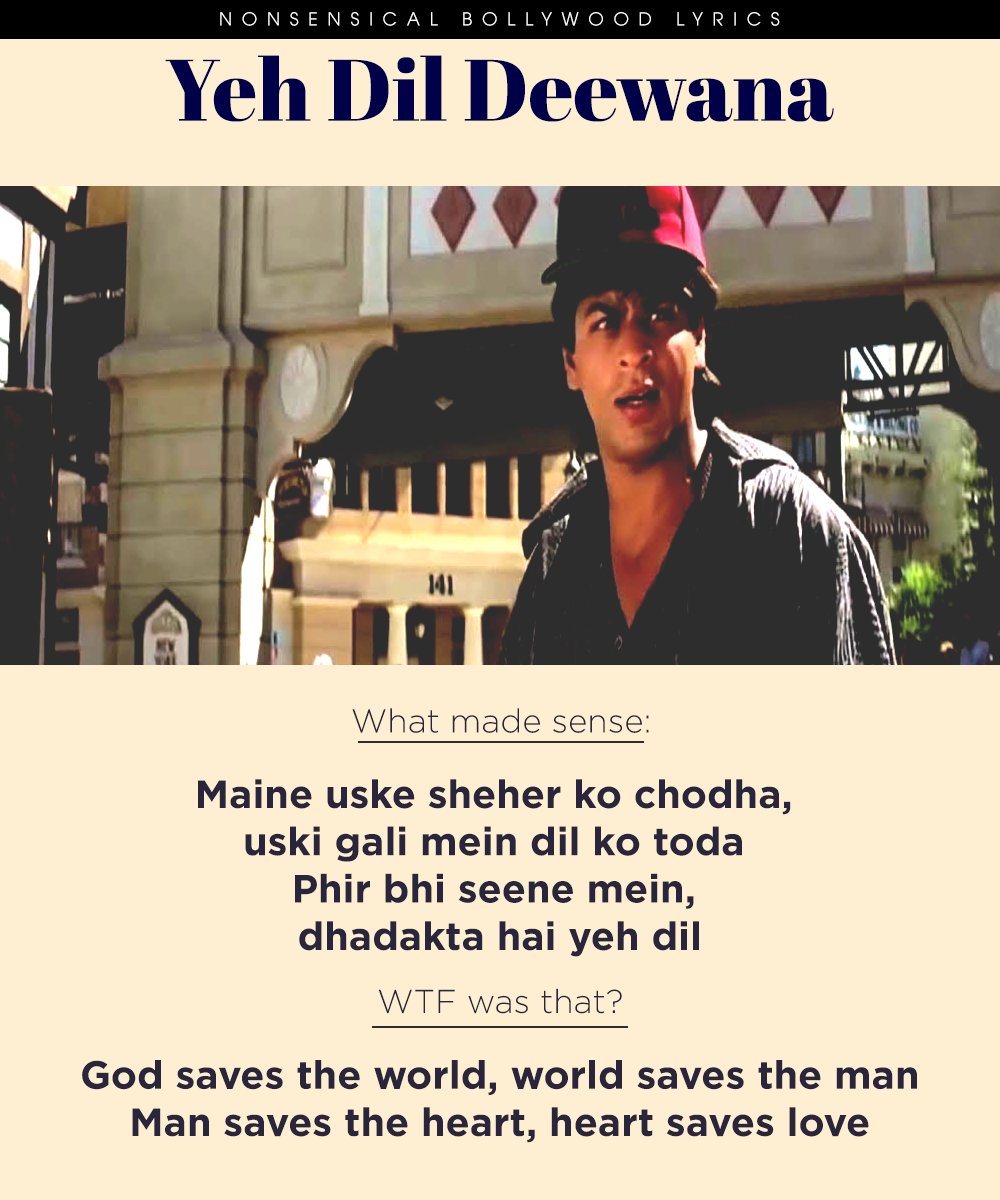 Yes, there are other songs on heartbreak. Songs where the composition alone can bring tears to your eyes. But do those songs hold the ability to even today cause my mature, adult heart to ruefully smile? I don't think so. 
Whether it's nostalgia, the powerful vocals, the upbeat composition, the simple lyrics, or a combination of all this and more, Yeh Dil Deewana still has me hunting for my first 'ex' on social media. I may have alcohol to numb the pain now, or friends to start the never-ending bitching session, but chances are, Yeh Dil Deewana would still be playing in the background.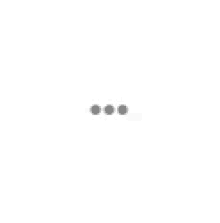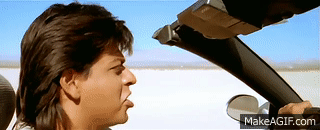 And even when new heartbreaks come (is there a time when they end, asking for a friend), and I pretend that no one gets me like Adele, I still need to sing along 'Maine uske sheher ko chhoda, uski gali mein dil ko toda', to let out the hurt.