Art and artists know no boundaries. 
Our desi actors Priyanka Chopra, Irrfan Khan and Deepika Padukone have proven that no matter what country, a good actor can always get acclaim. 
However, this exchange of artists is not a new phenomenon. Various Indian artists have earlier found praise for their work out of our country and so has been the case with foreign talent in Bollywood.
Actors from various industries around the world have often collaborated with Indian films and have left an impression. Though not many have stayed to pursue a career in Bollywood, movie fans will always remember them for their significant roles.
Here are 10 actors from around the world who were loved for their work in India:
1. Paul Blackthorne – Lagaan (2001)
He will always be remembered for playing the role of the villainous Captain Russell in Lagaan (2001). 
This was his first popular role and since then Paul has appeared in various films and TV shows. He has a prominent role in the ongoing TV series, Arrow, and had a substantial part in the TV show, The River.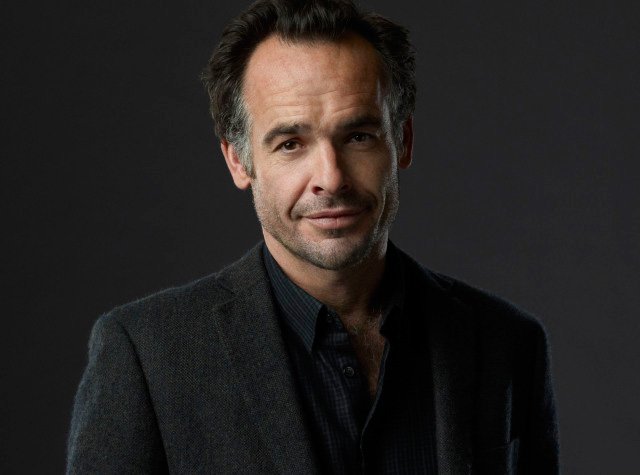 2. Clive Standen – Namastey London (2007)
Clive played Charlie, Katrina Kaif's love interest in 2007's Namastey London. 
The Irish actor is now known for his role as Rollo in History Channel's Vikings. He was also seen in the 2015 film, Everest.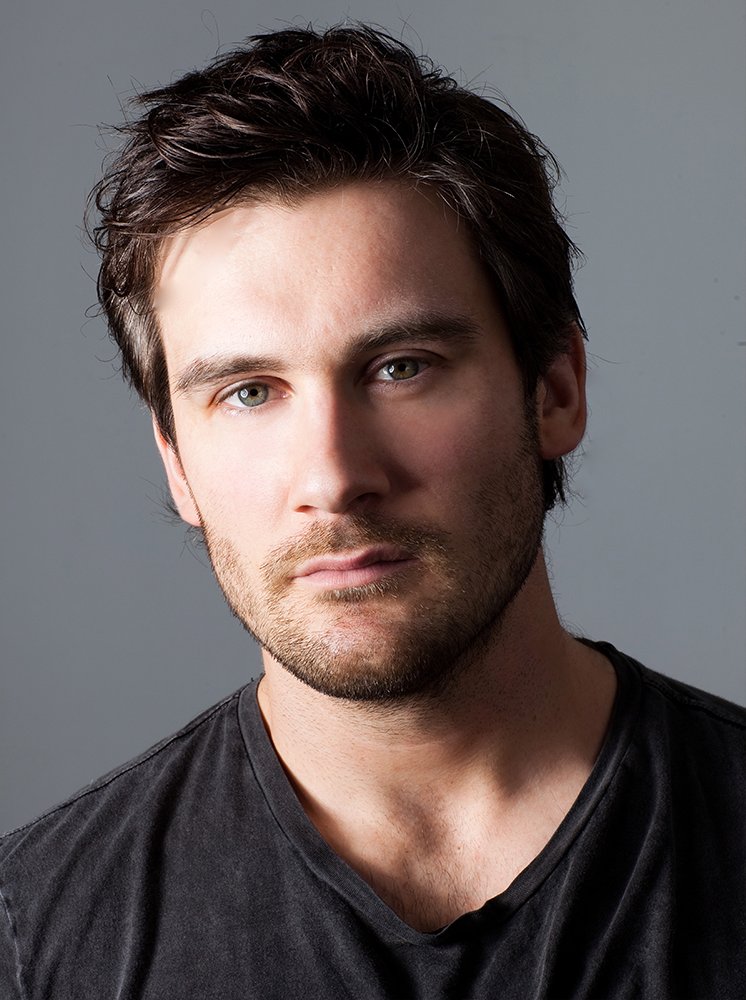 3. Rachel Shelley – Lagaan (2001)
Rachel played Elizabeth in the Oscar nominated film, Lagaan and gave a wonderful performance.
The British actress is best known for playing Helena Peabody in the TV series, The L Word. She has also appeared in various TV shows like Once Upon A Time, Casualty and Episodes. 
Rachel was last seen in the 2014 TV series, Grantchester.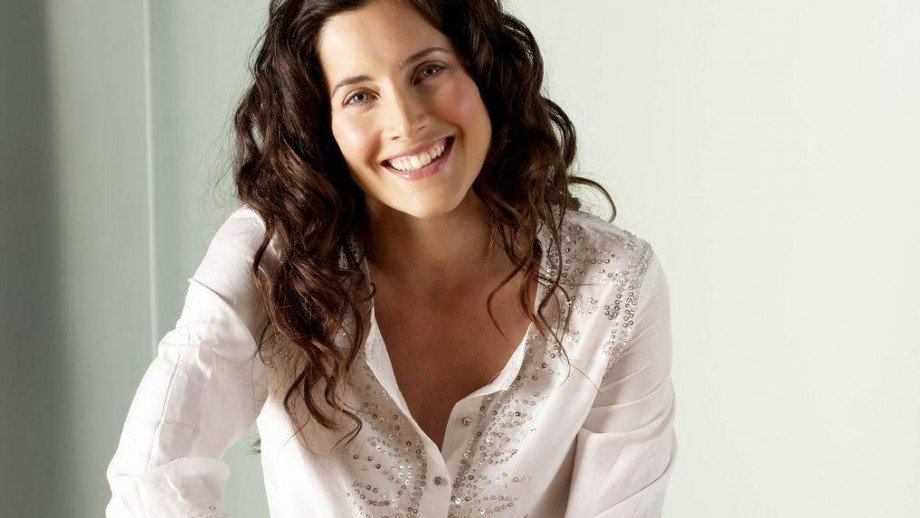 4. Sarah Thompson Kane – Rajneeti (2010)
Sarah played Ranbir Kapoor's love interest in the 2010 film, Rajneeti. 
The American actress has also done cameos in TV shows like House and Without a Trace. She was last seen in 12 Wishes of Christmas, a TV film that released in 2011.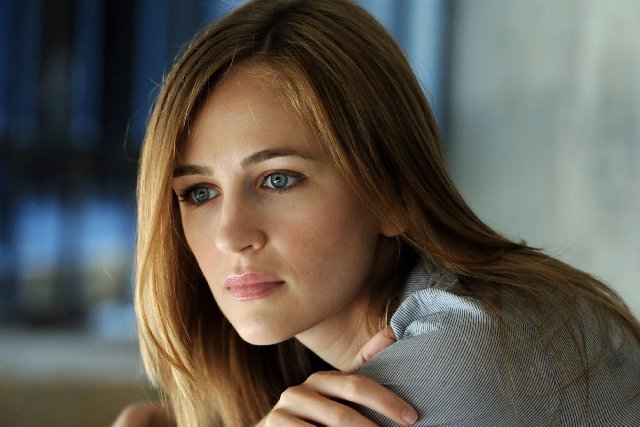 5. Alice Patten – Rang De Basanti (2006)
Sue from Rang De Basanti is still fondly remembered as Gulabo among Bollywood fans. 
Since then, Alice has guest-starred in the BBC fantasy drama series, Merlin. She was recently seen in a cameo appearance in the TV series, Six Wives with Lucy Worsley.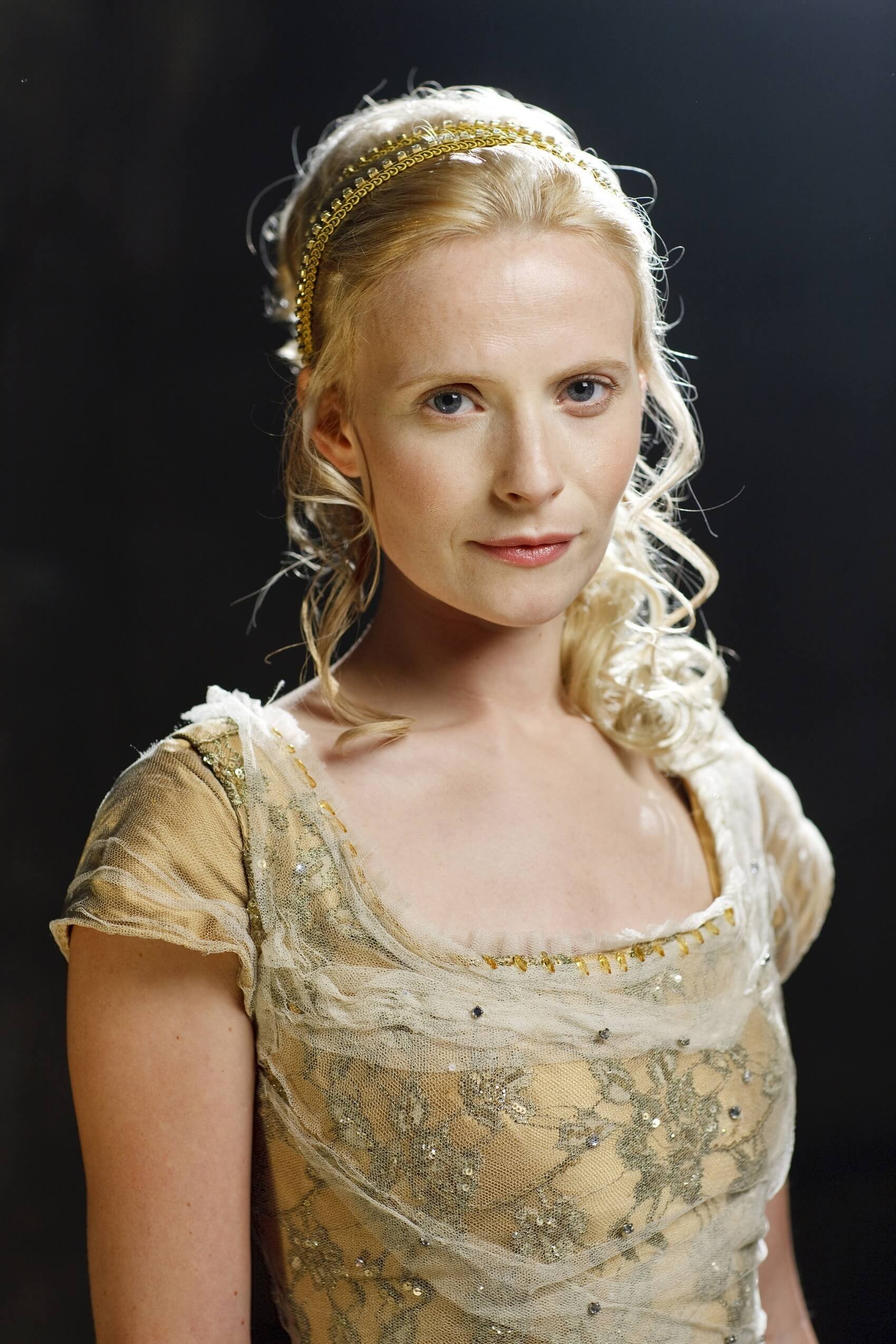 6. Giselli Monteiro – Love Aaj Kal (2009)
The Brazilian actress was first seen in Imtiaz Ali's Love Aaj Kal where she played Harleen Kaur. 
Next, she worked in the Shahrukh Khan-production, Always Kabhi Kabhi (2011). She had a successful career in modelling but since 2014, Giselli quit modelling and films and has gone back to studying architecture.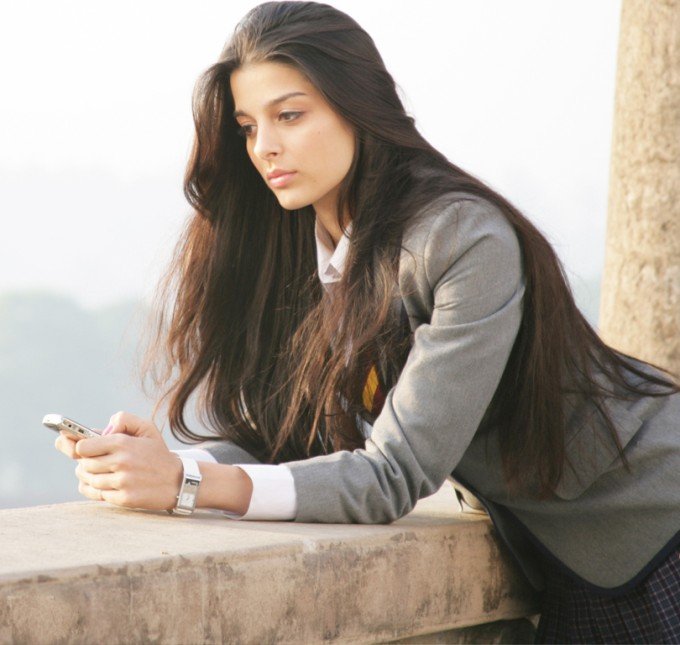 7. Bárbara Mori – Kites (2010)
Bárbara was an acclaimed soap actress in Uruguay before she made her debut in Bollywood opposite Hrithik Roshan. 
After Kites, Bárbara did a few films back in Uruguay but has significantly reduced her film appearances since 2011. She was last seen in 2016's Mexican film, Treintona, Soltera y Fantástica.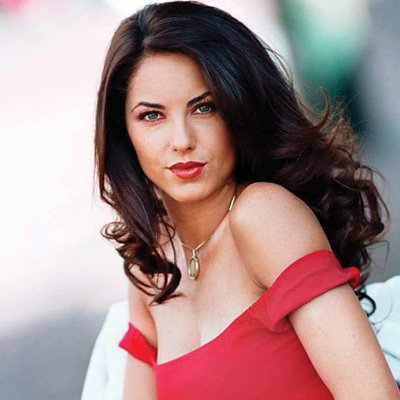 8. Rebecca Breeds – Bhaag Milkha Bhaag (2013)
This Australian actress was seen in a short role in 2013's Bhaag Milkha Bhaag. 
Since then, she has appeared in a few episodes of We Are Men, Pretty Little Liars and The Originals. She is currently filming a TV series in Australia.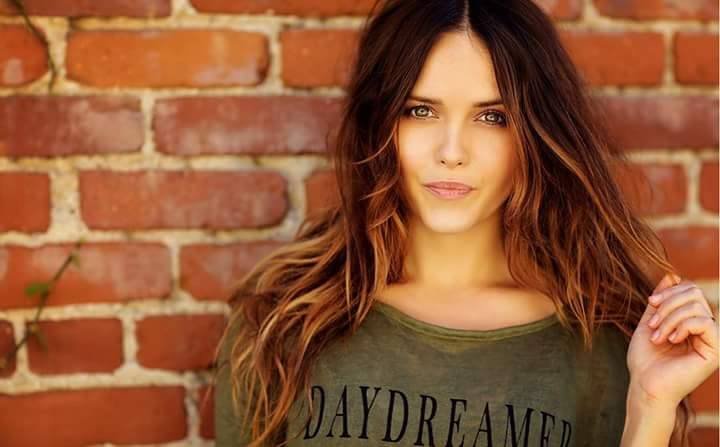 9. Linda Arsenio – Kabul Express (2006)
The American actress came into limelight after her role in Kabir Khan's Kabul Express. 
Since then, she has appeared in various Indian films like Aloo Chaat (2009) and Dam 999 (2011). Linda hasn't been active in the movies since 2011.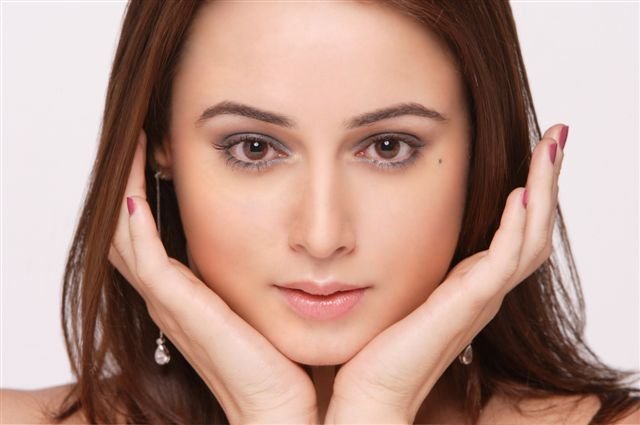 10. Mish Boyko – Queen (2014)
Mish played Oleksander in the Vikas Bahl film and was widely appreciated for his performance. 
After Queen, Mish was seen in various British films like Dracula Untold (2014), Risen (2016) and in a few episodes of the British TV series, Silent Witness and The Tunnel.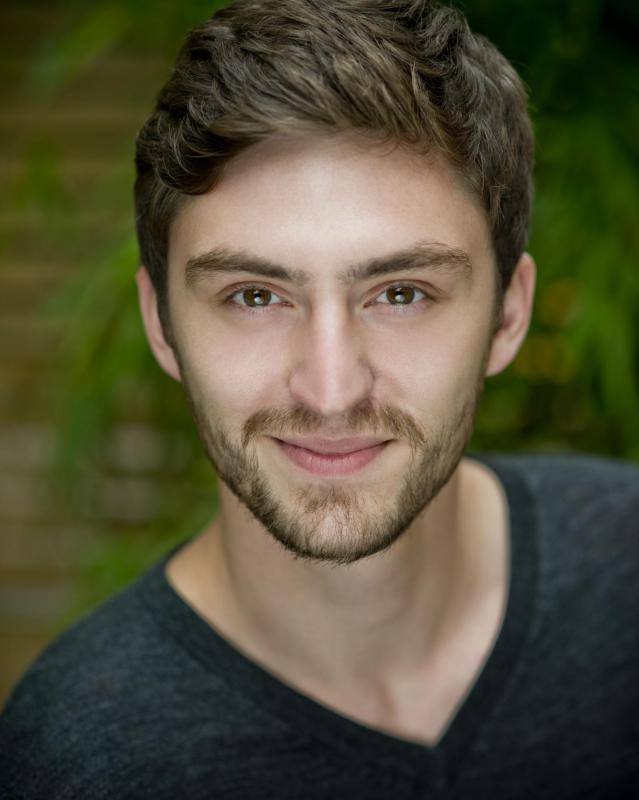 Art has no boundaries.