We have discussed the animals in Indian television shows, we have discussed the drama, but for once can we discuss how good our supernatural-science fiction-mystery content is?
I mean, you have chuddails raining from the sky bro (sometimes literally).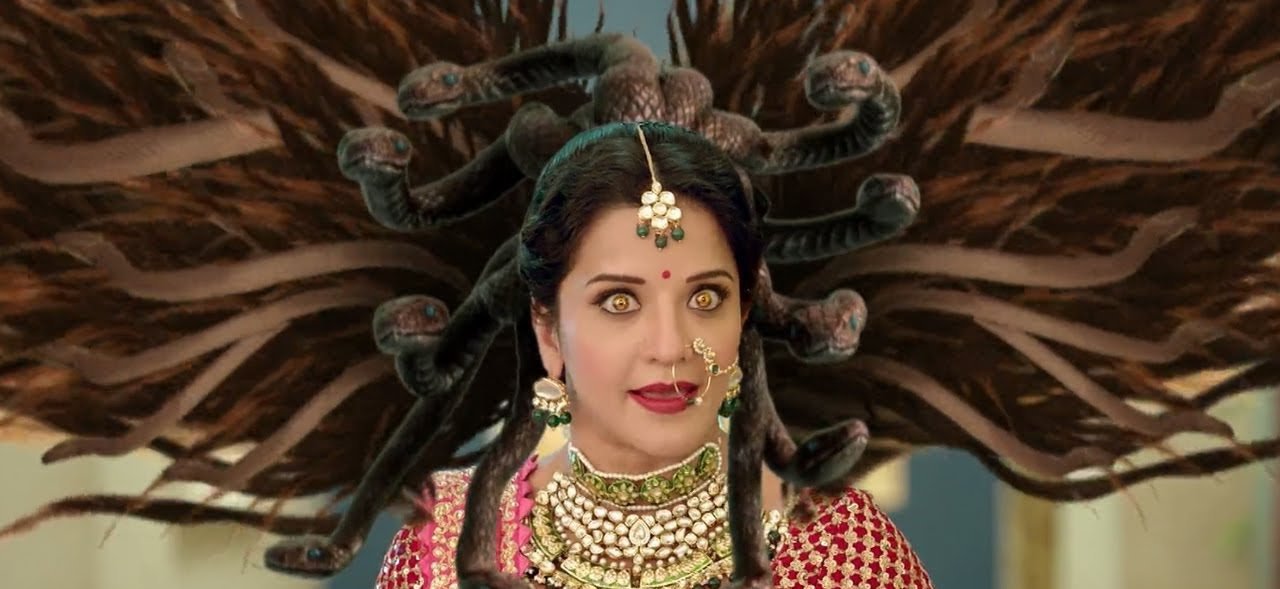 Drenched in this awesomeness, I have made a list of my favourite supernatural shows on Indian television. No really, I do have favourites. It was a tough list to make but I managed. You know how it happens with legendary stuff, right? 
Okay, read on.
1. Nazar: This a show about Mohana, a 250-year-old life-force sucking vampire-like humanoid called daayan, who also knows jaadu-tona (witchcraft).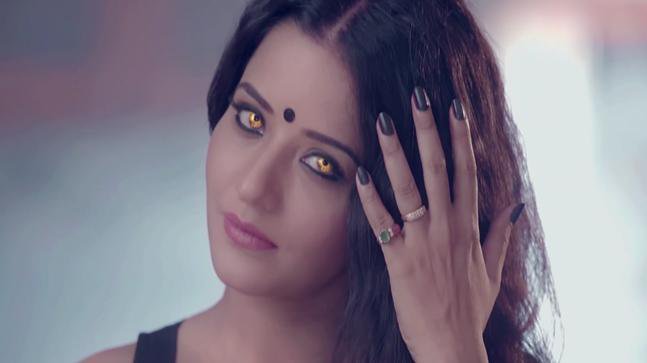 That is a line I completely borrowed from Wikipedia. Don't get me wrong, I am not the one to plagiarise but I am afraid there is no better way to describe this serial where Mohana puts her buri 'nazar' on people and kills them to stay young and beautiful.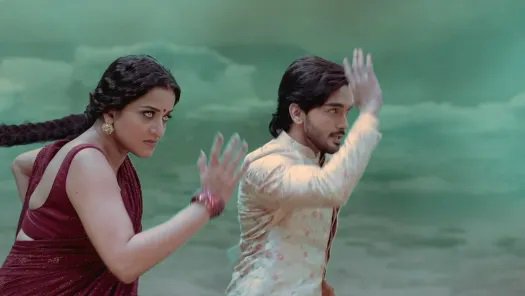 I don't want to promote violence but you gotta see things from the villain's perspective here. Woh kya kare bechari? Buddhi ho jaaye? Fair and lovely doesn't work for all skin types yaar. Anyhow, they get a Reevaavanshi (a monster hunter) to control Mohana. Her name is Divya Sharma. Divya Sharma sounds like a girl who'd steal your erasers in school but we will let that pass for now.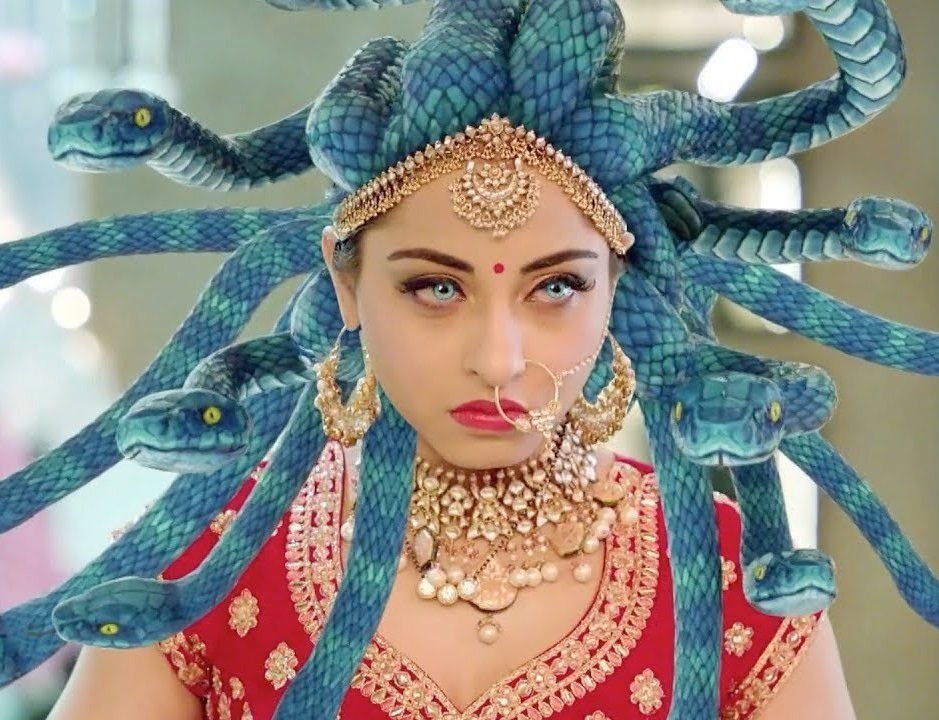 2. Kavach: This show has two seasons and they have a lot to do with after-life and marriages and love and betrayal and ghosts and…kavach.
In the second season of the show, girls can see their future husband's face outside a Shiv temple at a certain time. And this girl does. But it's not her fiance (who's cheating on her apparently). It's his friend who is something not human. He gets inside the fiance's body and marries the girl and then a hell lot of things happen.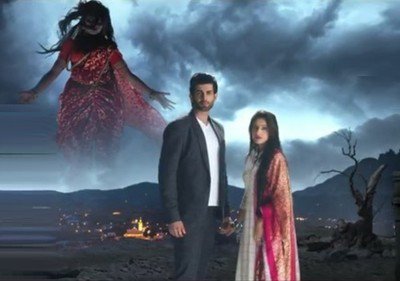 I gotta say if the guy was cheating on his girl he kinda deserved being possessed, but the poor girl suffered for no reason. That's not cool. Ye ladke hote hi aise hain.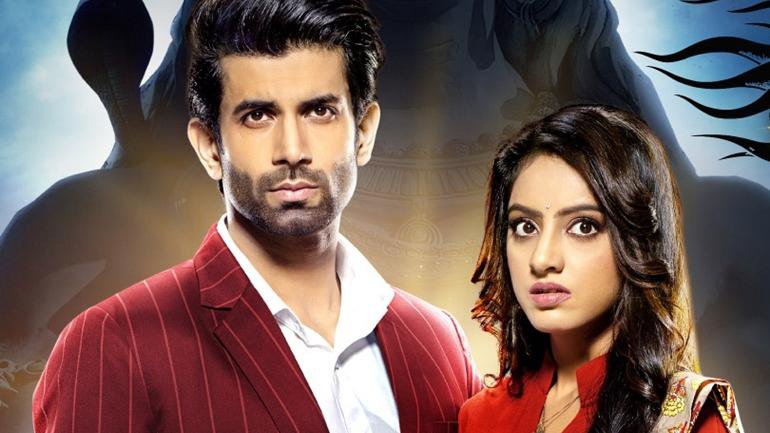 3. Divya Drishti: This one is like Mean Girls but desi and supernatural. Divya and Drishti are protagonists in the show, along with Shachini, who is half human- half daayan (that's what my ex calls me LOL).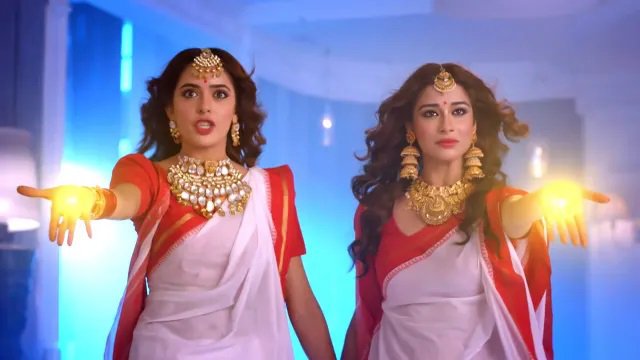 So basically Drishti is capable of seeing future and Divya can change it. They get separated during birth, though, and meet much later in life when they are both married. Now Shachini wants to kill them because… I don't know man there was some lame reason. However, in a failed attempt, she ends up possessing the body of Divya, thus becoming Divyachini (heart reacts only).
Anyhow, Drishti manages to separate the two. Later, Shachini has a daughter who grows up (like kids do) only to be killed by her own mom so that the blame can be put on Divya to send her to hell.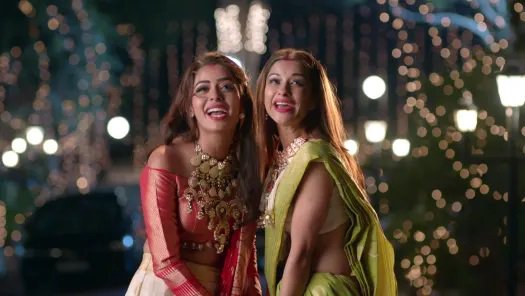 How the fuck is Shachini making these calls? Ye kiske behalf pe decisions le rahi hai bro?
4. Laal Ishq: This show has a series of individual stories of couples and how lives end but love doesn't. Some of these episodes also have horror elements. There are around 150 of such episodes.
It will be difficult to go through the story of each episode but here are their titles, which are eccentric to say the least.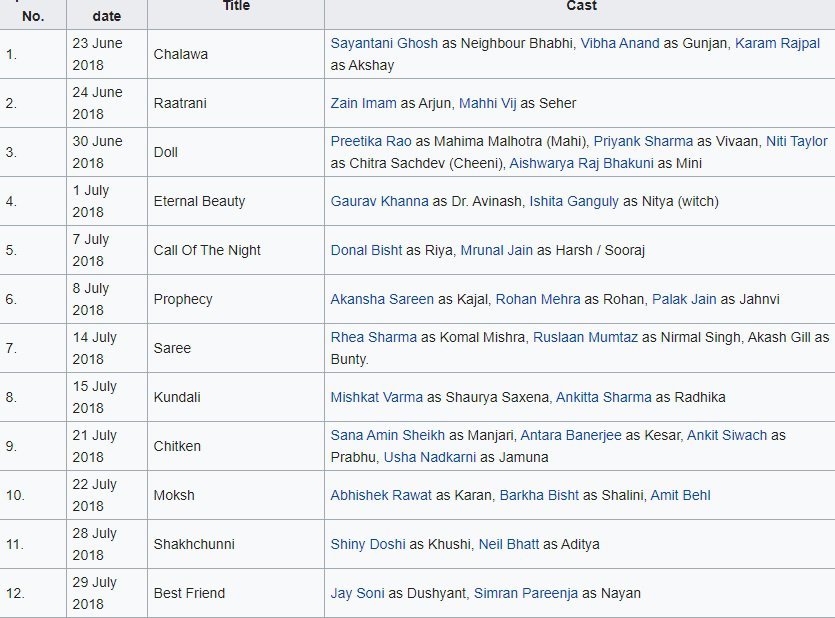 Chalawa, Doll and Call of the Night are not things you would have expected to read in the same sentence but such is life. It's full of surprises and witches. 
5. Daayan: This is a love story (don't talk to me if you don't get the reference). The plot of this show involves a woman and her lover being troubled by a daayan, who they must find and defeat.
Plot twist: The lover is the daayan. Apologies for the spoiler.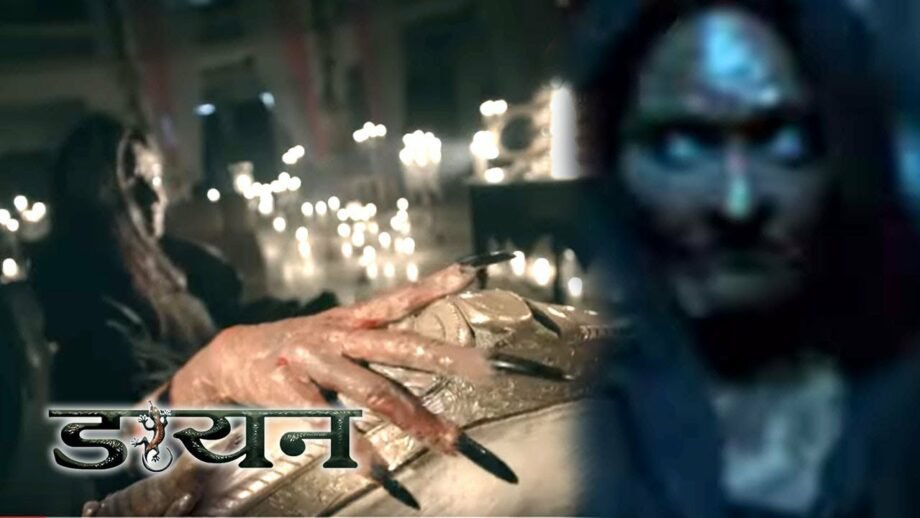 The show has Eternal Sunshine kinda story where the mother of the male daayan tries to erase his memory so that she can kill his wife and become immortal. She also tries for him to marry Saptroopa, who is part enchantress and part vampire. So, all in all a great show with layers upon layers of complexities.
It's tough to stop once you start writing about these shows, but I gotta. That's all from the witches for now, see you on the other side of the hell.