Her husband has been accused of running a drug cartel, but now the police are investigating whether former Bollywood actress Mamta Kulkarni has been part of a scheme to manufacture tonnes of a narcotic in Maharashtra. 
The actress, perhaps best known for her co-starring role in Karan Arjun, is under the scanner after police busted a major narcotics racket in Thane, adjoining Mumbai.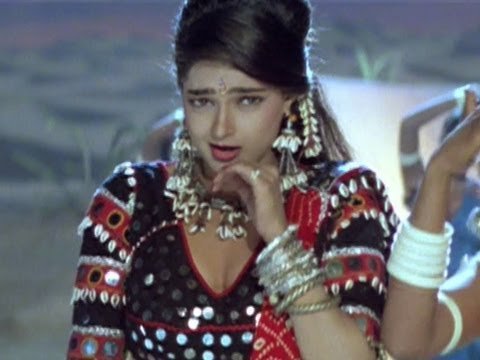 Cops raided a factory in Thane from which they seized near 20,000 kilos of ephedrine, a substance that can be used in the manufacture of drugs. The seized narcotic is estimated to be worth 2,000 crores and seven persons were arrested.
Kulkarni's husband, Vicky Goswami, is suspected to be behind the setting up of the factory. But cops also suspect that the actress may have played a role in the setting up of the unit, reports The Times Of India.  
An unnamed police officer told the newspaper that since he cannot step outside Kenya due to an Interpol notice, Kulkarni's husband got her to meet with clients in Dubai, Singapore, South Africa and US.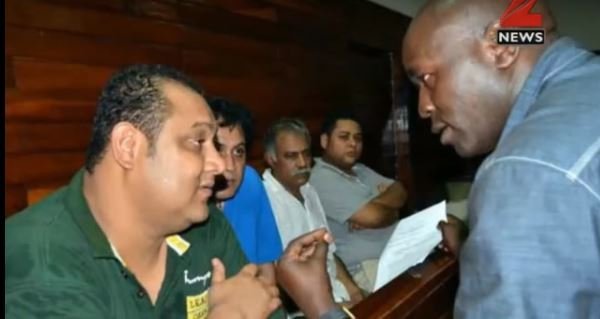 The former actress even struck deals with other drug networks and her husband may have used her name to carry out bank transactions and as a carrier of funds, the report said. 
And things may about to get a lot worse for the actress. A team from the US Drug Enforcement Agency reportedly met with the Thane police for more data on this matter, reports Mid-day. 
Thane Police Commissioner Parambir Singh told the newspaper that the arrested persons had reportedly gone to Kenya to meet with Kulkarni's husband. Goswami had earlier allegedly been arrested in Dubai on narcotics charges and spent 15 years in jail there. 
Feature image source: YouTube/ Zee