As Salman Khan is set to host the tenth season of the controversial reality show Big Boss, the actor has been dragged into another controversy. 
Ex-big boss contestant, Akashdeep Saigal has alleged that Salman never let go off the quarrel he had with him on the show and claimed the superstar sabotaged his career.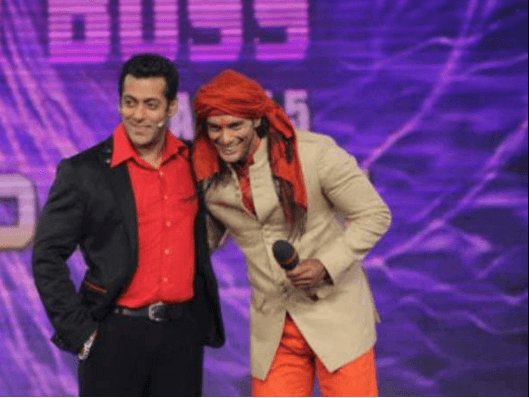 Holding Salman responsible for isolating him from Hindi television and film industry, he told The Times Of India, 
"Totally! But I don't know if he has. I never hired any PR to destroy a career. I don't have a petty mind. I don't take 10 people along with me to make myself seem more powerful."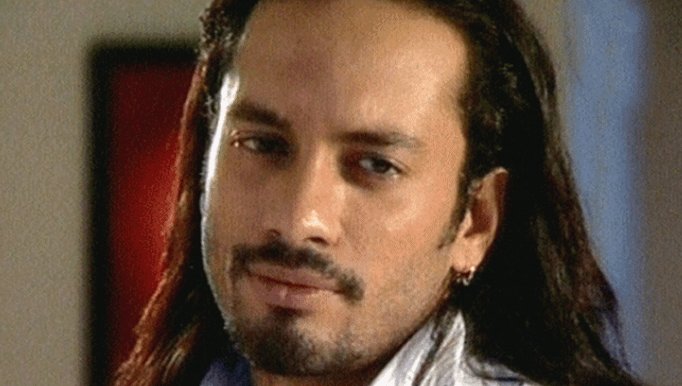 Salman had many tiffs with different contestants on the show, this case being one of the most infamous ones. 
However, after 7 years of hiatus, Akashdeep will make his comeback with KV Anand's Tamil film.