Sugar, spice, and everything nice. 
Five words that are etched on the brains of every 90s kid. No, really, I can school you on the whole show intro and the credits' song. That is how much I loved the cartoon, Powerpuff Girls.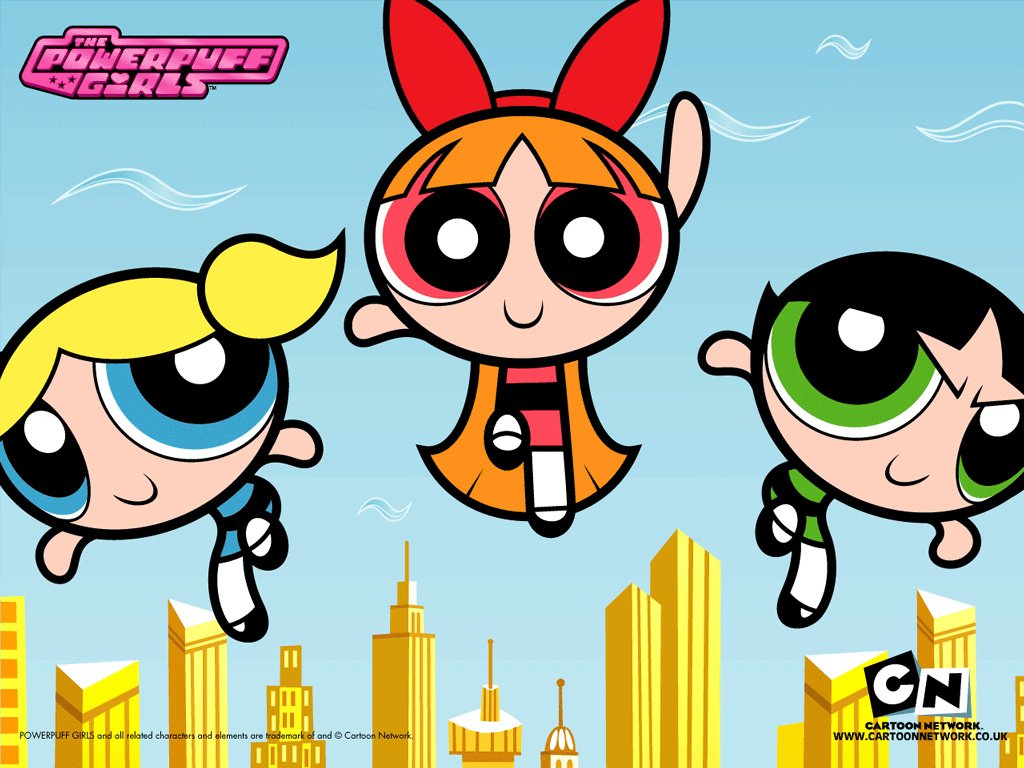 But guess what? Townsville sheher is all set to get an added dose of girl power.
You heard that right. Brace yourself to once again come back home, grab your dinner and sit back to enjoy all new episodes of the cartoon we loved so much. 
The lovely people at Entertainment Weekly reported that Cartoon Network is premiering an episode of the five-part movie event, The Powerpuff Girls: Power of Four, on Monday, September 18 at 7: 00 AM IST.
And if that wasn't enough to make us lose our marbles, NOTICE THE NUMBER "FOUR"! They are going to add a fourth Powerpuff girl to the legendary trio! 
The new Powerpuff Girl is still unnamed. But what we do have is a super cool silhouette of the new sister and we are already imagining what she will look like.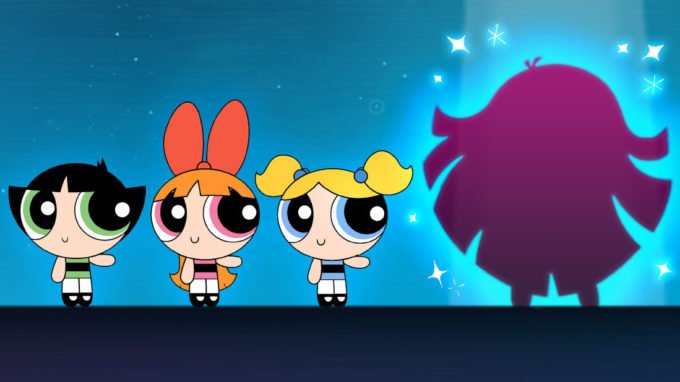 We for one are very curious to know what her name will be? Bluebell? 
Just. Can't. Wait.