Neerja co-producers Fox Star Studios has distanced itself from the controversial disagreement between main producers Bling Unplugged and the Bhanot family over sharing of profits, saying they do not have any contractual obligations towards the family.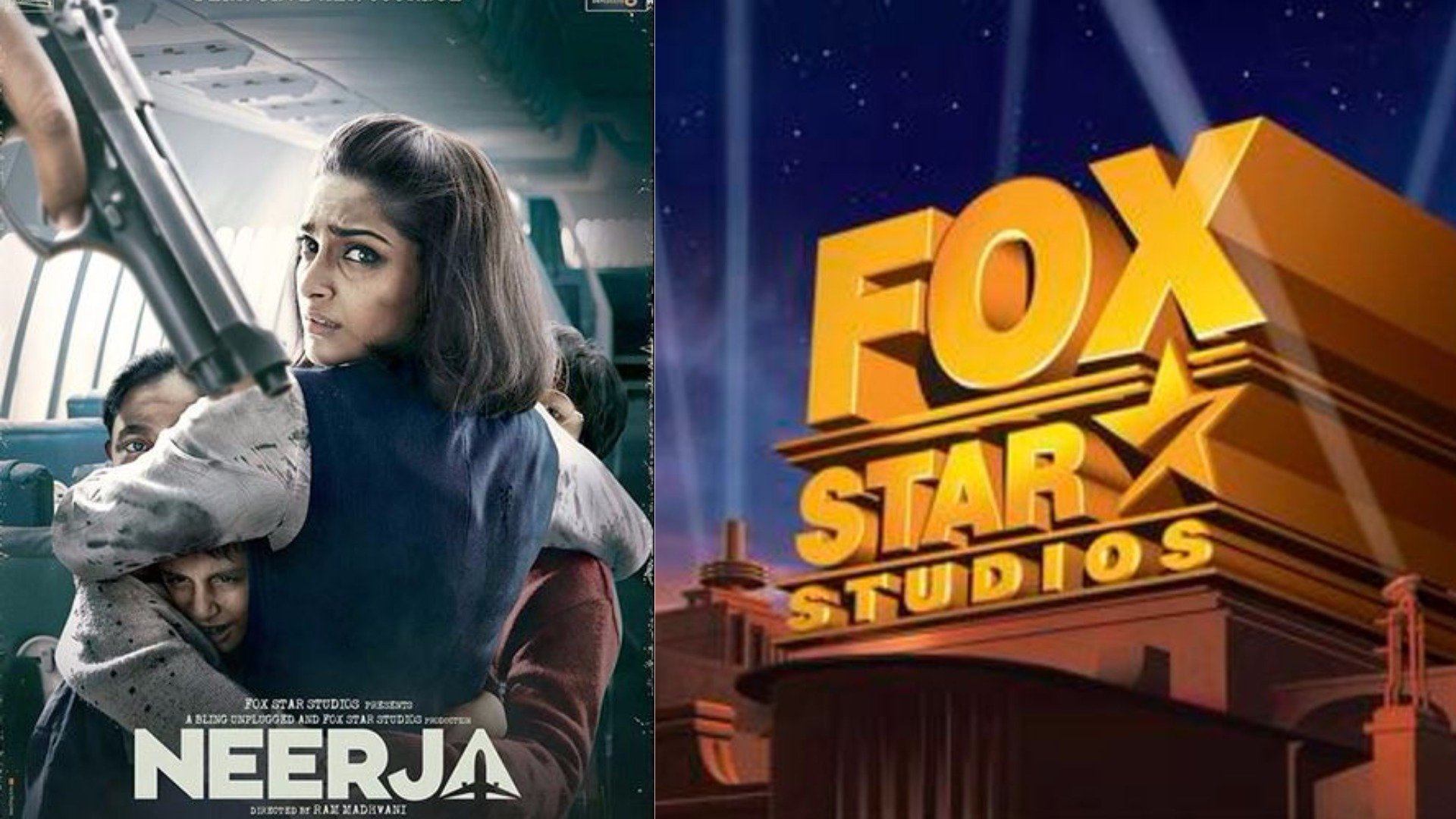 The family of the martyred flight purser has moved court accusing the producers of the National Award-winning movie of 'criminal conspiracy' and going back on their word of sharing 10 percent of the net profit.
In an official statement the studio said, Neerja's life rights and permissions were obtained by Bling Unplugged even before they came on board to produce the movie that released last year.
"Fox Star Studios is extremely proud of its film 'Neerja' and holds the Bhanot family in great esteem. However, the facts are that the Studios does not have any contractual obligations towards the Bhanot family as the life rights and permissions were obtained by Blingg Unplugged from the Late Neerja Bhanot's family long before Fox Star Studios came on board to produce the film,"  the statement read.
Neerja, starring Sonam Kapoor in the titular role, was backed by Fox Star India. It had grossed an estimated Rs 125 crore in worldwide earnings.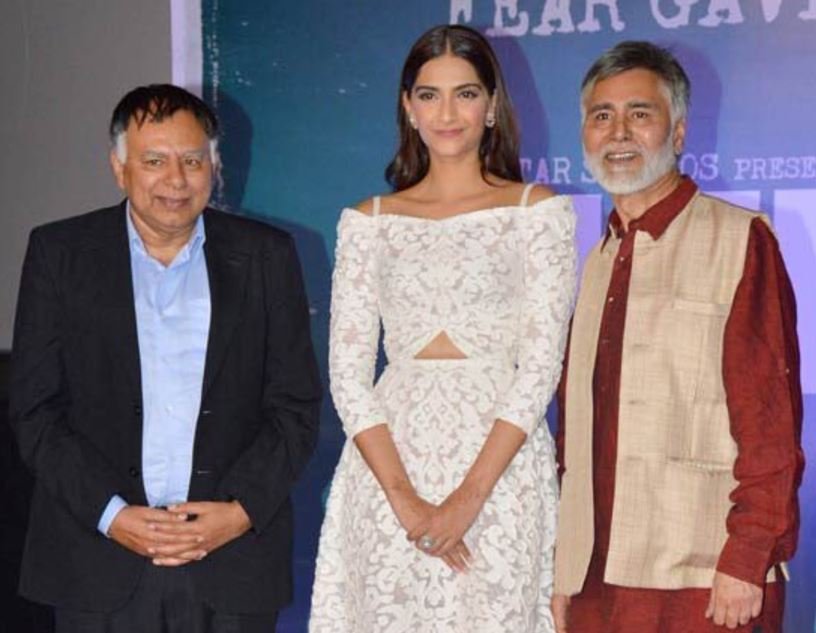 The studio called the Bhanot family's decision to move court 'unfortunate' and said they hope Atul Kasbekar's Blingg Unplugged and the family are able to resolve their differences soon.
"Fox Star Studios has been duly honouring its contractual obligations towards Blingg Unplugged. It's unfortunate that Blingg and Bhanot family have not been able to resolve their disagreements. The life story of Neerja Bhanot inspired the nation and the movie created history, created memories that we deeply cherish, memories that will last forever. We hope for quick resolution to the ongoing issue," the statement further read.
The matter made it to the court after both sides failed to resolve the money-sharing issue and even failed to agree on the appointment of an arbitrator. The case will be heard in July.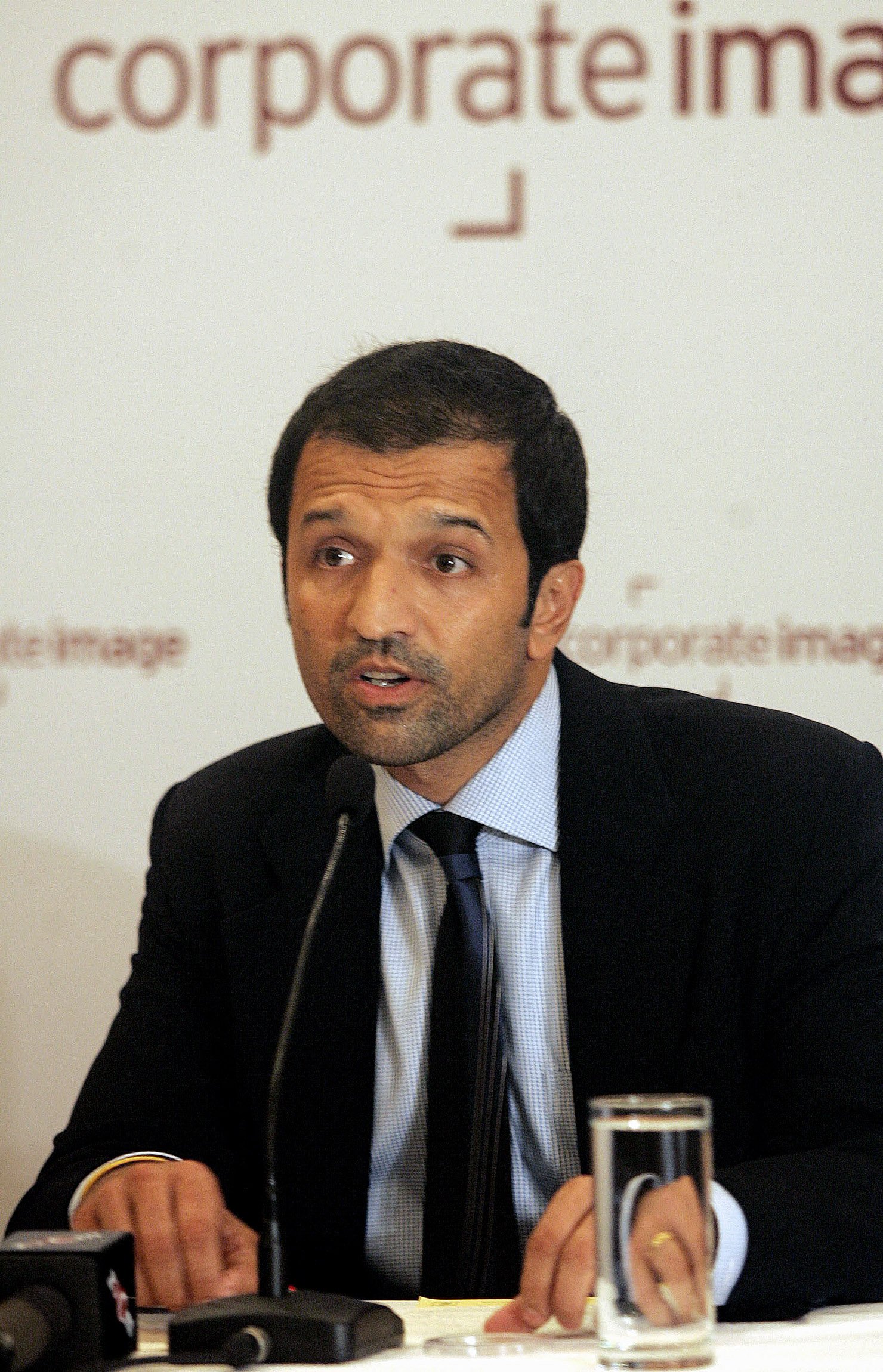 Atul Kasbekar, chief managing director of Blingg Unplugged, had earlied claimed that all the financial transactions post release were shared with the Bhanot family "immediately and in a transparent manner."
Neerja was killed two days before her 23rd birthday, while trying to save passengers during a terrorist hijack of a Pan-Am flight at the Karachi airport in Pakistan on September 5, 1986.
(Feature Image Source: YouTube)